Introduction
Welcome, dear readers, to the exciting world of sports science! In this journey, we will explore the diverse avenues that a sports science degree can open for you. Whether you're a budding enthusiast eager to know more or a student contemplating your future path, this article will unravel the mysteries and wonders of sports science. Let's dive in!
Exploring Sports Science Degrees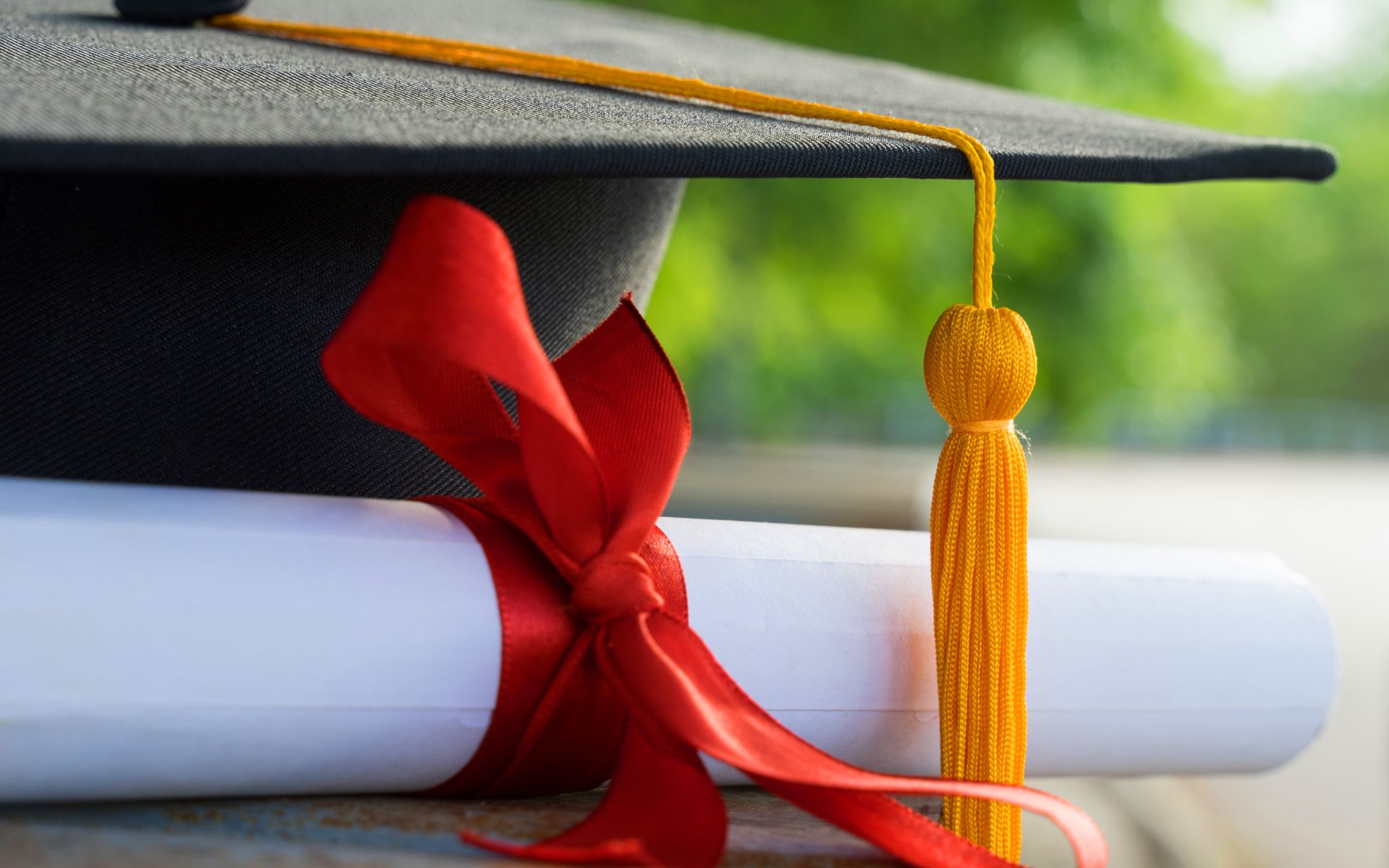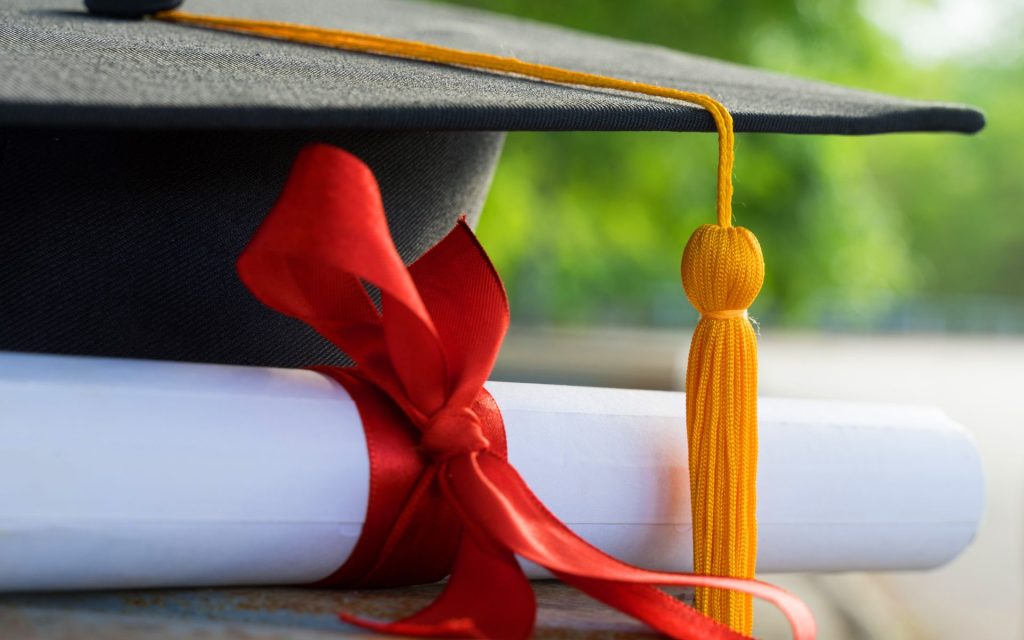 Sports science degrees come in various shapes and sizes, catering to a wide range of interests and ambitions.
Different Types of Sports Science Courses
At the foundation of your sports science journey lies the choice of degree.
Bachelor's programs offer foundational knowledge in sports physiology, nutrition, and psychology, preparing students for diverse careers in the field.
Master's programs delve deeper into specialized areas, offering advanced coursework in fields like exercise physiology and sports psychology.
These diploma programs provide practical training, focusing on real-world applications of sports science theories.
A diploma in Sports Sciences equips students with fundamental skills, making them eligible for entry-level positions in the industry.
This diploma focuses on coaching techniques, preparing graduates to work closely with athletes and sports teams.
Concentrating on physical conditioning, this diploma program emphasizes strength training and injury prevention strategies.
This specialization focuses on the crucial role of nutrition in athletic performance, teaching students to create personalized dietary plans for athletes.
Specializations within Sports Science Degrees
Within these degrees lie fascinating specializations, each offering a unique perspective on sports science.
Exercise Physiology
Understanding the intricacies of the human body's response to exercise and how to optimize it for peak performance
Sports Nutrition
Unraveling the mysteries of diets and supplements, tailoring nutrition plans for athletes' needs
Sports Psychology
Delving into the mental aspect of sports helps athletes overcome challenges and enhance their focus and determination.
Kinesiology
The study of body movement is perfect for those intrigued by biomechanics and sports injury prevention.
Careers in Sports Science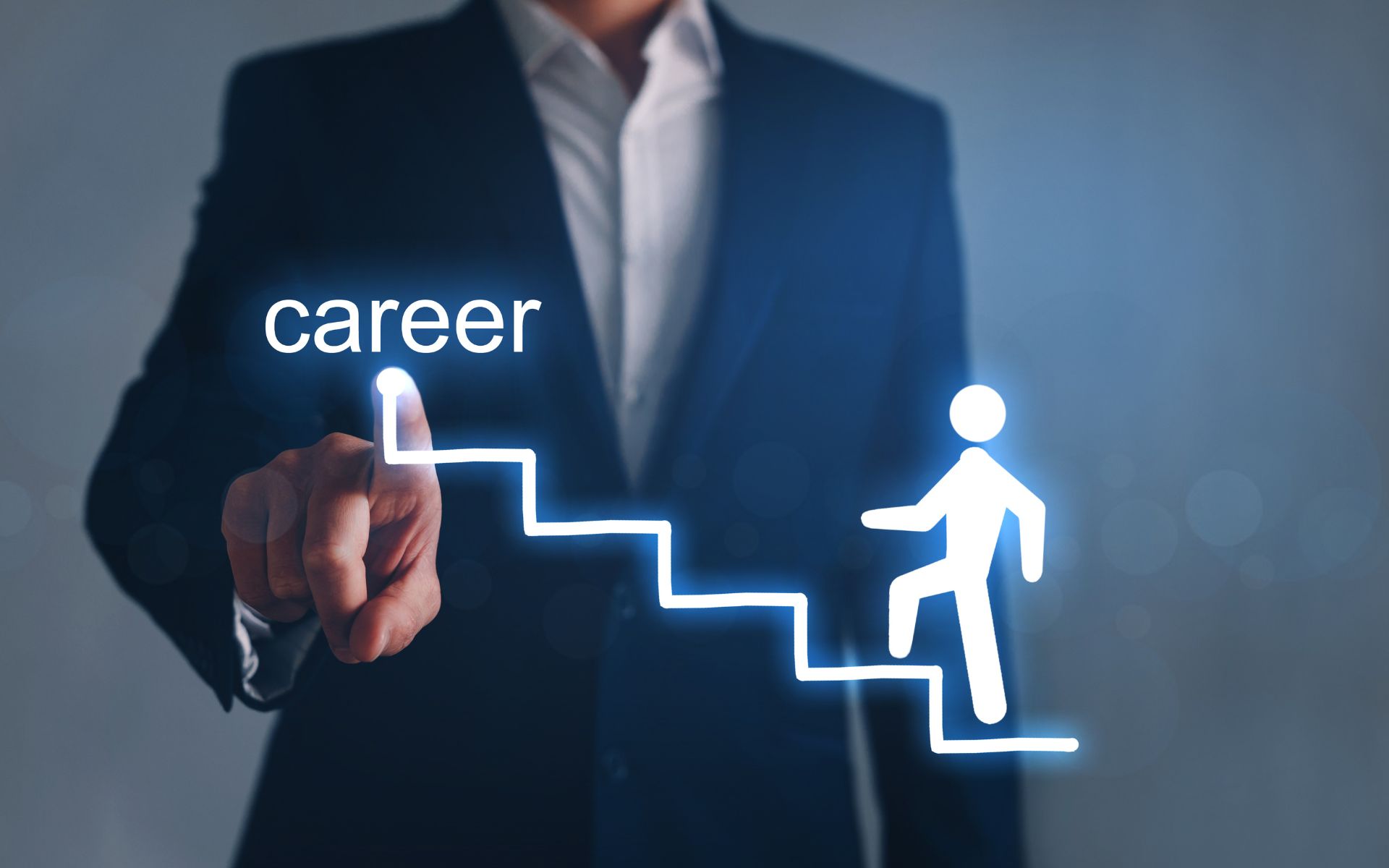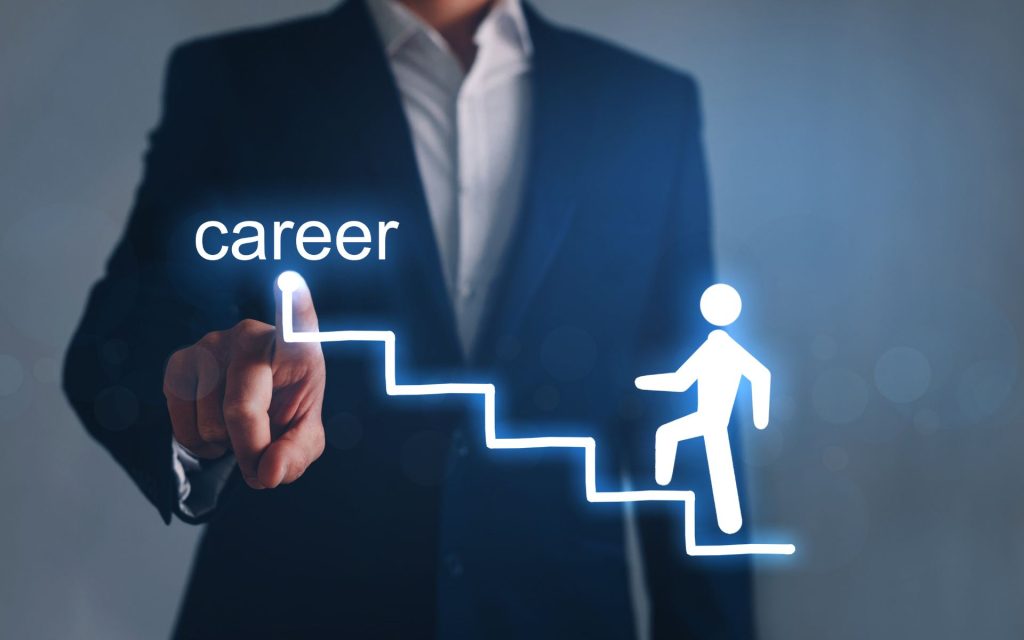 With a sports science degree in your hands, a plethora of exciting careers await you.
Sports Scientist
As a sports scientist, you become a vital part of a team, analyzing data and designing training programs for athletes' optimal performance.
Athletic Trainer
Athletic trainers are the unsung heroes of sports, providing immediate care to injured athletes and aiding in their recovery.
Physical Therapist
Combining sports science knowledge with physical therapy, these experts help athletes regain their strength and agility after injuries.
Sports Nutritionist
Crafting personalized nutrition plans, sports nutritionists ensure athletes receive the fuel they need for peak performance.
Industries Hiring Sports Science Graduates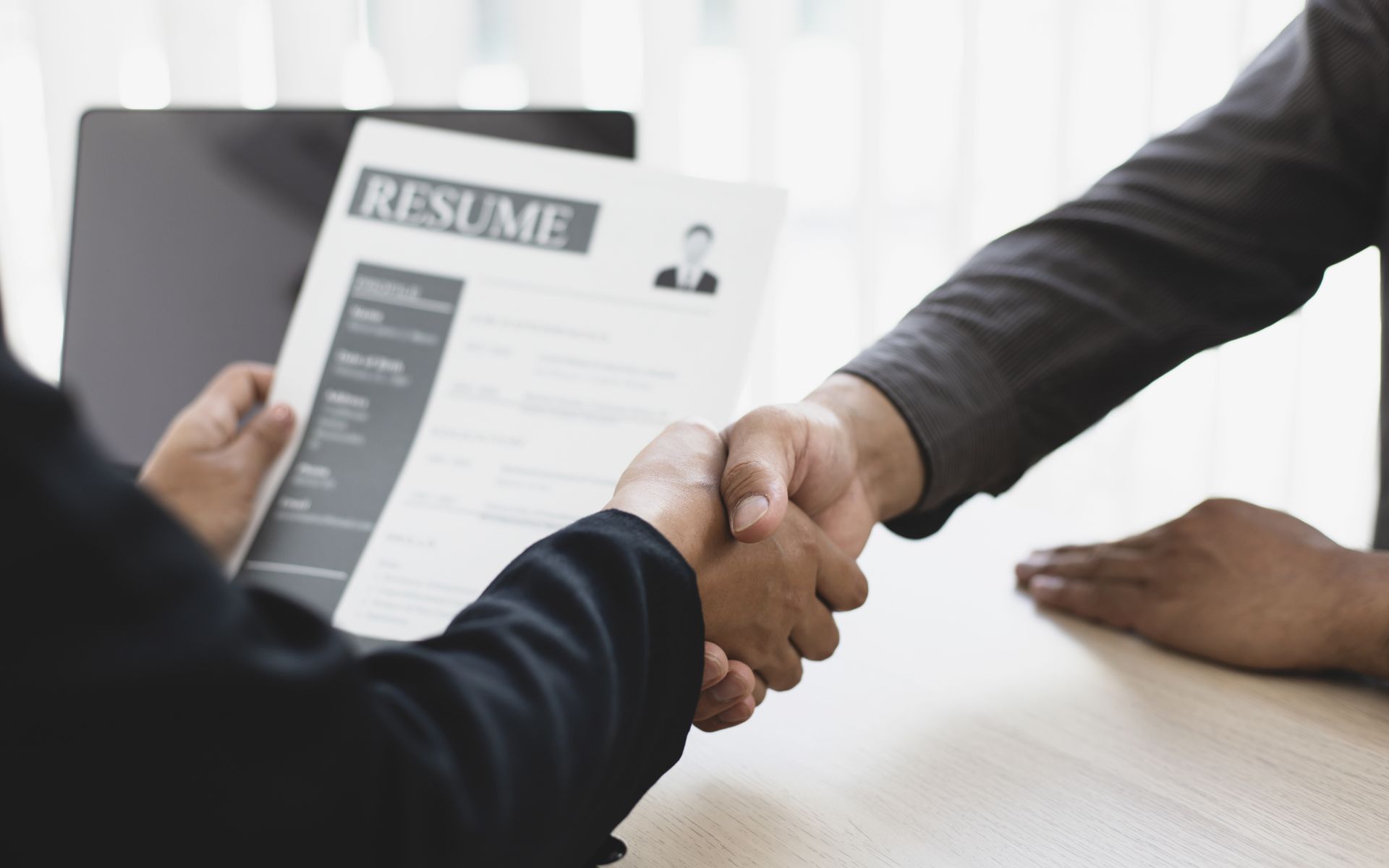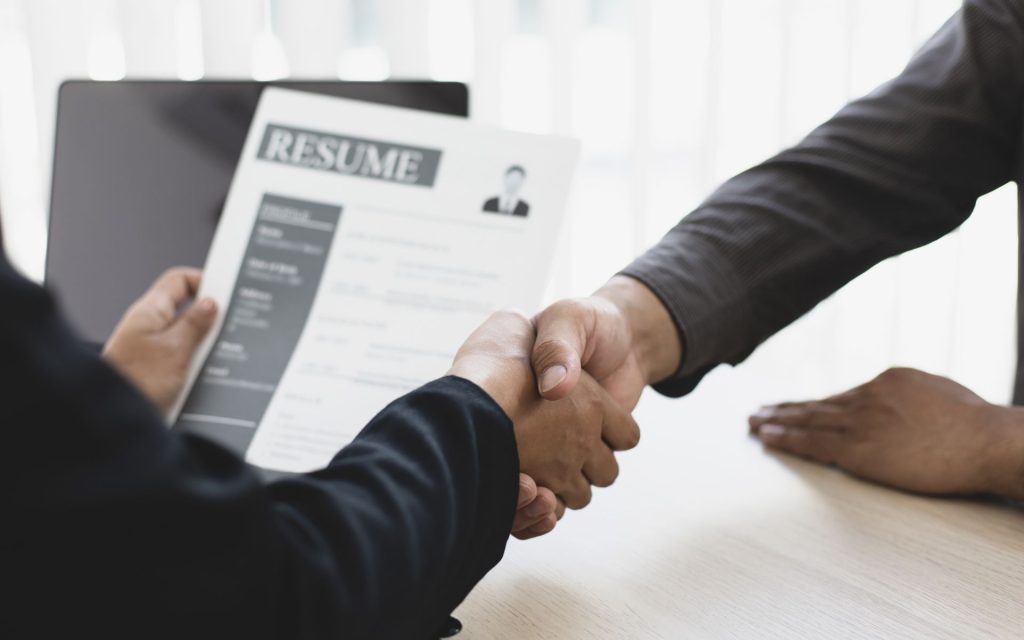 Sports science graduates are in high demand across various industries.
Professional Sports Teams
From football to basketball, professional sports teams rely on sports scientists for peak performance strategies.
Fitness and Wellness Centers
Helping individuals achieve their fitness goals, sports scientists in fitness centers create tailored workout plans.
Research Institutions and Laboratories
In research institutions, sports scientists contribute to cutting-edge studies, advancing our understanding of human physiology.
Healthcare Sector
In hospitals and clinics, sports scientists aid in rehabilitation programs, assisting patients in regaining their mobility.
Academic Institutions
Passing on the torch of knowledge, sports science graduates become educators, shaping the next generation of sports scientists.
Advantages of Pursuing a Sports Science Degree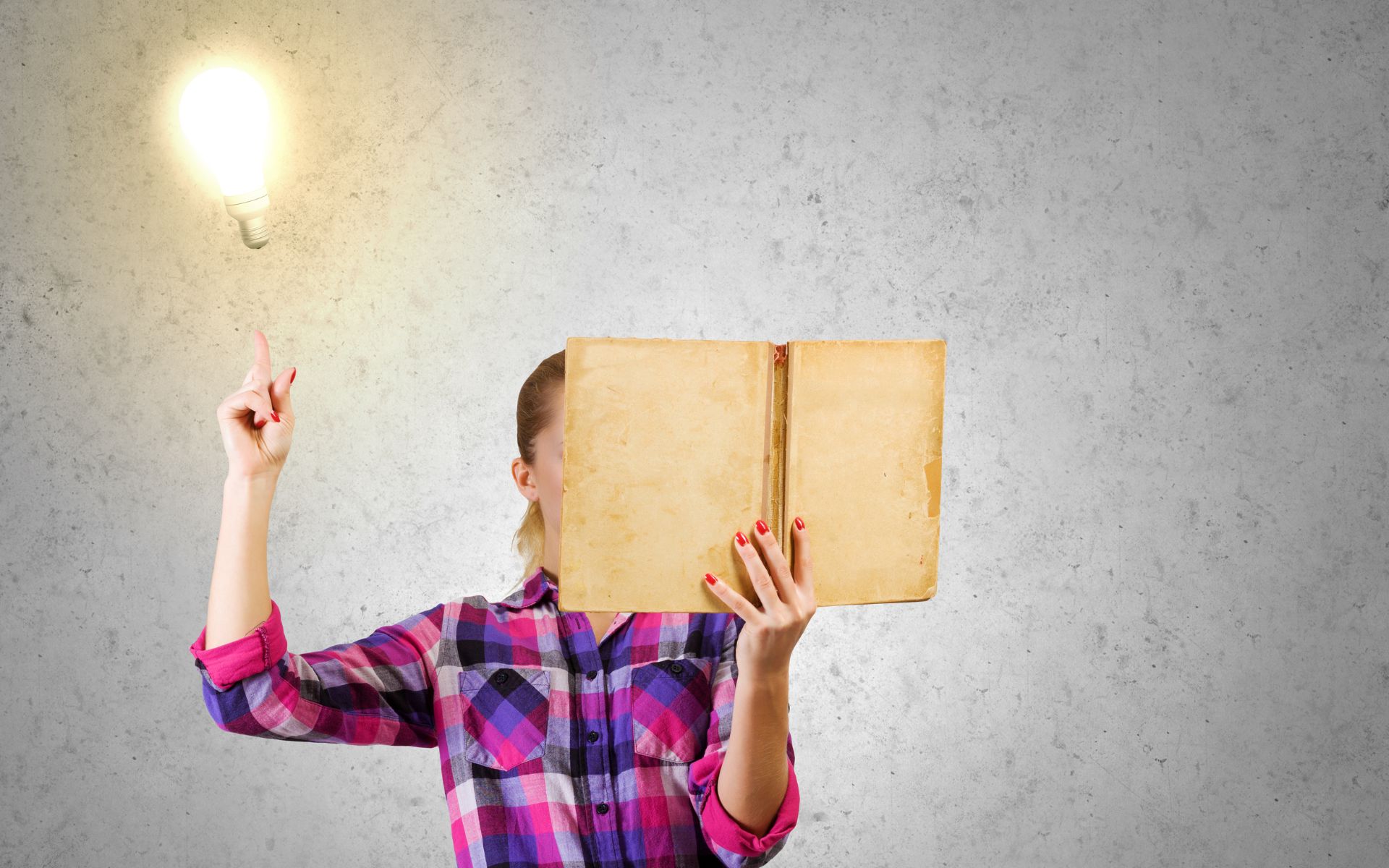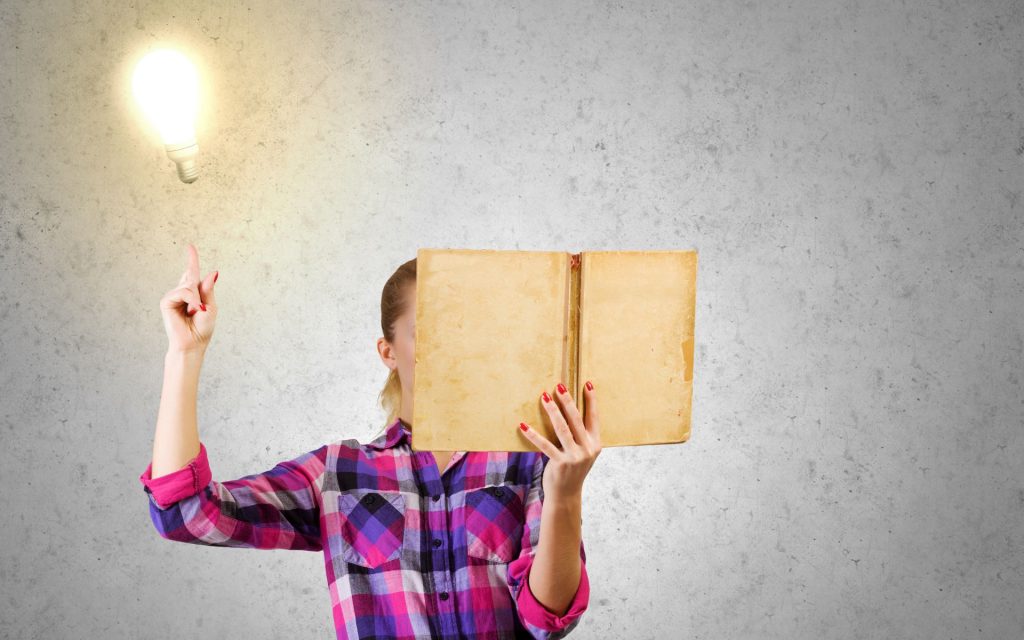 Diverse Career Opportunities
The beauty of a sports science degree lies in its versatility. Whether you prefer working with athletes, conducting research, or educating others, there's a niche for you.
Impact on Athlete's Performance and Health
Sports scientists play a pivotal role in enhancing athletes' performance and ensuring their overall well-being, contributing significantly to the sports industry's success.
Contribution to Sports Research and Innovation
By delving into sports science, you become part of a community that drives innovation. Your research could lead to breakthroughs that revolutionize training methods and injury prevention techniques.
Frequently Asked Questions (FAQs)
What is Sports Science?
Sports science is the study of how the human body responds to physical activity and exercise. It incorporates various disciplines such as physiology, psychology, nutrition, and biomechanics to enhance athletic performance and prevent injuries.
What Specializations are Available in Sports Science?
Common specializations in sports science include exercise physiology, sports nutrition, sports psychology, and kinesiology. Each specialization focuses on specific aspects of sports and exercise.
What Skills are Essential for a Career in Sports Science?
Key skills include analytical thinking, communication, problem-solving, and a deep understanding of human physiology. Additionally, practical experience and empathy are invaluable when working directly with athletes.
How Does Sports Science Contribute to Athlete's Training?
Sports scientists analyze data to design personalized training programs. They focus on optimizing athletes' performance, preventing injuries, and ensuring a balanced diet to support their physical demands.
What are the Job Prospects for Sports Science Graduates?
Sports science graduates have diverse career options, including roles in professional sports teams, fitness centers, research institutions, healthcare, and academia. The demand for sports scientists continues to grow as awareness of the importance of sports science in athletics expands.
Skills and Qualities for Success in Sports Science Careers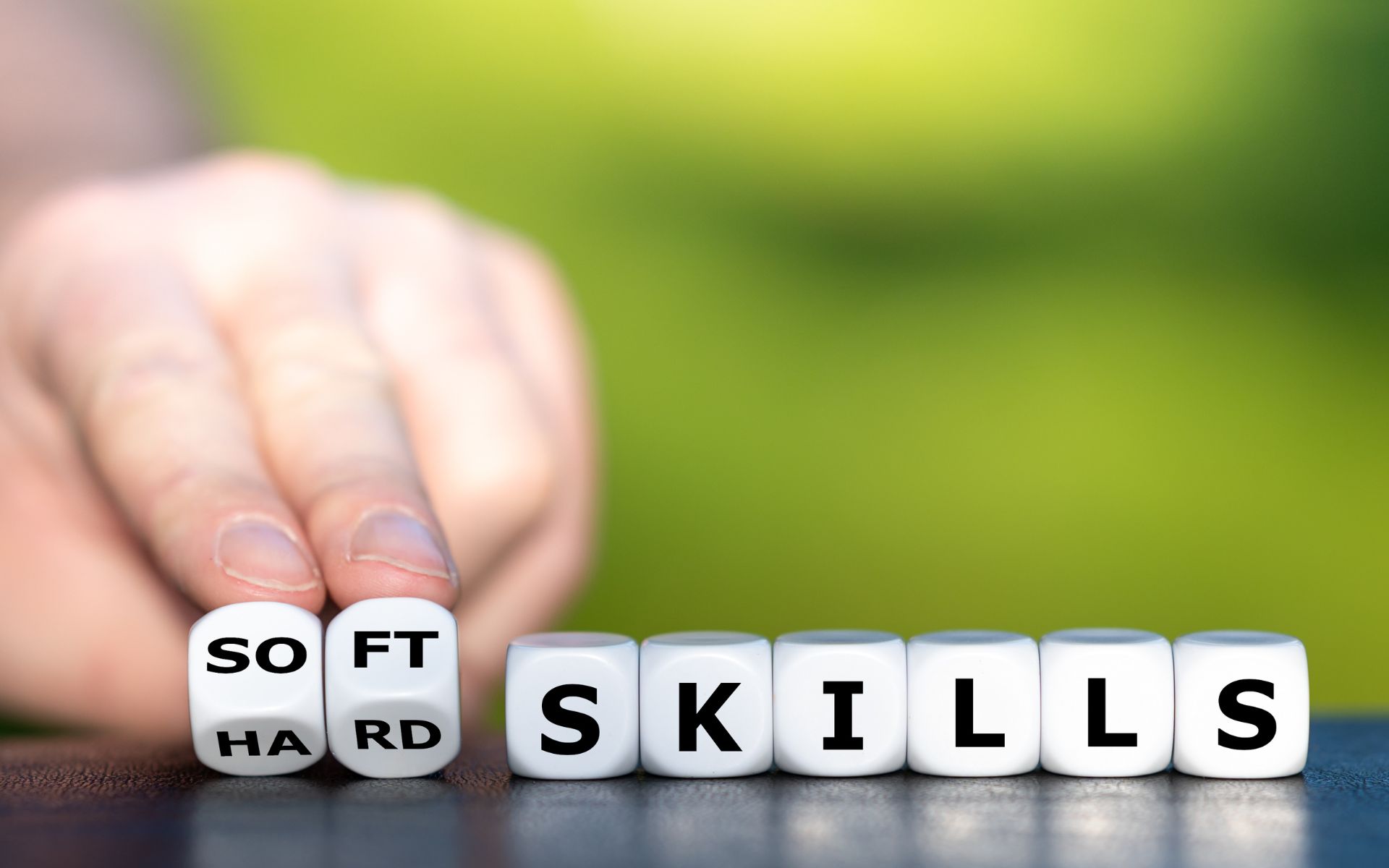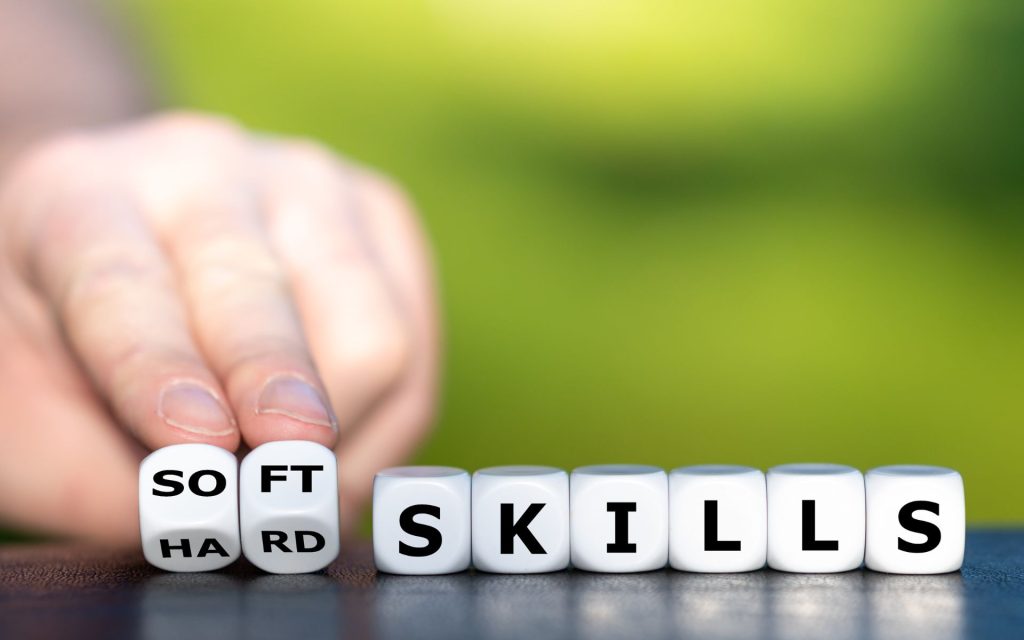 Success in the field of sports science requires a unique blend of skills and qualities.
Analytical Skills
Analytical skills enable sports scientists to interpret data, identify patterns, and tailor training programs to individual athletes' needs.
Communication Skills
Effective communication is crucial when working with athletes, coaches, and fellow professionals. Clear communication ensures that everyone is on the same page regarding training goals and strategies.
Attention to Detail
Paying attention to small details can make a significant difference in an athlete's performance. Sports scientists meticulously analyze every aspect of training and nutrition plans.
Problem-Solving Abilities
Sports scientists encounter diverse challenges daily. Developing strong problem-solving skills equips them to address issues promptly and creatively.
Passion for Sports and Health
A genuine passion for sports and the well-being of athletes fuels sports scientists' dedication. This enthusiasm drives continuous learning and innovation within the field.
Tips for Success in Sports Science Degree Programs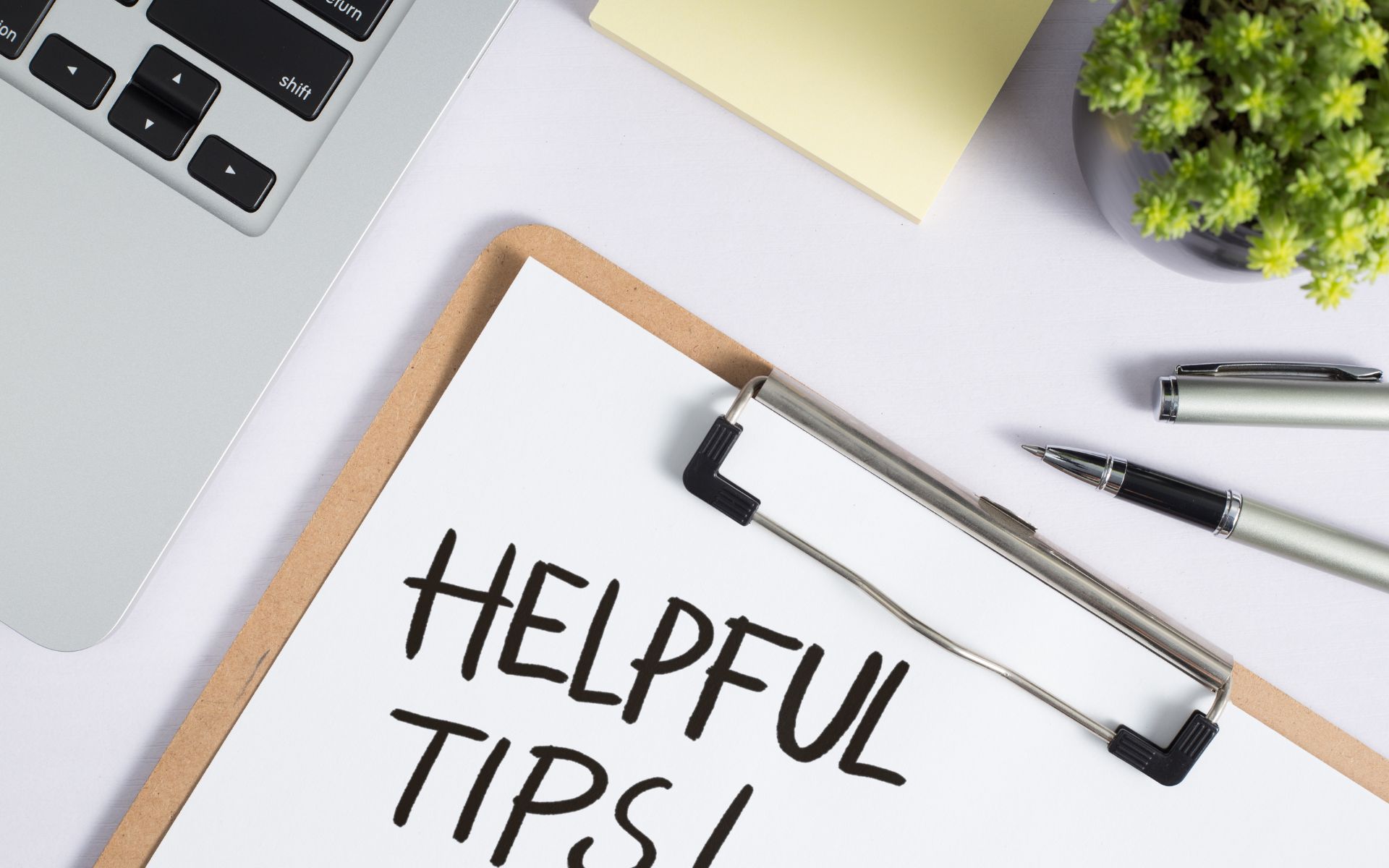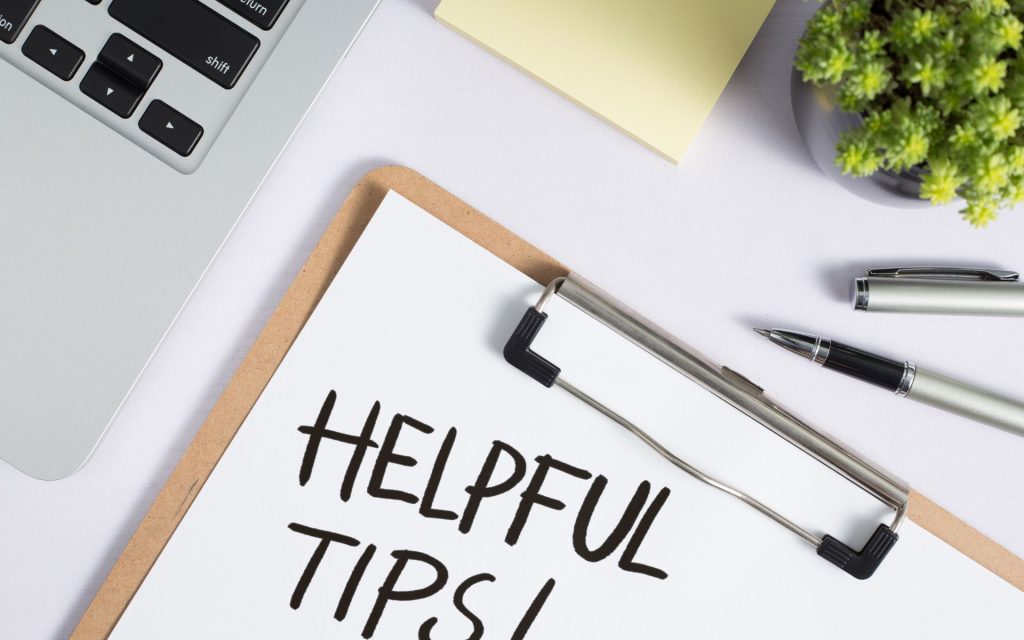 Embarking on a sports science degree journey can be both thrilling and challenging. Here are some tips to ensure your success.
Time Management and Study Strategies
Effective time management and smart study strategies are vital for balancing coursework, practical experiences, and personal life.
Internship and Practical Experience
Participating in internships and gaining practical experience provide valuable insights into the real-world applications of sports science theories.
Networking in the Sports Industry
Building a professional network within the sports industry opens doors to internships, job opportunities, and collaborative research projects.
Continuous Learning and Professional Development
The field of sports science is ever-evolving. Engage in continuous learning, attend workshops, and stay updated with the latest research to enhance your expertise.
Challenges in Sports Science Careers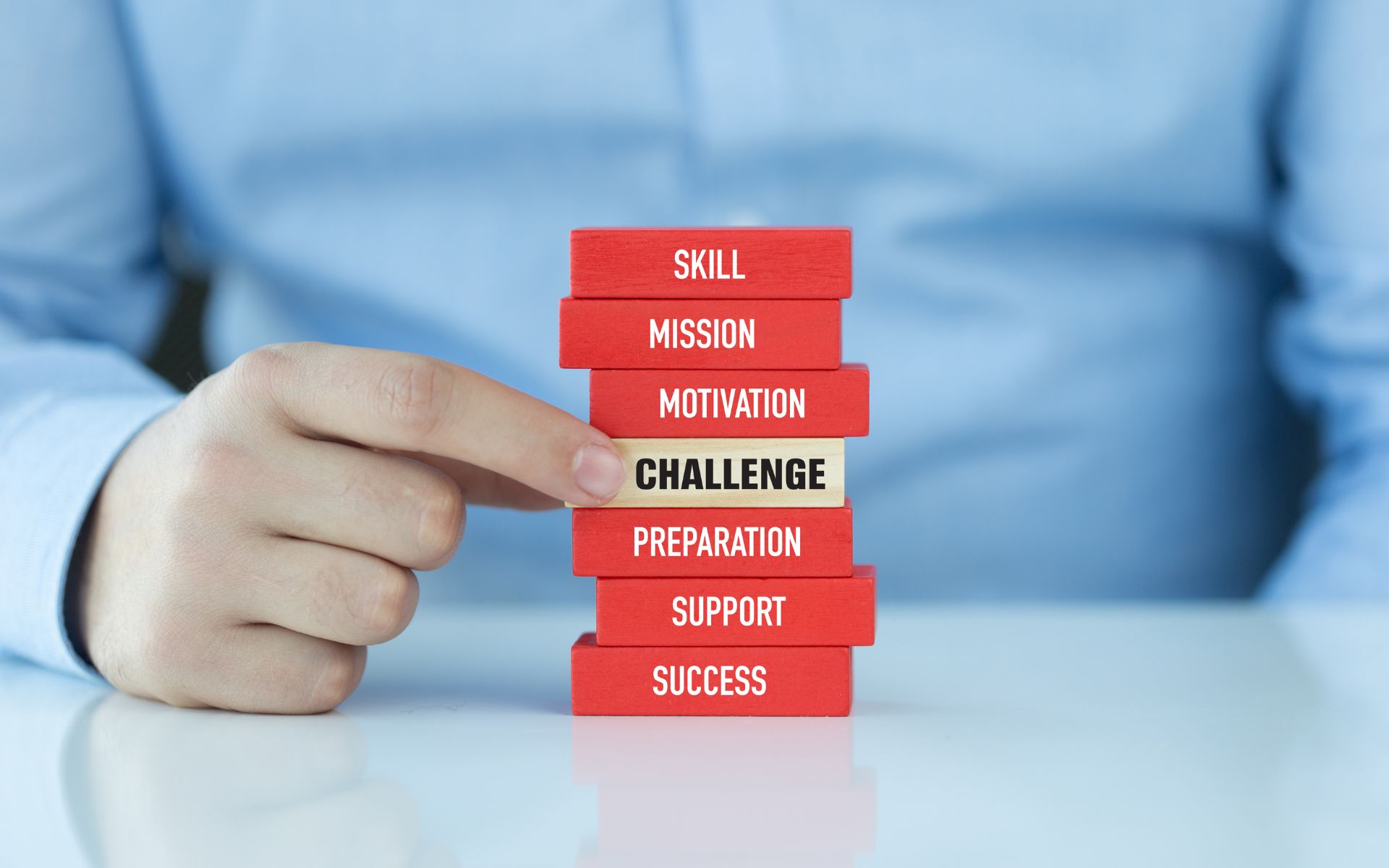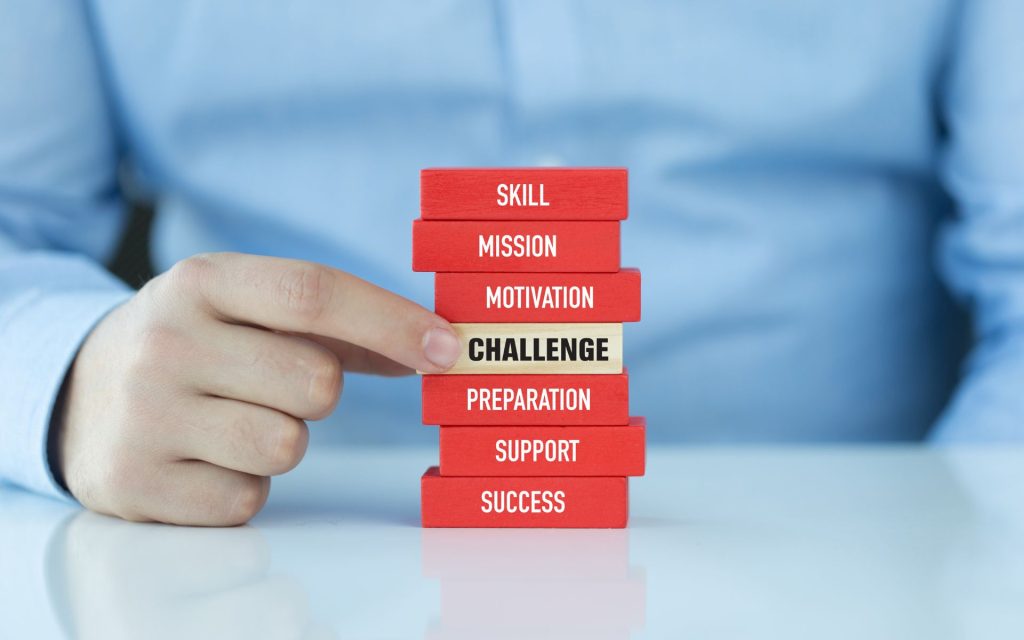 While rewarding, sports science careers come with their own set of challenges.
Competitive Job Market
The growing popularity of sports science has led to increased competition in the job market. Staying ahead requires continuous learning and honing your skills.
Continuous Learning and Keeping Updated with Advancements
To remain relevant, sports scientists must keep pace with advancements in technology, training techniques, and research methodologies.
Balancing Work and Personal Life
The demanding nature of sports science careers can sometimes make it challenging to strike a balance between professional commitments and personal life. Prioritizing self-care is essential.
Conclusion
In conclusion, a sports science degree is a gateway to a world of endless possibilities. Whether you dream of working with professional athletes, conducting cutting-edge research, or educating future generations, the field of sports science welcomes passionate individuals with open arms. As you embark on this exhilarating journey, remember the impact you can make in enhancing athletic performance, preventing injuries, and advancing sports science as a whole. Embrace the challenges, stay curious, and never cease your pursuit of knowledge. The sports science arena awaits your valuable contributions.
Frequently Asked Questions (FAQs)
1. Is a sports science degree only suitable for those aspiring to become professional athletes?
No, a sports science degree is versatile and caters to various career paths. While it benefits athletes, it also prepares individuals for roles such as sports scientist, athletic trainer, physical therapist, and sports nutritionist.
2. Can a sports science degree lead to research opportunities?
Absolutely. Sports science graduates often engage in research, exploring areas like performance optimization, injury prevention, and sports psychology. Research findings contribute significantly to the sports industry's advancements.
3. Are there opportunities for sports scientists to work with amateur athletes or non-professional sports teams?
Yes, sports scientists are valuable assets to amateur athletes, school sports programs, and community sports teams. Their expertise ensures that athletes of all levels receive appropriate training and support.
4. How important is technology in sports science careers?
Technology plays a pivotal role in sports science, aiding in data collection, analysis, and performance tracking. Sports scientists use various tools, such as wearable devices and simulation software, to enhance athletes' training and monitor their progress.
5. What are the future trends in sports science that aspiring professionals should be aware of?
The integration of data analytics, artificial intelligence, and virtual reality in sports science is a growing trend. Professionals with skills in these areas will have a significant impact on enhancing athletes' performance and pushing the boundaries of sports science research.