How to become a Sports Management professional? This is a thrilling journey that combines a passion for sports with astute business acumen. Whether you dream of managing a professional sports team, organizing major sporting events, or representing athletes, a career in Sports Management offers a myriad of exciting opportunities. This step-by-step guide will navigate you through the intricate path of becoming a Sports Management pro, providing invaluable insights and practical advice.
Introduction to Sports Management
Sports Management is a multidisciplinary field that involves planning, organizing, and overseeing various aspects of sports-related activities. It encompasses a wide range of roles, from sports marketing and event management to sports administration and athlete representation.
Definition and Importance of Sports Management
At its core, Sports Management involves applying business principles to the sports industry. Professionals in this field handle the financial, legal, and operational aspects of sports organizations, ensuring smooth functioning and optimal performance.
Why Pursue a Career in Sports Management?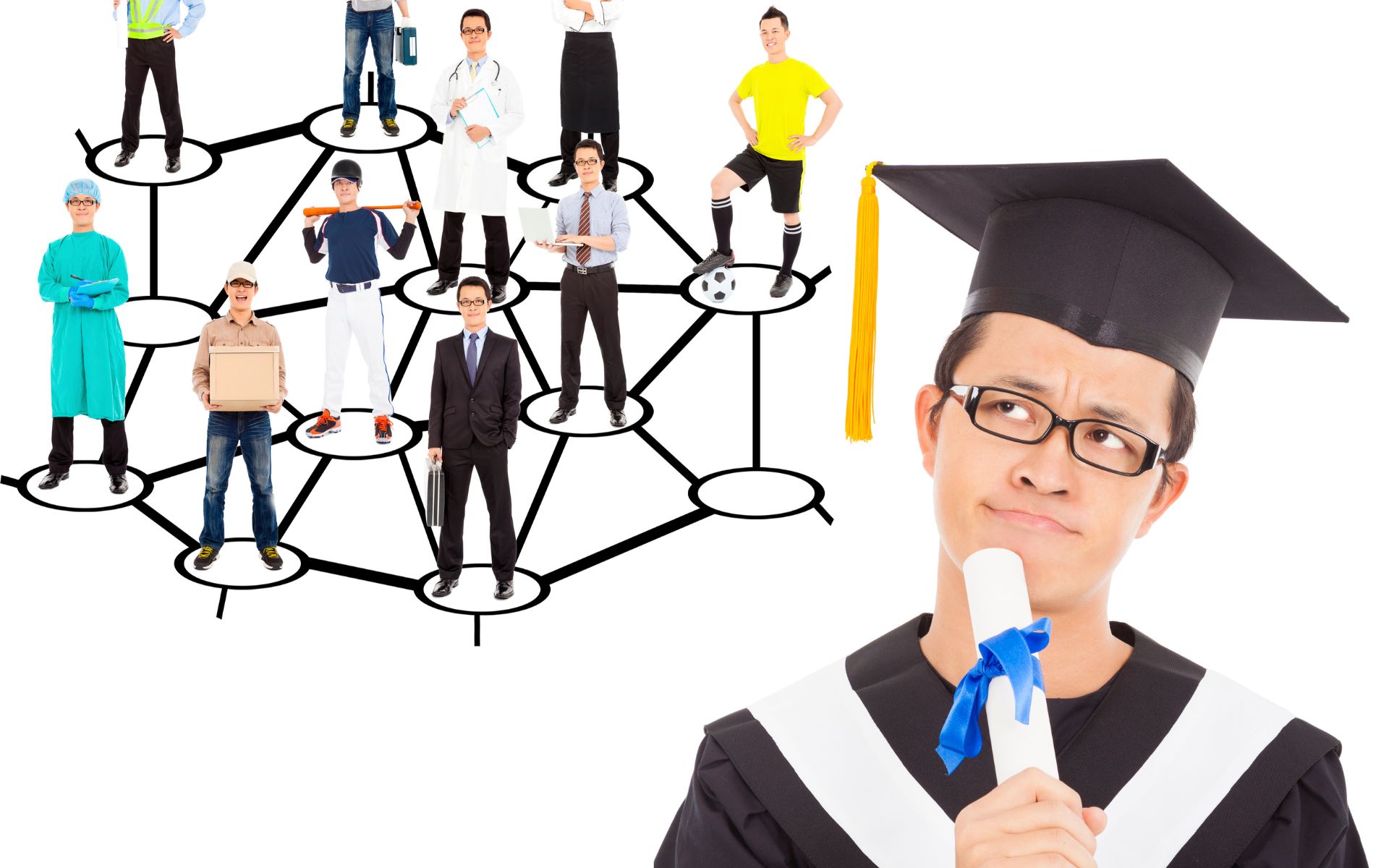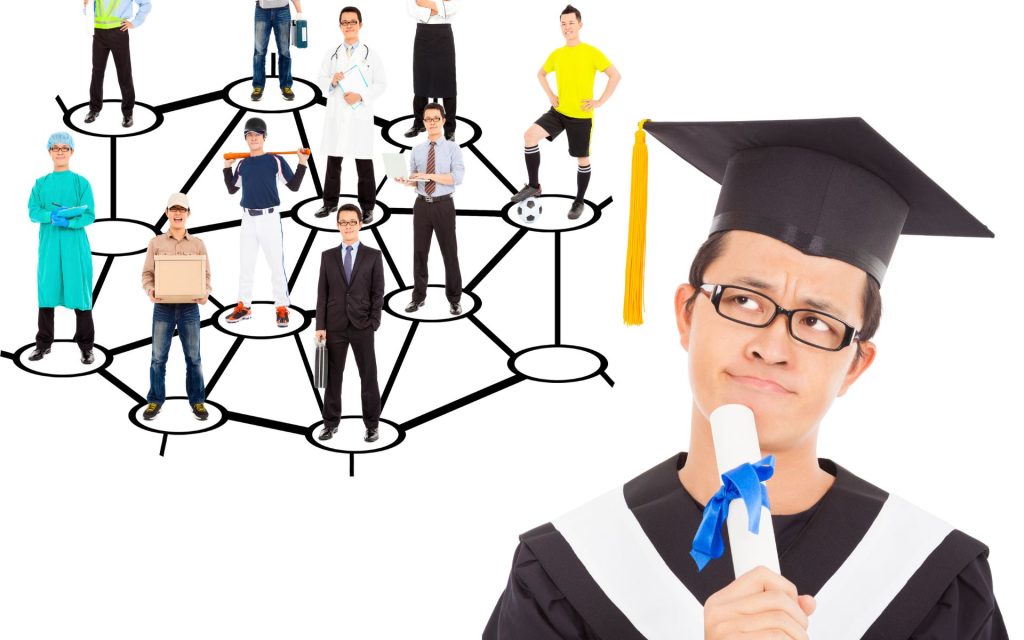 The allure of working closely with athletes, contributing to the success of sports teams, and being part of the excitement surrounding major sporting events makes Sports Management an attractive career choice. Moreover, the sports industry is constantly evolving, offering diverse opportunities for career growth and specialization.
Educational Requirements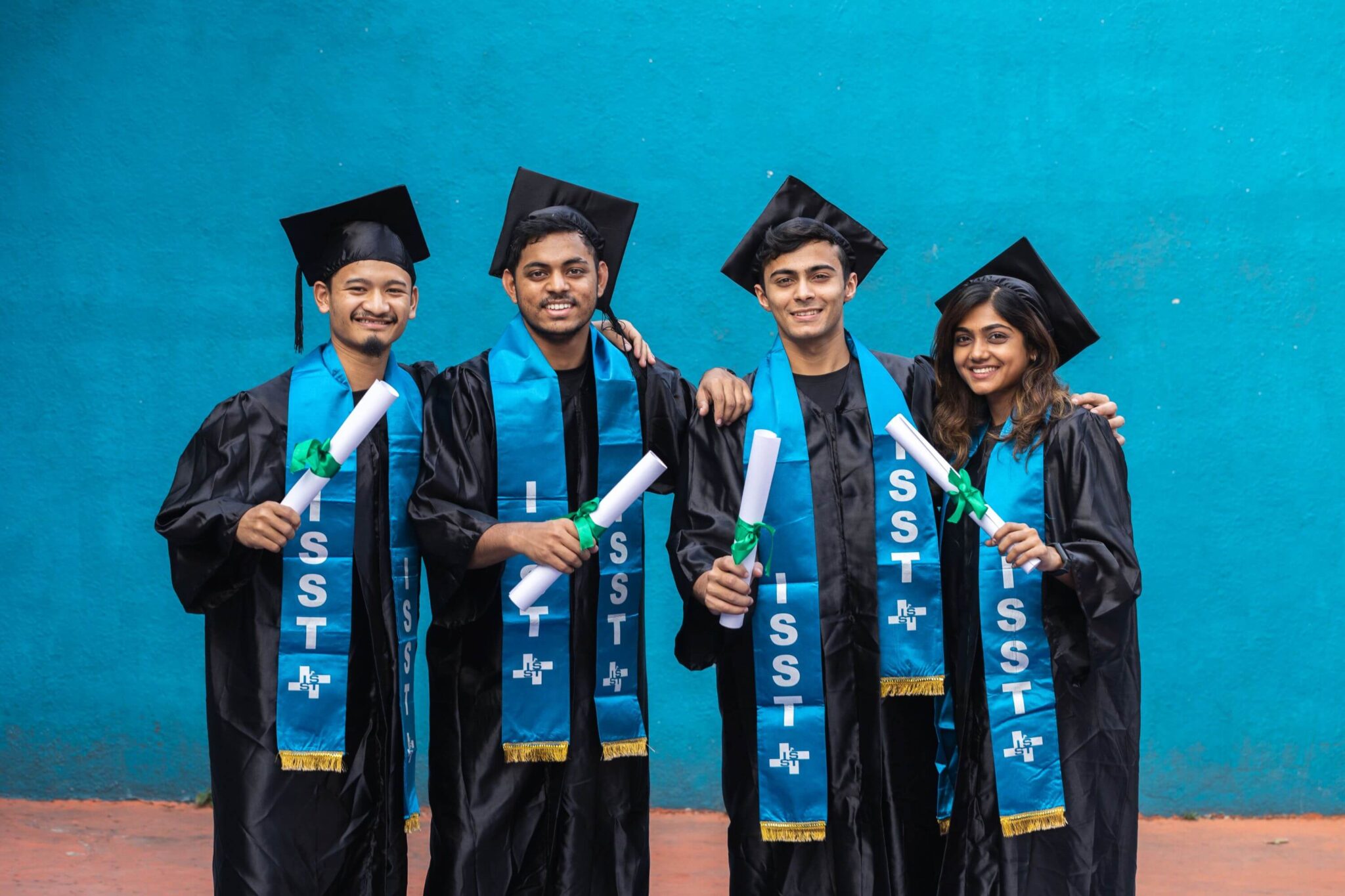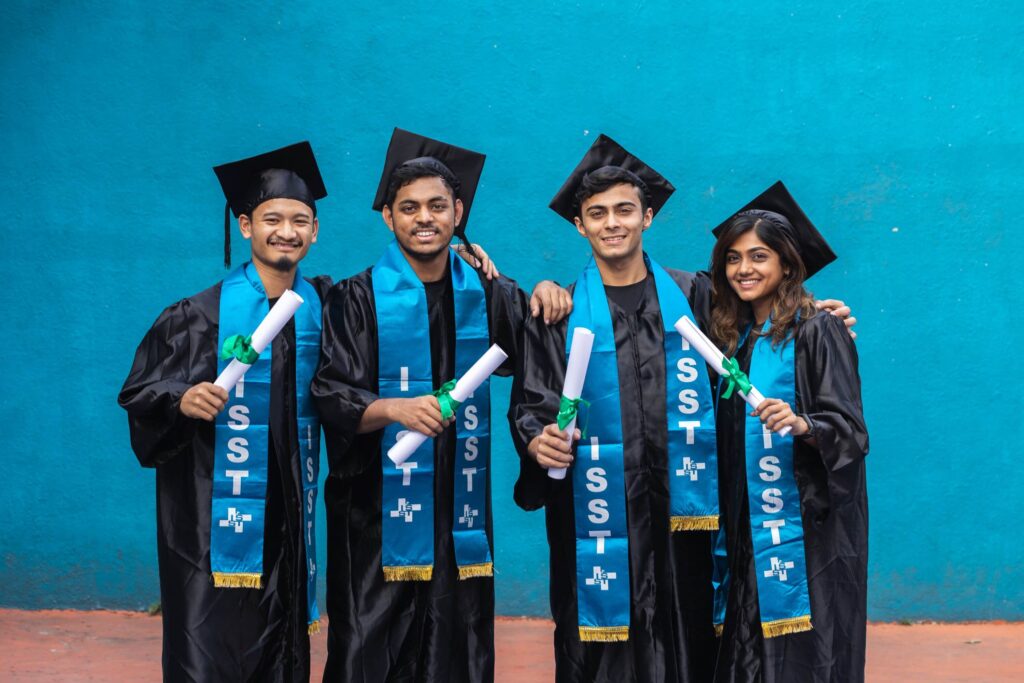 A solid educational foundation is crucial for a successful career in Sports Management. Pursuing a bachelor's degree in Sports Management equips you with fundamental knowledge about sports business, marketing, finance, and sports law.
While a bachelor's degree provides a broad understanding, a master's degree in Sports Management offers specialized knowledge and enhances your credentials. Specializations in areas such as sports marketing, sports analytics, and sports law can give you a competitive edge in the job market.
Relevant Courses and Certifications
Apart from formal education, enrolling in specialized courses and obtaining certifications related to sports management, marketing, and event planning can enhance your skill set. Certifications from reputable organizations validate your expertise and make your resume stand out to potential employers.
Developing Necessary Skills
Leadership and Communication Skills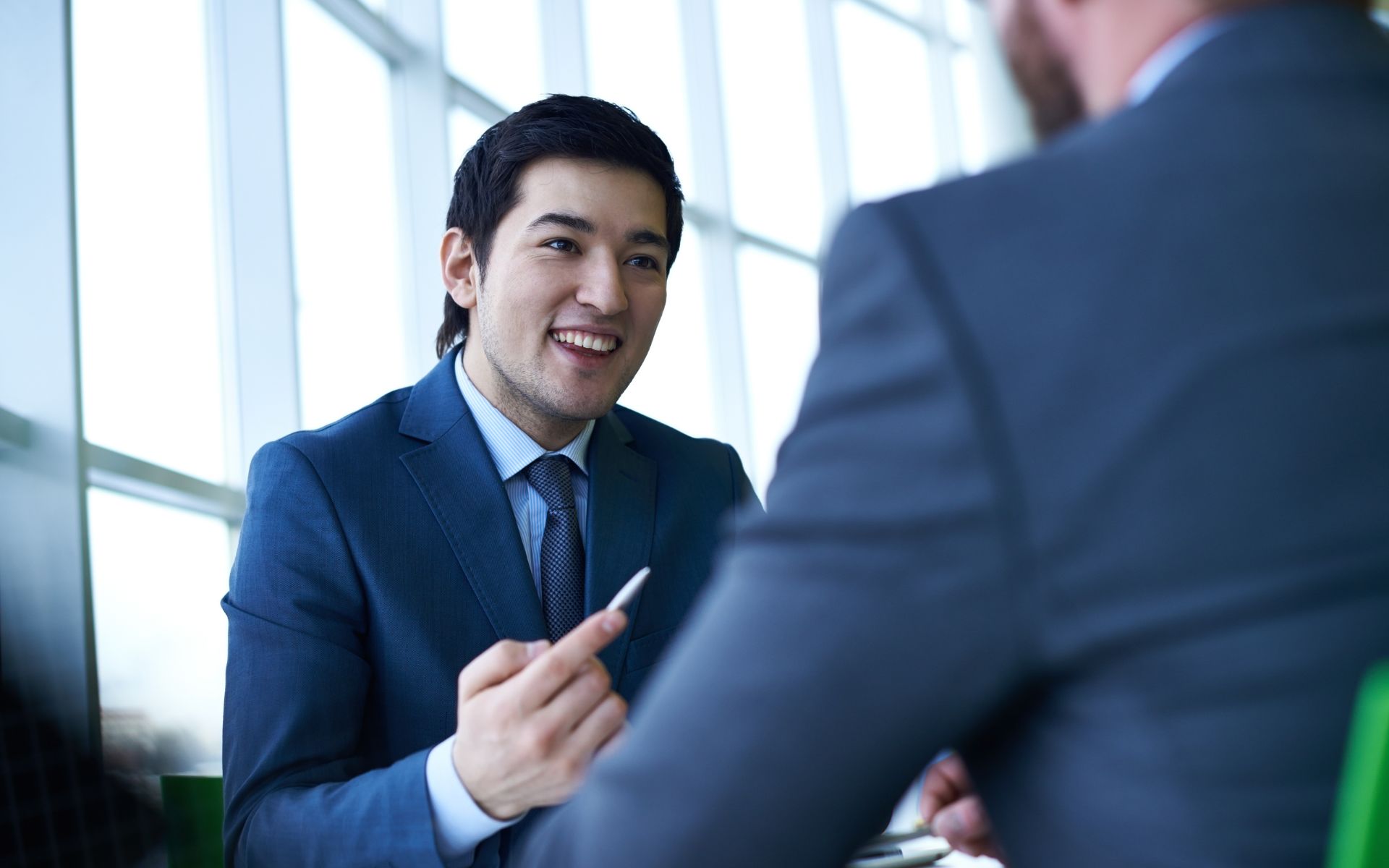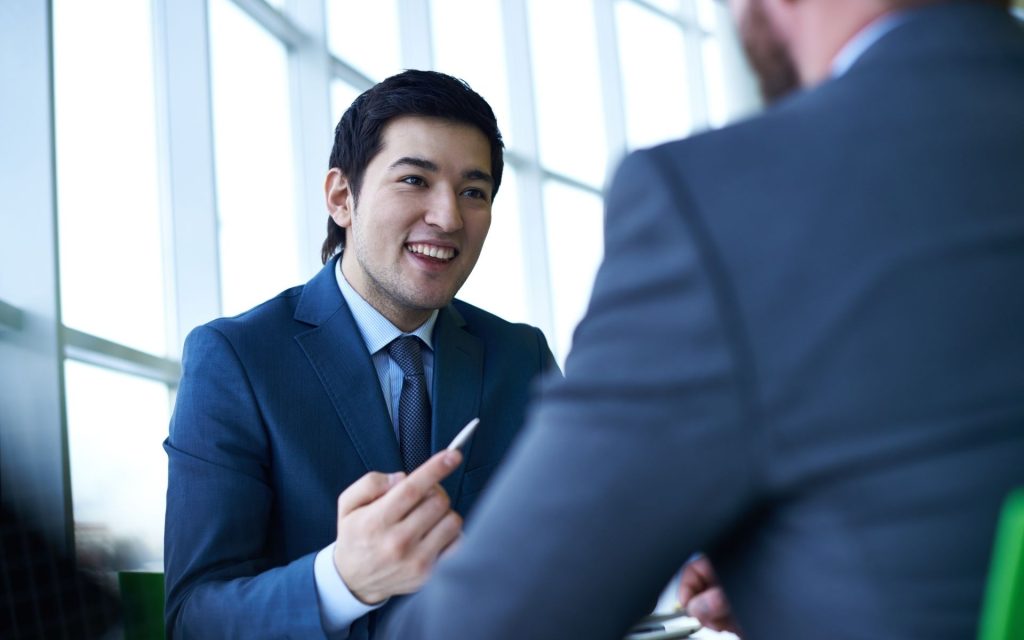 Effective leadership and communication skills are paramount in Sports Management. As a sports manager, you'll often need to lead teams, negotiate contracts, and communicate with diverse stakeholders. Developing strong leadership qualities and honing your communication skills are essential for success.
Problem-Solving Abilities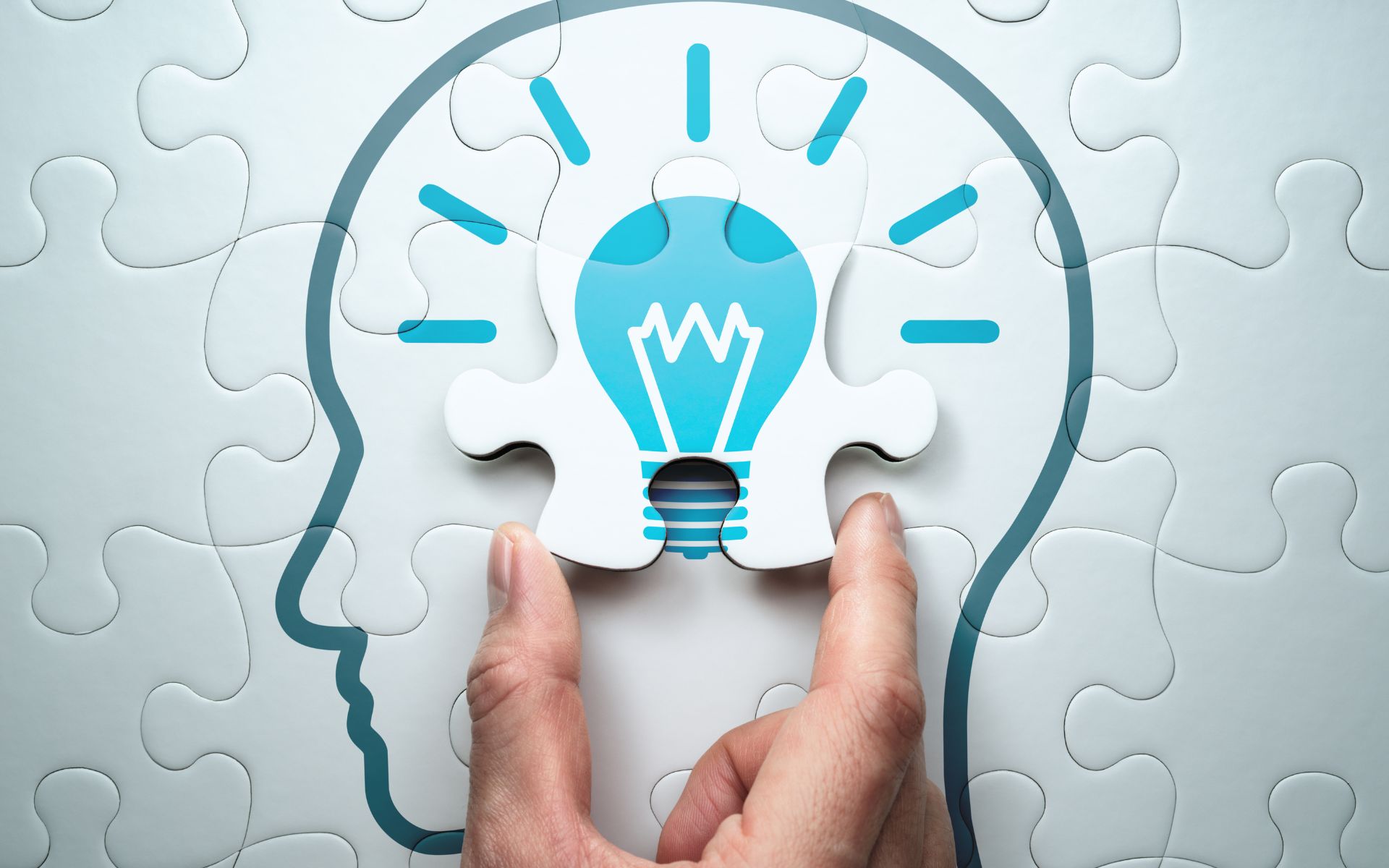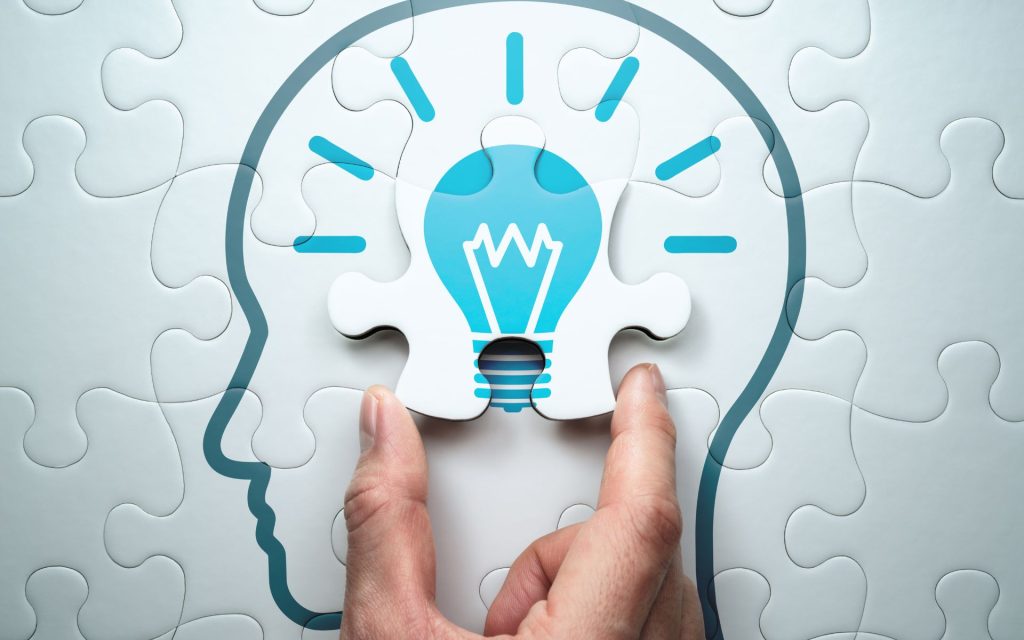 The sports industry is dynamic, presenting various challenges that require quick and innovative solutions. Problem-solving abilities, combined with critical thinking, enable Sports Management professionals to navigate complex situations and make strategic decisions.
Networking and Relationship Building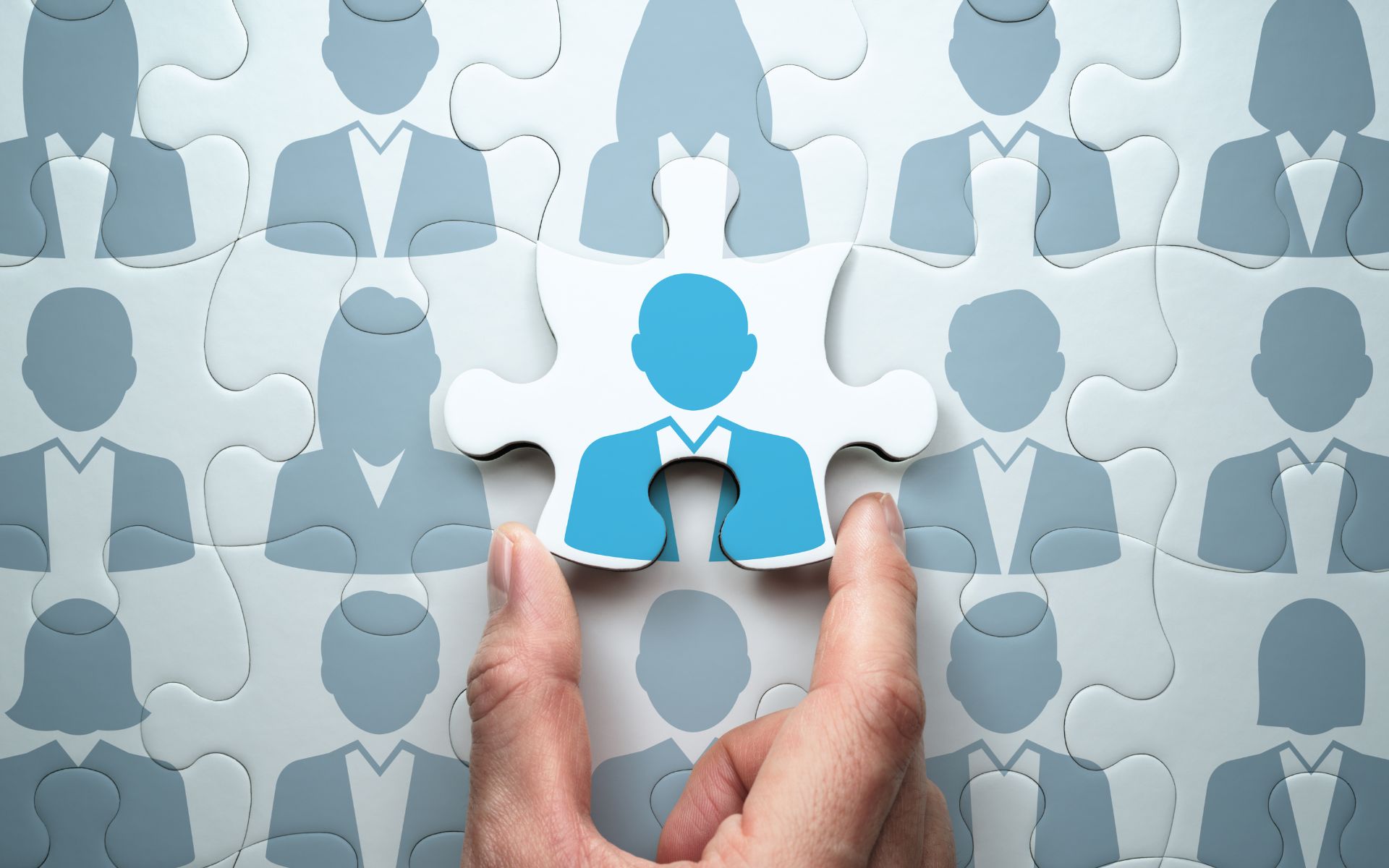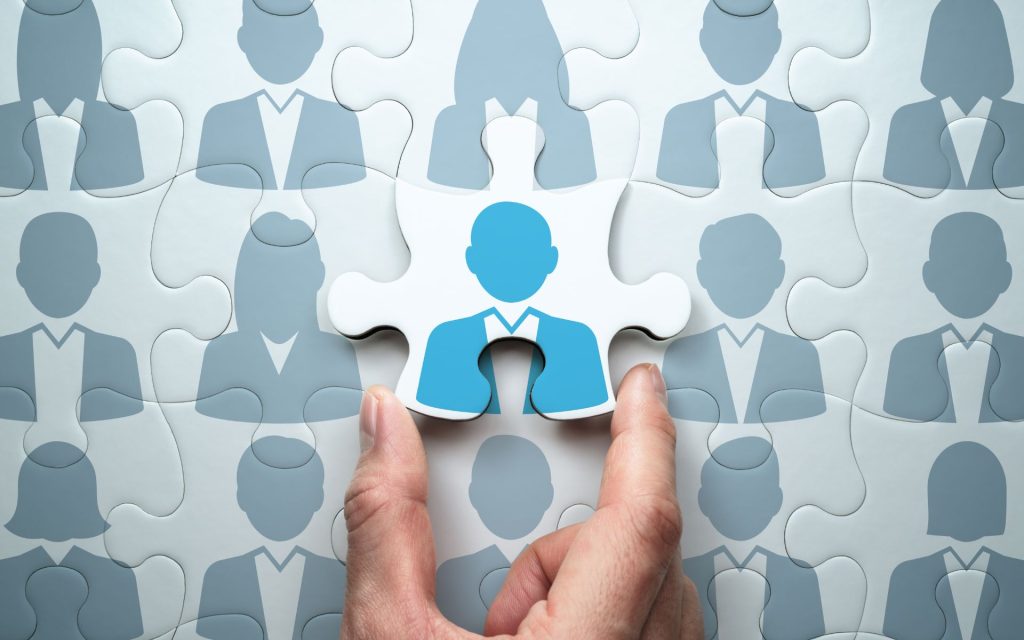 Networking is a cornerstone of the sports industry. Building relationships with athletes, sponsors, fellow professionals, and sports enthusiasts can open doors to new opportunities. Attending sports events, conferences, and networking gatherings can help you expand your professional circle.
Gaining Practical Experience
Internships and Volunteer Opportunities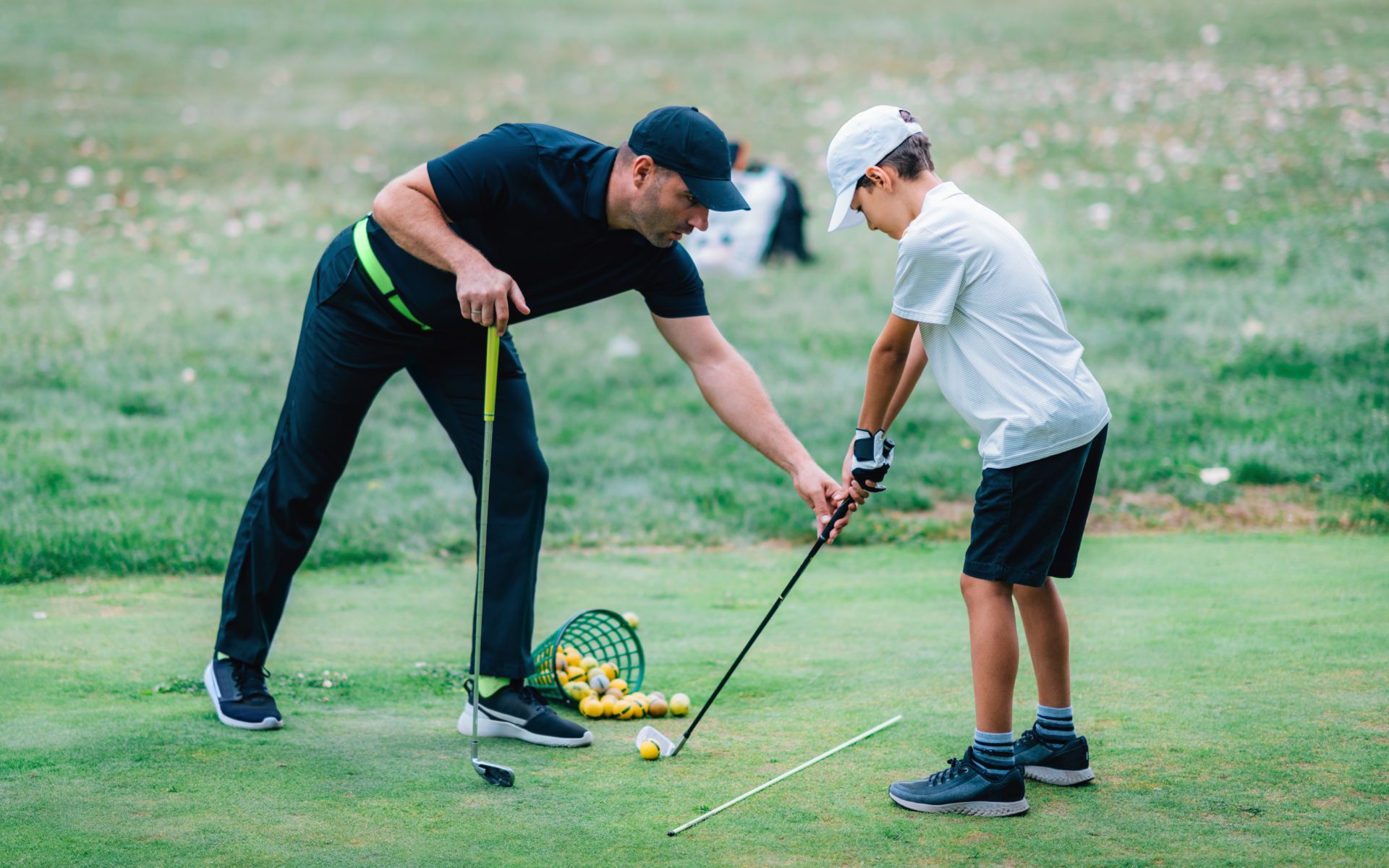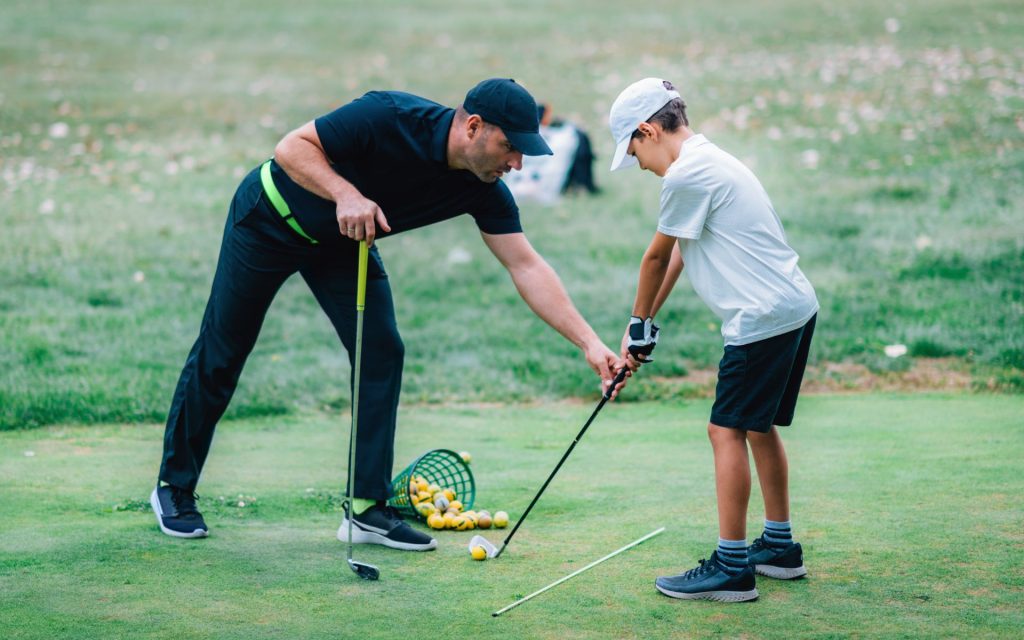 Gaining hands-on experience through internships and volunteer positions is invaluable. Many sports organizations offer internships that provide real-world exposure to the industry. Volunteering at local sports events or community initiatives not only enhances your skills but also demonstrates your commitment to the field.
Working with Sports Organizations and Teams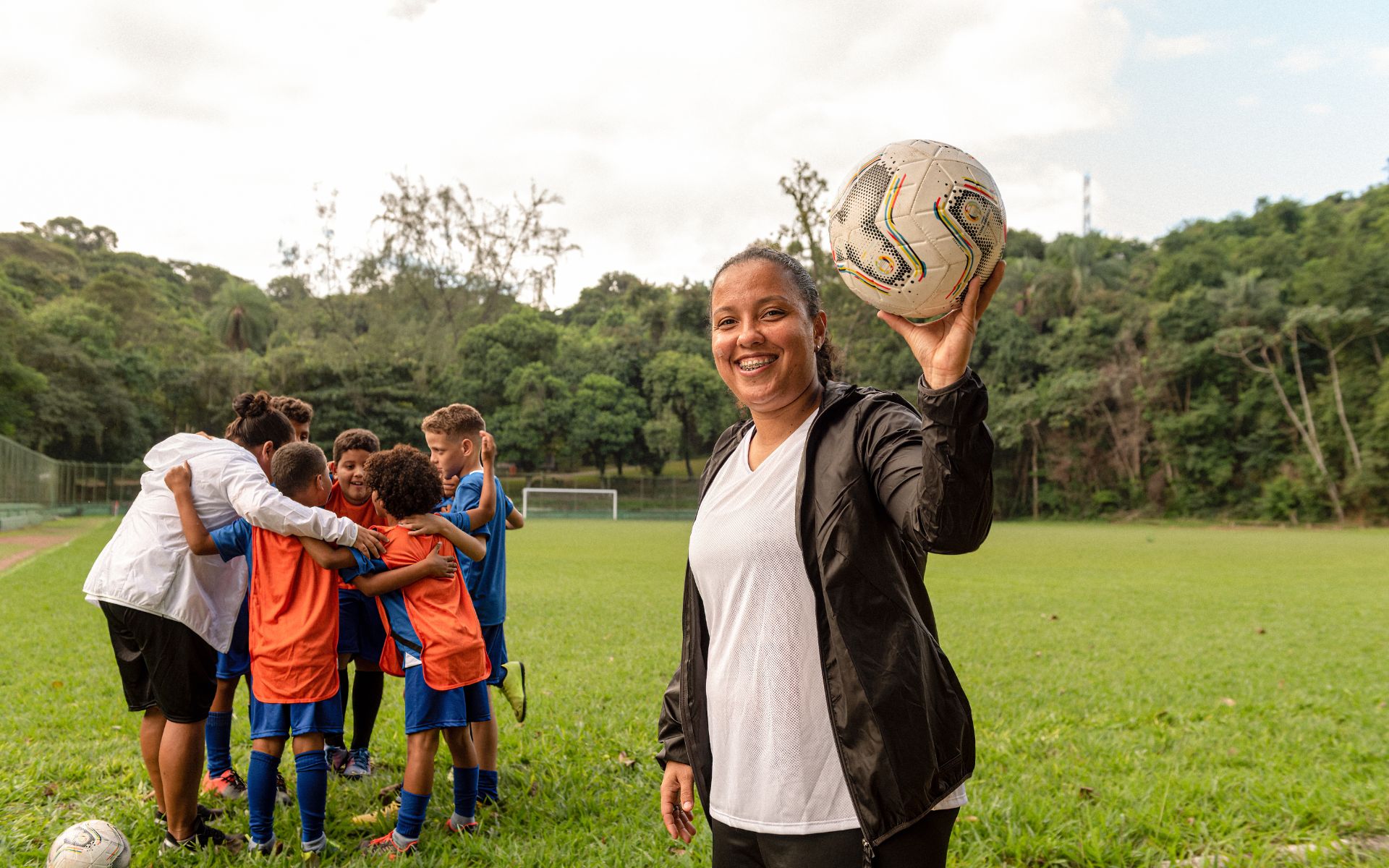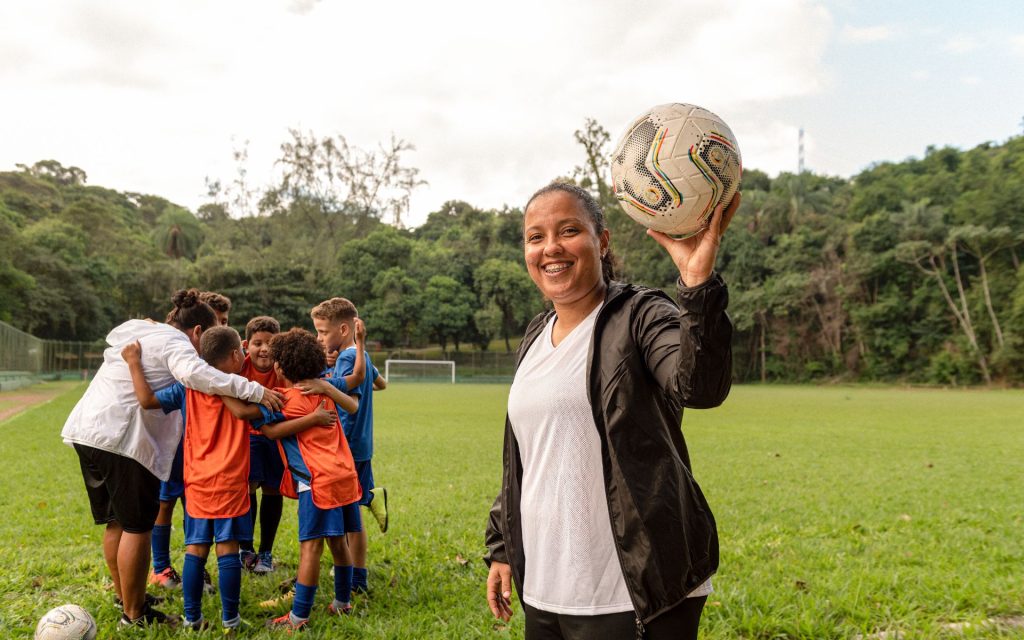 Working directly with sports organizations, teams, or sports agencies offers a firsthand understanding of the industry's nuances. Whether it's assisting in event management, marketing campaigns, or player management, such experiences provide valuable insights and enhance your resume.
Importance of Building a Portfolio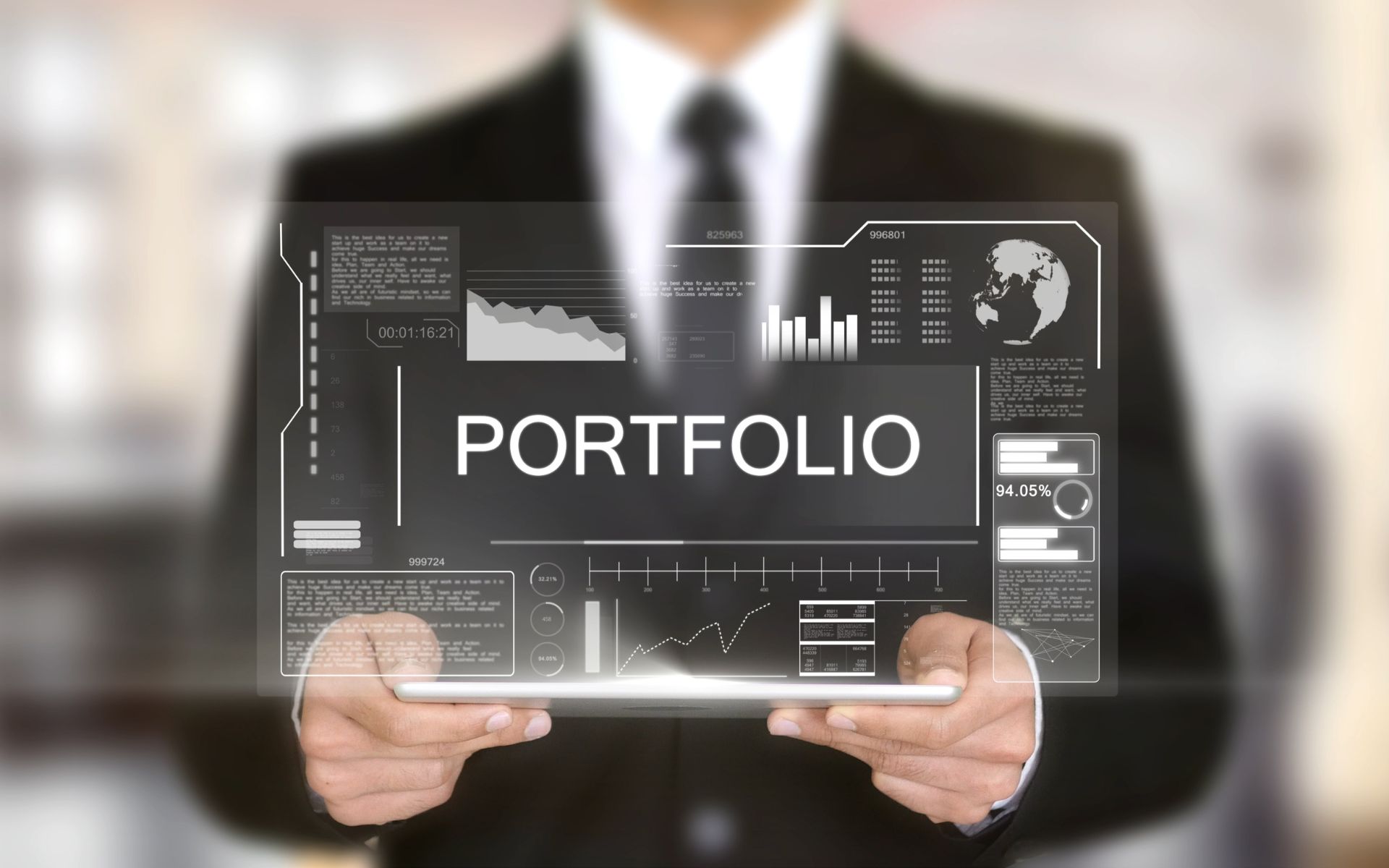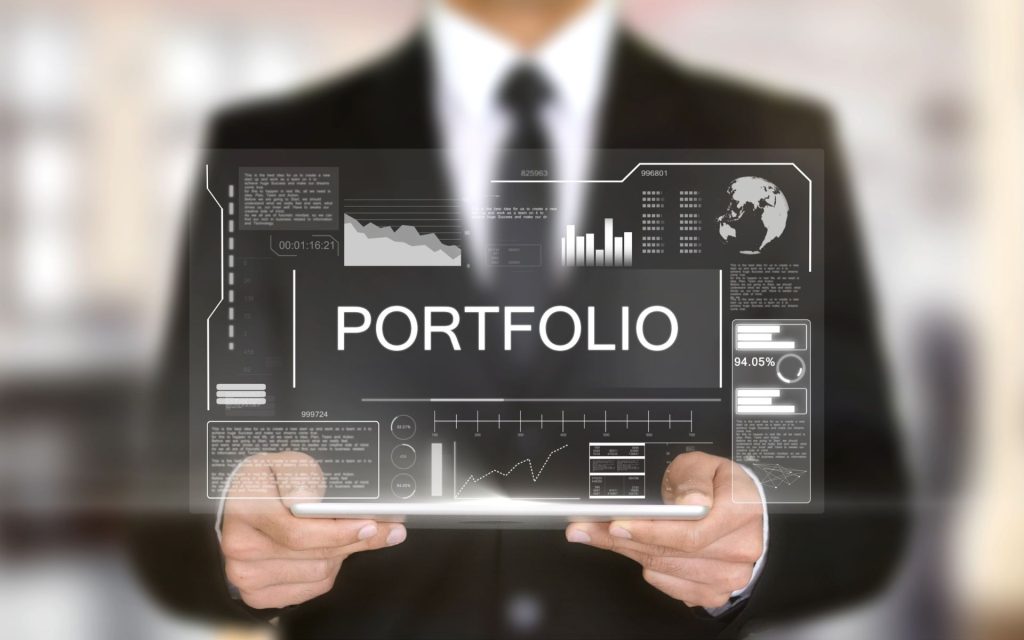 Aspiring Sports management professionals should create a comprehensive portfolio showcasing their academic achievements, internships, certifications, and relevant projects. A well-organized portfolio demonstrates your expertise and serves as a powerful tool during job applications and interviews.
Understanding the Sports Industry
Overview of Sports Business Models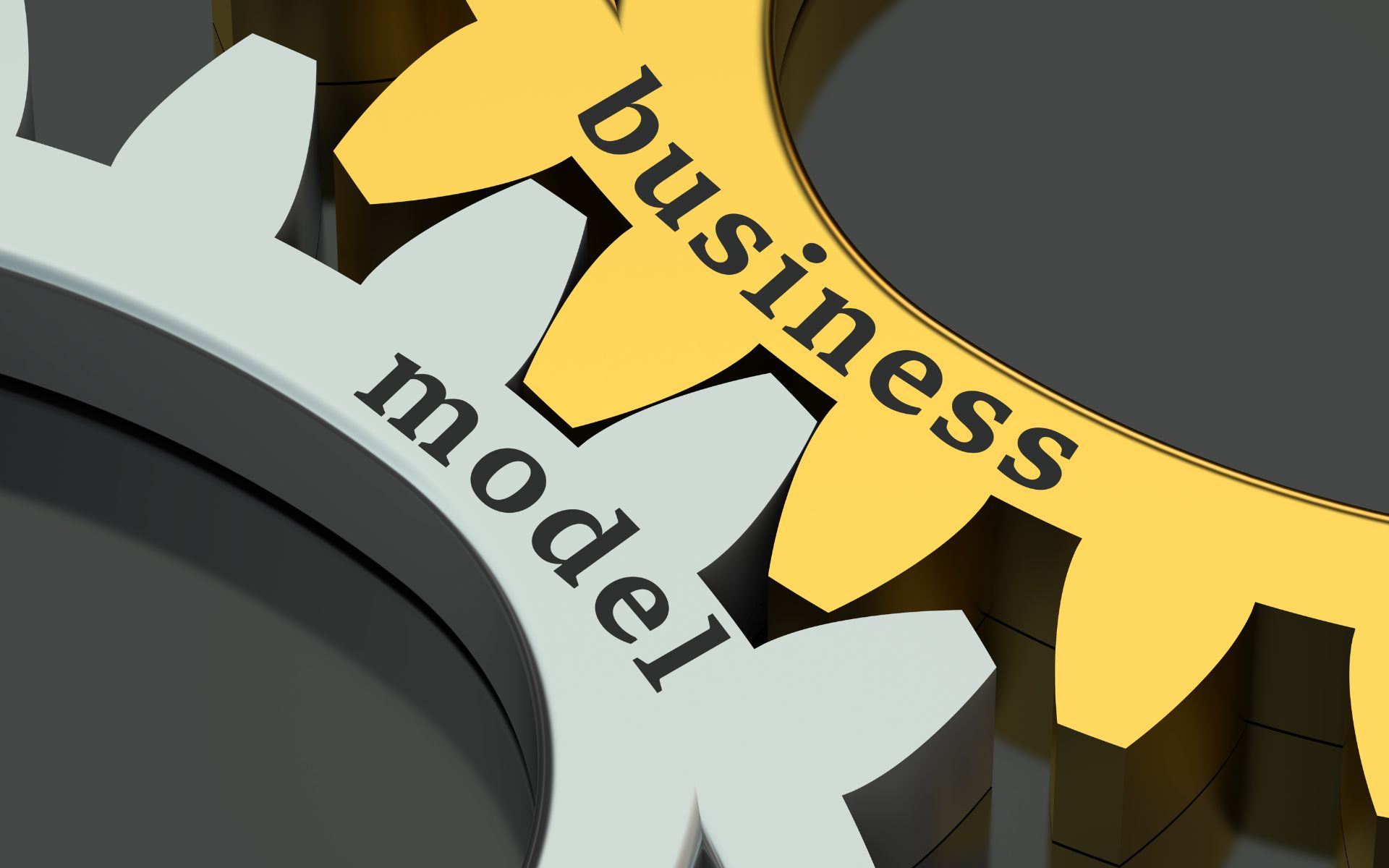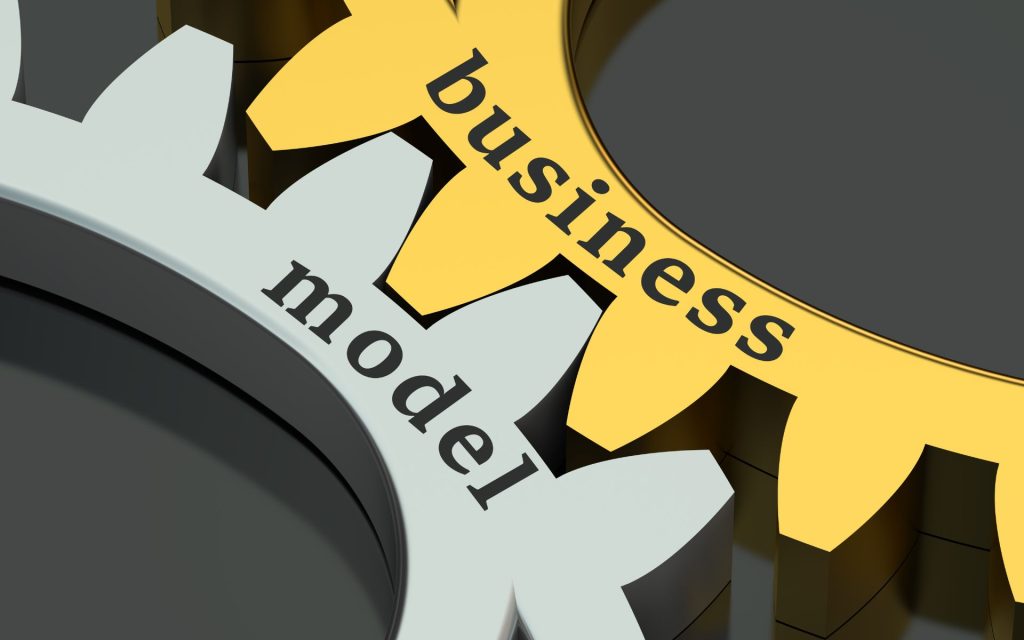 Understanding the diverse business models in sports, including professional leagues, amateur sports organizations, and individual athletes' businesses, is crucial. Each model has unique challenges and opportunities, and Sports Management professionals must adapt their strategies accordingly.
Knowledge of Sports Marketing and Sponsorship
Sports marketing plays a pivotal role in promoting teams, athletes, and events. Understanding marketing techniques, branding, and sponsorship deals is essential. Successful Sports Management professionals leverage marketing strategies to enhance the visibility and profitability of sports entities.
Sports Law and Ethics
An in-depth knowledge of sports law and ethics is indispensable. Sports Management professionals deal with contracts, intellectual property rights, and ethical dilemmas regularly. Familiarity with legal frameworks and ethical principles ensures compliance and fosters trust within the industry.
Career Paths in Sports Management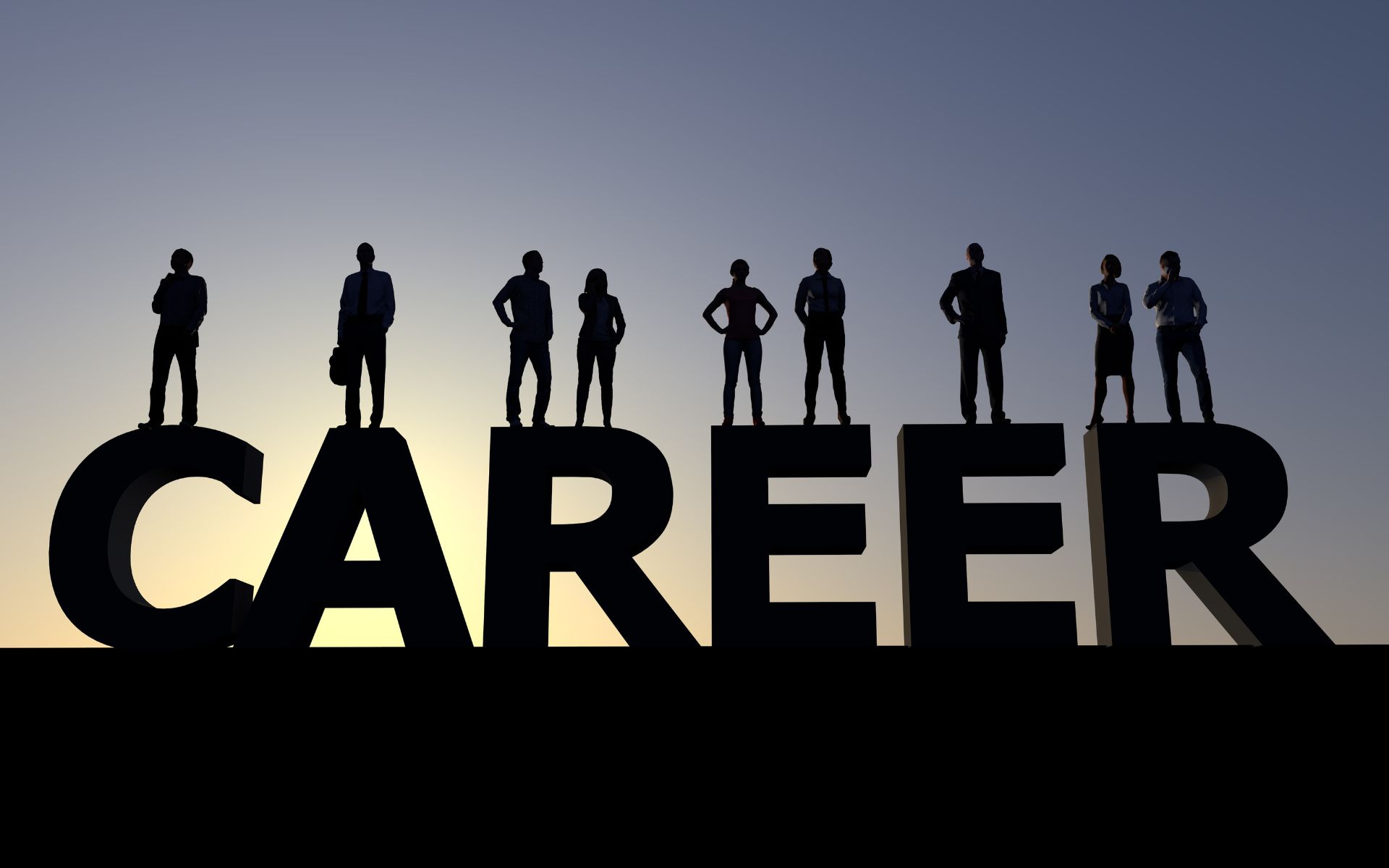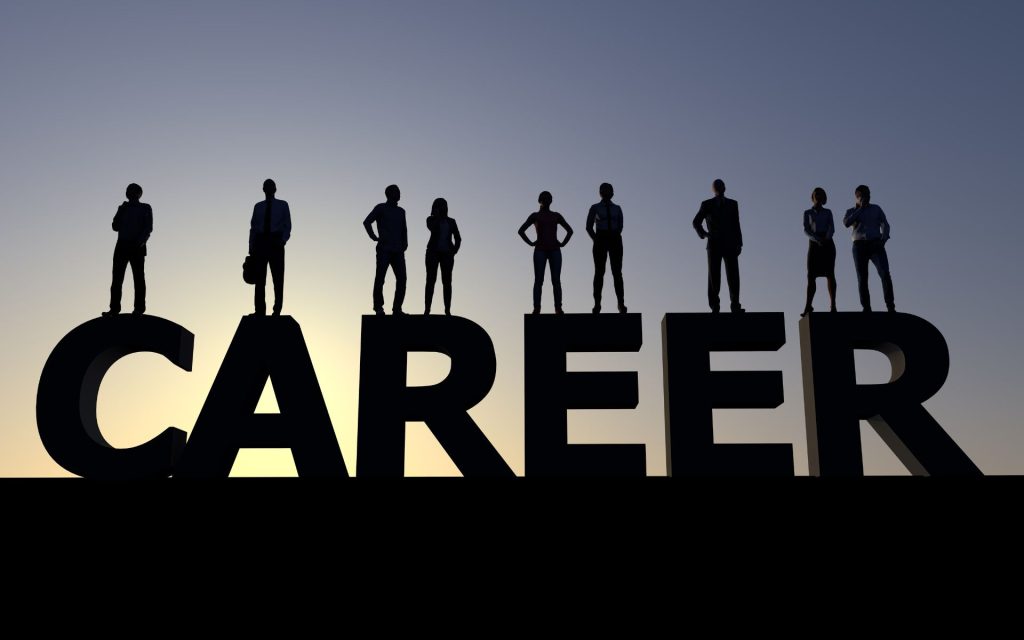 Sports Agent
Sports agents represent athletes in contract negotiations, endorsements, and career management. They act as advocates, ensuring their clients receive the best possible opportunities and deals.
Sports Marketing Manager
Sports marketing managers develop and implement marketing campaigns to promote sports teams, events, and merchandise. They analyze market trends, engage fans, and enhance brand loyalty.
Sports Event Coordinator
Event coordinators plan and execute sports events, ensuring smooth operations, fan engagement, and sponsor satisfaction. They oversee logistics, ticketing, and promotional activities.
Athletic Director
Athletic directors manage sports programs in educational institutions. They oversee coaching staff, budgeting, facility management, and compliance with regulations.
Networking and Professional Development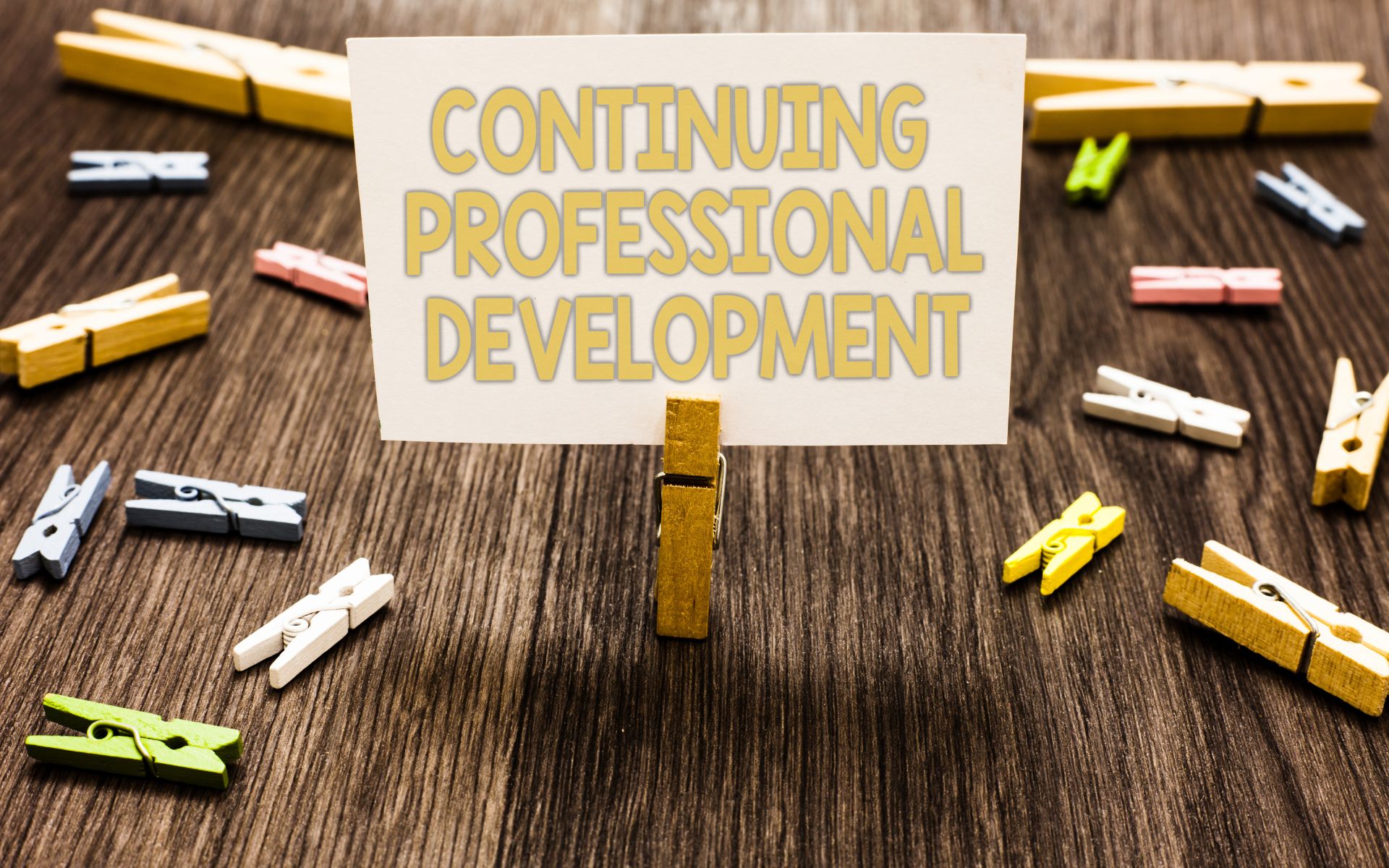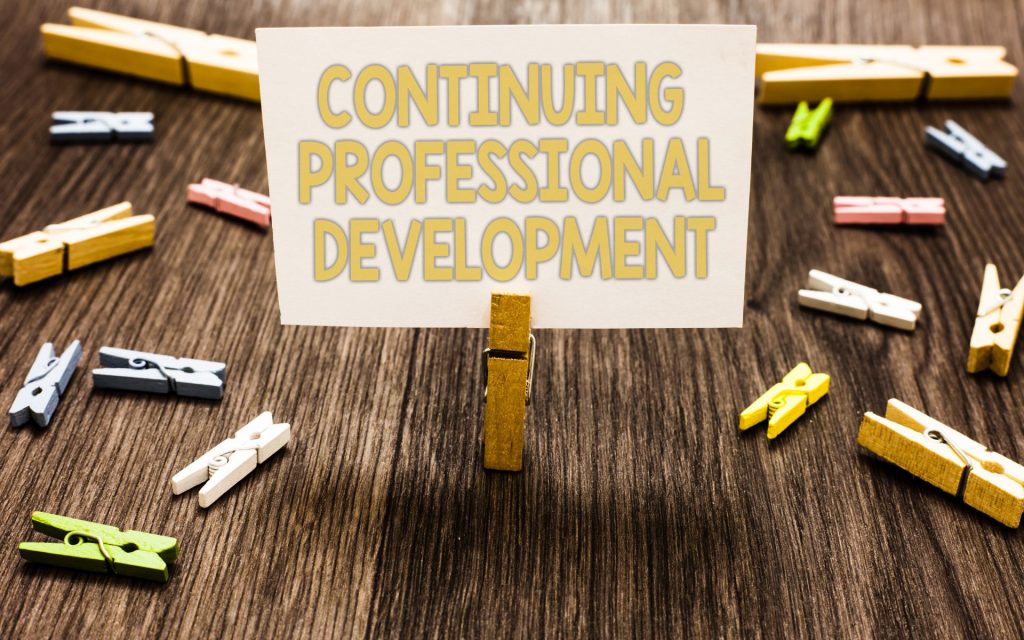 Joining Sports Management Associations
Joining professional associations, such as the North American Society for Sport Management (NASSM) or the International Association of Venue Managers (IAVM), provides access to resources, industry insights, and networking opportunities.
Attending Conferences and Workshops
Attending sports management conferences and workshops exposes you to the latest trends, innovations, and best practices. It's an excellent platform to learn from experts, connect with peers, and stay updated with industry developments.
Continuous Learning and Skill Enhancement
The sports industry is ever-changing, with new technologies and trends shaping its landscape. Continuous learning, whether through online courses, webinars, or industry publications, keeps you ahead of the curve and enhances your expertise.
Job Search and Application Process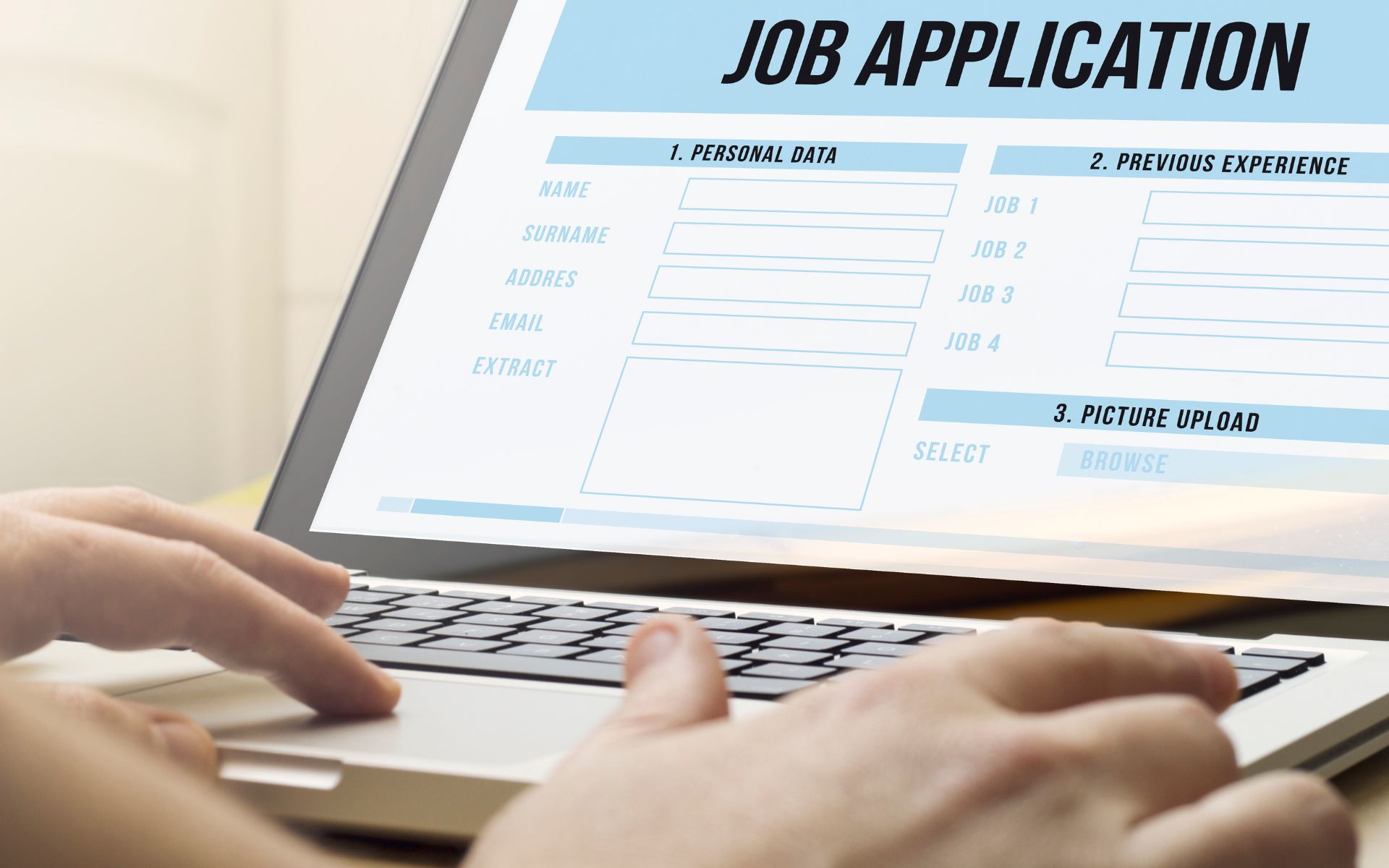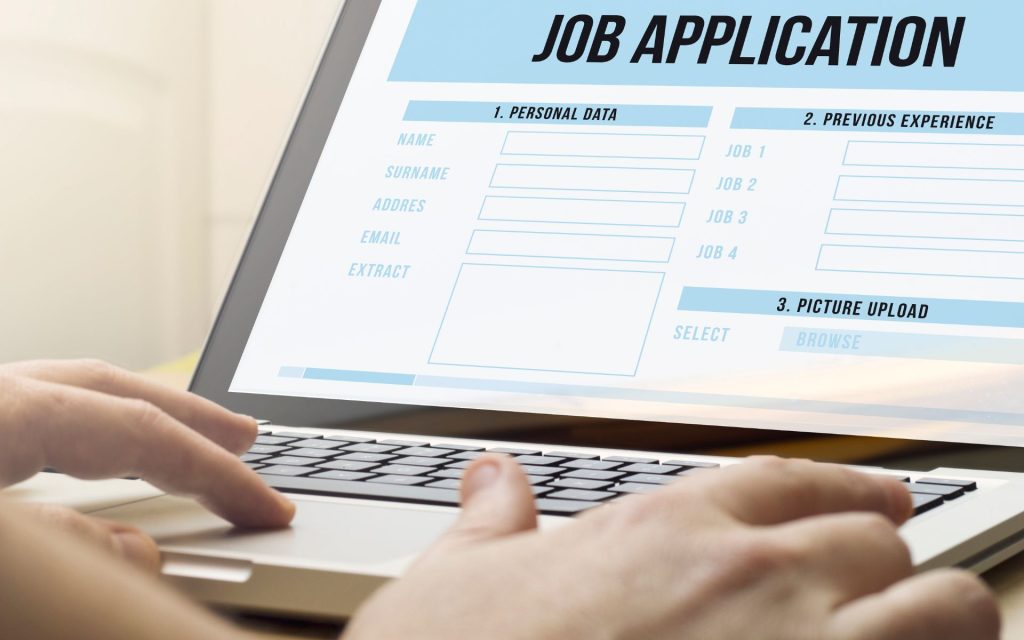 Creating a Standout Resume
Crafting a compelling resume tailored to the sports industry is vital. Highlight your education, skills, internships, and certifications. Emphasize achievements and quantify your impact where possible.
Crafting a Compelling Cover Letter
Your cover letter should be concise and impactful. Clearly state your interest in the position, your qualifications, and what you can bring to the organization. Personalize each cover letter for the specific job application.
Acing the Job Interview
Prepare thoroughly for job interviews. Research the organization, anticipate common interview questions, and practice your responses. Showcase your passion for sports and your ability to contribute meaningfully to the prospective employer.
Internationally Recognized Certifications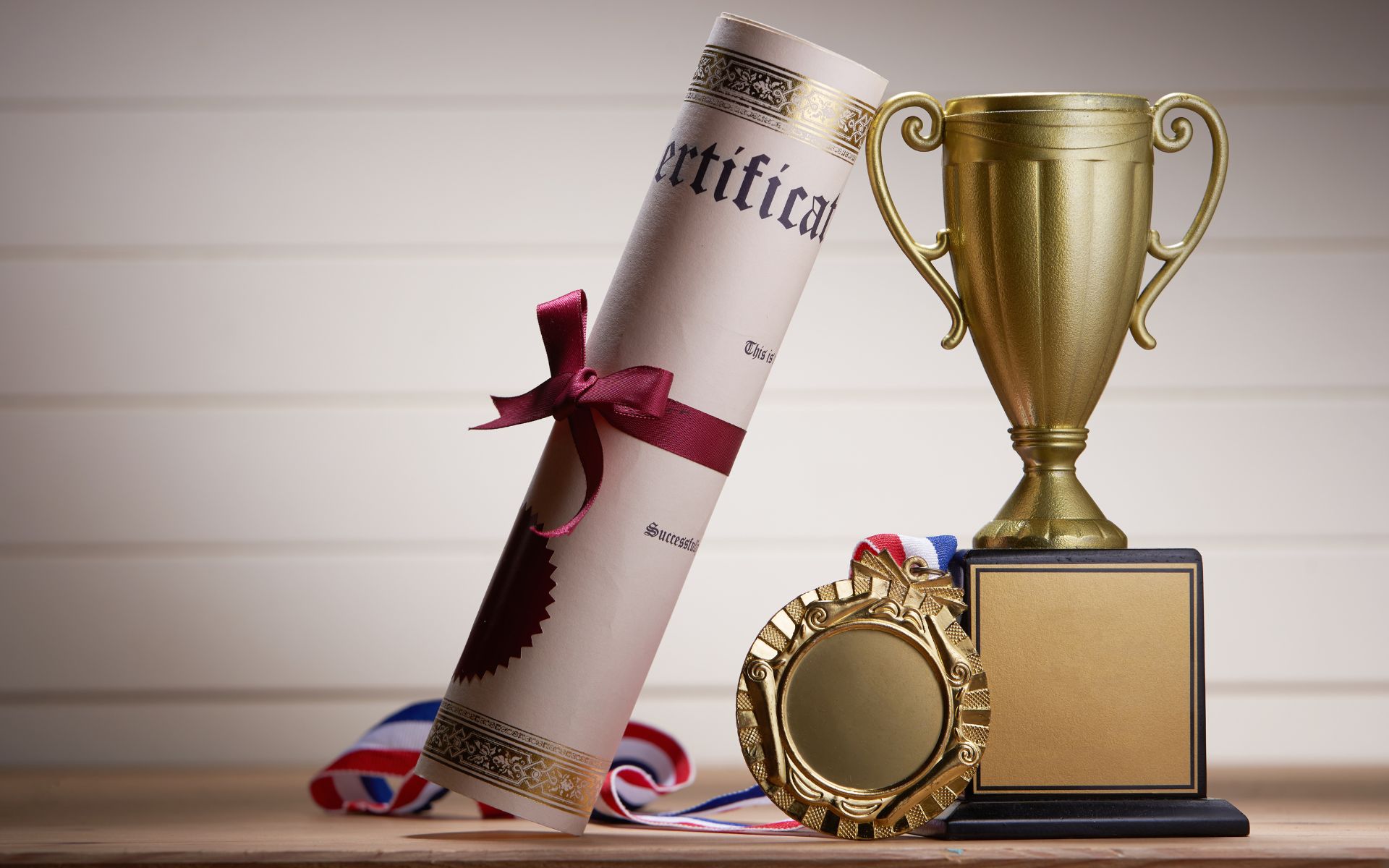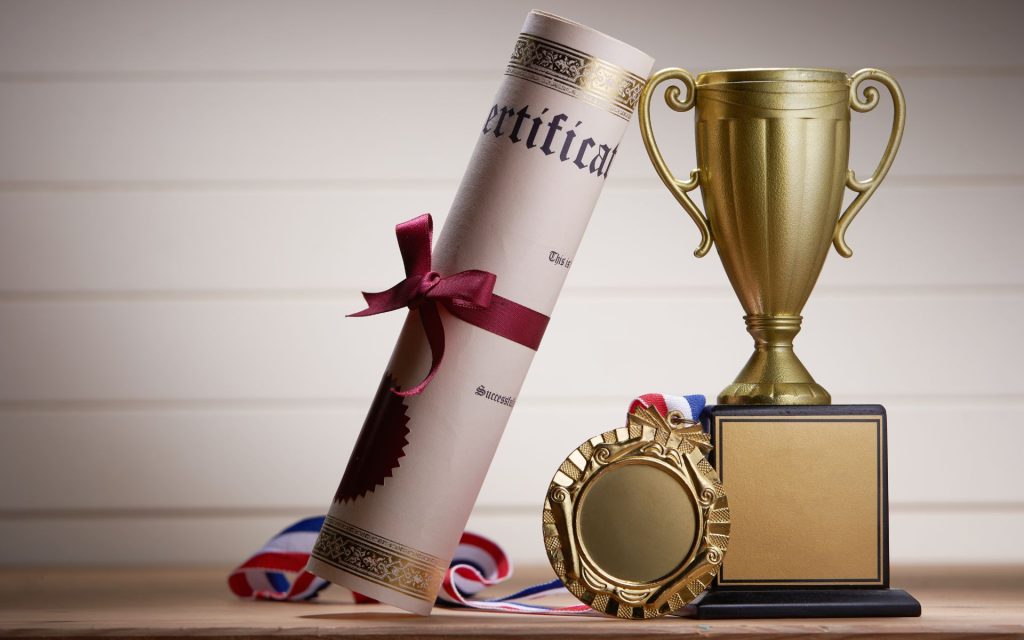 Importance of Certifications
Certifications in sports management validate your expertise and enhance your credibility. Internationally recognized certifications indicate your commitment to the profession and your willingness to meet industry standards.
Examples of Recognized Certifications
Certified Sports Event Professional (CSEP)
Certified Sports Marketing Professional (CSMP)
Certified Sports Agent (CSA)
How Certifications Boost Career Prospects
Certifications not only enhance your knowledge but also make you more marketable. Employers value certified professionals, as certifications demonstrate a high level of competence and dedication to continuous professional development.
Mentorship and Guidance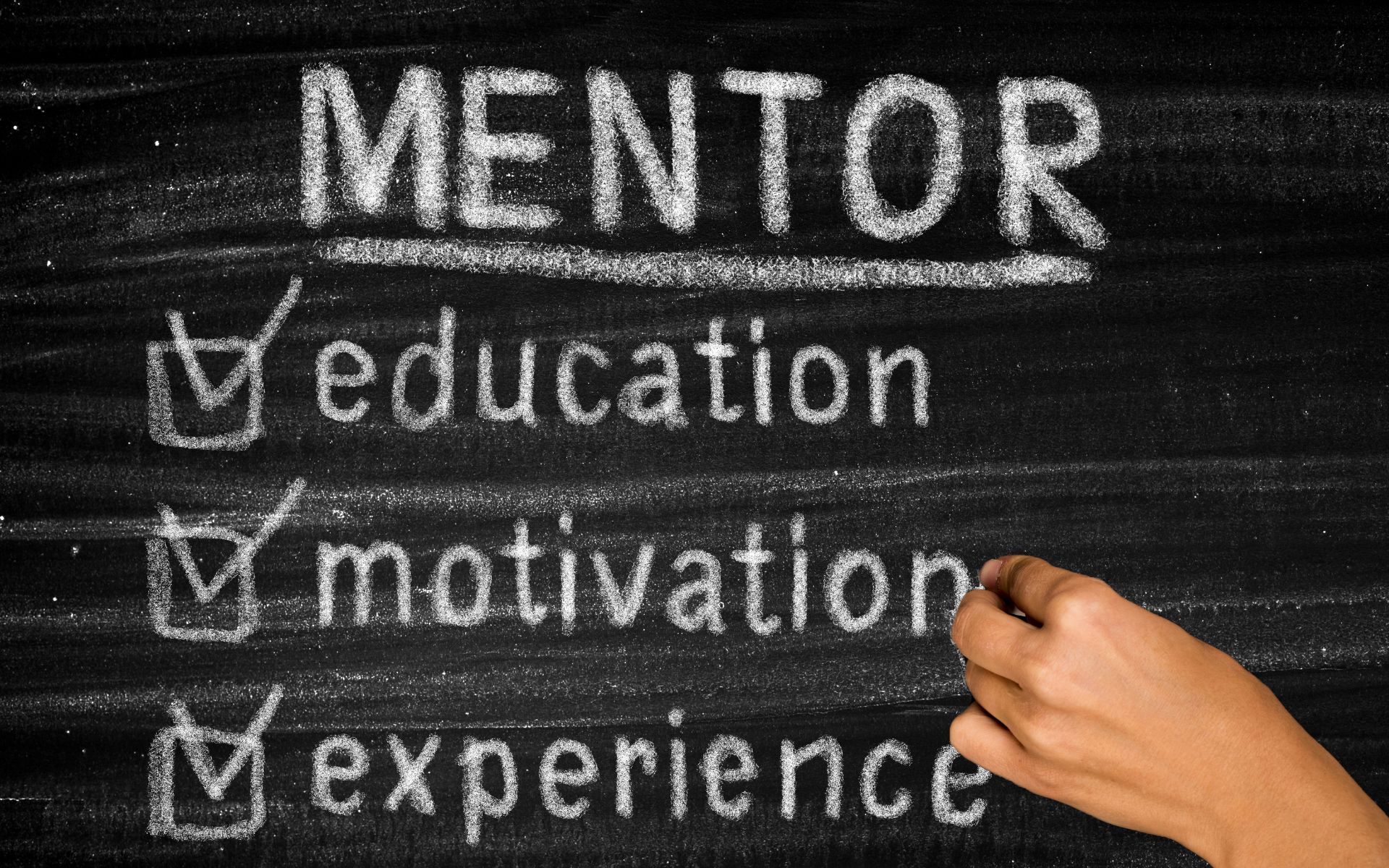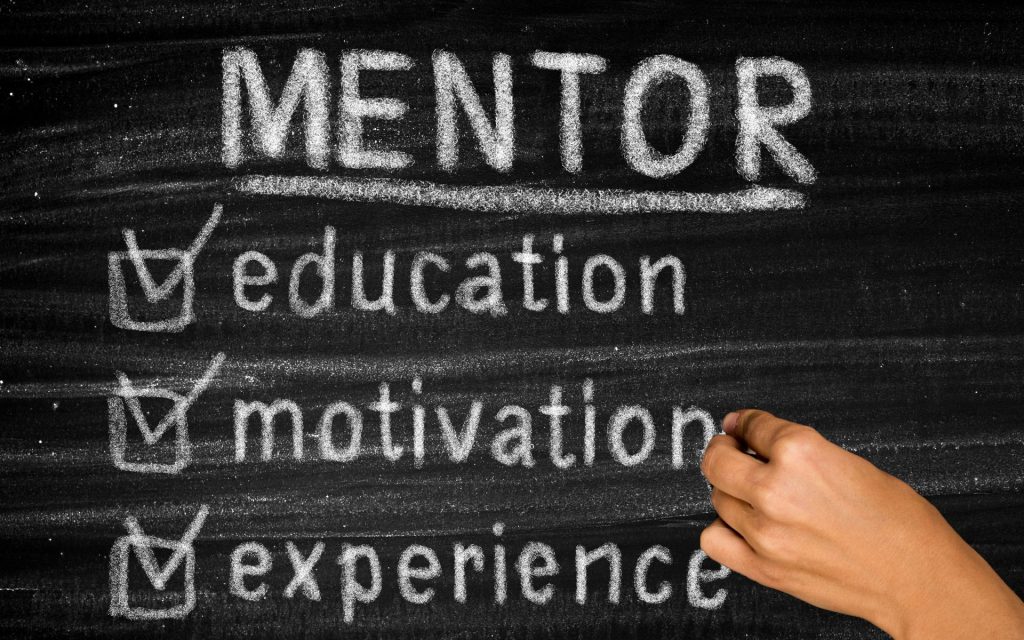 Finding a Mentor in the Sports Industry
Mentorship is invaluable in the sports industry. Seek out experienced professionals who can provide guidance, share insights, and help you navigate the complexities of the field.
Benefits of Mentorship
A mentor can provide personalized advice, introduce you to key contacts, and offer a fresh perspective on your career choices. Mentorship accelerates your learning curve and boosts your confidence.
Building Long-term Relationships
Mentorship is not just a one-time interaction; it's about building lasting relationships. Stay in touch with your mentors, update them on your progress, and seek their advice when facing significant decisions or challenges.
Challenges and Solutions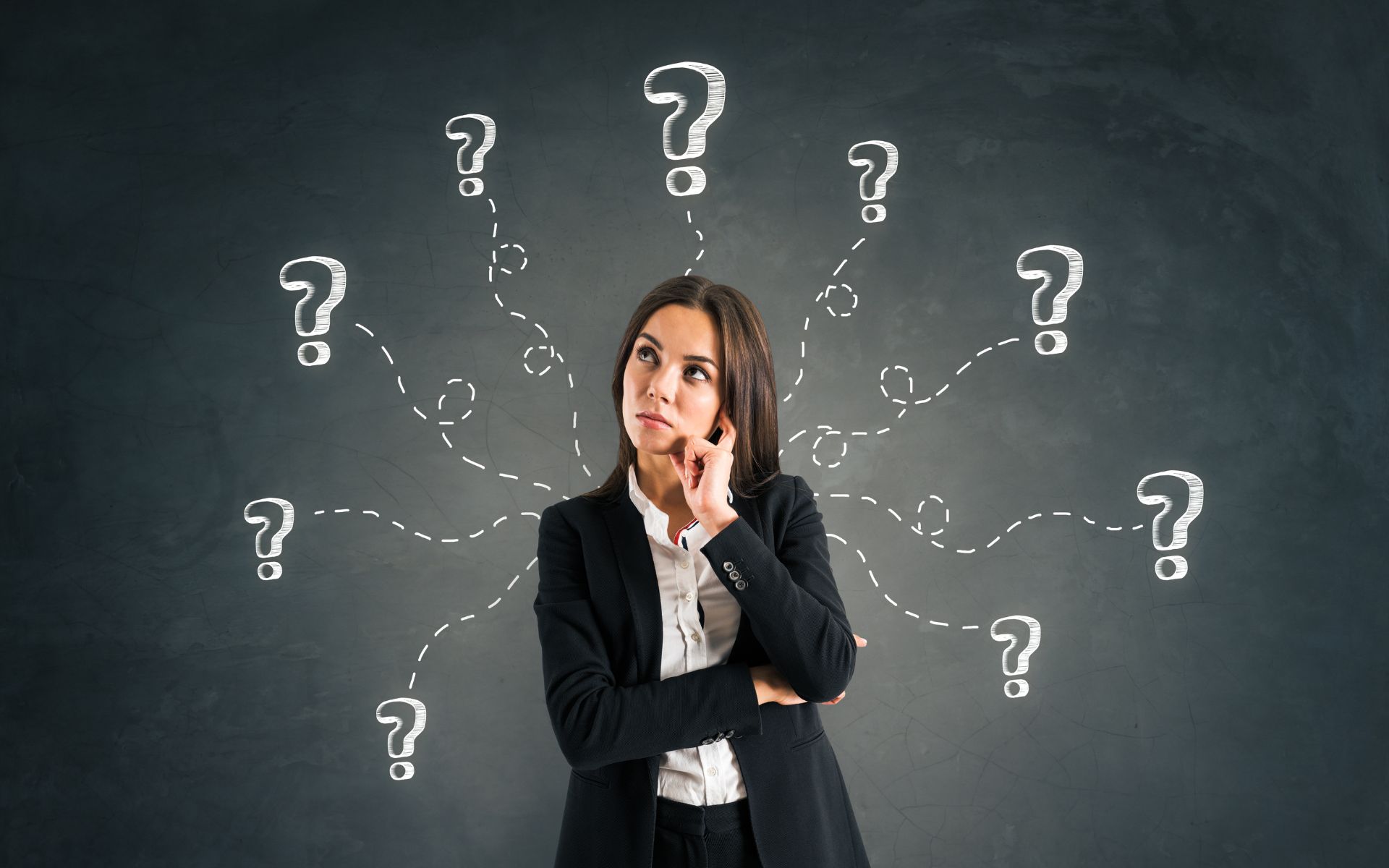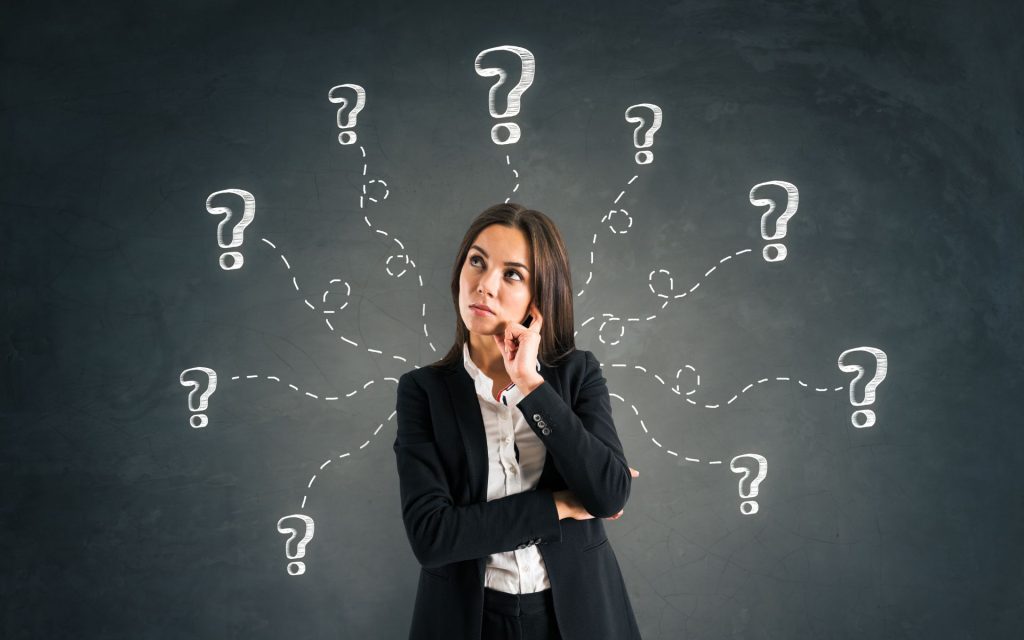 Dealing with Competition
The sports industry is highly competitive. To stand out, focus on continuous improvement, networking, and gaining diverse experiences. Embrace challenges as opportunities to learn and grow.
Overcoming Gender Bias and Diversity Challenges
The sports industry, like many others, faces gender bias and diversity challenges. Be proactive in supporting diversity initiatives, and leverage your skills and passion to break barriers. Encourage inclusivity and equal opportunities within the industry.
Coping with the Dynamic Nature of the Sports Industry
The sports industry is fast-paced and constantly evolving. Stay adaptable and open to change. Embrace emerging technologies, trends, and business models. Continuous learning and a proactive approach are key to thriving in this dynamic environment.
Salary and Career Growth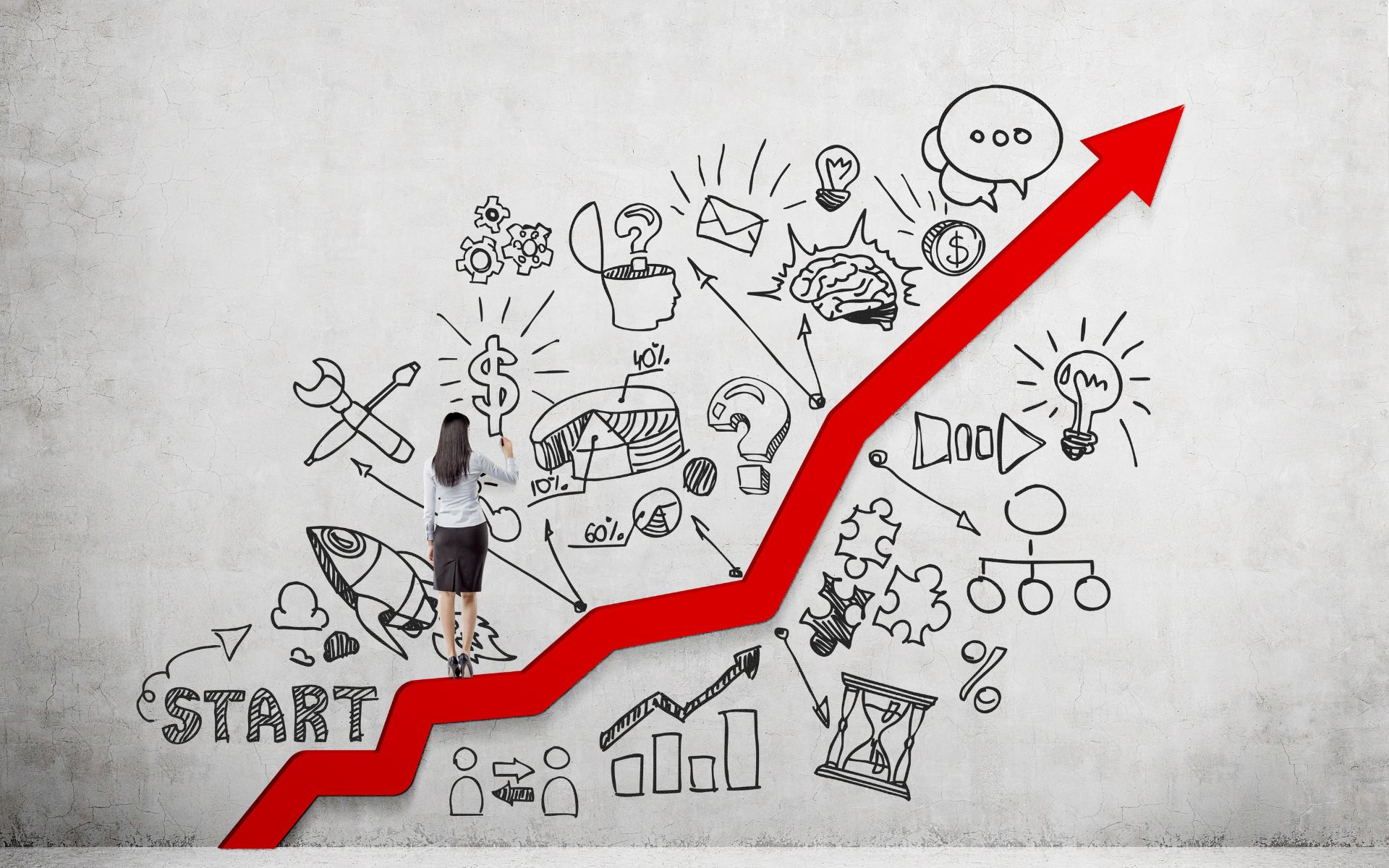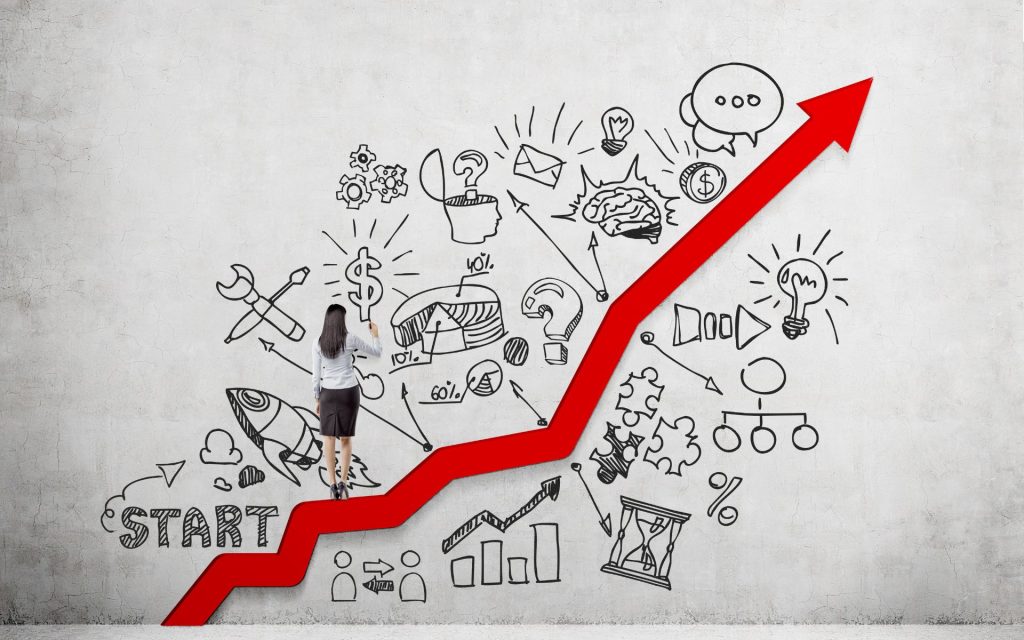 Average Salaries in Sports Management
Salaries in Sports Management vary based on factors such as experience, location, and job role. Entry-level positions typically start between INR 15 lakhs per year or more, while experienced professionals can earn INR 25+ Lakhs salaries, especially in managerial and executive roles.
Factors Influencing Salary
Experience, education, certifications, and the size and reputation of the organization influence salary levels. Negotiation skills and a proven track record also play a significant role in determining compensation packages.
Opportunities for Career Advancement
Career advancement in Sports Management often involves taking on more significant responsibilities, managing larger teams, or overseeing high-profile projects. Continuous professional development and a proactive approach to learning new skills can lead to promotions and career growth.
Importance of Sports Management Ethics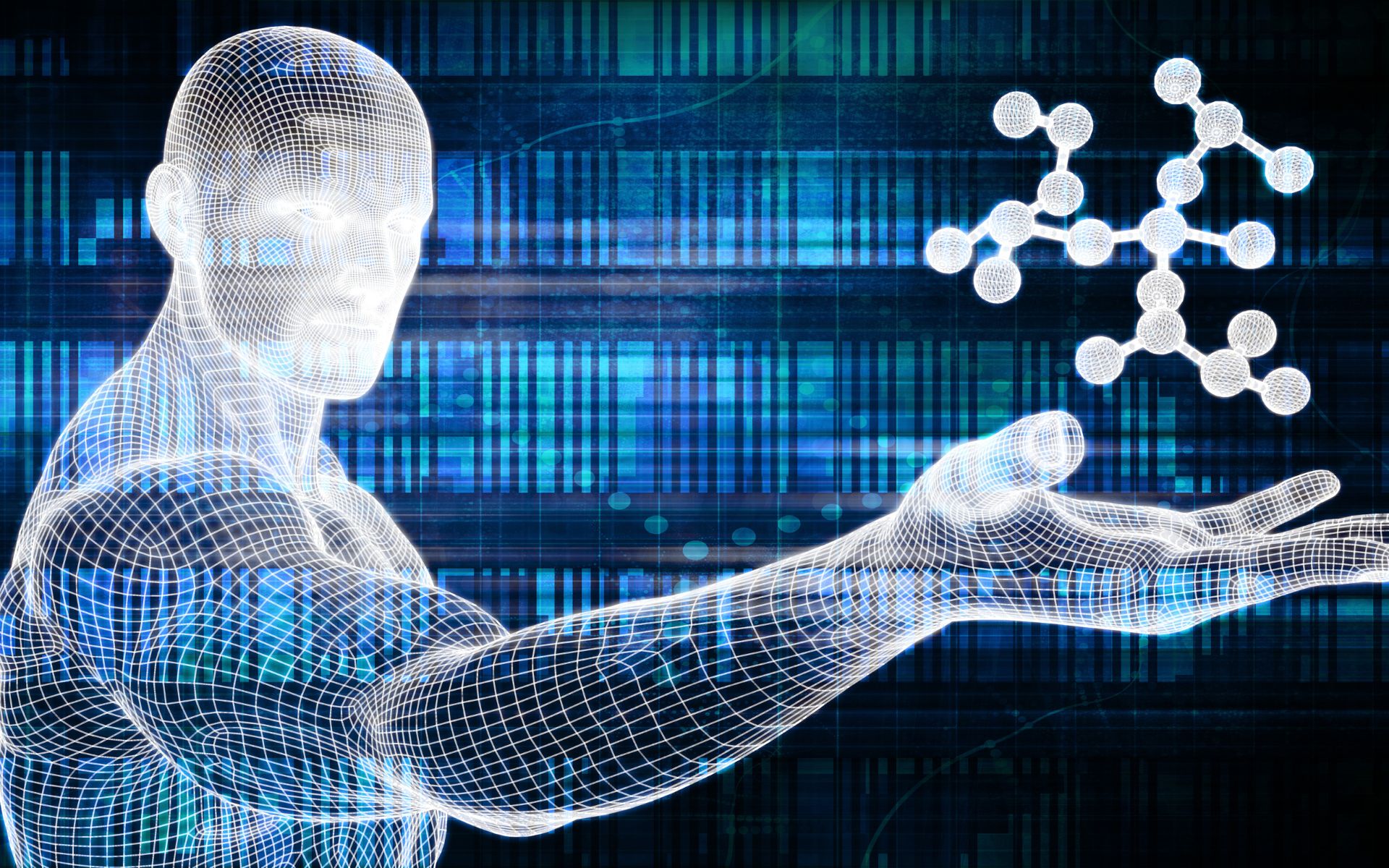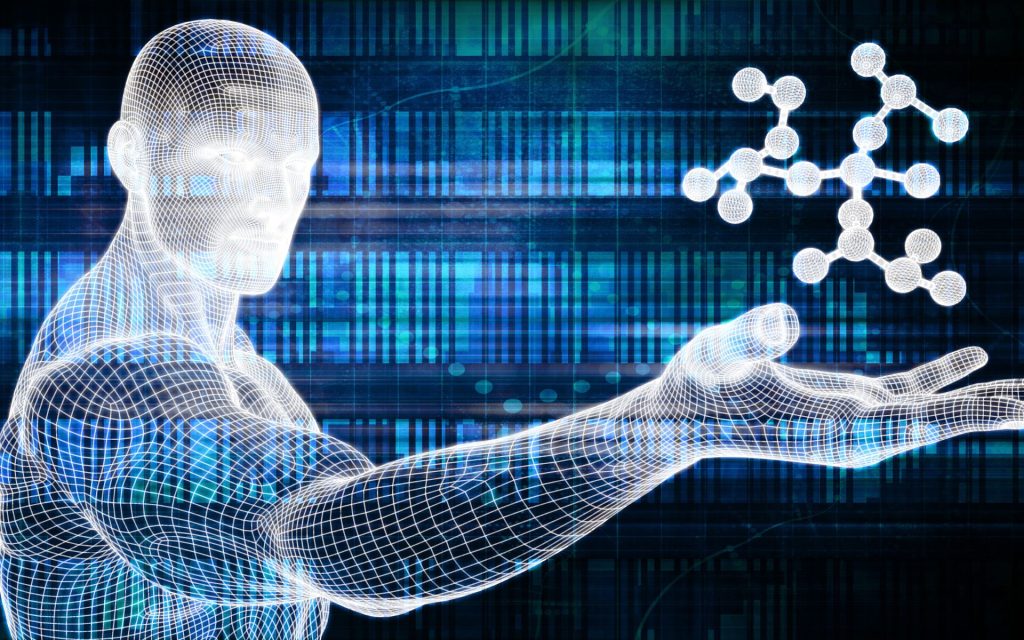 Ethical Dilemmas in Sports Management
Sports Management professionals often face ethical dilemmas, such as conflicts of interest, fair play, and transparency. Upholding ethical standards is vital to maintaining the integrity of the sports industry.
Maintaining Integrity and Fair Play
Integrity and fair play are at the core of sports. Sports Management professionals must uphold these values in their decision-making processes, ensuring fairness, honesty, and transparency in all transactions and interactions.
Impact of Ethical Practices on the Industry
Ethical practices enhance the reputation of sports organizations and professionals. Maintaining trust with athletes, sponsors, fans, and other stakeholders is essential. Ethical conduct fosters a positive image, attracts sponsors, and promotes long-term sustainability in the industry.
Success Stories and Inspirational Figures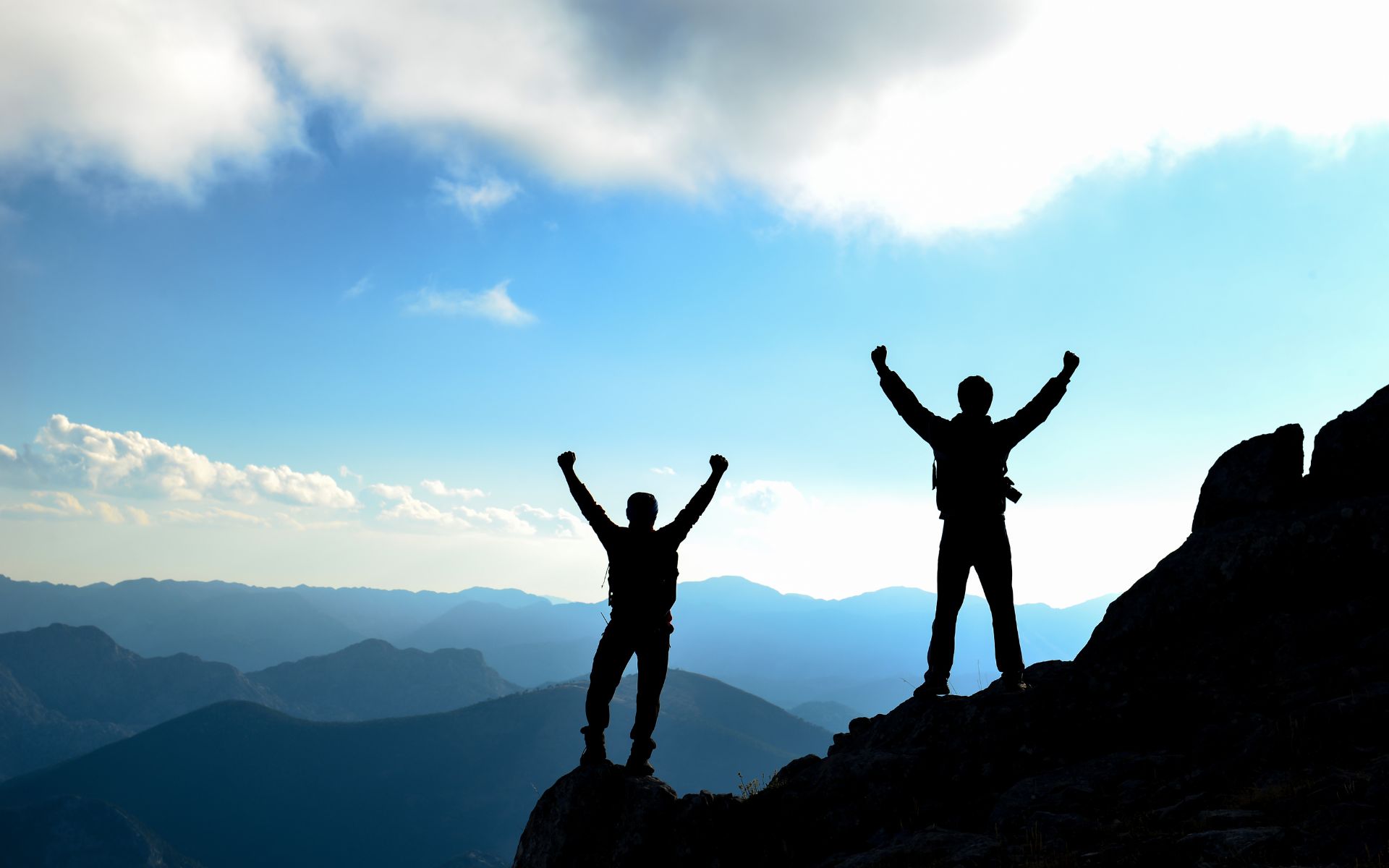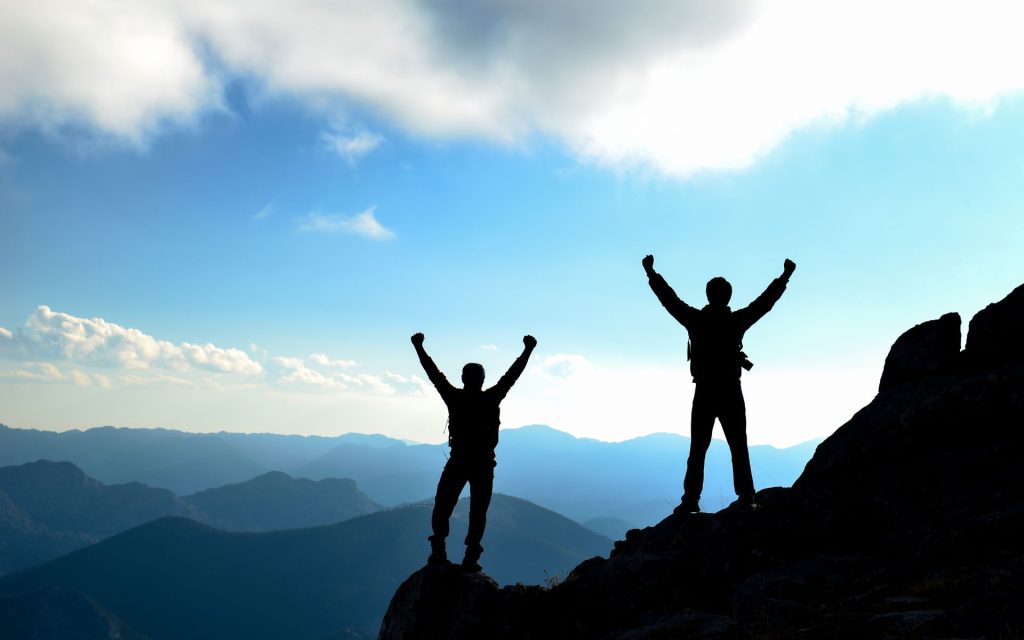 Profiles of Successful Sports Management Professionals
Jerry Maguire: Renowned sports agent known for his client-centric approach and strong advocacy for athletes' rights.
Lisa Borders: Former president of the Women's National Basketball Association (WNBA), credited with enhancing the league's visibility and growth.
Billy Beane: General manager of the Oakland Athletics, famous for applying innovative statistical analysis to player recruitment, as portrayed in the book and film "Moneyball."
Lessons Learned from Their Journeys
These success stories highlight the importance of perseverance, strategic thinking, and a deep understanding of the sports industry. Learning from their experiences can inspire aspiring sports management professionals to overcome challenges and pursue their goals.
Inspirational Quotes and Anecdotes
"Success is no accident. It is hard work, perseverance, learning, studying, sacrifice, and most of all, love of what you are doing." – Pele
"Every strike brings me closer to the next home run." – Babe Ruth
"Your talent determines what you can do. Your motivation determines how much you are willing to do. Your attitude determines how well you do it." – Lou Holtz
Conclusion
Becoming a Sports Management professional demands dedication, continuous learning, and a genuine passion for sports. By following this step-by-step guide, aspiring individuals can navigate the complexities of the sports industry and carve a successful career path. Remember, it's not just about managing athletes and events; it's about contributing to the spirit of sportsmanship, fairness, and integrity.
Frequently Asked Questions (FAQs)
Q1: What is Sports Management, and why is it essential in the sports industry?
Sports Management involves planning, organizing, and overseeing sports-related activities. It's crucial for the sports industry as it ensures the smooth functioning of sports organizations, enhances athlete performance, and drives business growth through effective management strategies.
Q2: What educational qualifications are necessary to pursue a career in Sports Management?
While a bachelor's degree in Sports Management provides fundamental knowledge, a master's degree and relevant certifications offer specialized expertise. Continuous learning through courses and certifications enhances career prospects.
Q3: How can networking and mentorship benefit aspiring Sports Management professionals?
Networking helps in building valuable connections within the industry, opening doors to opportunities. Mentorship provides guidance, insights, and support, accelerating professional growth and fostering long-term relationships.
Q4: What challenges do Sports Management professionals face, and how can they overcome them?
Sports Management professionals face challenges like competition, gender bias, and adapting to industry dynamics. Overcoming these challenges requires continuous improvement, inclusivity advocacy, and adaptability to change.
Q5: How do ethical practices impact the sports industry, and why are they essential in Sports Management?
Ethical practices maintain the integrity of sports organizations and professionals. They build trust with stakeholders, attract sponsors, and ensure fair play. Upholding ethical standards is vital for sustaining the positive image of the sports industry.