Game Changer Innovations in Sports Management. Sports management has transformed significantly in recent years due to rapid technological advancements. Traditional methods have given way to innovative approaches that not only enhance athlete performance but also revolutionize fan engagement, revenue generation, and athlete welfare. In this article, we will delve into the game-changing innovations in sports management, exploring the impact of technology on various aspects of the sports industry.
Introduction
Sports management, once confined to manual record-keeping and basic strategies, now incorporates cutting-edge technologies that have redefined the way teams are managed and games are played. Innovations in sports management are the driving force behind the evolution of sports as a global industry.
Technological Advancements in Sports Management
Data Analytics and Performance Tracking
One of the most significant innovations is the use of data analytics in sports. Advanced algorithms analyze player performance, providing valuable insights for coaches and players to refine strategies and improve skills.
Virtual Reality Training and Simulation
Virtual reality (VR) technology offers athletes immersive training experiences. It simulates real-game scenarios, allowing athletes to practice and strategize in a risk-free virtual environment.
Wearable Technology in Athlete Monitoring
Wearable devices equipped with sensors monitor athletes' vital signs, movements, and recovery rates. This data helps coaches optimize training regimens, prevent injuries, and enhance overall performance.
Fan Engagement and Experience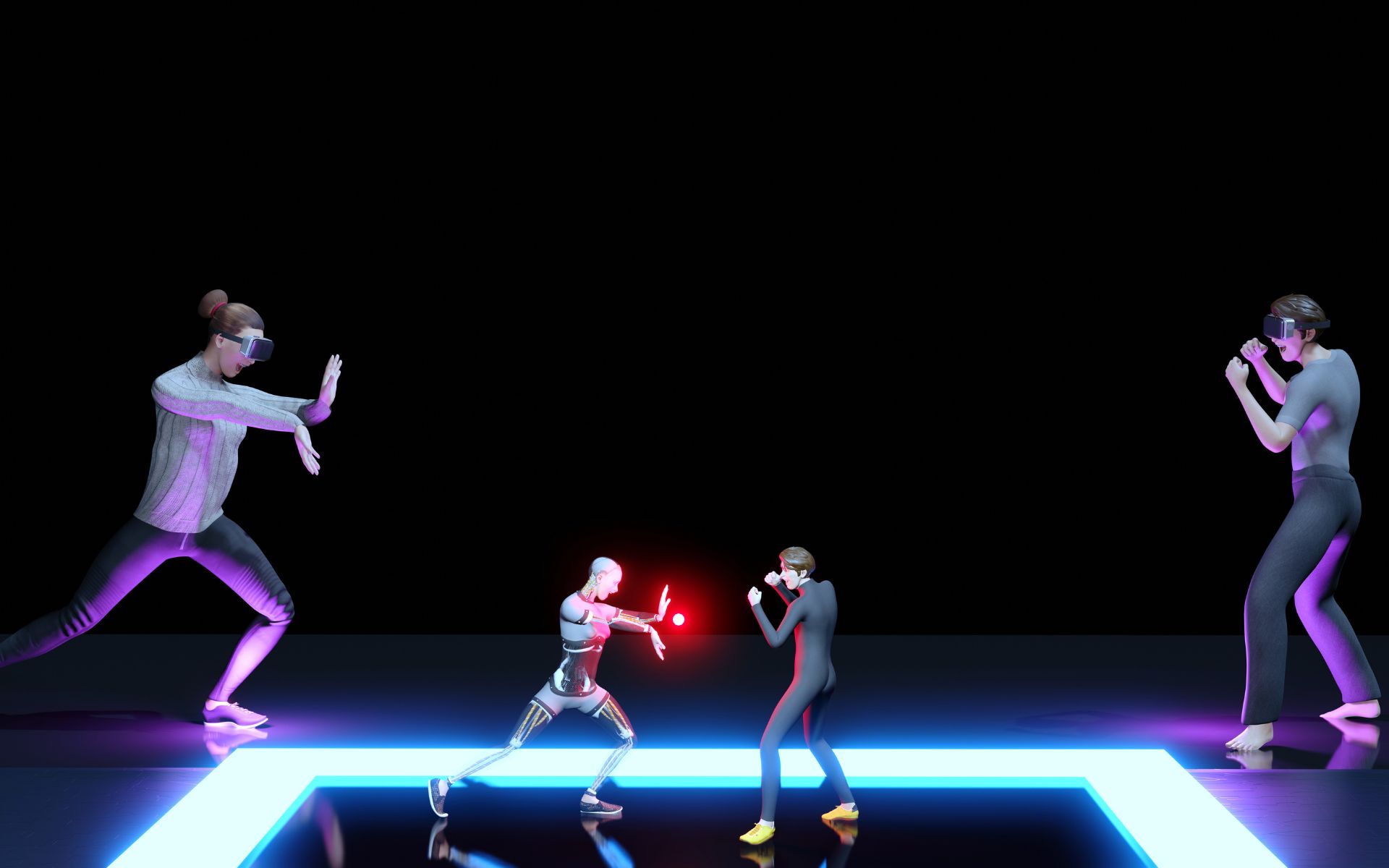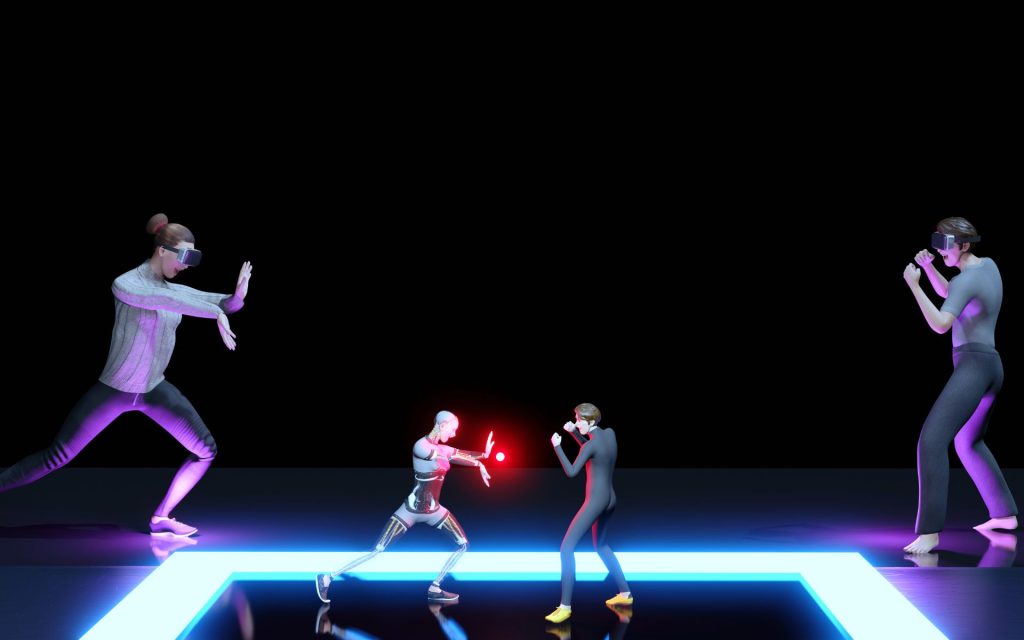 Social Media and Digital Platforms: Social media platforms provide a direct connection between fans and athletes. Real-time updates, interactive content, and behind-the-scenes glimpses create a sense of community and engagement.
Augmented Reality (AR) Fan Engagement
AR applications enhance fan experiences by overlaying digital information on live events. Fans can enjoy interactive elements like player stats, replays, and 3D models, enhancing their understanding of the game.
Gamification of Fan Experience
Sports-related games and challenges on mobile apps engage fans during off-seasons. These gamified experiences create a competitive spirit among fans, fostering loyalty and enthusiasm.
Revenue Generation and Business Models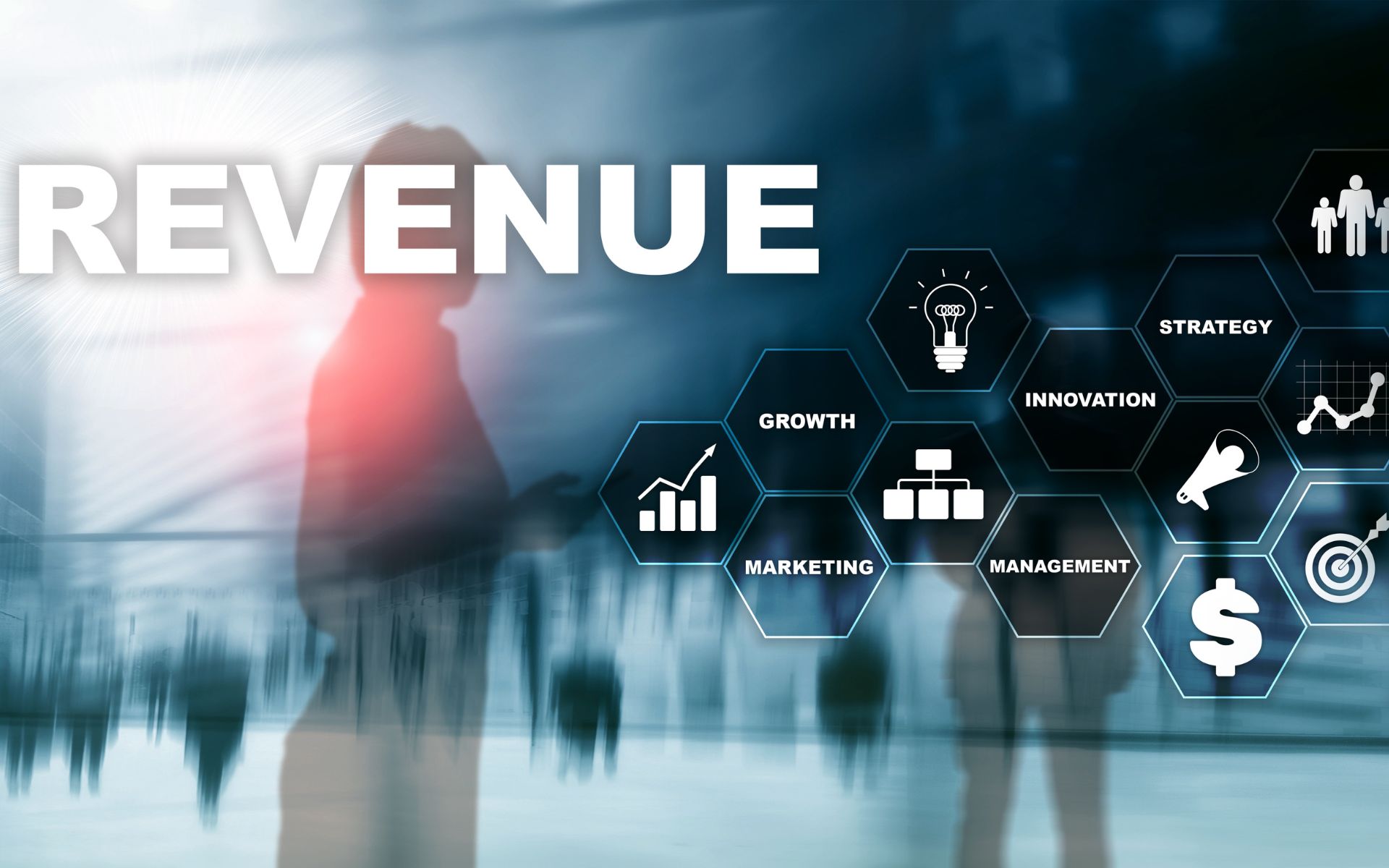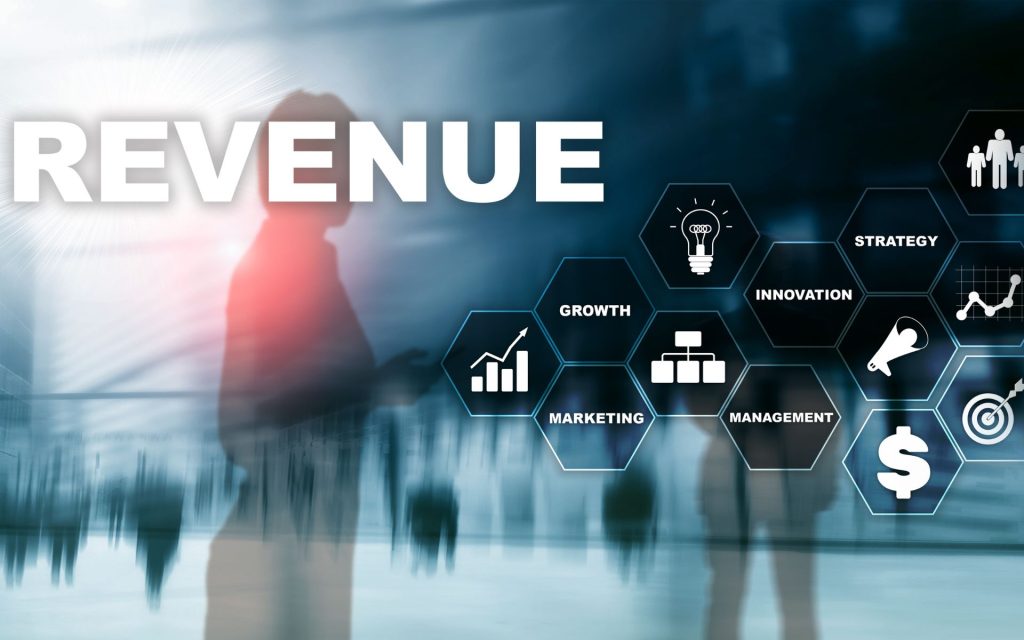 Digital Ticketing and Online Merchandising
Digital ticketing platforms simplify the ticket purchasing process, making it convenient for fans to attend games. Online merchandising platforms offer a wide range of sports-related products, contributing significantly to revenue streams.
Sponsorship and Brand Partnerships
Sponsorships and brand partnerships are evolving beyond logos on jerseys. Interactive campaigns, virtual events, and social media collaborations create mutually beneficial relationships between sports entities and sponsors.
Subscription-Based Services and OTT Platforms
Subscription-based services and over-the-top (OTT) platforms offer exclusive content, including behind-the-scenes footage, documentaries, and interviews. Fans are willing to pay for premium access, generating substantial revenue for sports organizations.
Athlete Welfare and Health Management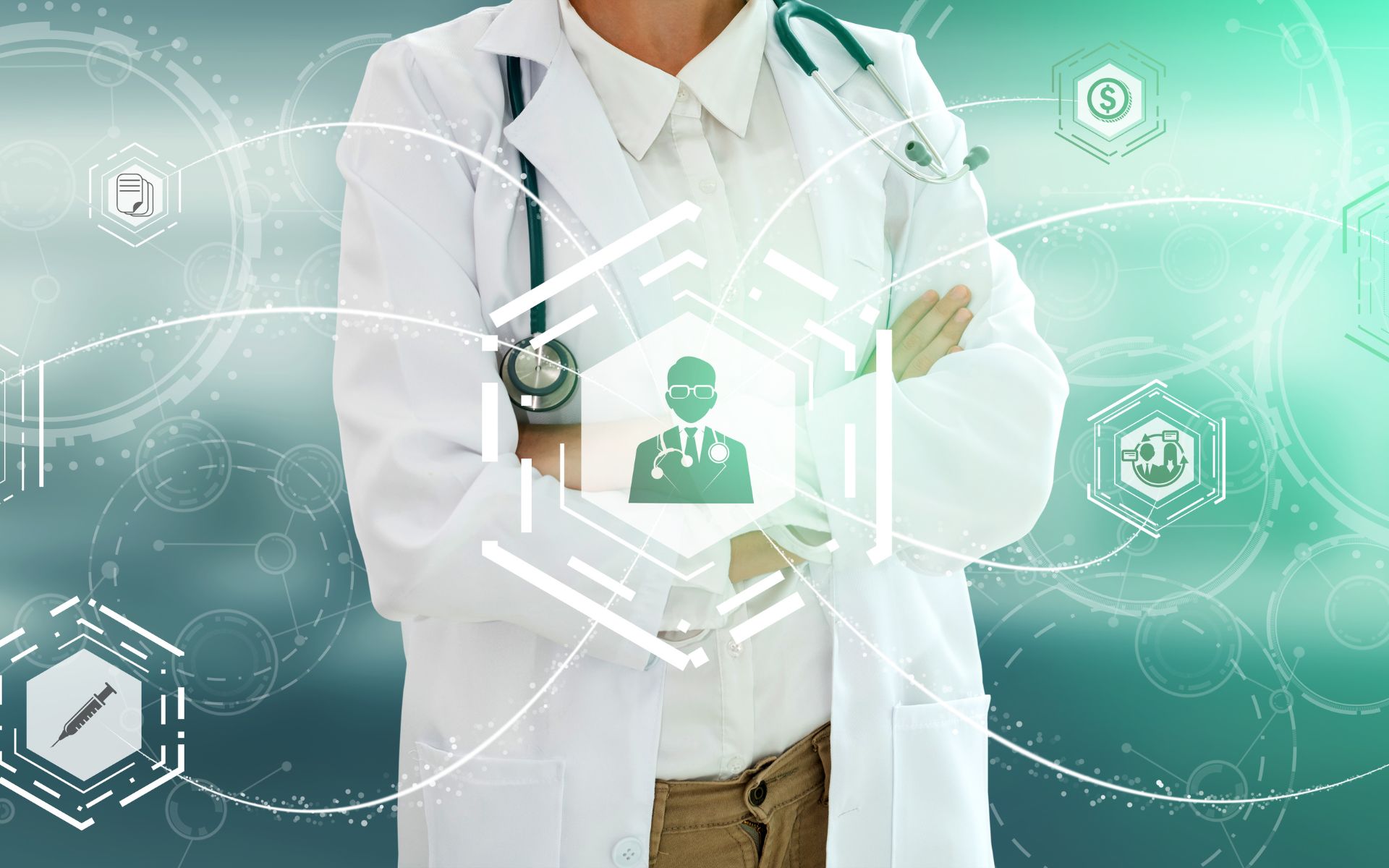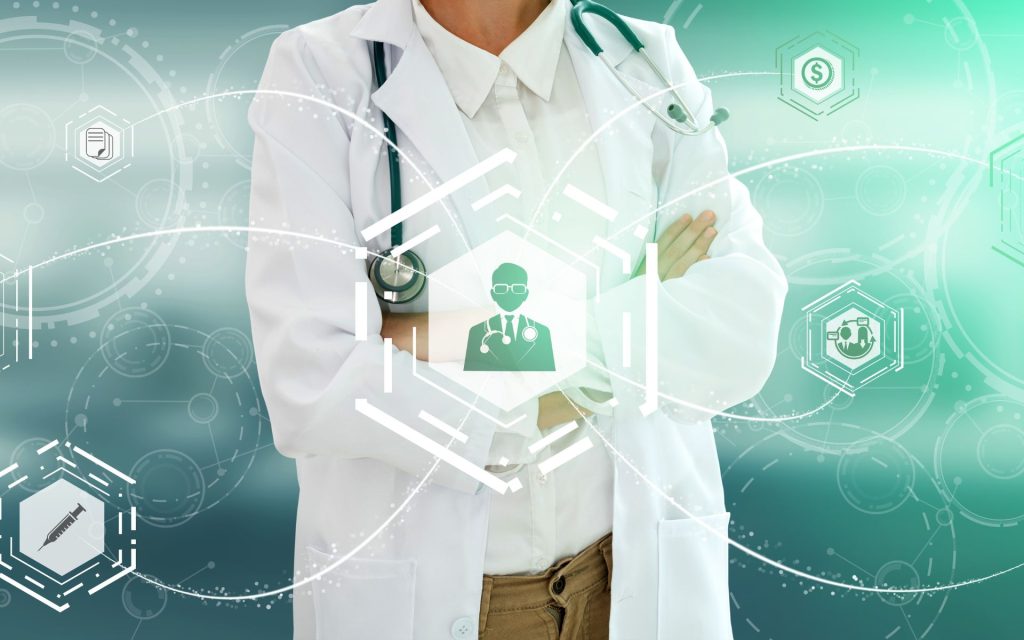 Injury Prevention and Rehabilitation Technology: Innovative technologies aid in injury prevention and rehabilitation. From smart braces to robotic exoskeletons, athletes can recover faster and resume training with reduced risks of re-injury.
Mental Health Support Systems
The sports industry is increasingly recognizing the importance of mental health. Apps and platforms offering counseling, meditation exercises, and stress management techniques provide crucial support to athletes facing mental health challenges.
Nutrition and Fitness Monitoring
High-tech sensors and apps monitor athletes' nutritional intake and fitness levels. Personalized dietary plans and workout routines optimize athletes' health, ensuring peak performance on the field.
Challenges and Ethical Considerations in Sports Management Innovations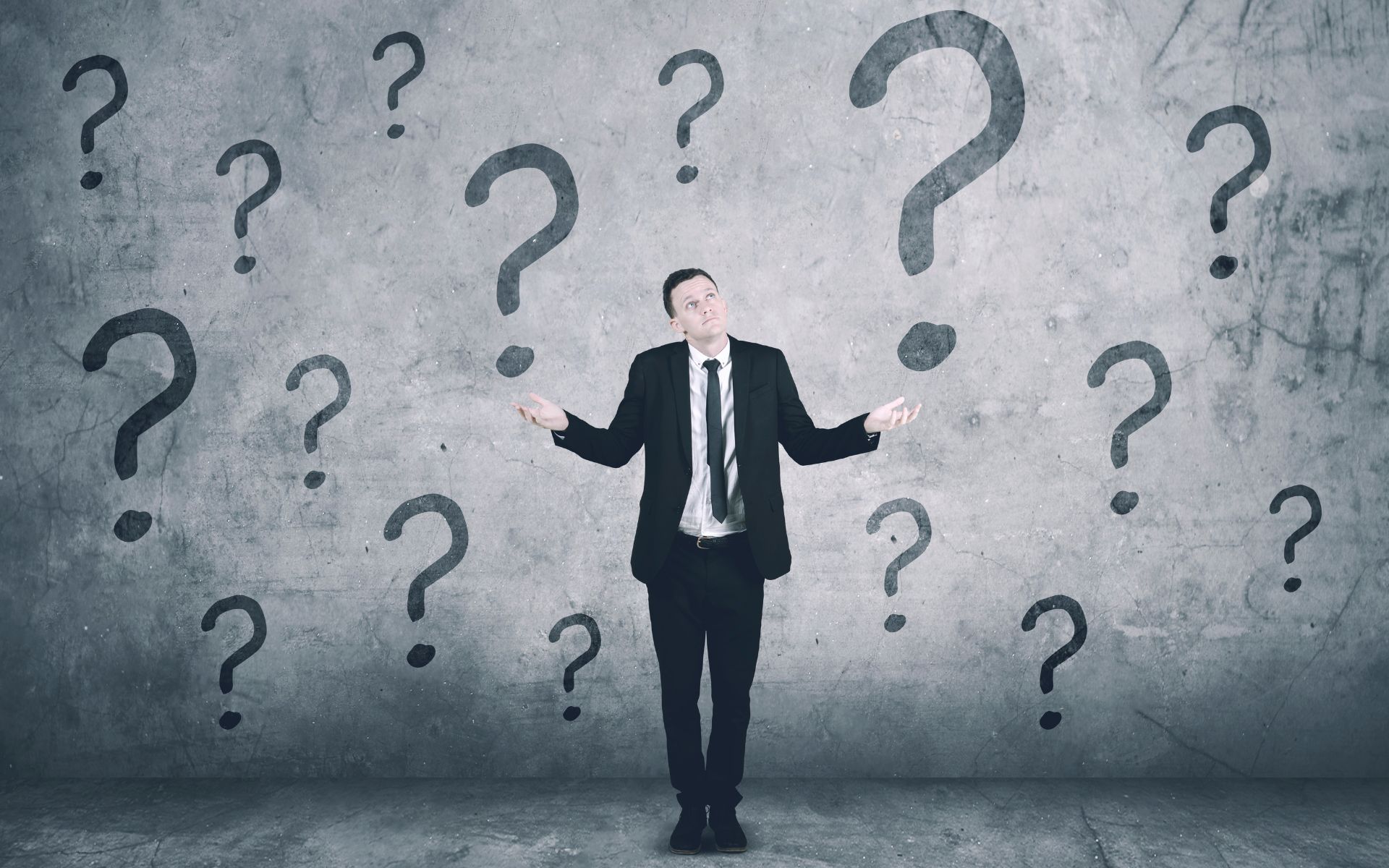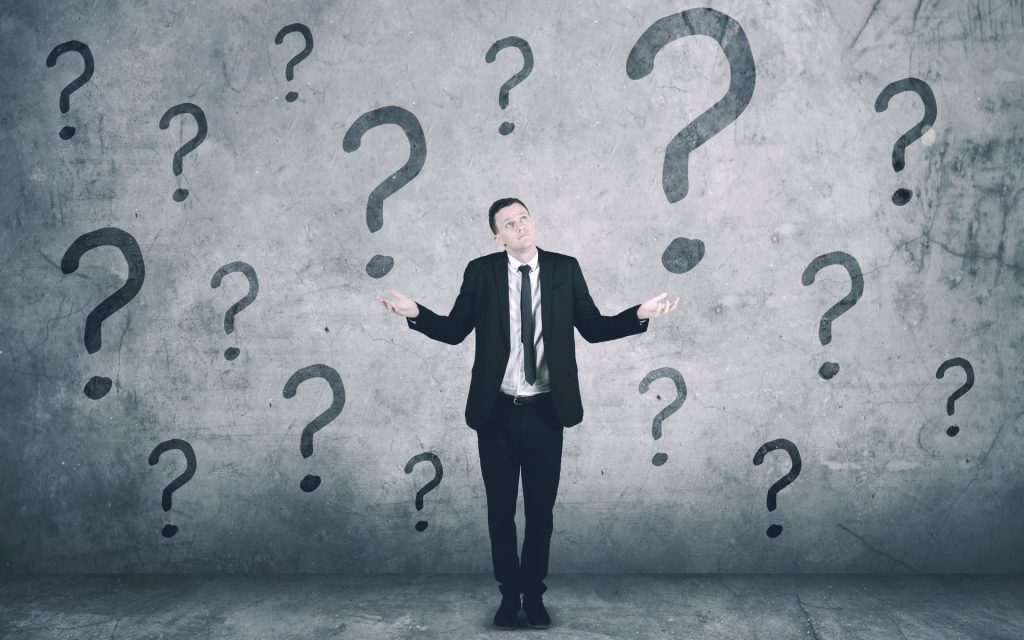 Privacy Concerns and Data Security
The extensive use of data raises concerns about privacy and data security. Sports organizations must implement robust security measures to protect sensitive player information and maintain fan trust.
Ethical Use of Technology in Athlete Monitoring
Ethical dilemmas arise regarding the extent of athlete monitoring. Striking a balance between optimizing performance and respecting athletes' privacy and autonomy is crucial for ethical sports management.
Balancing Tradition and Innovation in Sports
Incorporating innovation while preserving the essence of traditional sports is a delicate balance. Maintaining the spirit of the game while embracing technological advancements ensures that sports continue to captivate audiences globally.
Future Trends in Sports Management Innovations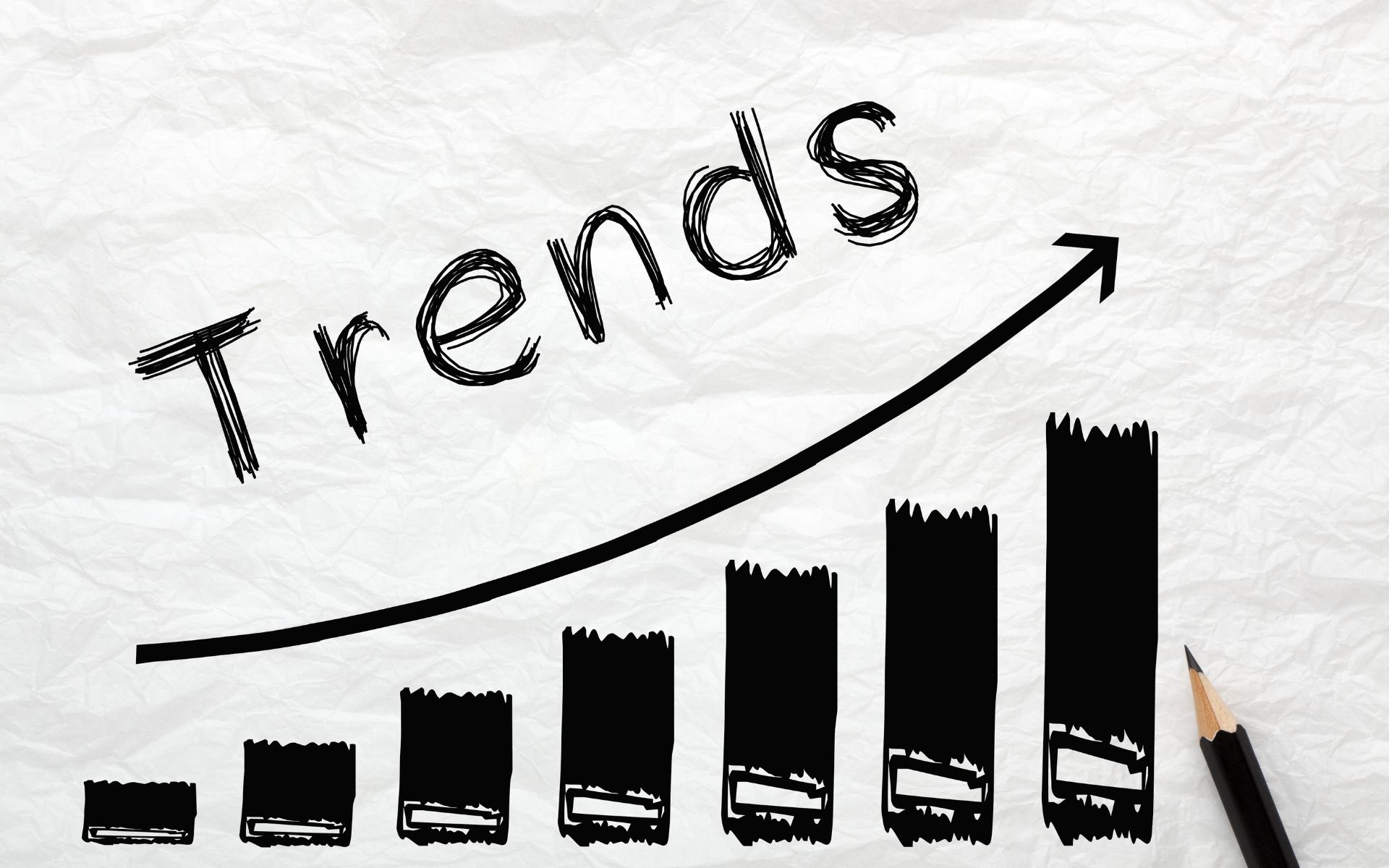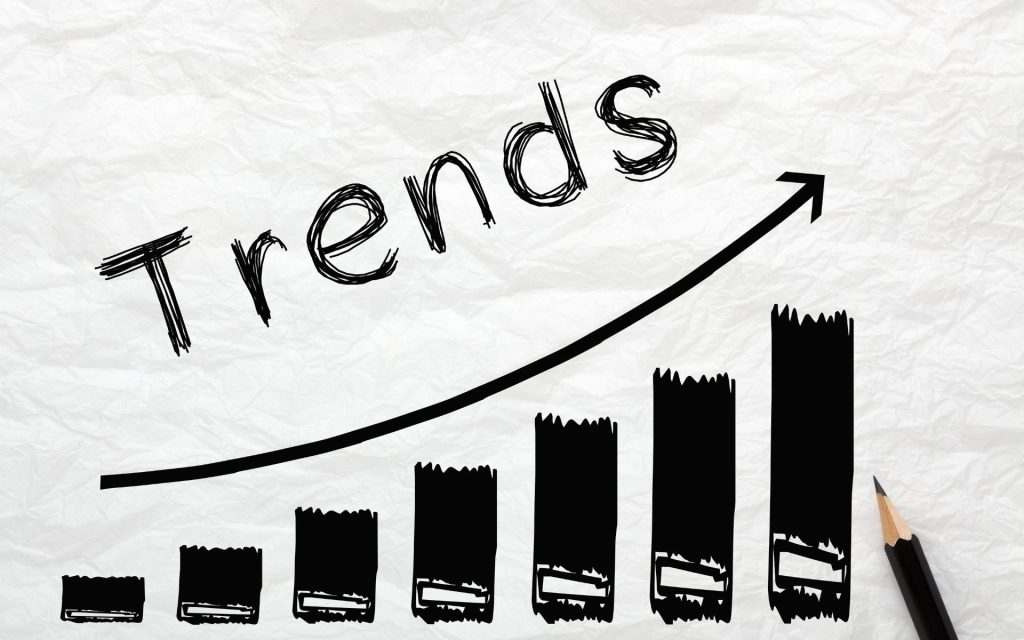 Artificial Intelligence and Predictive Analytics
Artificial intelligence algorithms analyze vast amounts of data to predict player performance, game outcomes, and fan behavior. Predictive analytics enable sports organizations to make informed decisions, enhancing their overall efficiency.
Sustainable Practices in Sports Facilities
Sustainability is a growing concern in sports management. From eco-friendly stadiums to green energy initiatives, sports organizations are adopting sustainable practices to reduce their environmental impact.
Personalized Fan Engagement Strategies
Personalization is the future of fan engagement. AI-driven algorithms analyze fan preferences, enabling sports organizations to deliver tailored content, offers, and experiences, deepening fan loyalty and engagement.
Conclusion
Innovations in sports management have ushered in a new era for athletes, fans, and sports organizations alike. The integration of technology has not only enhanced athletic performance but also created immersive fan experiences and diversified revenue streams. However, these advancements come with challenges, such as privacy concerns and ethical dilemmas, which must be addressed to ensure the responsible evolution of sports management.
FAQs
What is the role of data analytics in sports management?
Data analytics in sports management involves analyzing player performance data to gain insights and improve strategies, leading to better decision-making for teams.
How do wearable technologies benefit athletes?
Wearable technologies monitor athletes' vital signs and movements, helping coaches optimize training regimens, prevent injuries, and enhance overall performance.
What are some challenges in balancing tradition and innovation in sports?
Balancing tradition and innovation involves preserving the essence of the game while incorporating new technologies, ensuring that sports maintain their authenticity.
How do personalized fan engagement strategies work?
Personalized fan engagement strategies use AI-driven algorithms to analyze fan preferences, delivering tailored content and experiences, thereby increasing fan loyalty and engagement.
What are the ethical considerations in athlete monitoring technology?
Ethical considerations in athlete monitoring technology include issues related to privacy, consent, and the responsible use of data to avoid infringing on athletes' rights.