In the ever-evolving world of sports management, staying ahead of the game is imperative. One institution that is leading the charge in revolutionizing sports management is the International School of Sports and Technology (ISST) in Pune. With a commitment to excellence and innovation, ISST Pune is setting new standards in the industry. In this article, we will delve into the top trends that are putting ISST Pune on the map and making it a game-changer in sports management.
1. Cutting-Edge Curriculum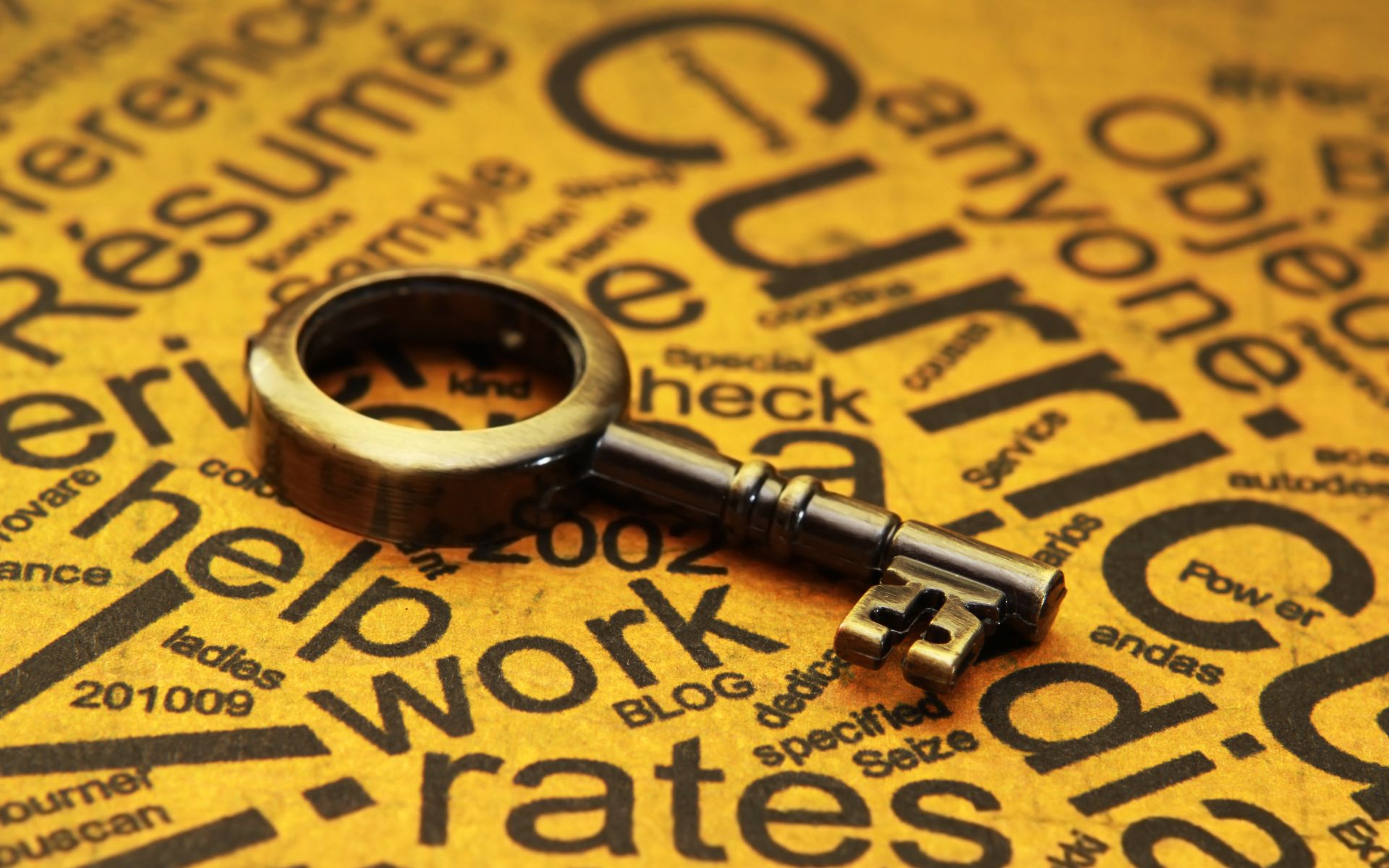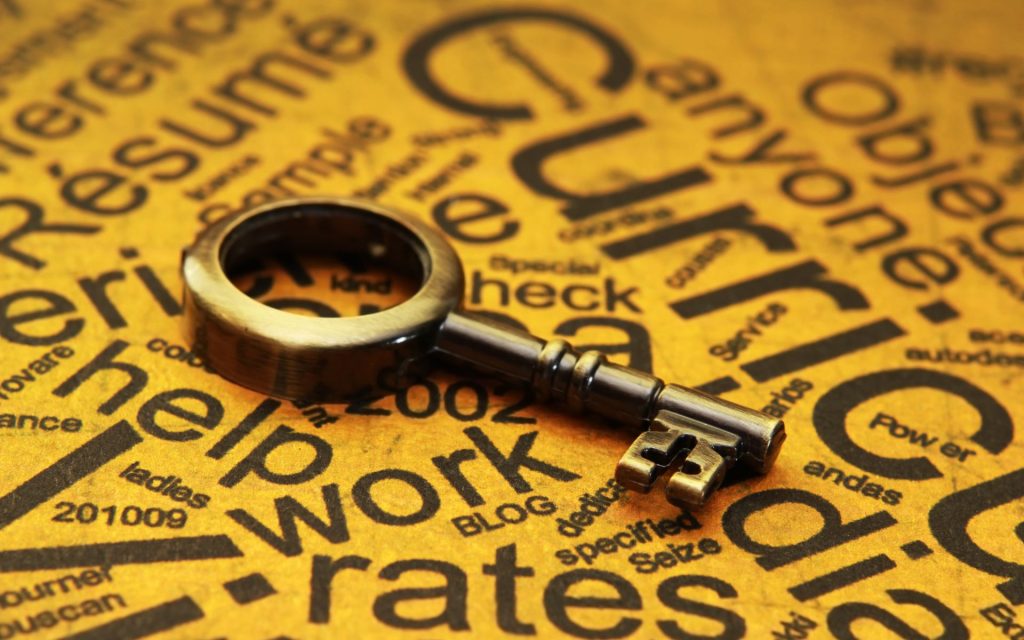 At ISST Pune, the cornerstone of their success lies in their cutting-edge curriculum. Unlike traditional sports management programs, ISST offers a curriculum that is dynamic, forward-thinking, and tailored to the demands of the modern sports industry. They understand that the sports landscape is constantly evolving, and their curriculum reflects this reality.
Key Takeaway:
ISST Pune's curriculum keeps students updated with the latest industry trends, giving them a competitive edge in the job market.
2. Industry-Experienced Faculty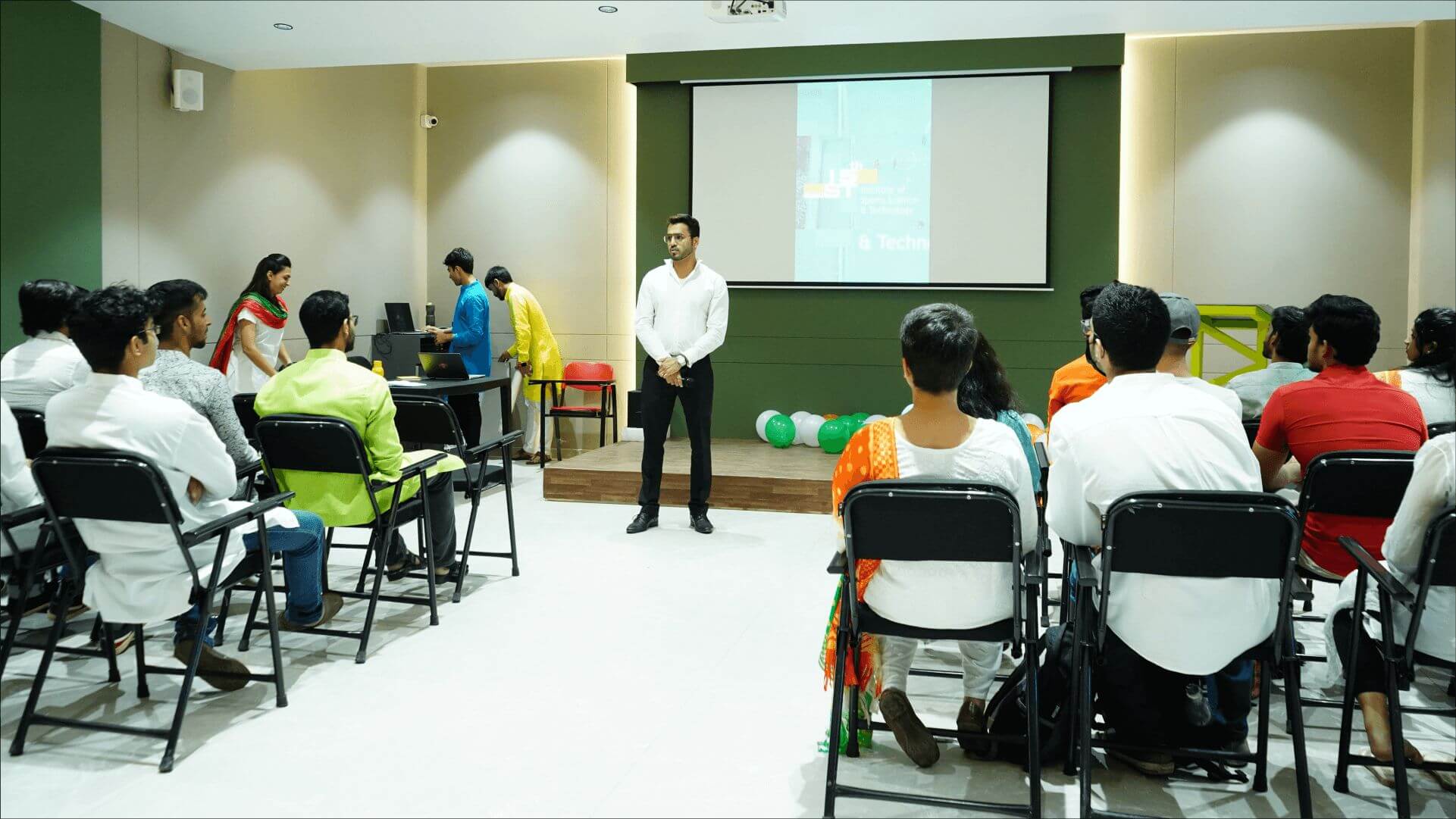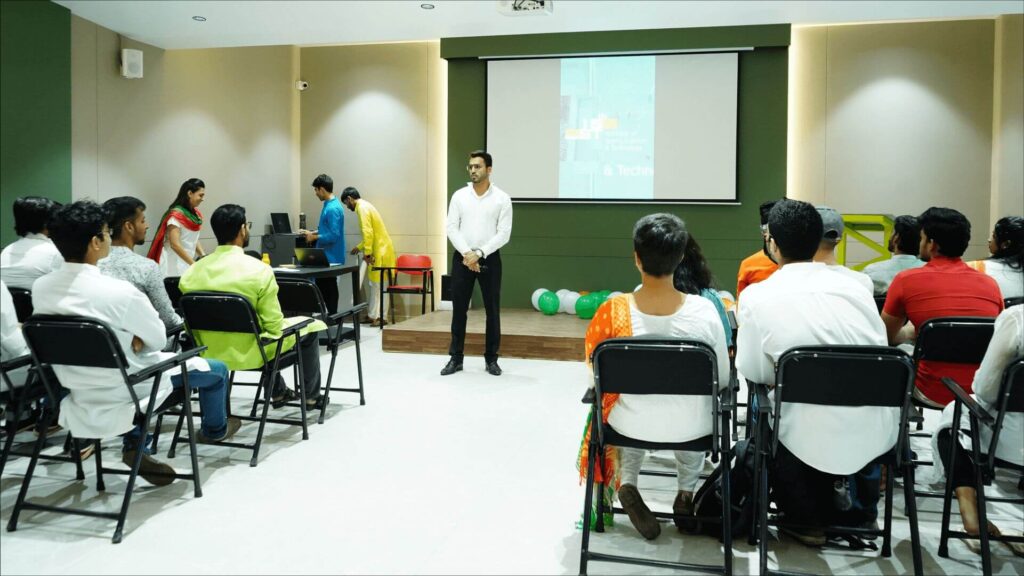 A major strength of ISST Pune is its faculty members, who bring a wealth of industry experience to the classroom. These professionals have not only studied sports management but have also worked in the field, often at the highest levels. This real-world knowledge is invaluable for students looking to understand the intricacies of sports management.
Key Takeaway:
Students at ISST Pune are mentored by seasoned experts, enhancing their learning experience and job prospects.
3. State-of-the-Art Facilities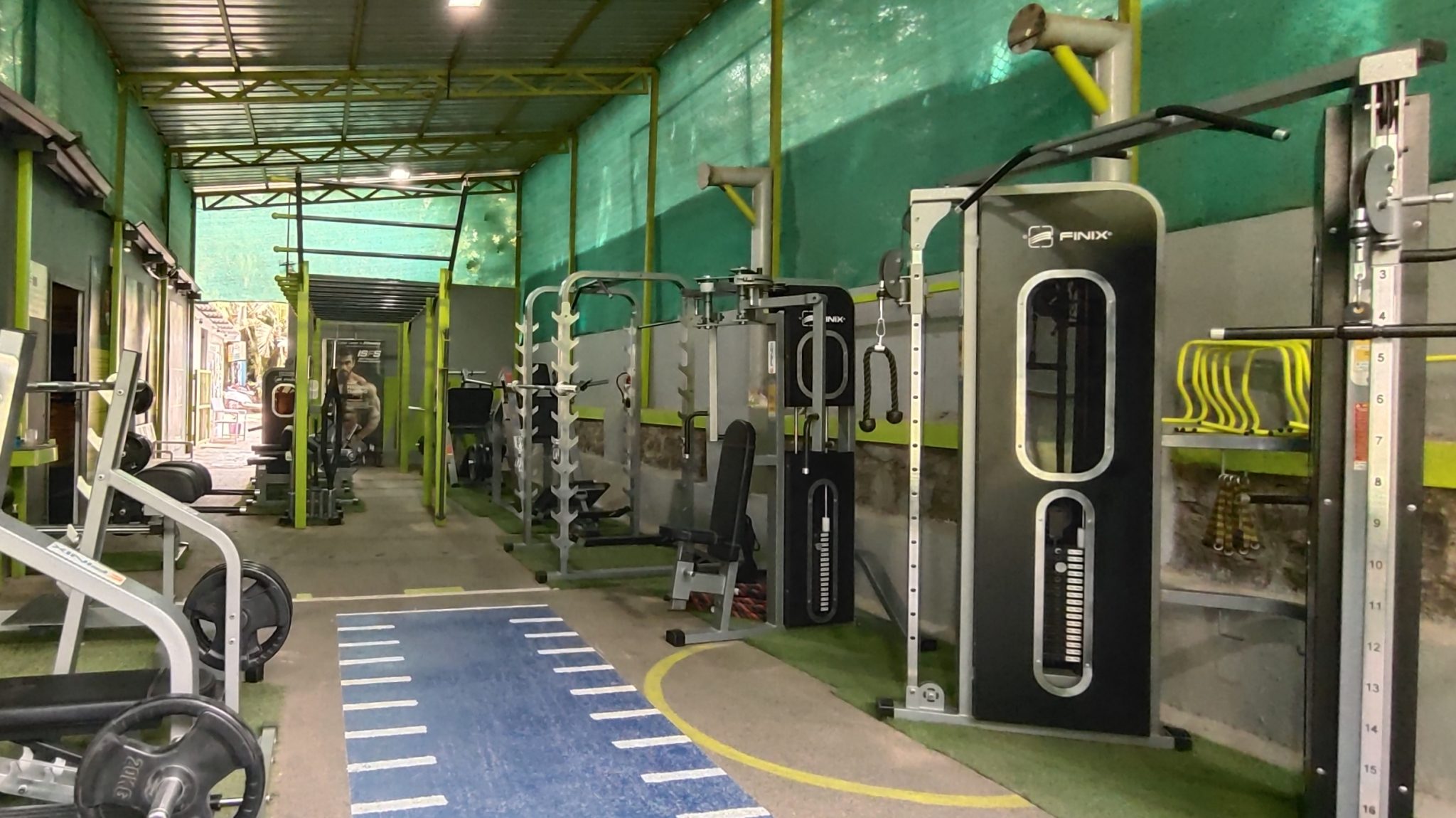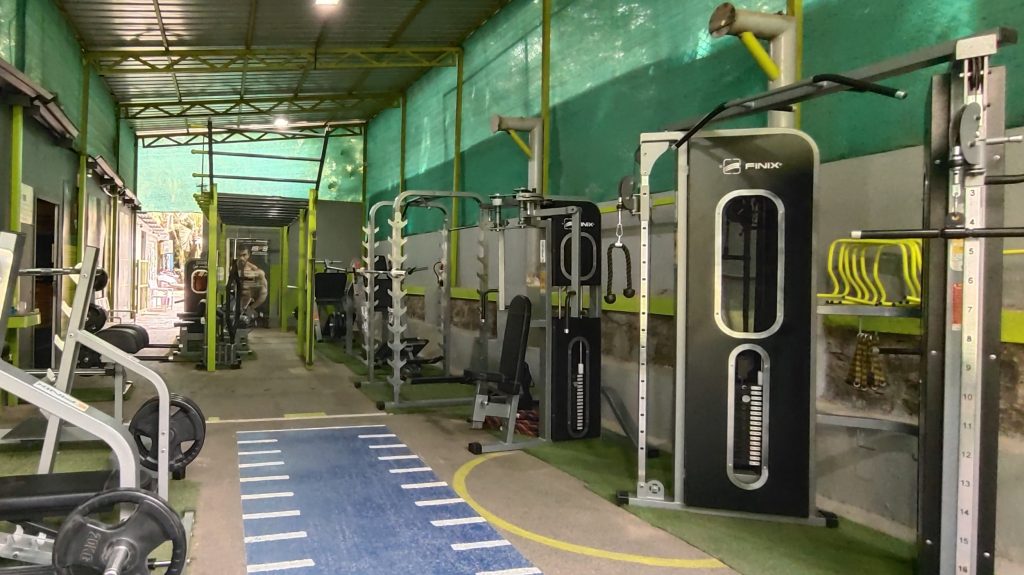 To prepare students for the real challenges of sports management, ISST Pune boasts state-of-the-art facilities. From cutting-edge sports arenas to high-tech classrooms, every aspect of the campus is designed to provide a conducive environment for learning and growth.
Key Takeaway:
ISST Pune's top-notch facilities ensure that students are equipped with the skills and knowledge they need to excel in the industry.
4. International Exposure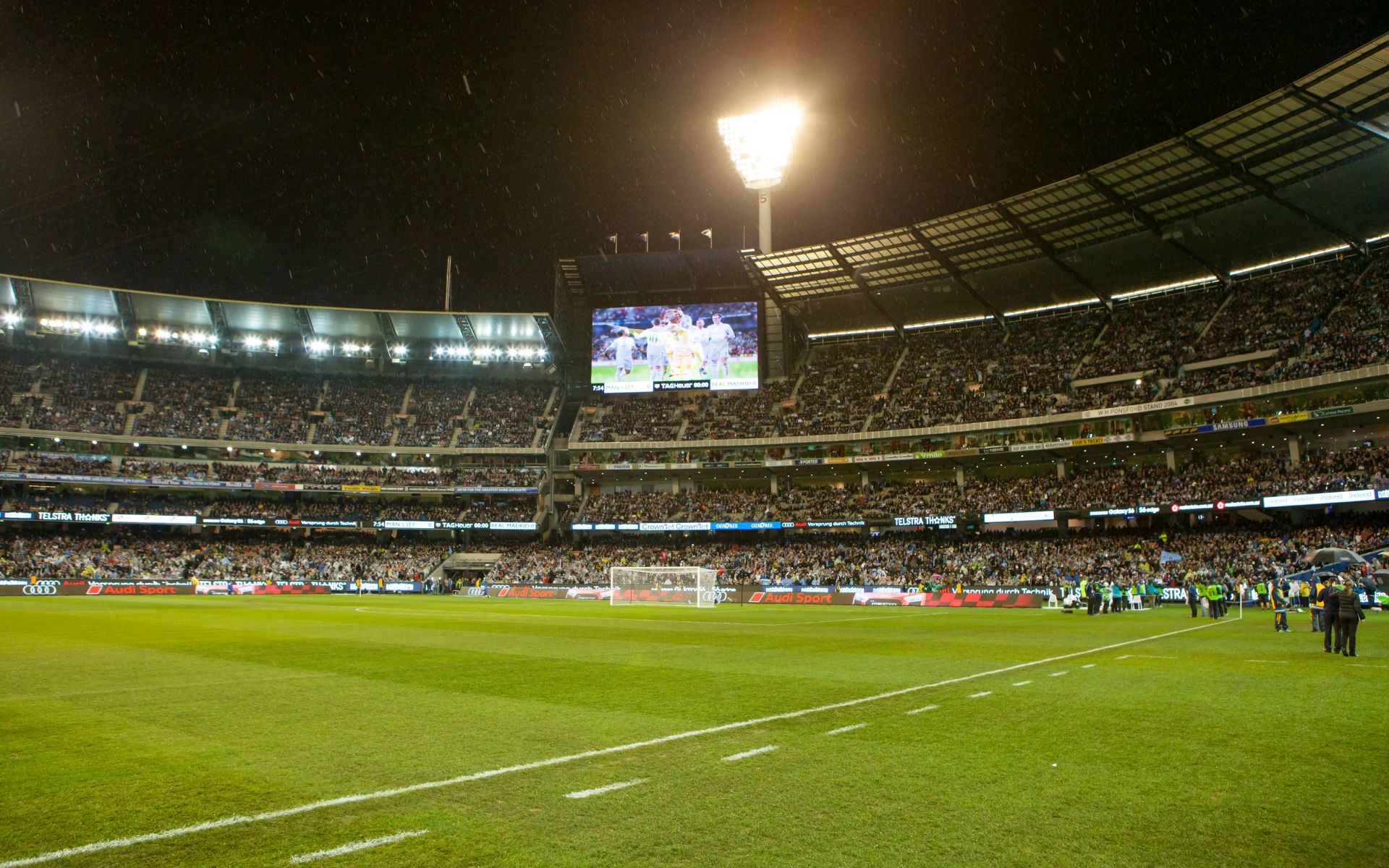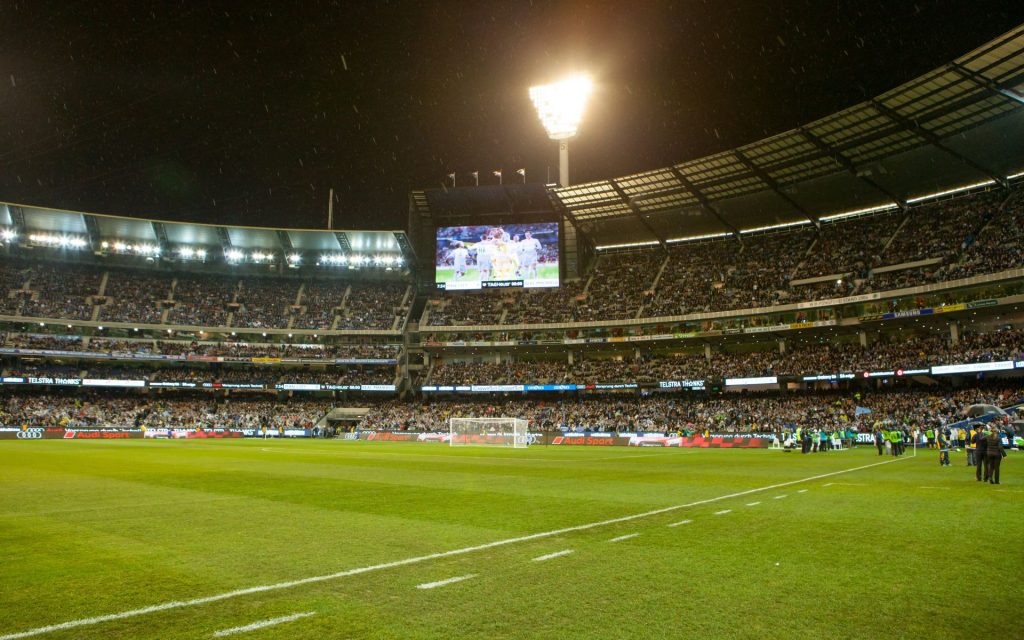 In an increasingly globalized world, understanding international markets and trends is essential. ISST Pune recognizes this and provides students with opportunities for international exposure. They have tie-ups with renowned sports organizations worldwide, offering students internships and study abroad programs.
Key Takeaway:
ISST Pune's global outlook opens doors for students to gain valuable international experience, broadening their horizons.
5. Focus on Technology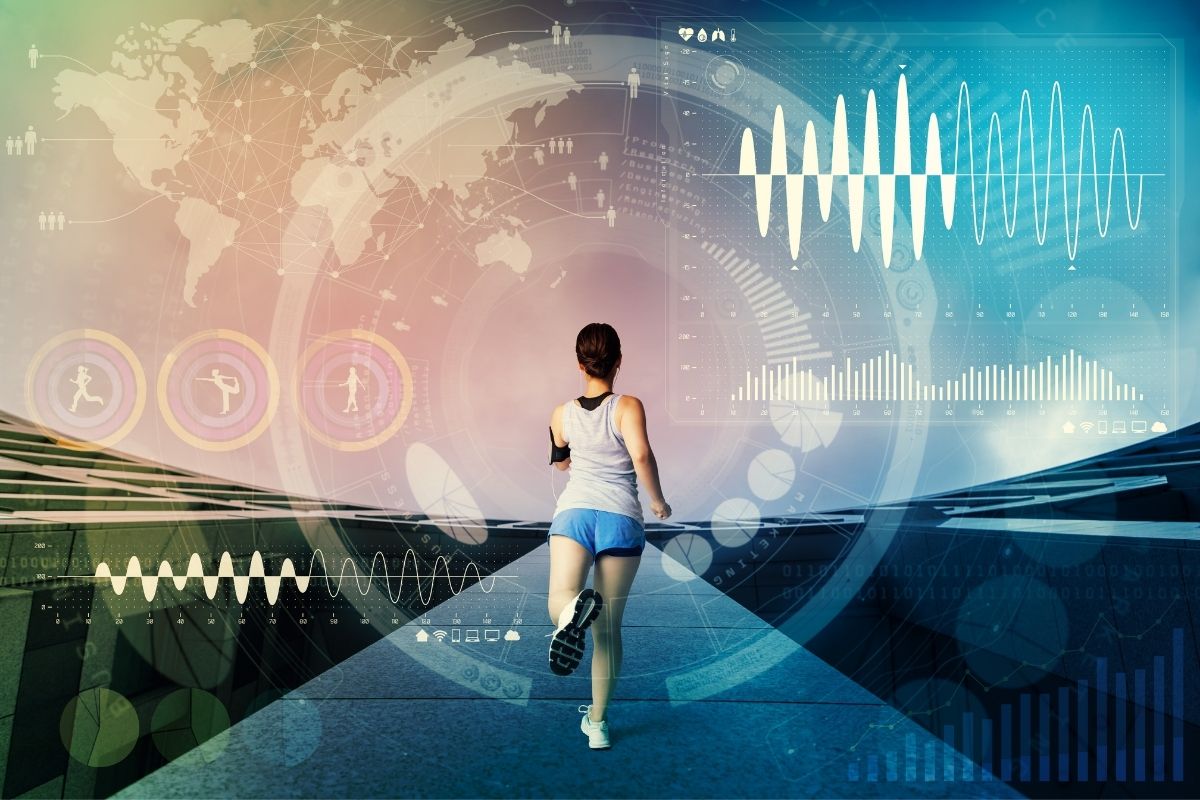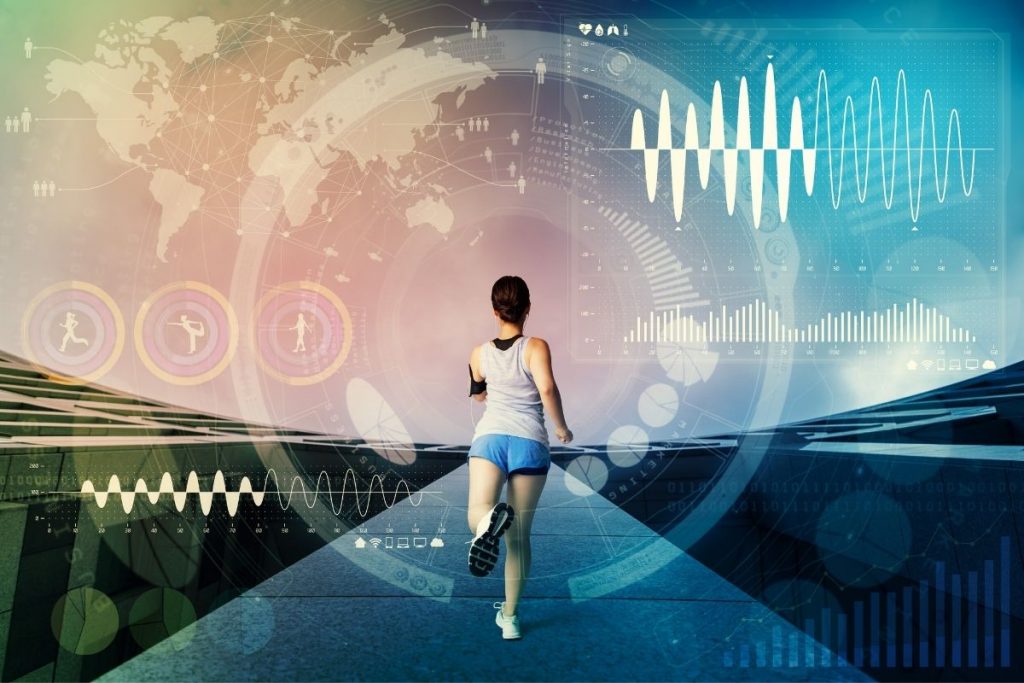 Technology is rapidly changing the sports landscape, from data analytics to fan engagement. ISST Pune acknowledges the significance of technology and integrates it into their curriculum. Students here gain hands-on experience with the latest sports tech, ensuring they are tech-savvy professionals.
Key Takeaway:
ISST Pune's emphasis on technology equips graduates with skills that are in high demand across the sports industry.
6. Alumni Success Stories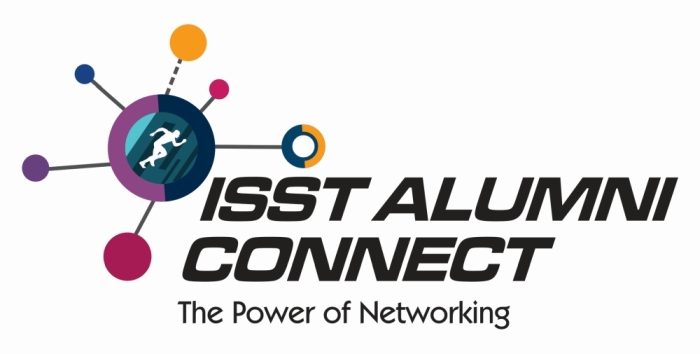 The success of any institution is often reflected in the achievements of its alumni. ISST Pune takes immense pride in the accomplishments of its graduates, who have gone on to make significant contributions to the sports management field. These success stories serve as inspiration to current students.
Key Takeaway:
ISST Pune's alumni network is a testament to the quality of education and opportunities it provides.
7. Holistic Development
Apart from academic excellence, ISST Pune places a strong emphasis on the holistic development of its students. They encourage participation in sports and extracurricular activities, fostering well-rounded individuals who can thrive in the sports industry.
Key Takeaway:
ISST Pune molds not just future sports managers but also individuals who are physically fit, mentally agile, and socially responsible.
In conclusion, ISST Pune is at the forefront of revolutionizing sports management education. With its innovative curriculum, experienced faculty, world-class facilities, global exposure, tech integration, successful alumni, and holistic approach, it is setting the bar high for other institutions in the field. To stay ahead in the dynamic world of sports management, ISST Pune is undeniably the place to be.