At ISST, we believe in setting the highest standards for fitness professionals, and one crucial aspect of this commitment is ensuring that our team is well-equipped with the knowledge and skills necessary to respond effectively to emergency situations.
In this blog, we will delve into why ICPR/AED training is of paramount importance for fitness professionals and how it can make a significant difference in ensuring the safety and well-being of clients.
What is ICPR/AED Training?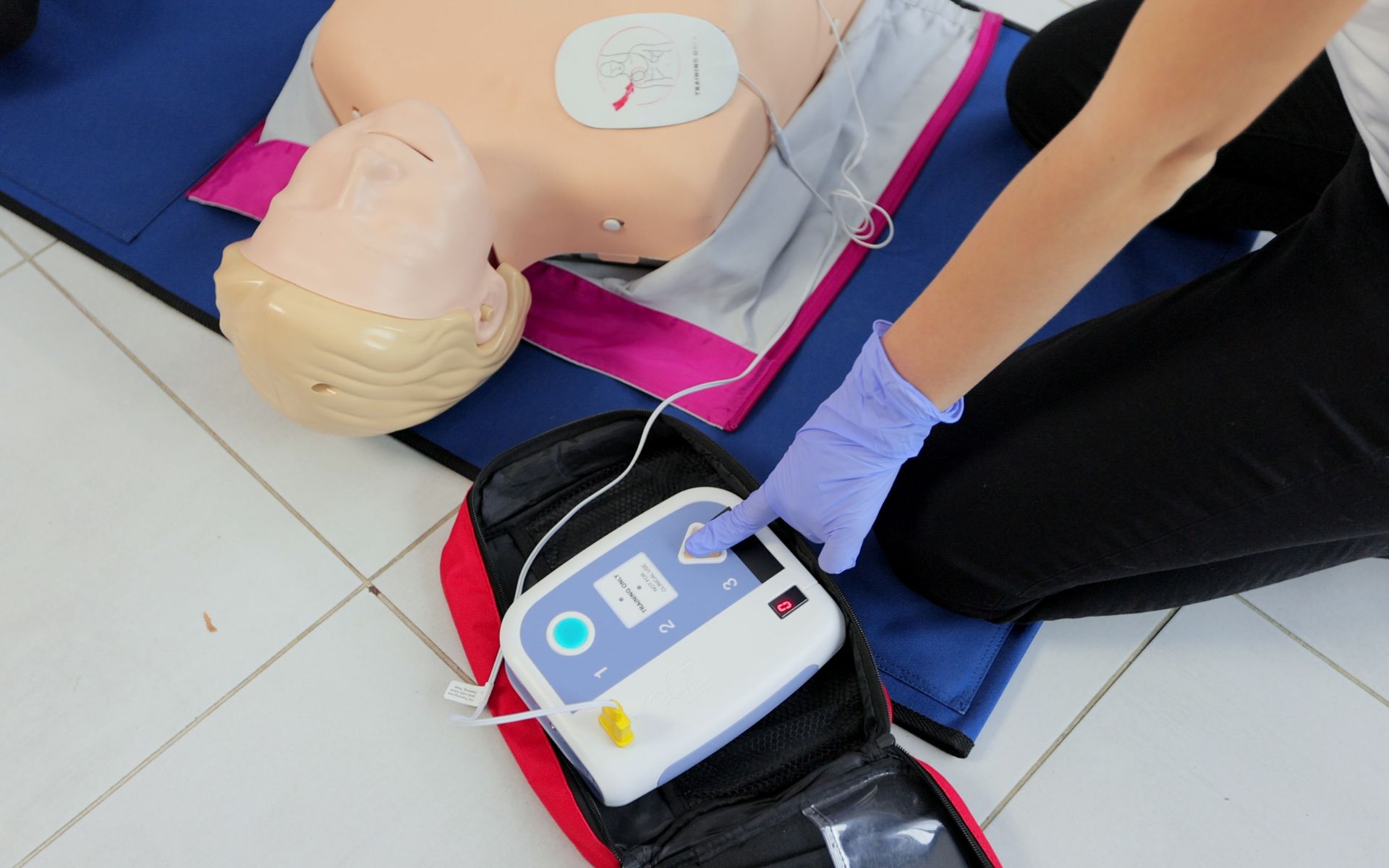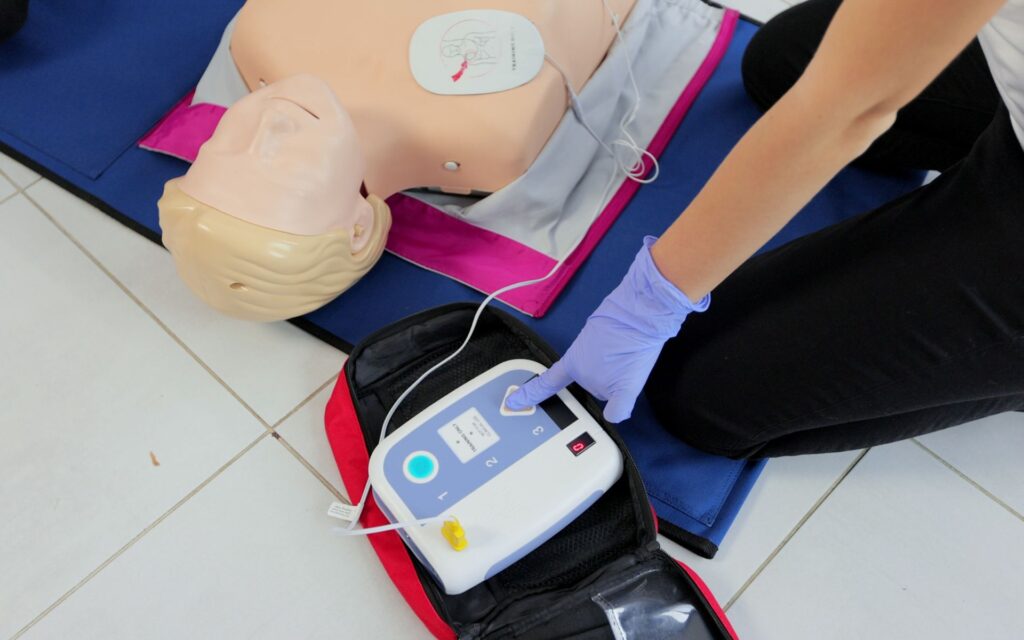 First and foremost, let's clarify what ICPR and AED training entail. ICPR stands for "Immediate Cardiovascular and Pulmonary Resuscitation," while AED stands for "Automated External Defibrillator." Together, these training programs prepare fitness professionals to respond promptly and effectively in the event of cardiac emergencies, such as sudden cardiac arrest.
Saving Lives Through Quick Response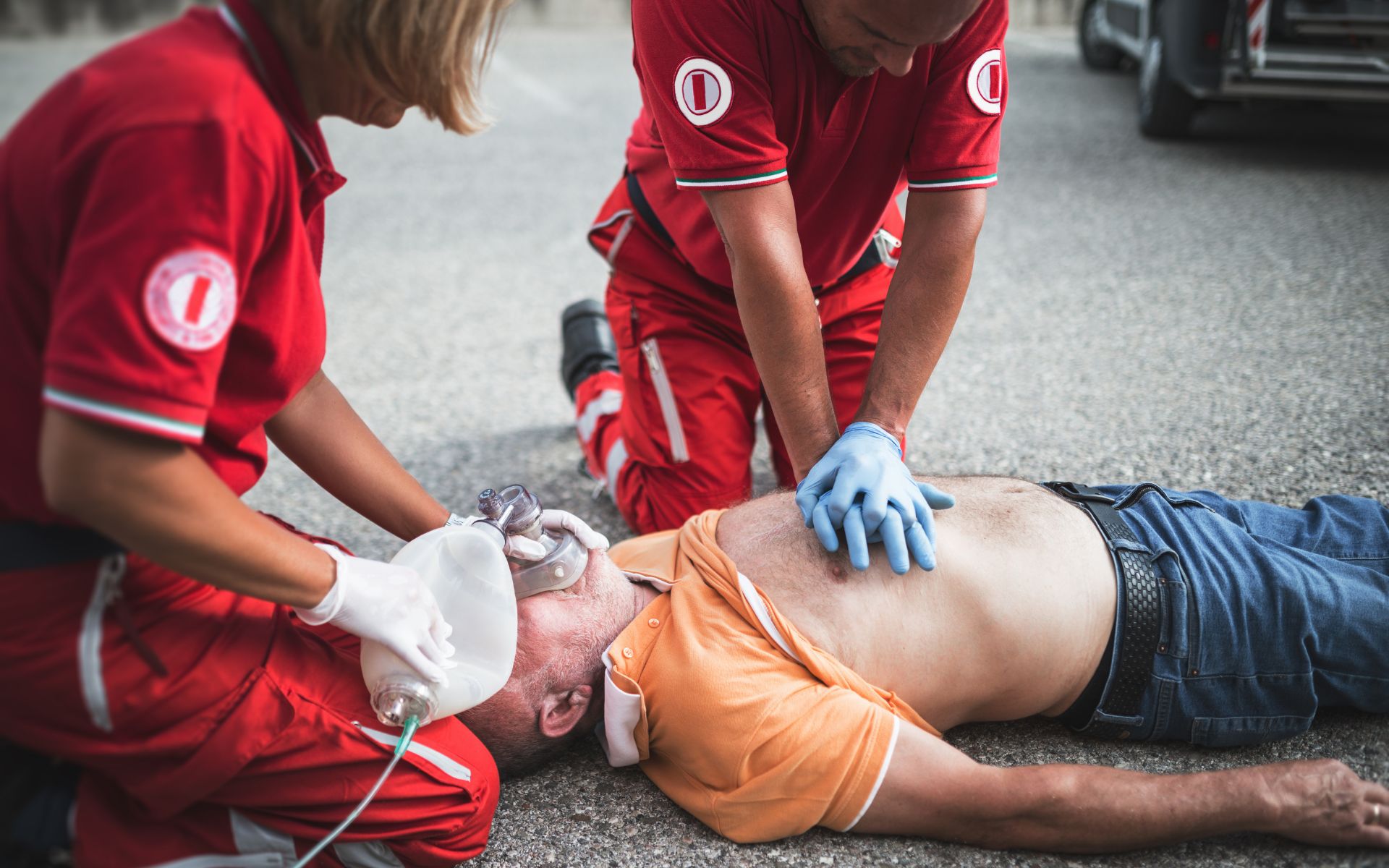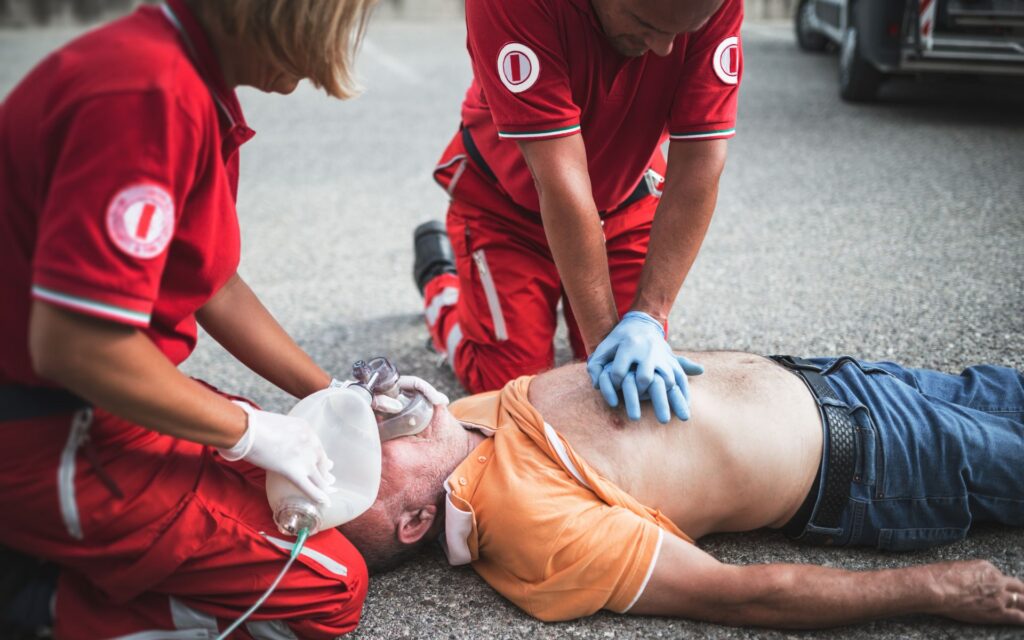 Cardiac emergencies can happen anywhere, at any time, and fitness professionals are not exempt from encountering such situations within their clientele. When an individual experiences sudden cardiac arrest, every second counts. The immediate application of ICPR techniques and the use of an AED can be the difference between life and death.
Confidence and Preparedness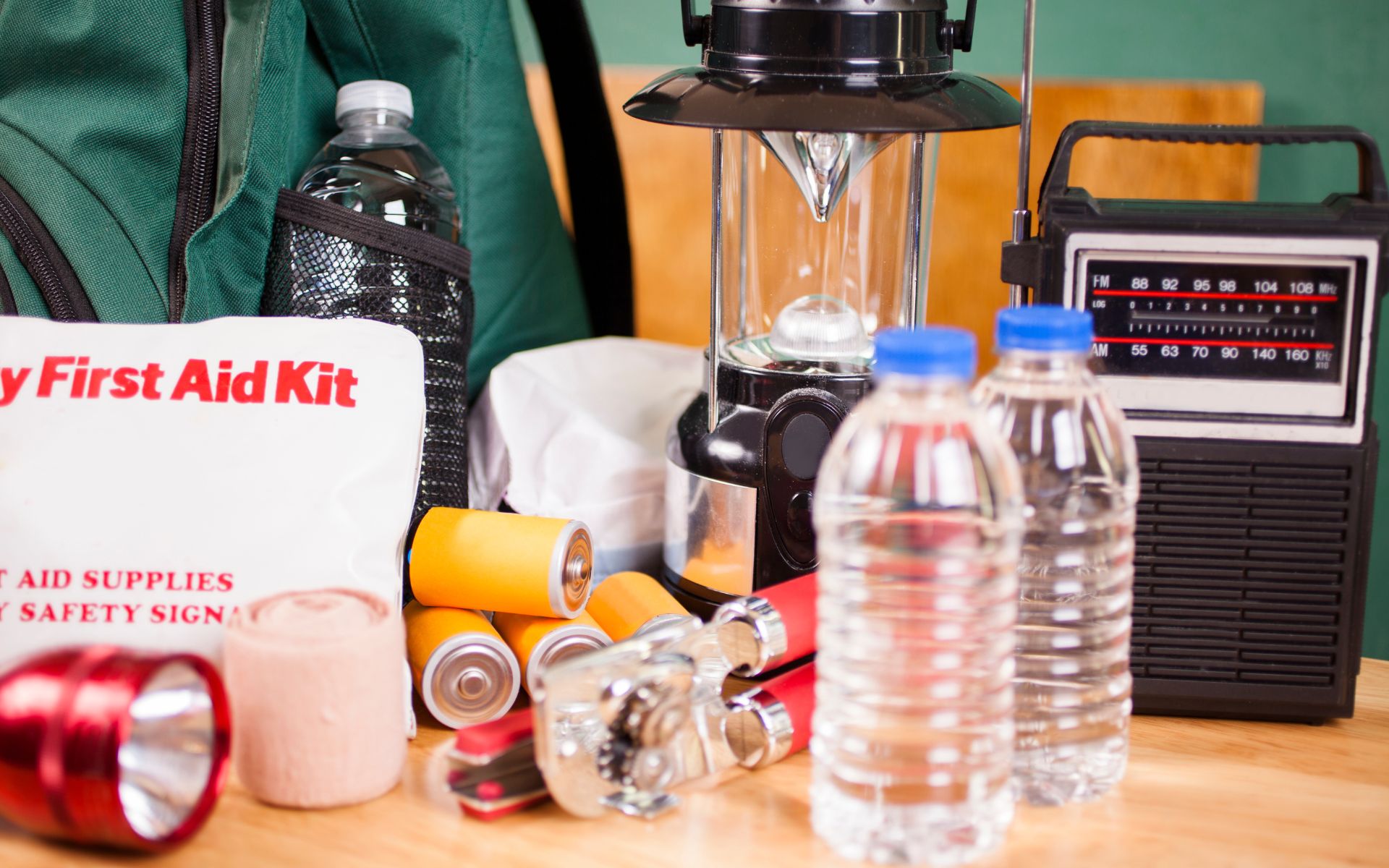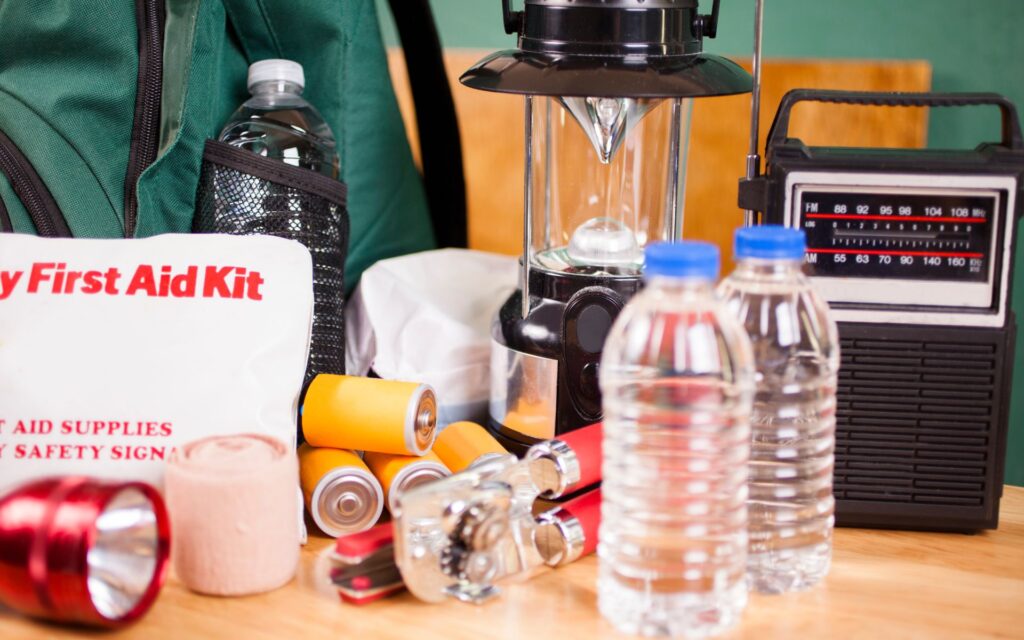 Fitness professionals undergo rigorous training to enhance their clients' health and well-being. However, being prepared for emergencies is equally important. ICPR/AED training instills confidence in fitness professionals, enabling them to remain calm and composed when faced with a crisis. This not only benefits the affected individual but also reassures other clients who may witness the emergency.
Mitigating Legal Risks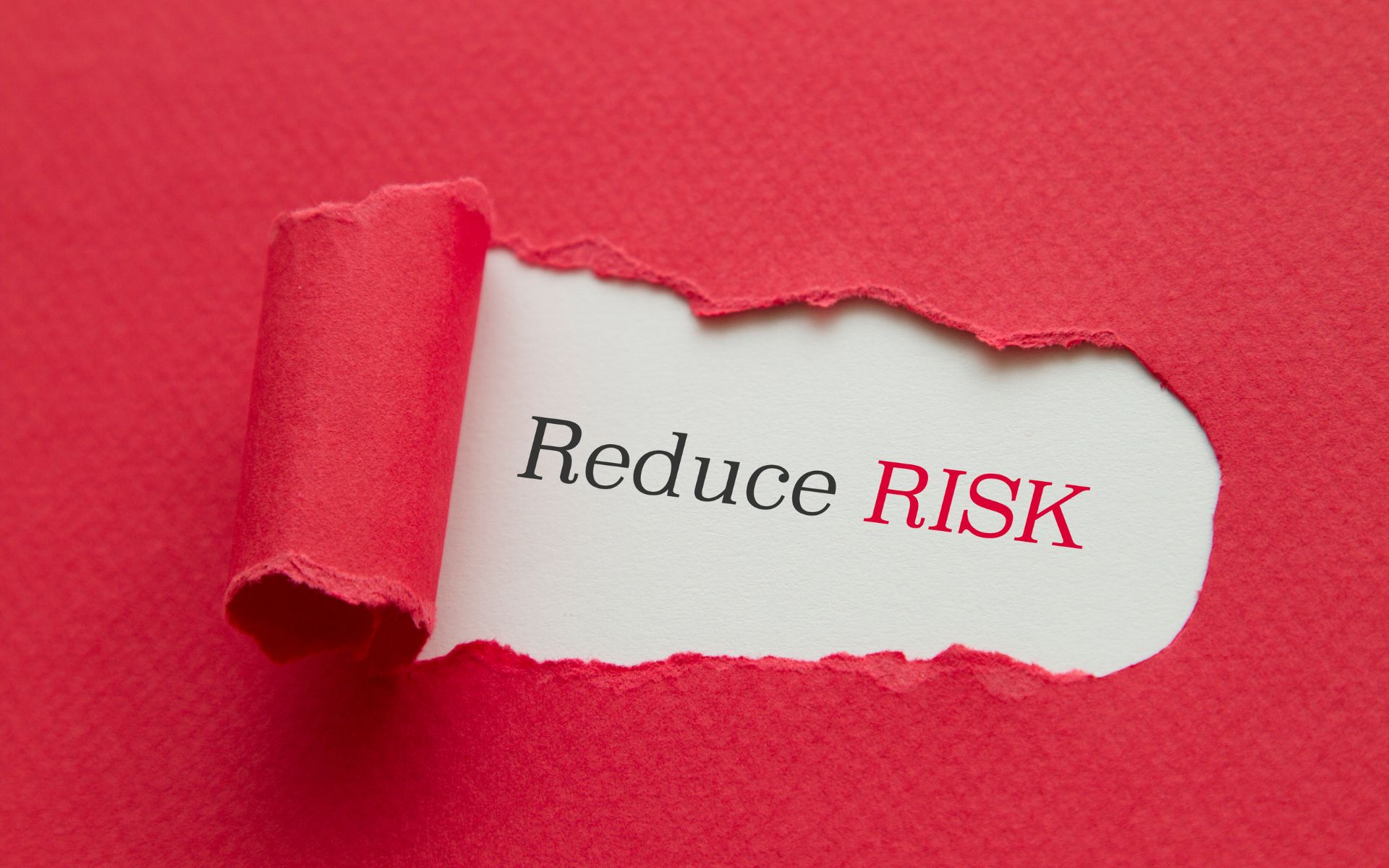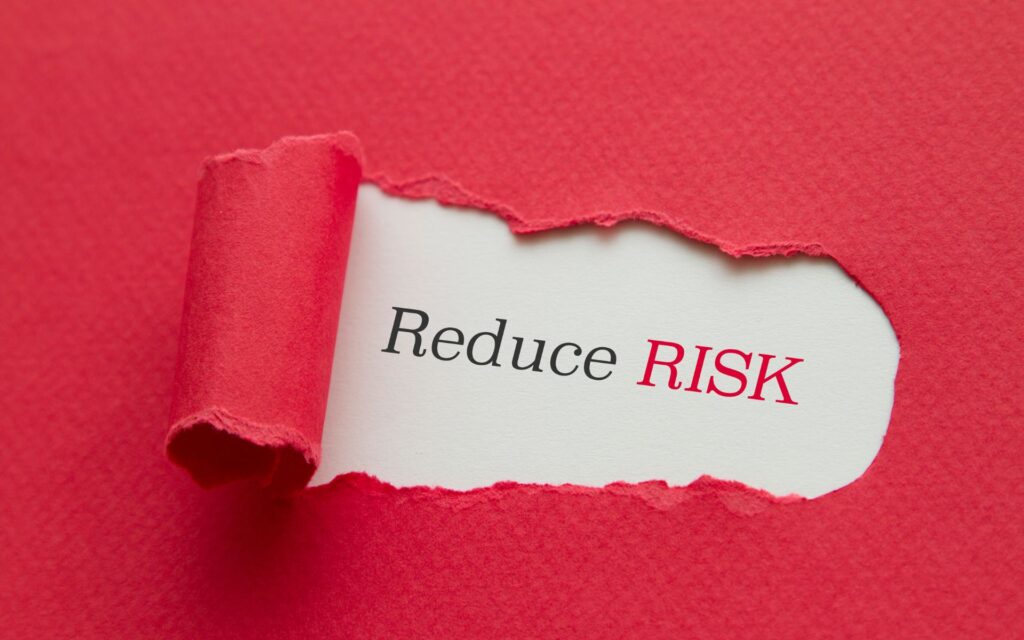 In today's litigious society, it's crucial for fitness professionals to mitigate legal risks associated with their work. By completing ICPR/AED training, they demonstrate a commitment to safety and preparedness, which can serve as a strong defense in case of unforeseen emergencies.
Professionalism and Client Trust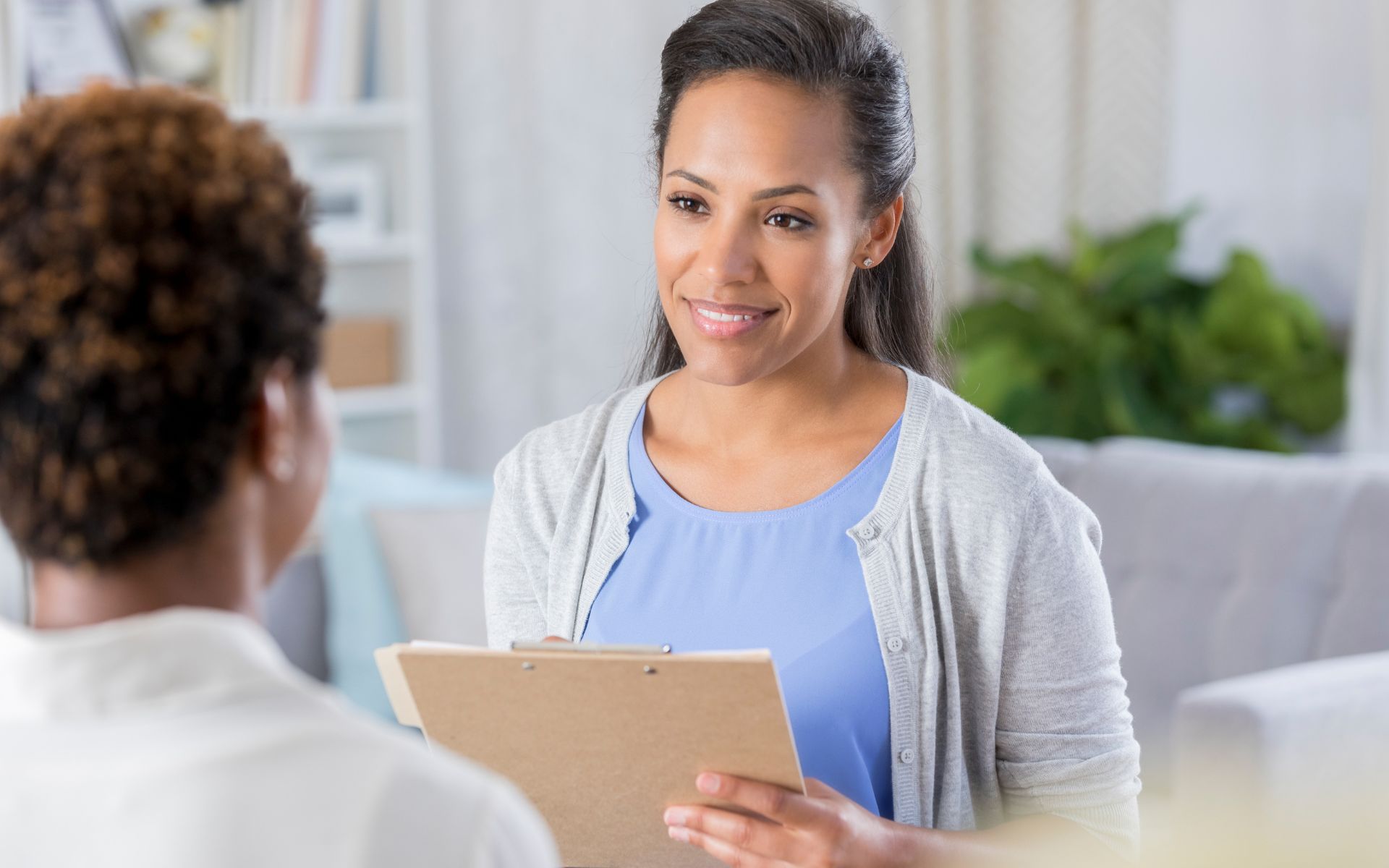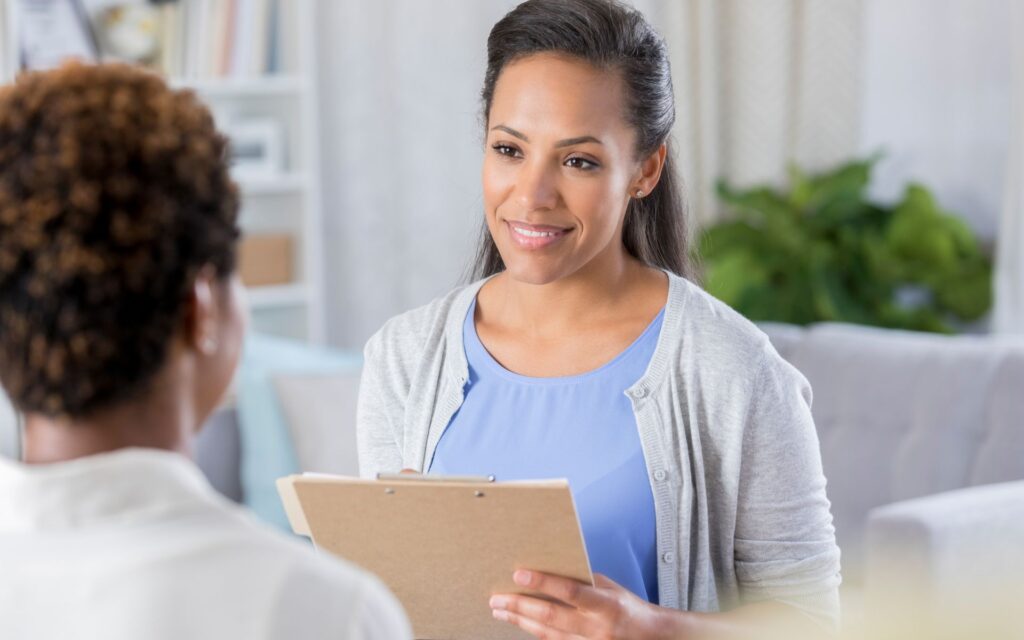 Clients entrust fitness professionals with their health and well-being. Knowing that their trainer is trained in ICPR/AED builds trust and confidence. It showcases professionalism and a dedication to the highest standards of care, which can lead to long-term client loyalty and positive word-of-mouth referrals.
Recognizing the Signs of Cardiac Arrest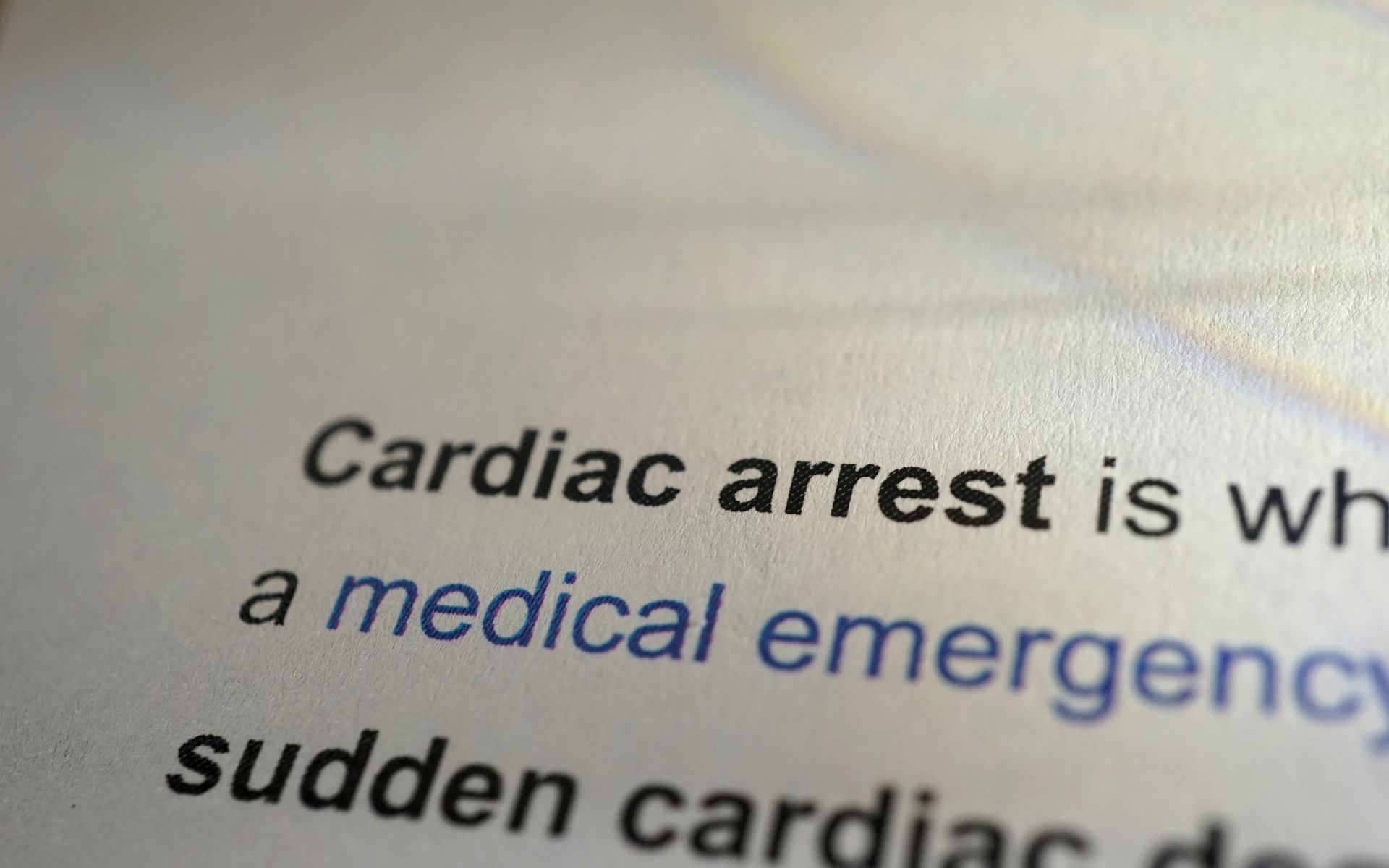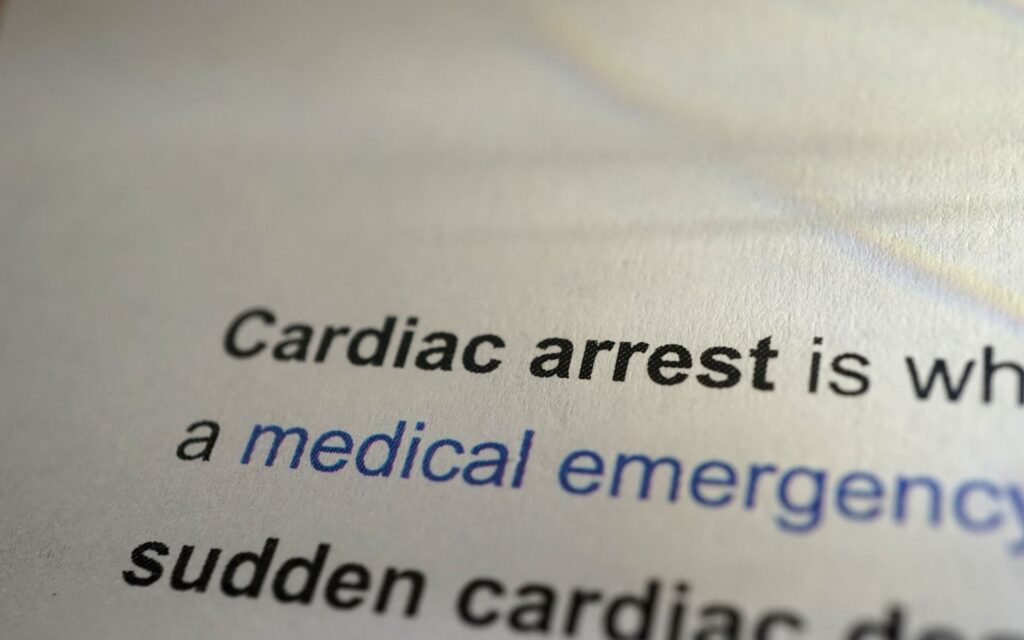 ICPR/AED training not only teaches how to respond but also educates fitness professionals on recognizing the signs of cardiac arrest. Early identification of symptoms and risk factors can lead to preventative measures and ultimately save lives.
Keeping Pace with Industry Standards
The fitness industry is dynamic and ever-evolving. Staying current with industry standards is not only essential for career growth but also for ensuring the well-being of clients. ICPR/AED training is increasingly becoming a recognized standard, and fitness professionals who possess these certifications stand out in the field.
Comprehensive Training
ICPR/AED training covers a wide range of essential topics, including:
Basic Life Support (BLS): Fitness professionals learn how to perform chest compressions and rescue breaths effectively.
AED Usage: Training includes hands-on experience with automated external defibrillators, ensuring proficiency in their use.
Choking Response: Professionals are equipped to handle choking emergencies, which can also occur during workouts.
Emergency Action Plans: Fitness facilities should have clear emergency action plans in place, and trained professionals can play a vital role in their execution.
The Ripple Effect of Preparedness
When fitness professionals undergo ICPR/AED training, they not only protect the immediate safety of their clients but also create a ripple effect of preparedness within the fitness community. By setting an example, they inspire others to follow suit, ultimately contributing to a safer environment for everyone.
Conclusion
In conclusion, ICPR/AED training is not just another certification for fitness professionals; it's a commitment to the safety, health, and well-being of clients. It empowers professionals to act swiftly and confidently in the face of cardiac emergencies, potentially saving lives.
Moreover, it enhances professionalism, builds trust, and keeps fitness experts at the forefront of industry standards. In a profession dedicated to improving health, ICPR/AED training is an essential tool that no fitness professional should be without.