In the dynamic realm of sports management, where strategic acumen meets athletic prowess, the Diploma in Cricket Management program offered by ISST Pune emerges as a definitive pathway for individuals aspiring to excel in the vibrant world of cricket administration.
Seamlessly melding theoretical insights with practical applications, this program has garnered attention for its comprehensive curriculum, experienced faculty, and a legacy of producing cricket leaders.
This article sheds light on the multifaceted dimensions of the Diploma in Cricket Management by ISST Pune, its curriculum, career prospects, and why it stands out in the realm of sports education.
Introduction to Diploma in Cricket Management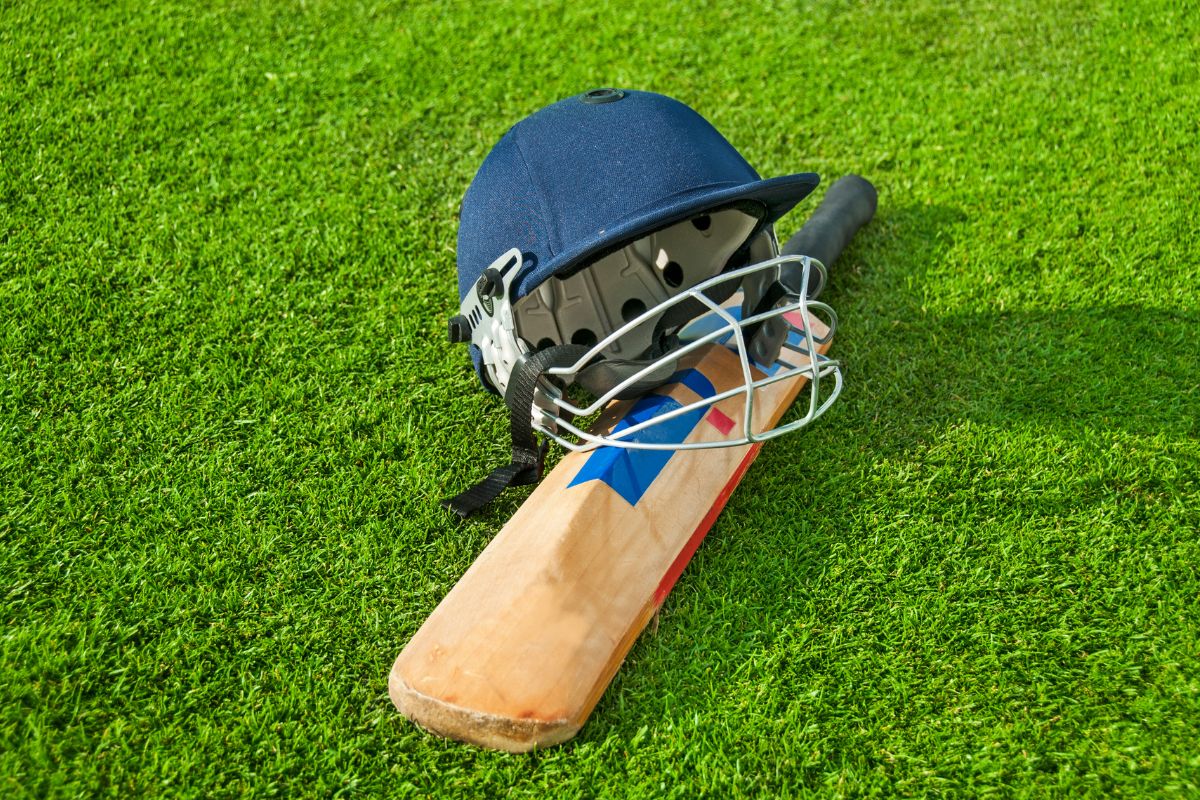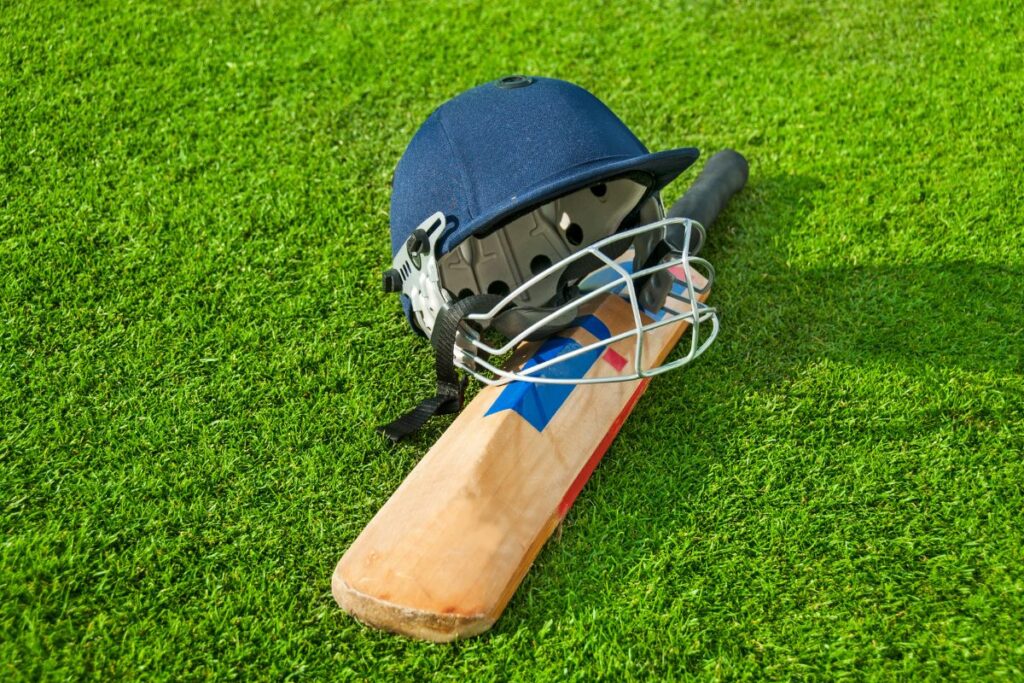 The Diploma in Cricket Management program offered by ISST Pune is a comprehensive educational journey designed to equip cricket enthusiasts with the skills, knowledge, and perspectives required to excel in cricket administration.
Catering to the ever-evolving demands of the sports industry, the program goes beyond the boundaries of traditional education, fostering a deep understanding of the cricket ecosystem.
Curriculum Overview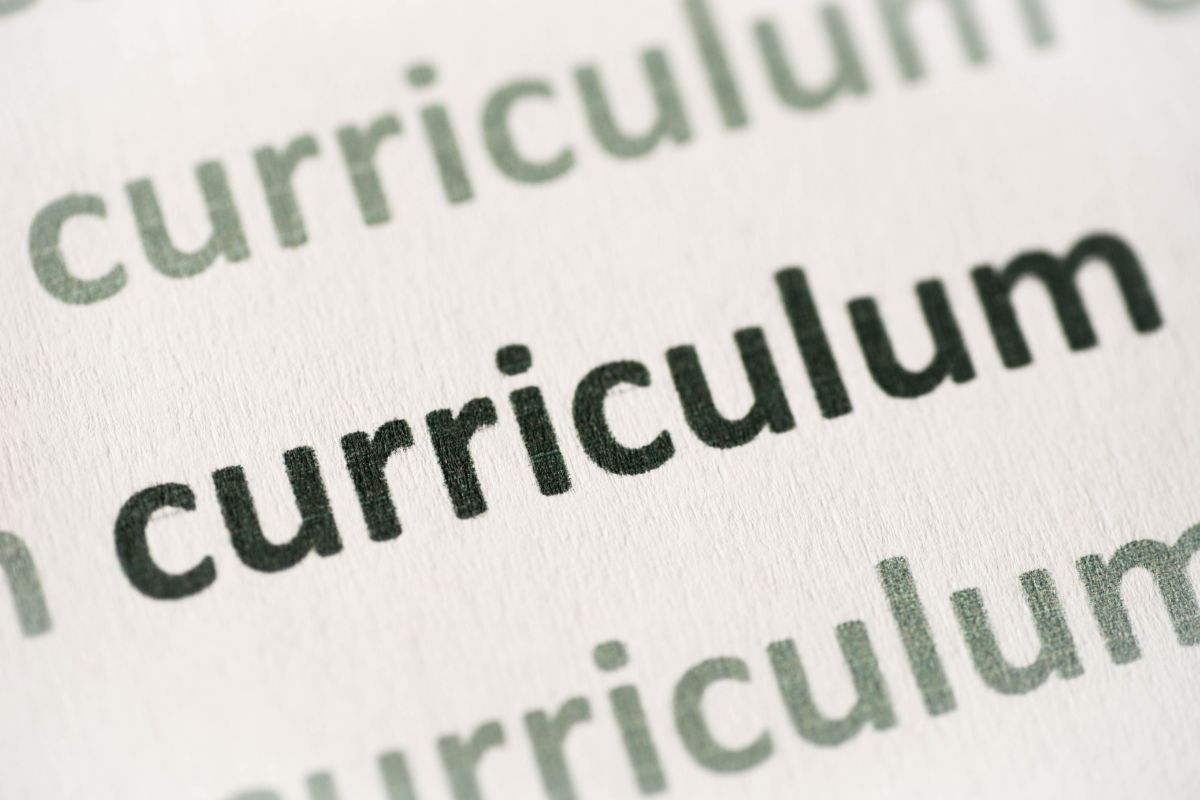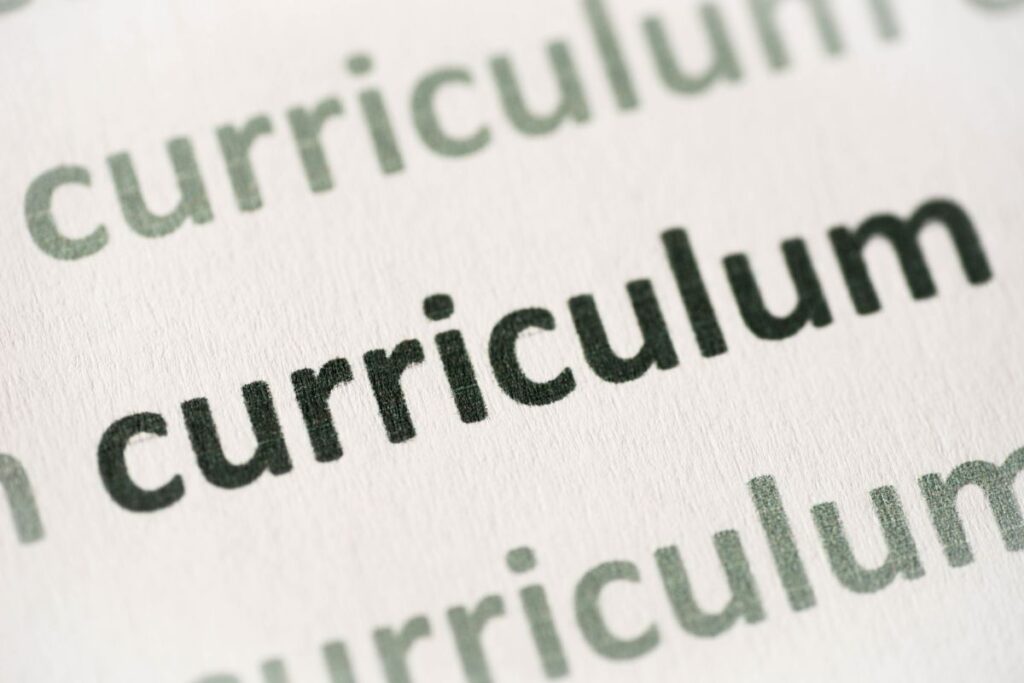 The program's curriculum is a harmonious blend of theoretical concepts and practical applications. From understanding the nuances of cricket governance and player management to exploring event organization and sports marketing, the syllabus covers a wide spectrum of topics.
Notably, modules on sports ethics, leadership, and sports law contribute to nurturing well-rounded professionals who can navigate the intricate landscape of cricket management.
Faculty Expertise and Industry Linkages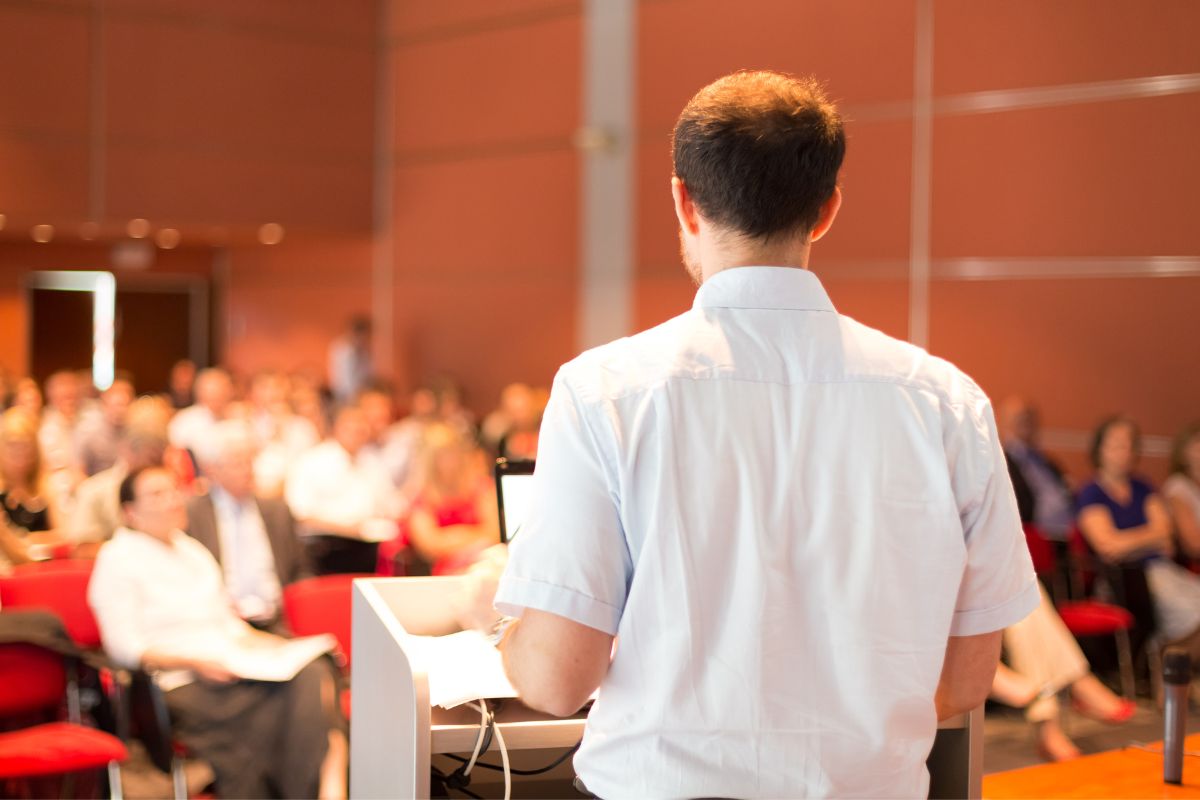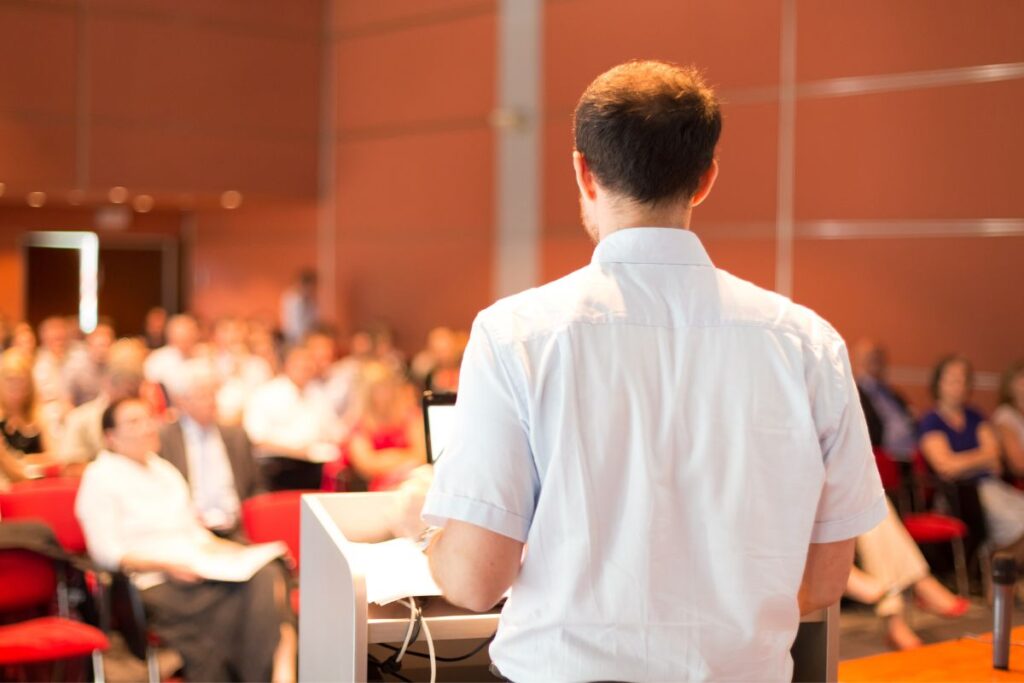 A distinguishing feature of the Diploma in Cricket Management program is its faculty roster. Comprising seasoned professionals, renowned cricket experts, and accomplished academicians, the faculty brings a wealth of practical insights to the classroom.
Additionally, ISST Pune's strong network of industry collaborations ensures that students receive exposure to real-world scenarios through guest lectures, workshops, and internships.
Hands-On Learning Opportunities
Recognizing the importance of hands-on experience, the program incorporates practical learning components. Students actively participate in organizing cricket events, managing teams, and developing marketing strategies.
This immersive approach bridges the gap between theory and practice, honing skills that are invaluable in the competitive sports management landscape.
Career Prospects
The Diploma in Cricket Management program opens doors to a plethora of career avenues. Graduates can explore roles in cricket administration, sports marketing, event management, talent scouting, and more.
The comprehensive curriculum and experiential learning provide graduates with a competitive edge, positioning them as desirable candidates in both national and international cricket organizations.
Frequently Asked Questions
What is the eligibility criteria for the Diploma in Cricket Management program?
The program is open to individuals with a passion for cricket and a desire to excel in cricket management. A bachelor's degree in any discipline from a recognized institution is usually the minimum requirement.
How does the program integrate practical training with theoretical knowledge?
The program's curriculum is meticulously crafted to balance theoretical learning with practical applications. Students engage in hands-on projects, case studies, and internships, which offer them real-world experiences in cricket management.
Can international students apply for this program?
Absolutely, the program welcomes applications from both domestic and international students who meet the eligibility criteria. ISST Pune takes pride in its diverse student community.
Are there any scholarships available for aspiring candidates?
ISST Pune often provides scholarships to meritorious and deserving candidates. These scholarships serve as a testament to the institution's commitment to promoting excellence in sports education.
What sets the ISST Pune program apart from other cricket management courses?
The ISST Pune program stands out due to its holistic approach, blending theoretical insights with practical experiences. The faculty's expertise, industry collaborations, and immersive learning opportunities contribute to the program's distinctiveness.
Conclusion
The Diploma in Cricket Management program by ISST Pune is an undeniable catalyst for aspiring cricket professionals seeking a comprehensive education in sports management. With a curriculum that encapsulates the intricacies of cricket administration, faculty members who bring real-world expertise, and a commitment to fostering well-rounded individuals, this program propels graduates toward successful careers in the dynamic world of cricket management.