Do sports manager positions pay well in India?
There are many different employment prospects in the Indian sports sector, and the profession of sports management is one that is continually expanding. Sports management experts play a critical role in the success and expansion of the sports sector, handling everything from managing sports teams and events to handling sponsorship deals and marketing campaigns. Many people are driven to the industry as sports in India continue to gain popularity, and they frequently ponder whether sports administration is a lucrative profession there. This blog post will examine the earning potential of sports management jobs in India and clarify the variables affecting pay scales.
Sports management salary factors include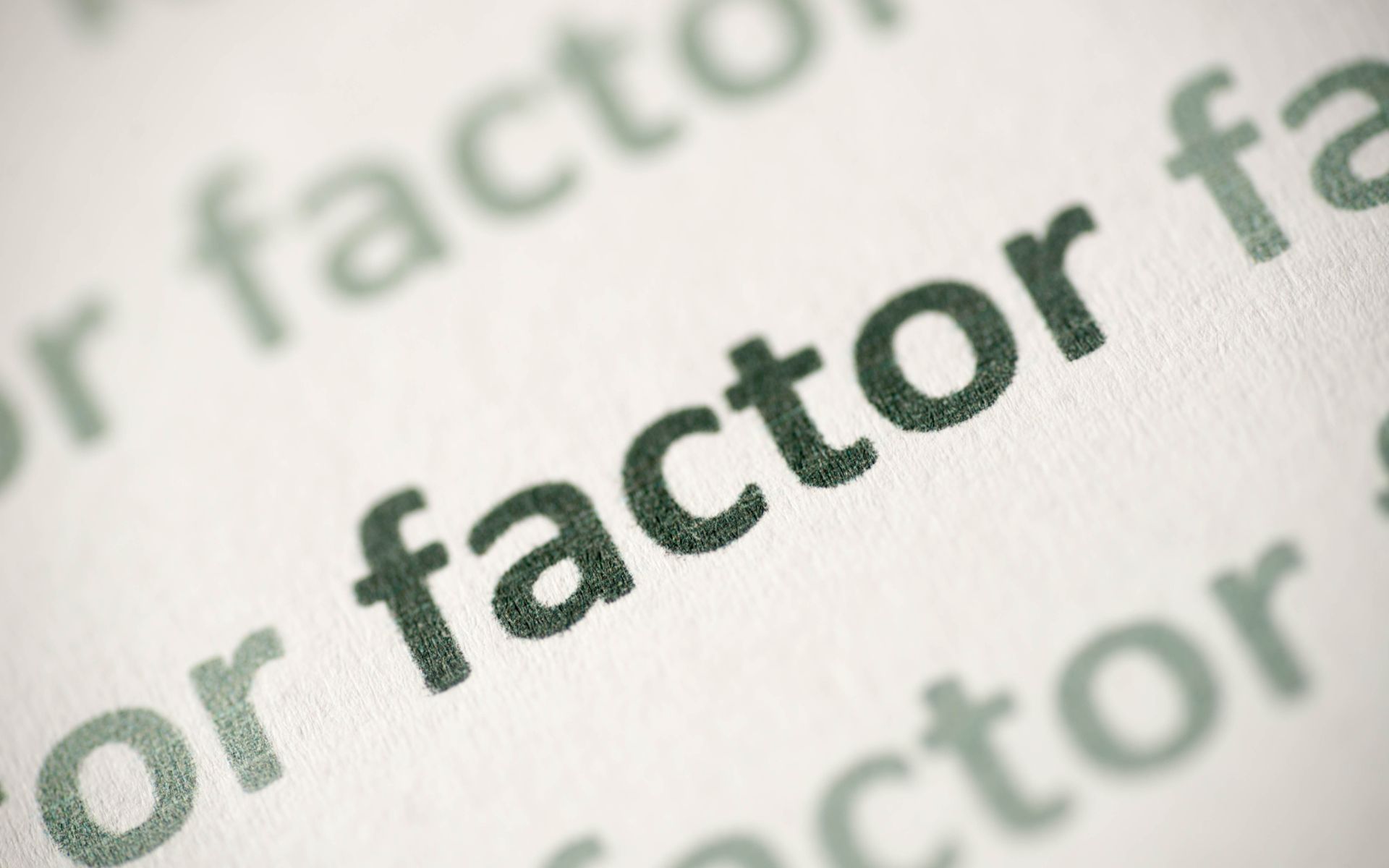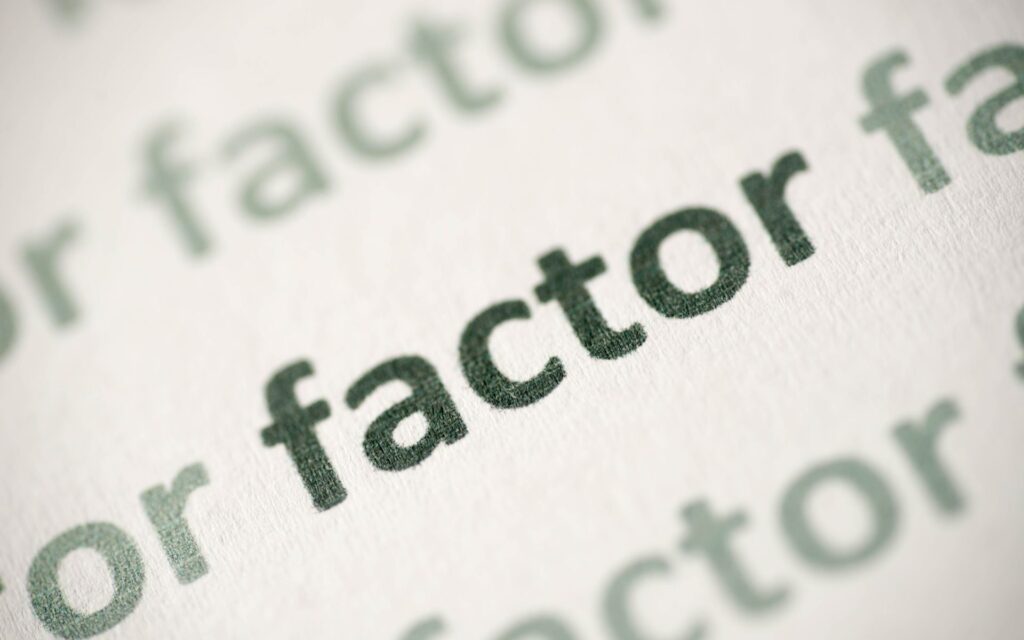 Sports Management Expertise and Experience
Sports management experts' salaries are significantly influenced by their experience and expertise, just like in any other profession. It is more likely that those with numerous years of expertise and a track record of accomplishment will be paid more. Professionals with in-depth knowledge of the sports sector, superior managerial abilities, and the ability to successfully traverse the particular difficulties of the area are highly valued by employers.
Sports Manager Level of Responsibility
Sports management professionals' income potential is significantly impacted by the level of responsibility they have. In comparison to entry-level positions, senior management positions such as sports directors, general managers, or chief operations officers often earn higher remuneration. In order to succeed in these high-level roles, candidates must manage significant resources, oversee many sports organisations' operations, and make strategic judgements, budgets, etc
Sports Management Organisation Type
In sports management, the type of business or athletic organisation one works for has an impact on compensation. Major professional sports leagues, national sports federations, and reputable sports teams frequently have greater funding and are able to pay higher salaries. As a result of their reduced finances, startups, grassroots sports projects, and smaller organisations may pay their employees relatively less.
Geographic Location
In India, regional differences in salaries are influenced by geography. Due to the higher cost of living and increasing competition for qualified workers, major cities with developed sports industries like Mumbai, Delhi, Bangalore, and Kolkata frequently offer higher pay. In contrast, wages may be comparatively lower in smaller cities or rural locations.
Sports Management Salary Range
Top-level executives may make well above INR 20 lakhs per year ($27,000) or more, while mid-level positions may pay between INR 8 and 15 lakhs ($11,000 to $20,000) annually, and entry-level positions may offer INR 4 to 6 lakhs ($5000 to $8000).
Conclusion
There are several employment options in India for sports management, which is a vibrant and fulfilling sector. It also offers competitive pay, although rates depend on a variety of factors, including experience, level of responsibility, organisation type, and geographic region. The demand for knowledgeable sports management professionals is anticipated to increase further due to the increasing popularity of sports and the expanding investments in the sector, opening up more profitable opportunities in the future. Pursuing a career in sports management in India can be a promising and possibly well-paying option if you have a passion for sports, good management abilities, and a desire to help the sports business expand and succeed.
Frequently Asked Questions (FAQs): Does Sports Management Pay Well in India?
What specifically does a professional in sports management do?
In the sports sector, sports management experts are in charge of many different activities, including team management, event planning, marketing and sponsorship, facility management, player representation, and strategic planning. They seek to promote the expansion and success of sports organisations and assure their efficient operation.
Is sports management a well-liked profession in India?
Sports management is becoming more and more popular as a job in India. More people are seeking jobs in sports management in order to take advantage of the opportunities presented by the growing popularity of sports and the sports business.
A career in sports management may be financially lucrative, but how?
A career in sports management can be financially profitable, especially for individuals with the proper qualifications, knowledge, and experience. The demand for knowledgeable sports management professionals is rising in India as the sector continues to develop and flourish, which may result in competitive wage offers.
Do sports management specialists make more money in larger cities than in smaller ones?
In general, sports management professionals in major cities make more money than their counterparts in smaller cities or rural areas. The sports sector is more developed in metropolitan areas, there is greater competition for qualified workers, and the cost of living is higher, all of which affect salaries.
How can I increase my earning potential in sports management?
To increase your earning potential in sports management, focus on gaining relevant experience, acquiring specialised skills, and expanding your professional network. Continuously updating your knowledge of the sports industry and pursuing advanced certifications or degrees in sports management can also enhance your career prospects and open doors to higher-paying positions.