What is kinesiology?
It is a study of musculoskeletal structure and movement patterns.
We study kinesiology to understand the postural and athletic aspects of sports performance.
Before even studying movement patterns in athletic performance, it is important to understand basic day-to-day activities, functions, and patterns.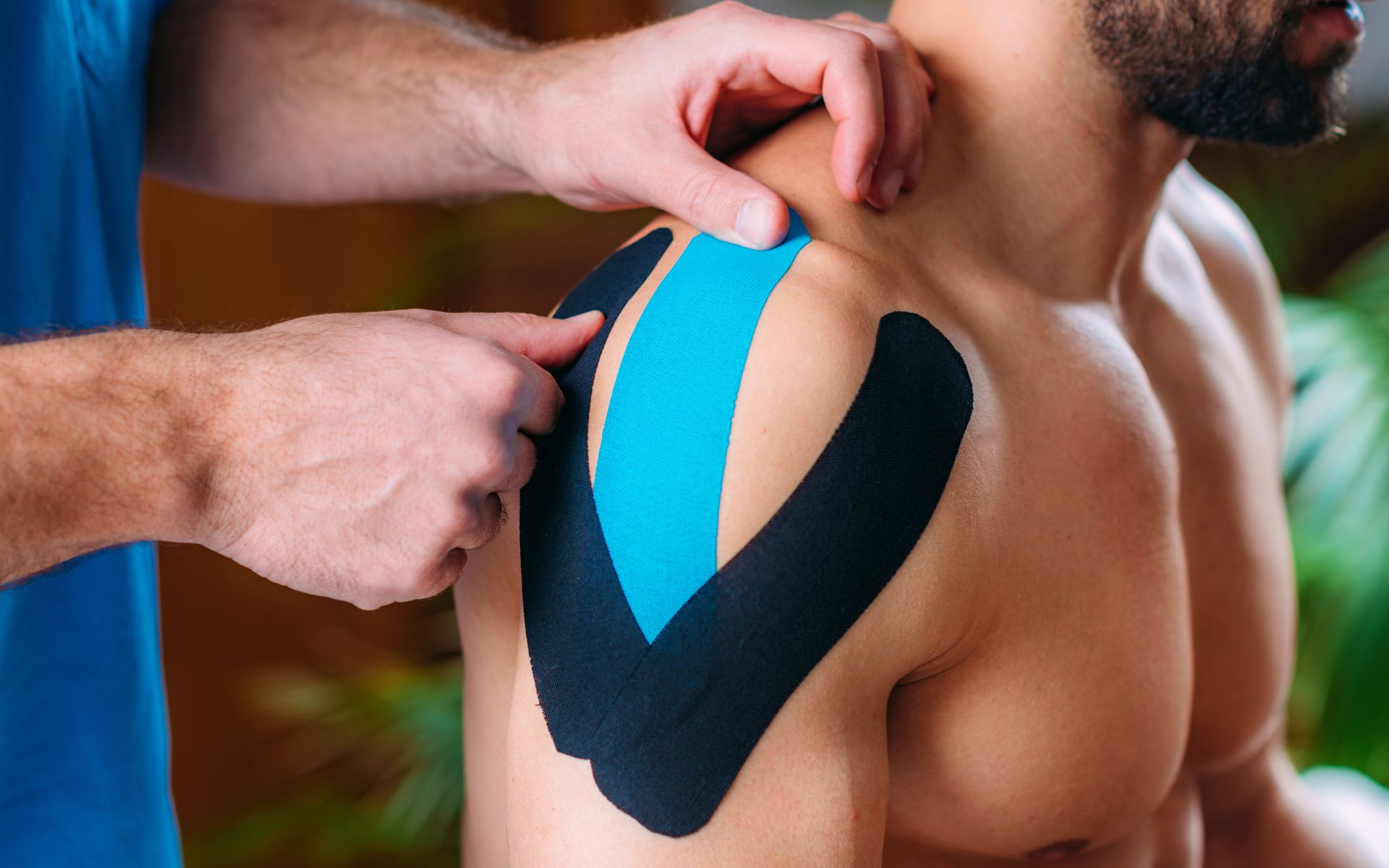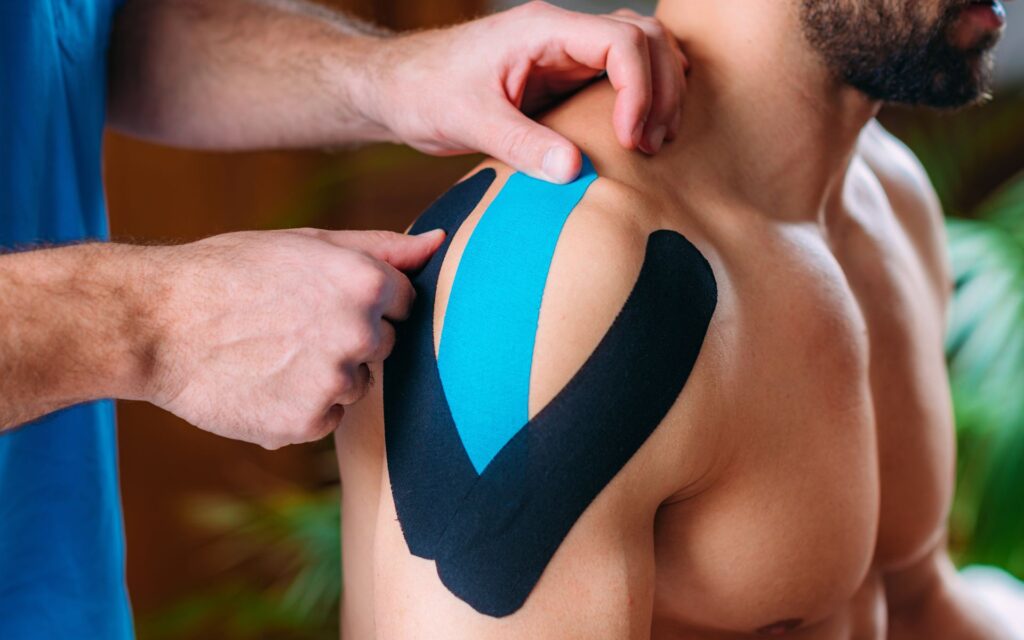 If we cannot optimally perform basic daily activities and movement patterns, then pushing for athletic performance can result in injuries, which we should avoid.
Kinesiology is a complex science that has anatomical, physiological, and psychological components that can impact functional movement patterns.
The Sub-Fields (Foundations) of Kinesiology:
Motor Learning and Control
Motor Development
Sociology
Physiological Kinesiology
Mechanical Kinesiology
Neuromuscular Kinesiology
Social-Psychological Kinesiology
Developmental Kinesiology
Socio-Cultural Kinesiology
Let's discuss them one by one.
Exercise Physiology
Exercise physiology is the study of how structures inside the body work during exercise or any sporting movement.
Biomechanics
Biomechanics is the study of how your body works as a machine and how you can utilise this information to improve the performance of an athlete.
Motor Learning and Control
It is a study of patterns of programming done by your central nervous system to learn new things that you are practising.
Sport and Exercise Psychology
It is a study of understanding how we can manipulate our minds to get optimal performances in sports.
Motor Development
It is a study of developmental stages and their features as a human crosses certain stages from child to older adult.
Sociology
It is a study of understanding how society works and how it impacts your decisions, lifestyle, eating patterns, and even your sports selection and performance.
Physiological Kinesiology
Physiological kinesiology is the study of how inner structures work during human movement.
Mechanical Kinesiology
Mechanical kinesiology is the study of mechanics affecting human movement.
Neuromuscular Kinesiology
Neuromuscular kinesiology is the study of the nervous system's relationship with the muscular system and how it impacts human movement.
Social-Psychological Kinesiology
Social-psychological kinesiology is the study of how society and mindset can impact our human movement.
Developmental Kinesiology
Developmental kinesiology is the study of how children create movements and how they learn to do different types of movements.
Socio-Cultural Kinesiology
Socio-cultural kinesiology is the study of how cultural, political, and historical aspects of someone's life can impact their sporting performance.
Courses available to learn kinesiology:
B.Sc. Kinesiology
M.Sc. Kinesiology
M.Phil Kinesiology
M.Phil. Sports Science
PhD Kinesiology
PhD Sports Science
Career Perspective:
After completion of the degree, you'd be called a "kinesiologist."
Job Responsibilities of a Kinesiologist:
Kinesiologists try to improve the performance of athletes with rehabilitation and movement prescriptions.
As we know, just by improving several deficits or incorrect movements, we can drastically increase the performance of an athlete.
Hence, a kinesiologist can be a great option if you are looking forward to improving your performance.
FAQ's:
1) Is kinesiology a medical treatment?
It depends on what exact problem the patient comes up with.
In the case of athletic performance, we just need to provide an exercise prescription to correct the movement.
When any patient comes up with any medical problem, disease, or pain, giving them movement prescriptions is considered a medical treatment.
2) Is practising kinesiology safe?
Yes!
You must go to a registered kinesiologist. And he can safely help you with a movement prescription.
It is highly recommended that you perform the exercises under the supervision of a kinesiologist, depending on the complexity of the exercise technique.
3) What can you expect when you meet a kinesiologist for the first time?
A discussion about the patient's problem and a number of tests to determine the problem's cause always follow the first visit to a kinesiologist.
The second session is when you can anticipate the treatment to begin.