Injury prevention in athletes is all about making sure athletes can give their best performance without getting hurt. Injury prevention is a science that covers different parts of an athlete's life. Sure, let's dive into the fascinating world of how science supports the techniques and strategies used to keep athletes safe from injuries.
Understanding Common Sports Injuries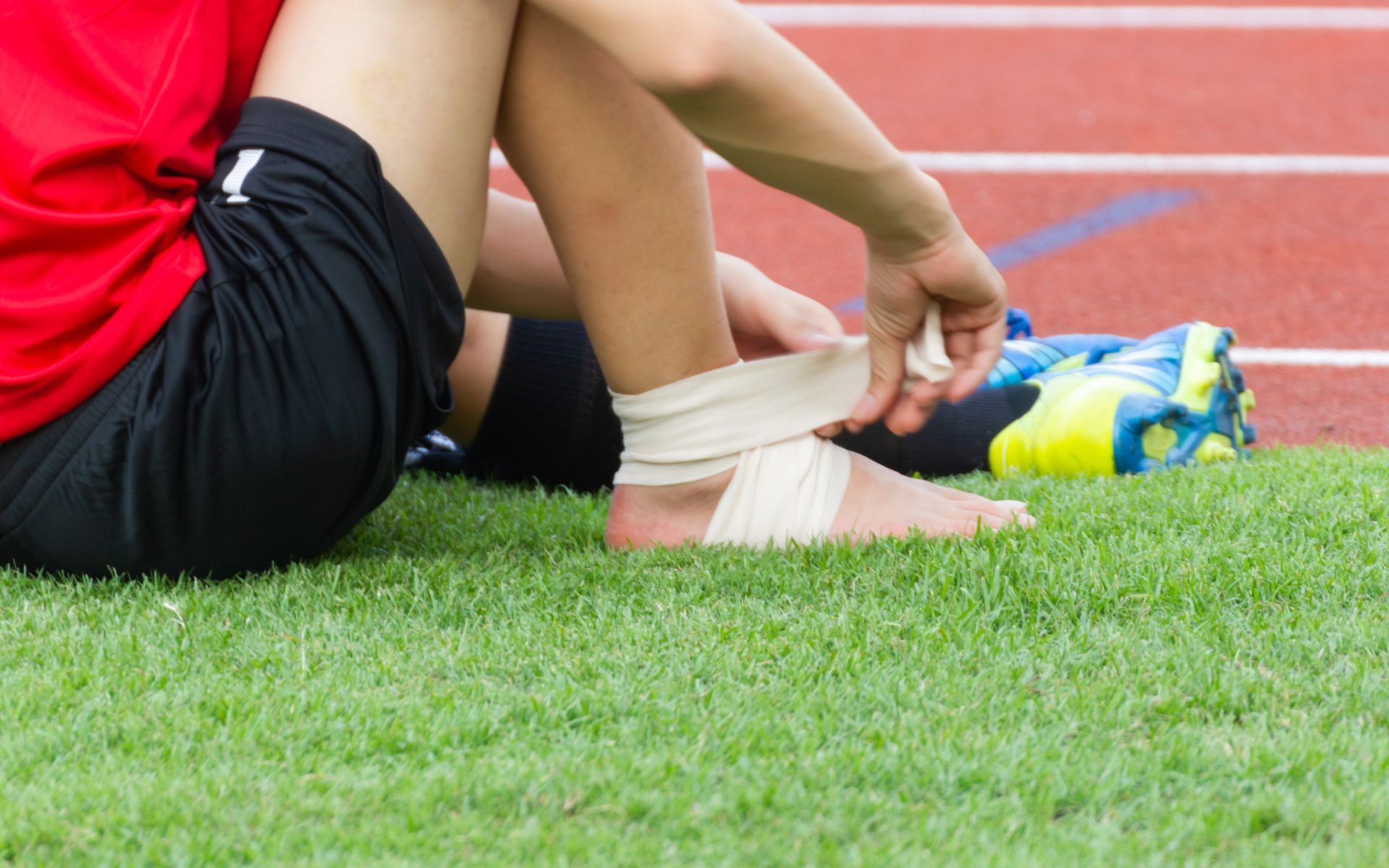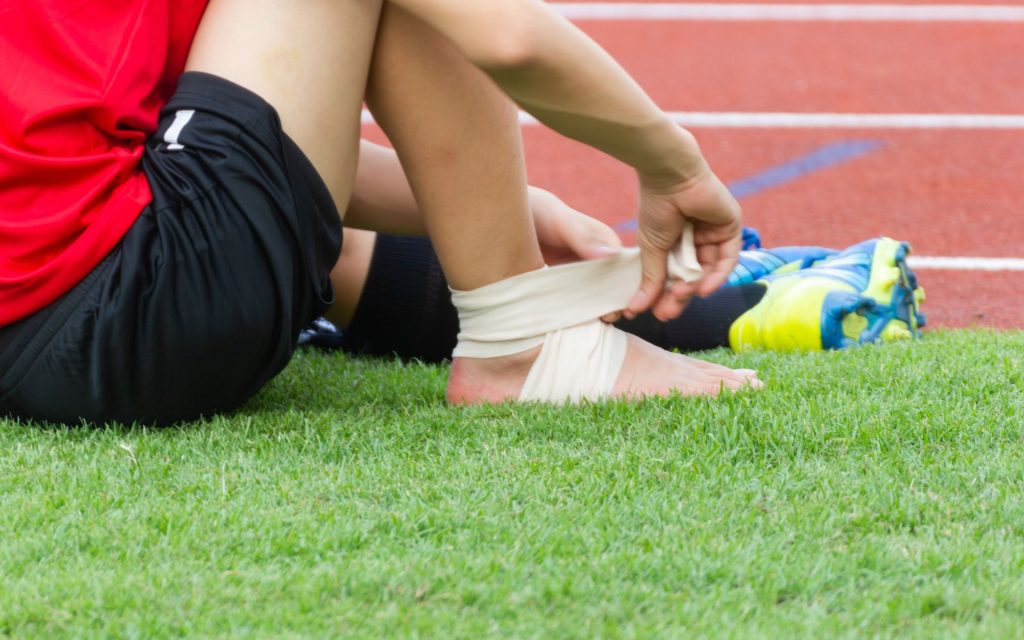 On any athlete's journey, injuries are inevitable. However, understanding the types and causes of common sports injuries can significantly reduce their chance of occurrence. From sprains and strains to fractures and dislocations, athletes are susceptible to a range of injuries due to overuse, poor technique, or inadequate warm-up.
The Role of Proper Warm-up and Stretching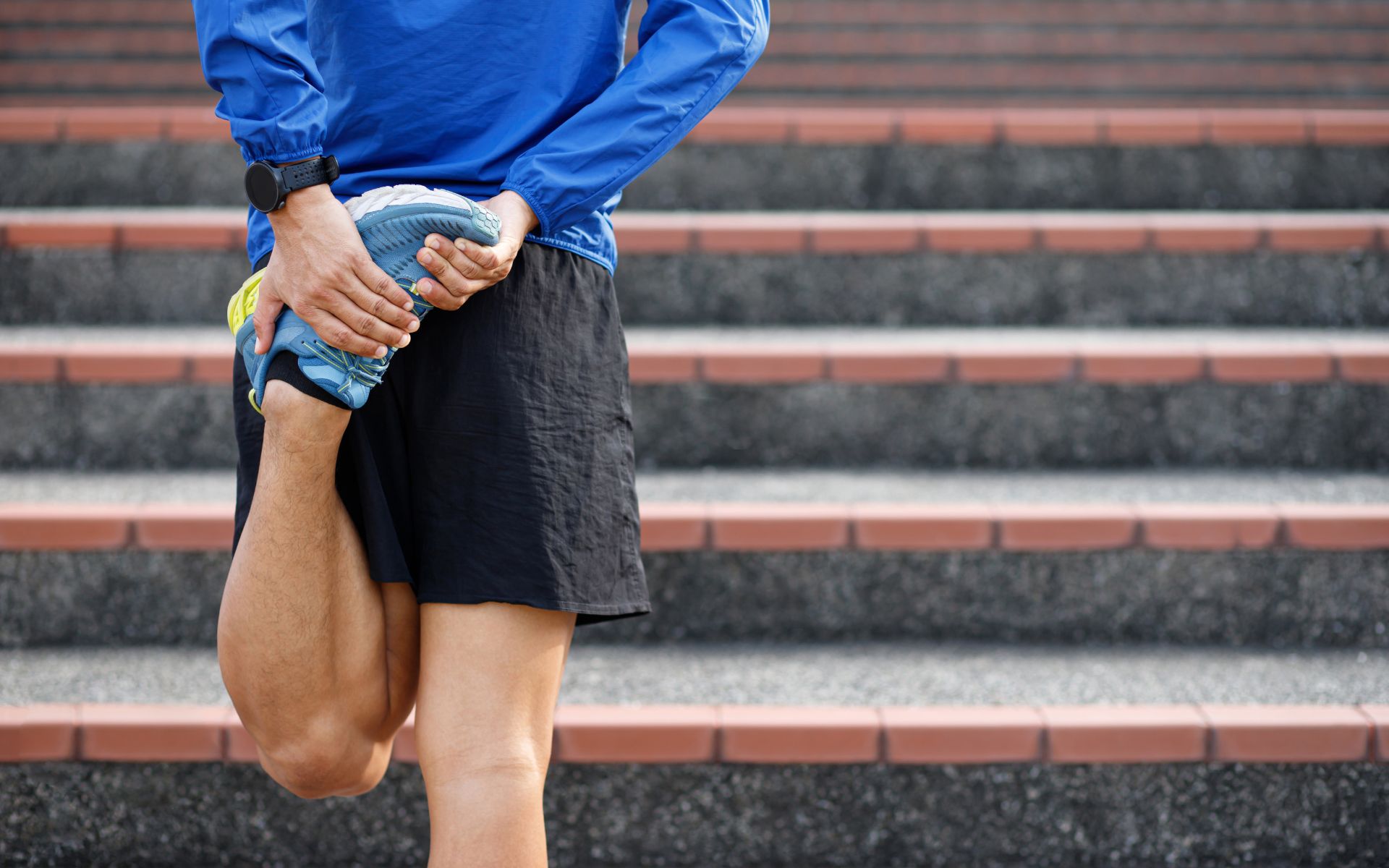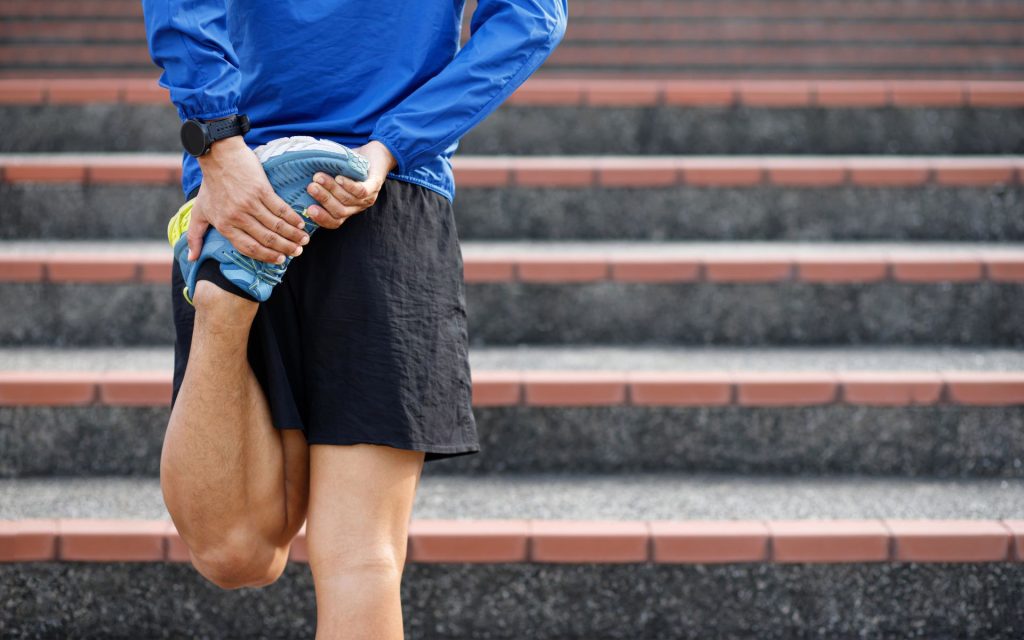 Injuries are part of being an athlete. However, you may greatly lower the likelihood of frequent sports injuries by being aware of their types and causes. Due to overuse, poor technique, or insufficient warm-up, athletes are prone to a variety of injuries, from sprains and strains to fractures and dislocations.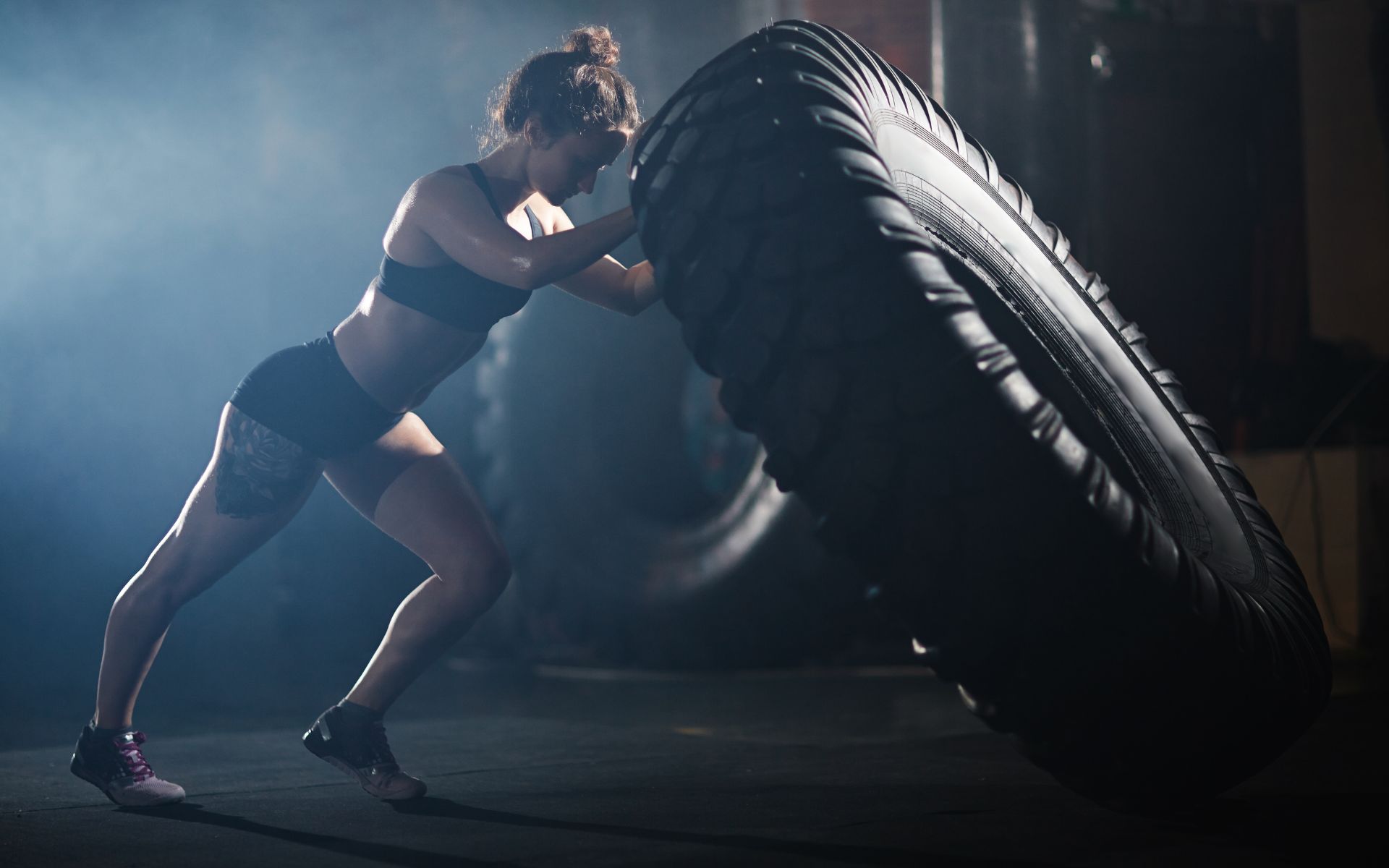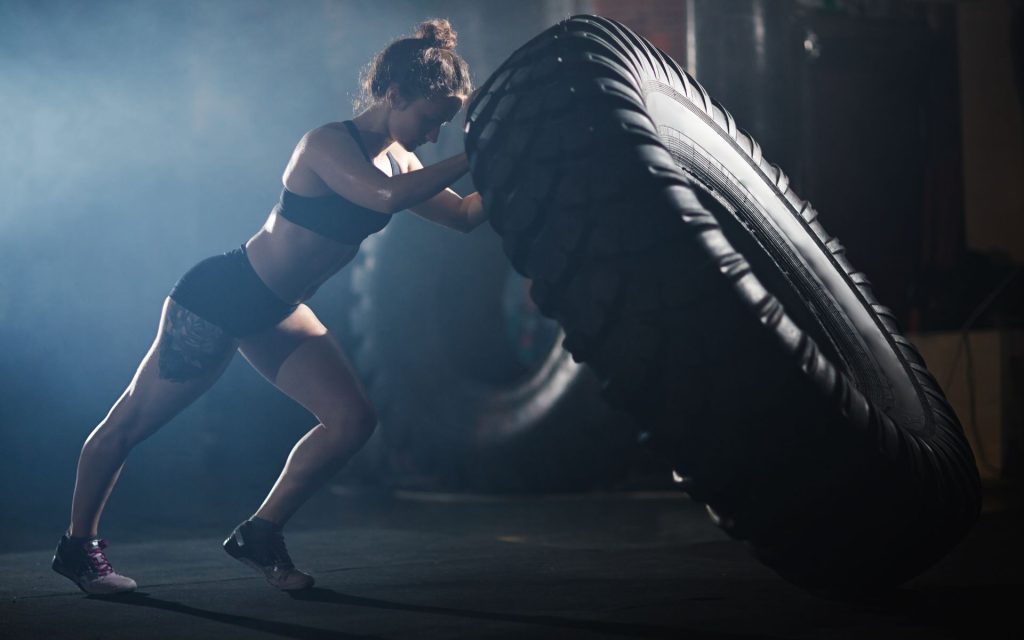 Building and maintaining muscle strength is a cornerstone of injury prevention. Athletes engage in strength training routines that target different muscle groups, enhancing overall stability and endurance. Conditioning exercises, focusing on cardiovascular health, complement strength training, and ensuring athletes are in peak physical condition.
Nutrition and Hydration for Injury Prevention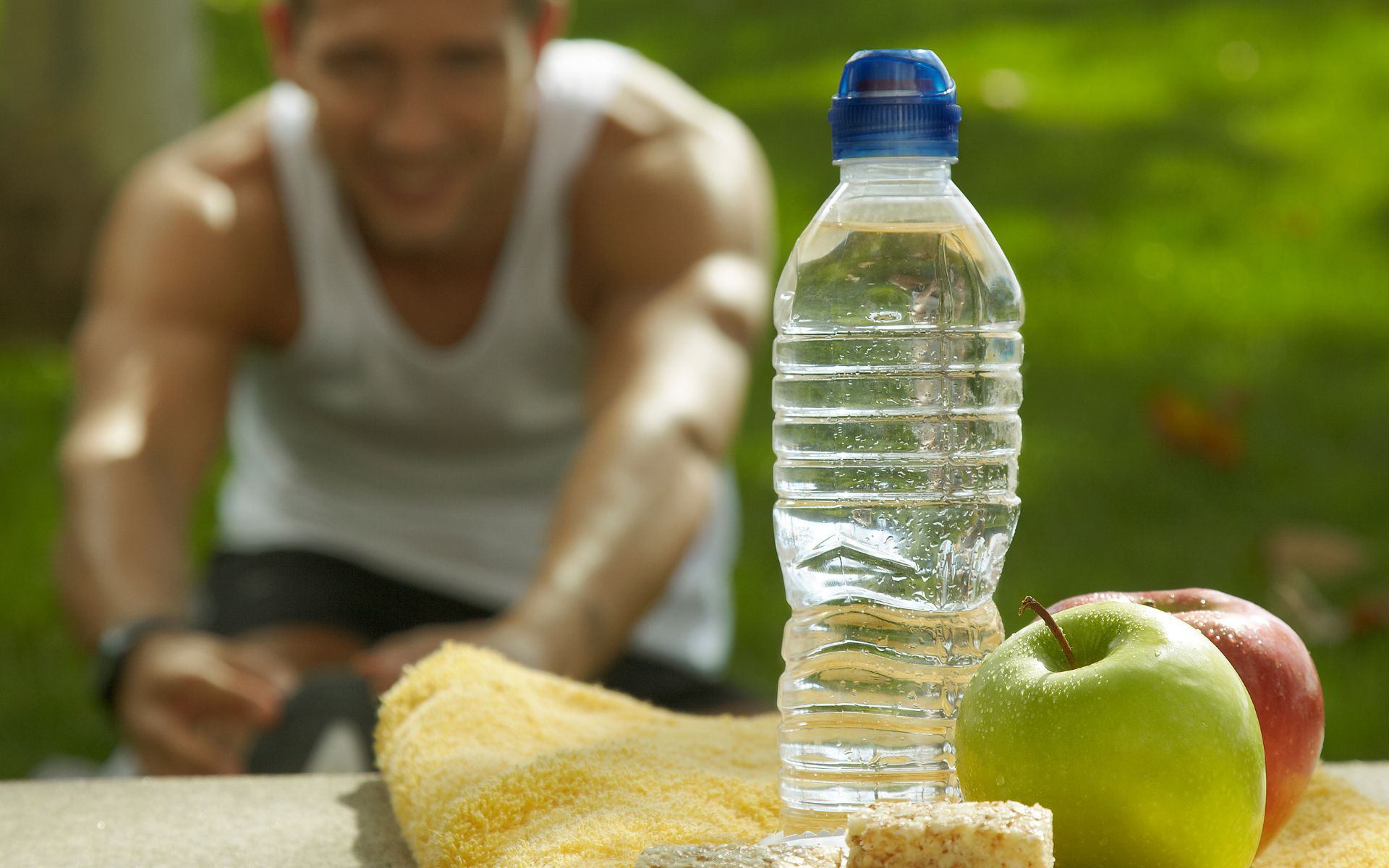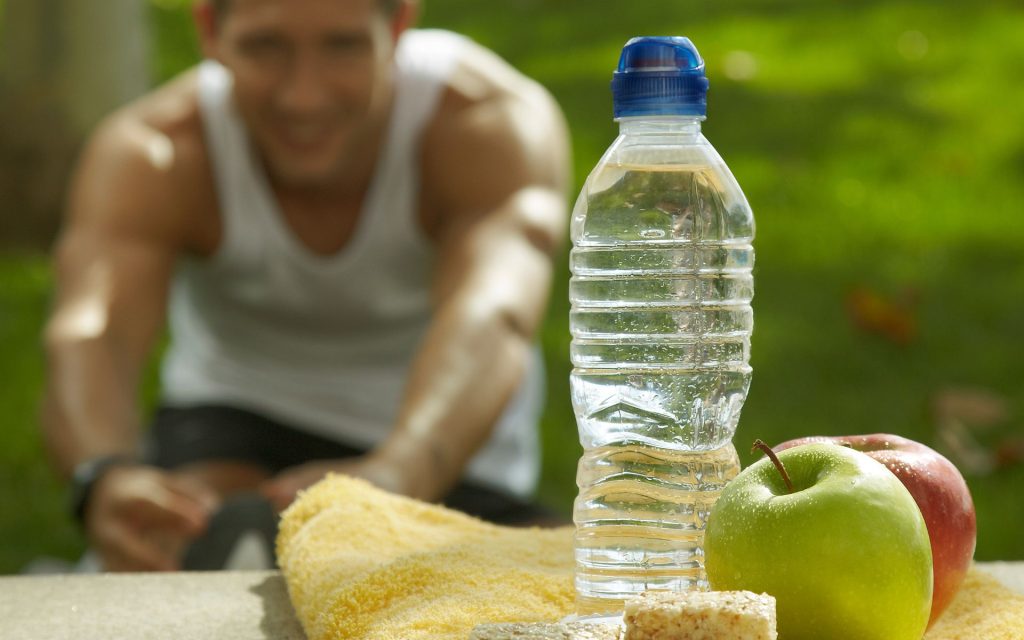 Proper nutrition and hydration are vital components of an athlete's regimen. A well-balanced diet rich in proteins, carbohydrates, vitamins, and minerals provides the necessary nutrients for muscle repair and growth. Additionally, staying adequately hydrated maintains joint lubrication and regulates body temperature during intense physical activity, reducing the risk of cramps and fatigue.
Rest and Recovery Techniques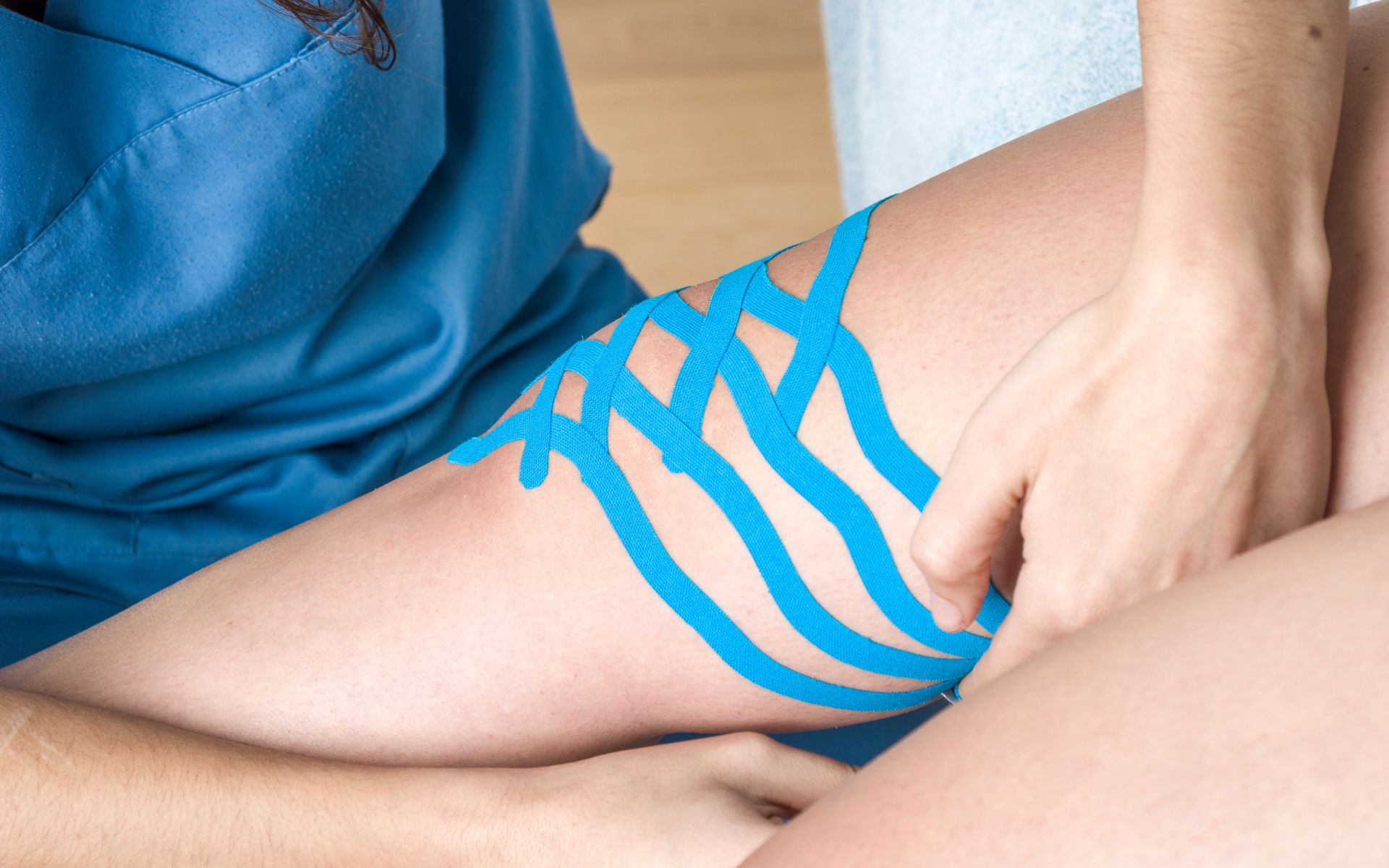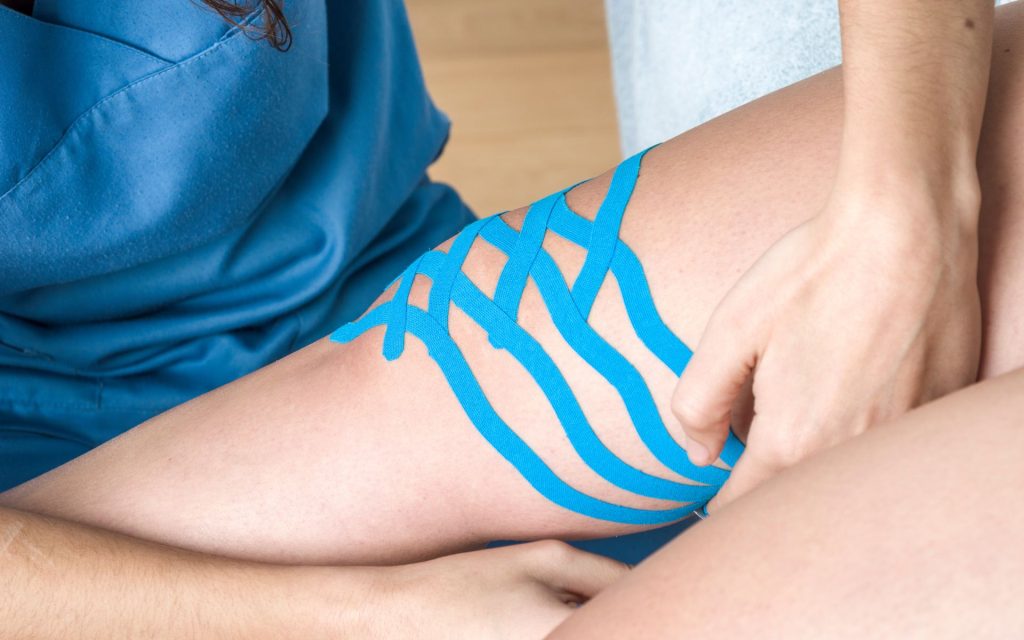 Rest and recovery are often underestimated but are integral parts of injury prevention. Adequate sleep and planned rest days allow the body to repair and regenerate, preventing overuse injuries. Techniques like ice baths, massages, and foam rolling aid in muscle recovery, promoting overall athletic longevity.
The Impact of Technique and Form
Proper technique and form are paramount in injury prevention. Athletes receive coaching to refine their techniques, ensuring movements are biomechanically sound and efficient. Incorrect form can lead to muscle imbalances and joint stress, increasing the likelihood of injuries.
Utilizing Protective Gear and Equipment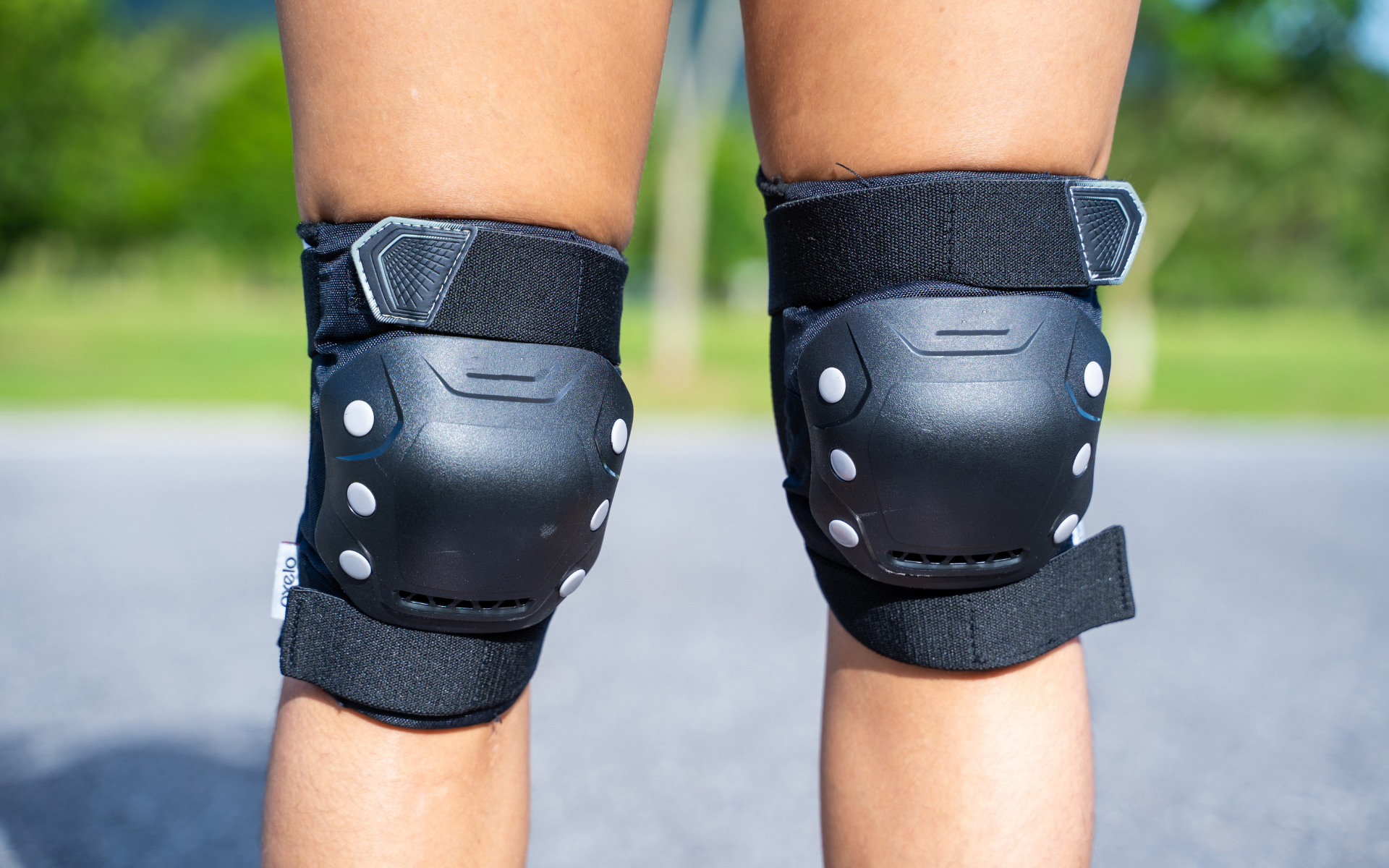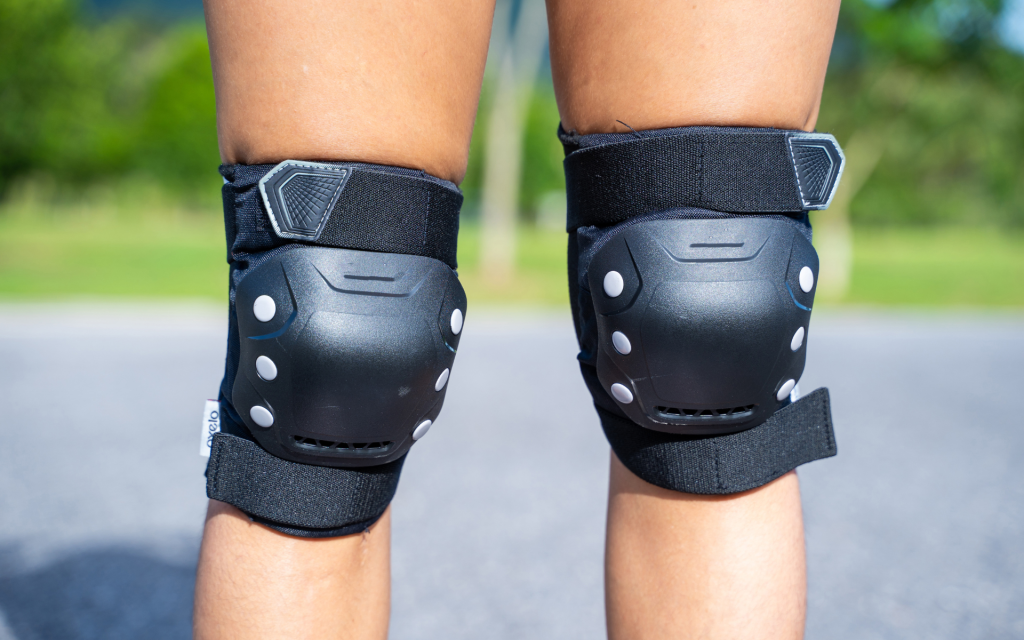 In many sports, specialized protective gear is available to safeguard athletes against impact injuries. Helmets, knee pads, shin guards, and mouthguards are tailored to specific sports, providing essential protection. Moreover, using appropriate sports equipment, such as well-fitted shoes and ergonomic gear, ensures athletes have optimal support and reduces the risk of injuries.
Sports Psychology and Injury Prevention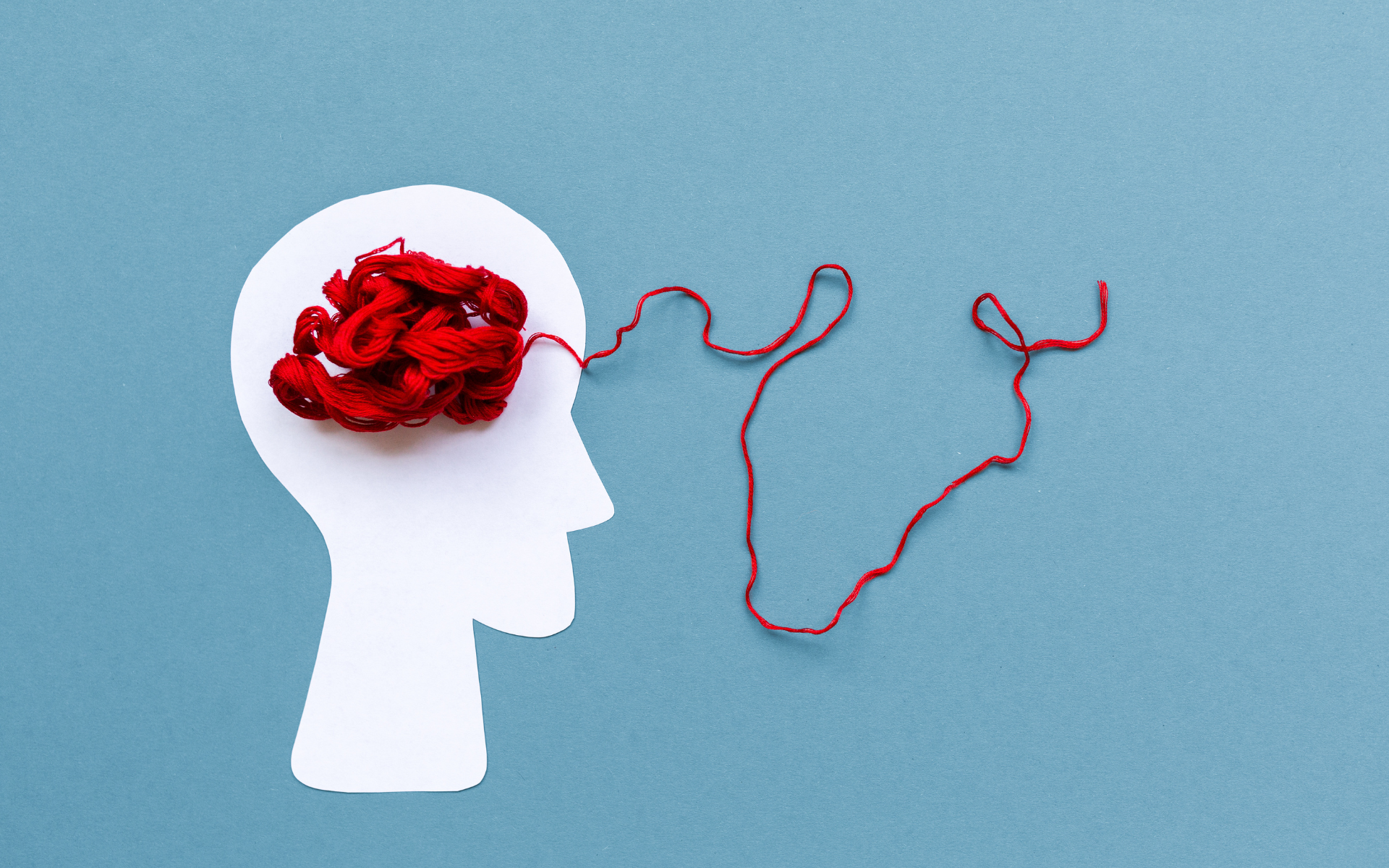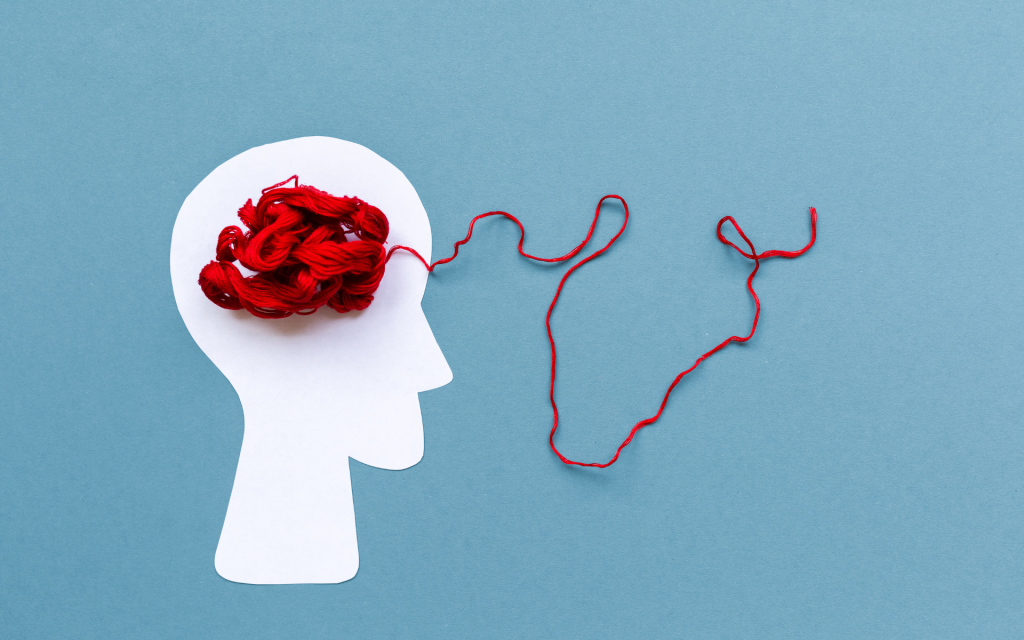 The mental aspect of sports cannot be overlooked. Sports psychology techniques, such as visualization, goal setting, and relaxation methods, prepare athletes mentally and emotionally. Overcoming fear and anxiety not only enhances performance but also reduces the chances of injuries, as a focused and composed mind leads to better decision-making on the field.
Injury Prevention Programs and Training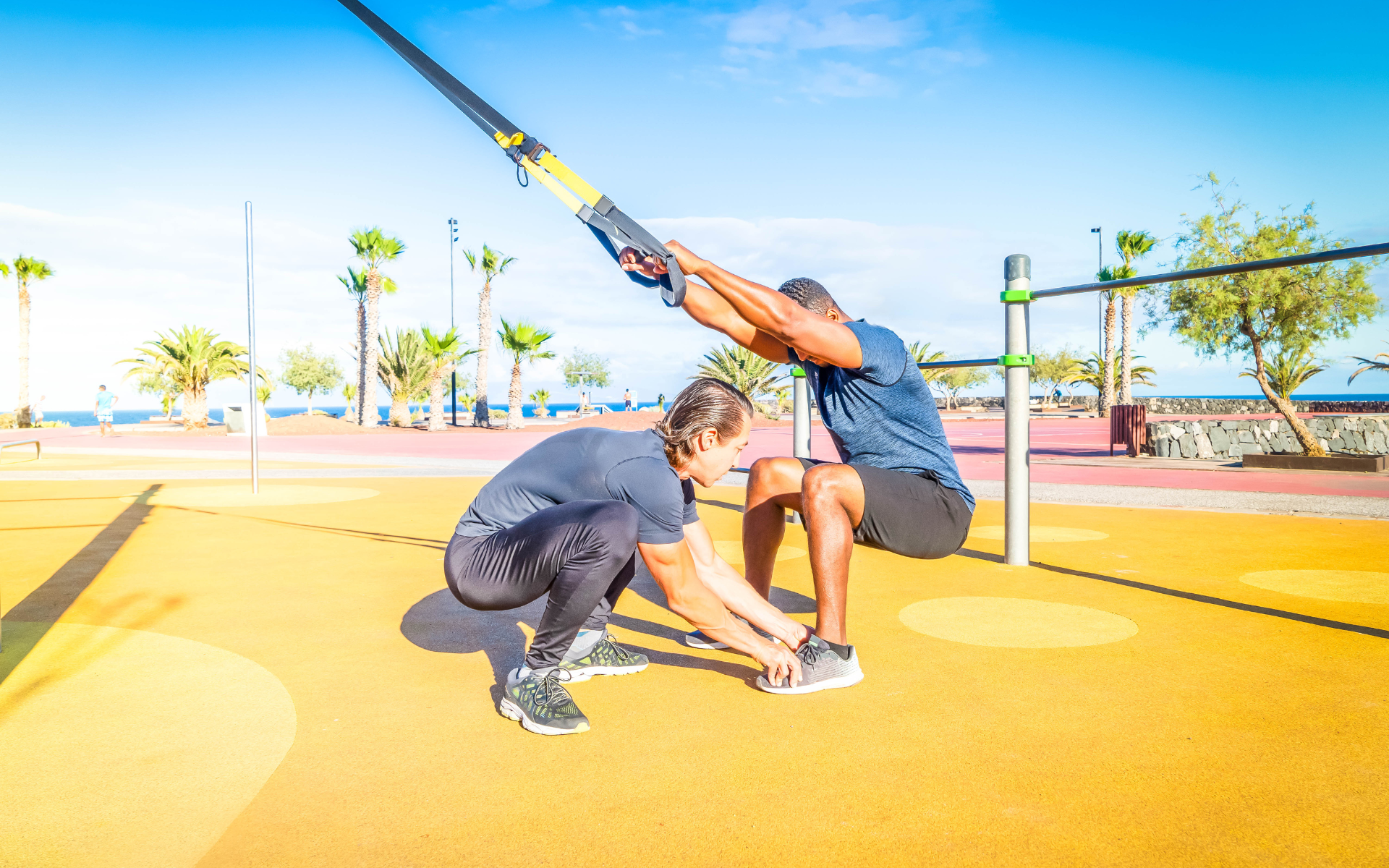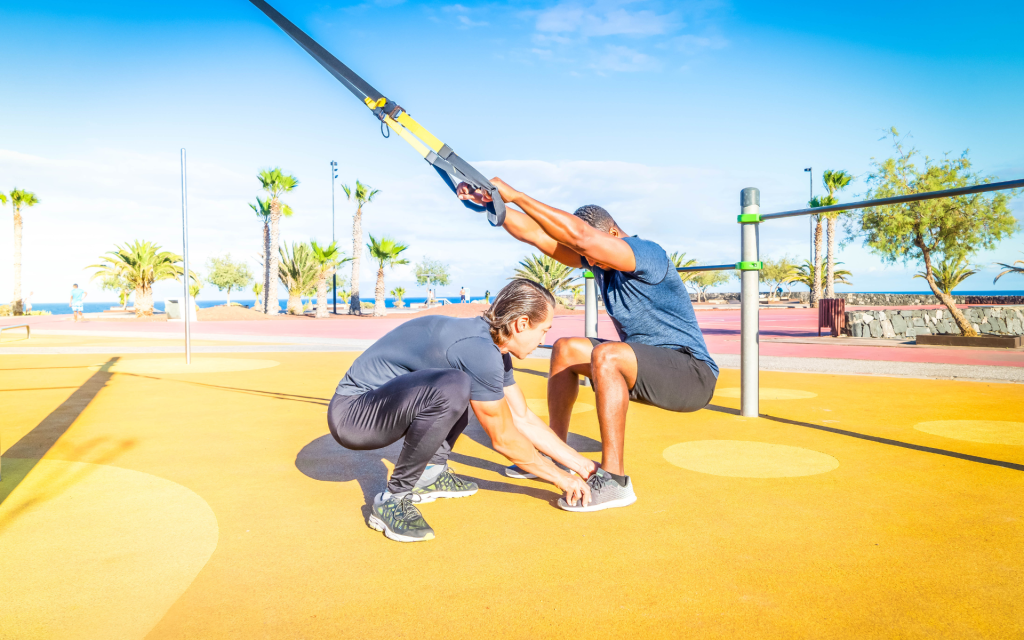 Athletes participate in injury prevention programs designed by sports scientists and physiotherapists. These programs focus on strengthening specific muscle groups, improving flexibility, and correcting imbalances. Coaches and trainers play a vital role in guiding athletes through these programs, ensuring they are tailored to individual needs and goals.
The Science Behind Muscular Imbalances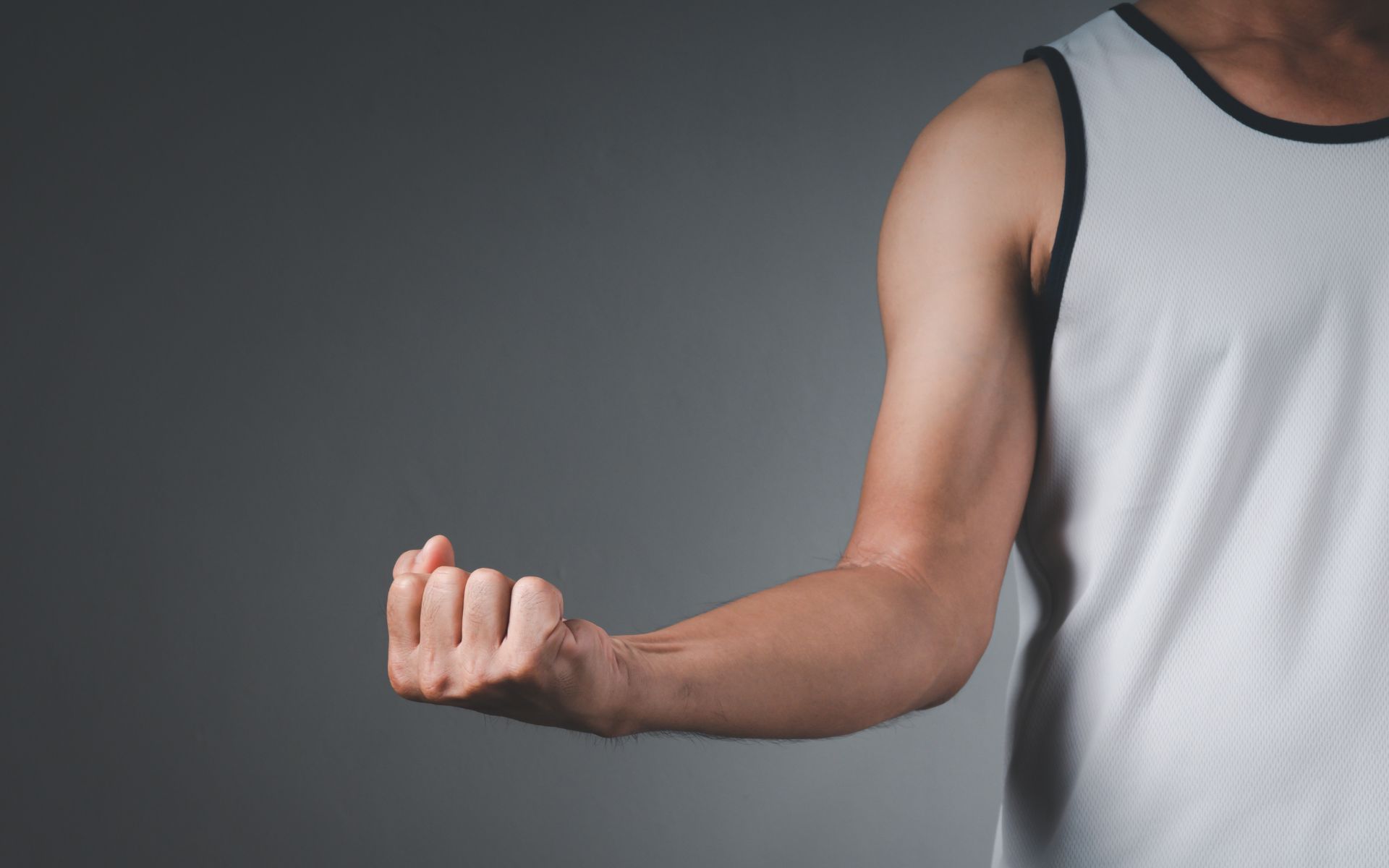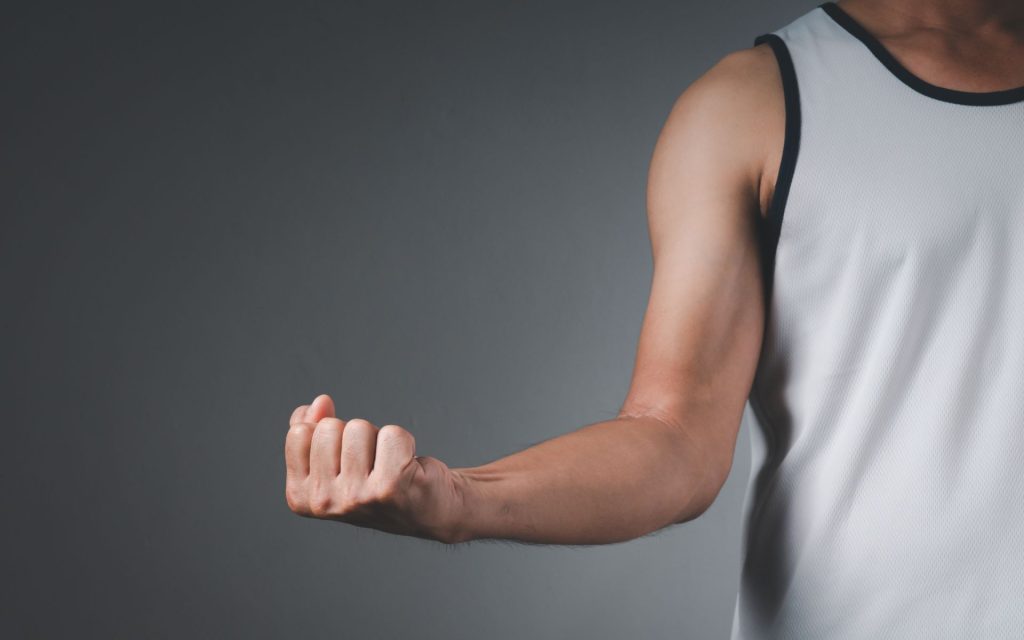 Muscular imbalances occur when certain muscles are stronger or weaker than their opposing muscle groups. Such imbalances can lead to poor posture, reduced stability, and increased injury risk. Sports scientists employ biomechanical analyses to identify imbalances and prescribe corrective exercises, addressing these weaknesses and minimizing injury probabilities.
Incorporating Flexibility Training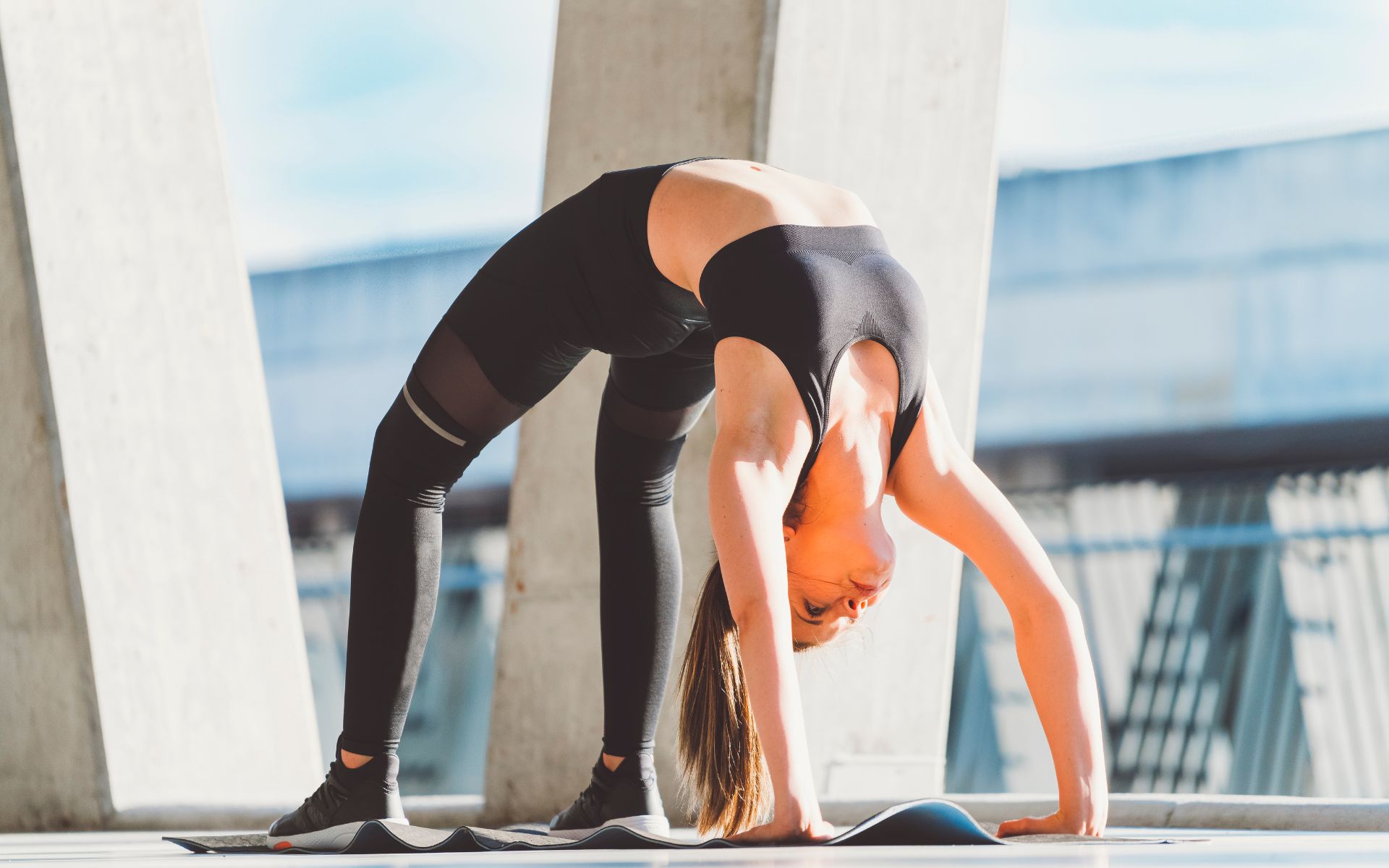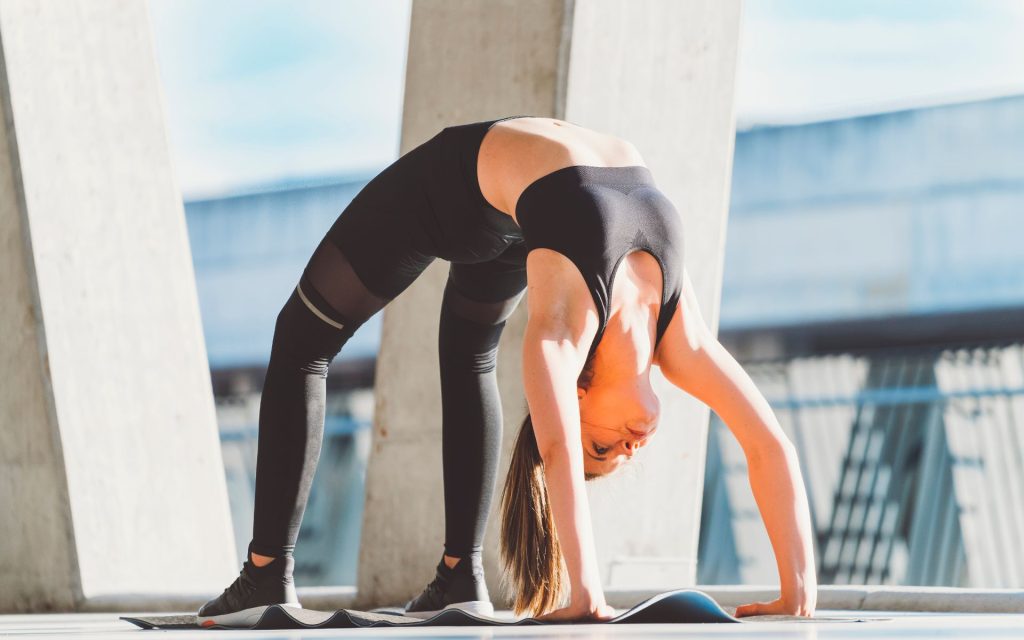 Flexibility is the cornerstone of preventing muscle strains and sprains. Flexible muscles and joints are less prone to injuries during sudden movements or impacts. Athletes engage in regular flexibility training, incorporating techniques like yoga and Pilates. These exercises enhance range of motion, allowing athletes to move freely and reducing strain on muscles and tendons.
The Role of Physiotherapy and Rehabilitation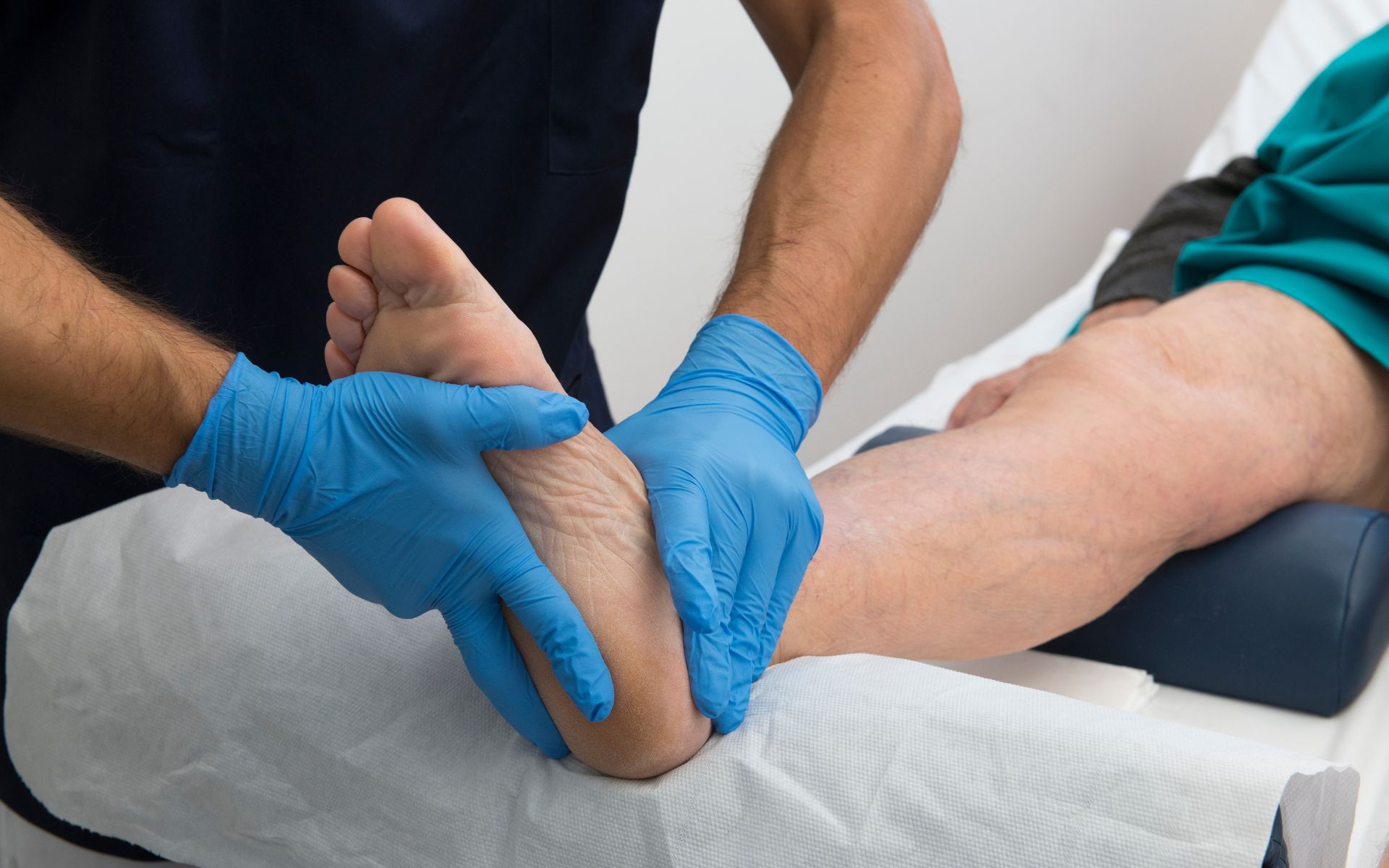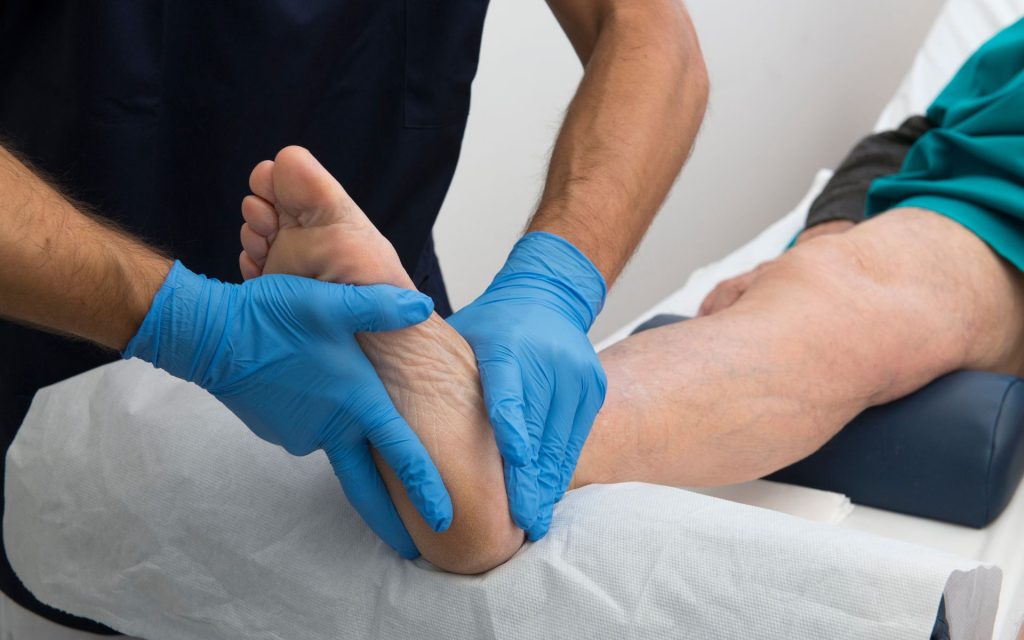 Rehab and physiotherapy are essential components of an athlete's road back to optimal health in the unfortunate event of an injury. In order to facilitate healing and reduce the risk of re-injury, physical therapists use a variety of approaches, such as manual therapy, exercises, and modalities. To ensure that athletes may safely continue their activities, these professionals also offer customized preventive measures.
Monitoring Progress and Adjusting Strategies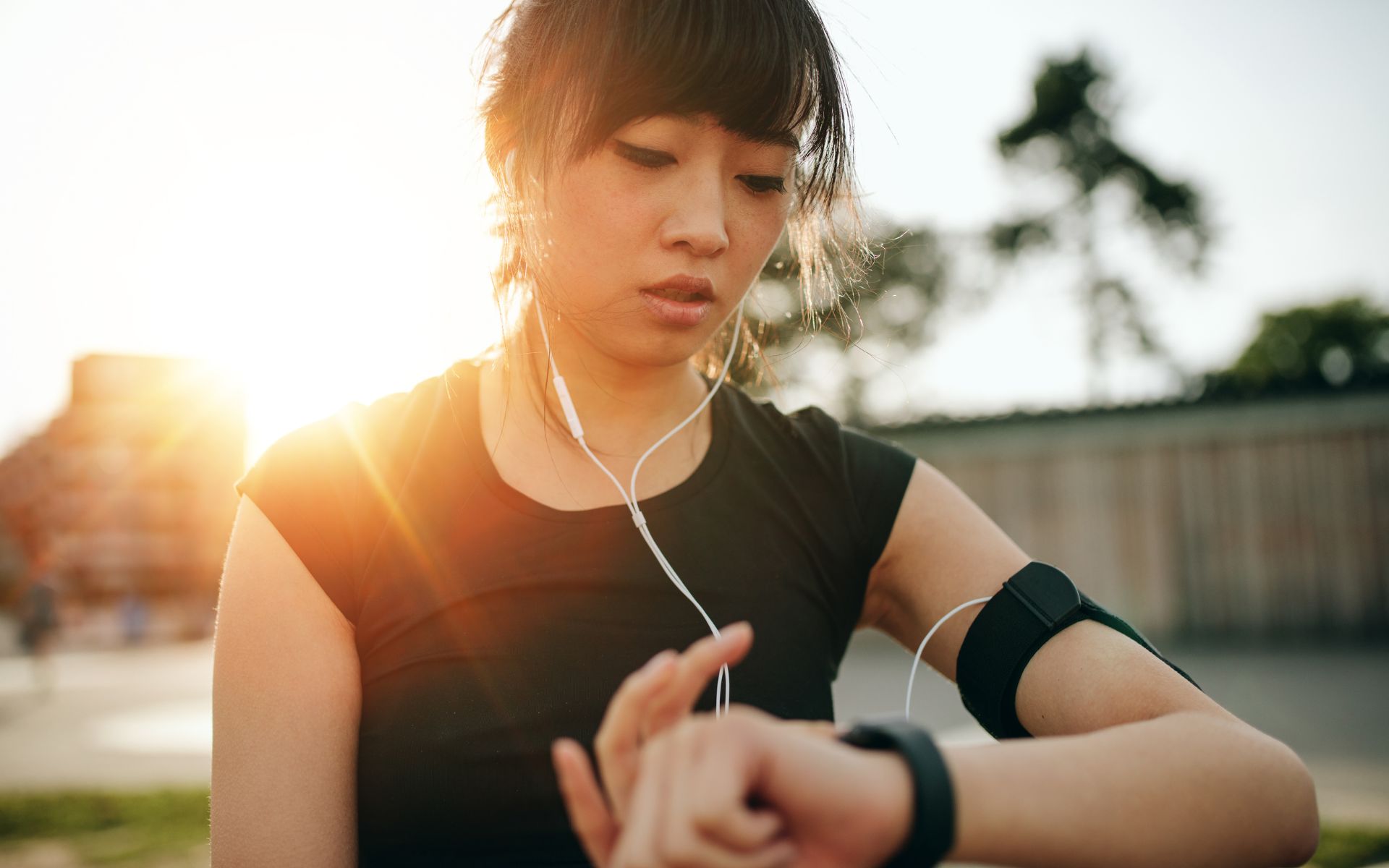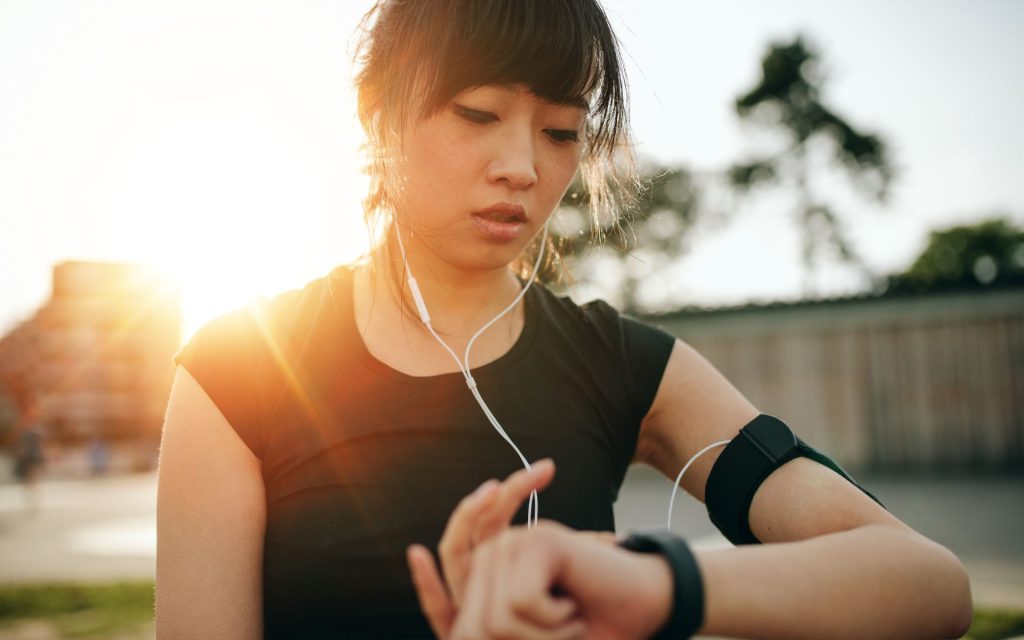 Continuous monitoring of an athlete's progress is essential in injury prevention. Coaches and sports scientists analyze data, track injuries, and evaluate the effectiveness of preventive strategies. Based on this analysis, adjustments are made to training routines, techniques, and recovery methods. This adaptive approach ensures athletes receive the most current and personalized injury prevention strategies.
Conclusion
In conclusion, sports injury prevention is a multifaceted science that integrates appropriate training, diet, psychological readiness, and recuperation methods. Athletes and the people supporting them can reduce the risk of injury and improve performance by putting specific techniques into practice by learning about the complexities of the human body. Accepting the science of injury avoidance extends an athlete's career and promotes longevity and well-being in the sports industry.
FAQs:
Q: Can injury prevention techniques be applied to all types of sports?
A: Yes, injury prevention techniques are tailored to specific sports, ensuring athletes in various disciplines receive specialized care and training.
Q: How important is mental preparation in injury prevention?
A: Mental preparation is vital. It enhances focus, decision-making, and confidence, reducing the chances of injuries caused by hesitation or fear.
Q: Are there any specific warm-up exercises suitable for preventing injuries?
A: Dynamic warm-up exercises that mimic the movements of the sport, coupled with targeted stretching, are effective in preventing injuries.
Q: Can injuries still occur despite following preventive measures?
A: While preventive measures significantly reduce the risk, no approach can guarantee absolute immunity. However, prompt attention and proper rehabilitation can minimize the impact of injuries.
Q: How do athletes know if they have muscular imbalances, and what corrective exercises can help?
A: Physiotherapists conduct assessments to identify imbalances. Corrective exercises, such as unilateral strength training and balance exercises, can address these issues effectively.