One such field that is slowly gaining traction in India in sports science. Students interested in a career in sports science can gain a general understanding of health, fitness, pharmaceuticals, etc. Professionals in the field of sports and exercise science work with their clients to enhance their athletic abilities and overall health. Research in sports often incorporates methods from other fields, such as
Aspects of the human mind and body as they relate to athletic performance are the focus of sports psychology.
The study of the body's responses to physical activity and optimal conditioning is known as physiology.
Biomechanics is the scientific study of how the human body moves, particularly in sports, with the goal of reducing the likelihood of injury and maximising performance
What's the point of taking Sports Science classes?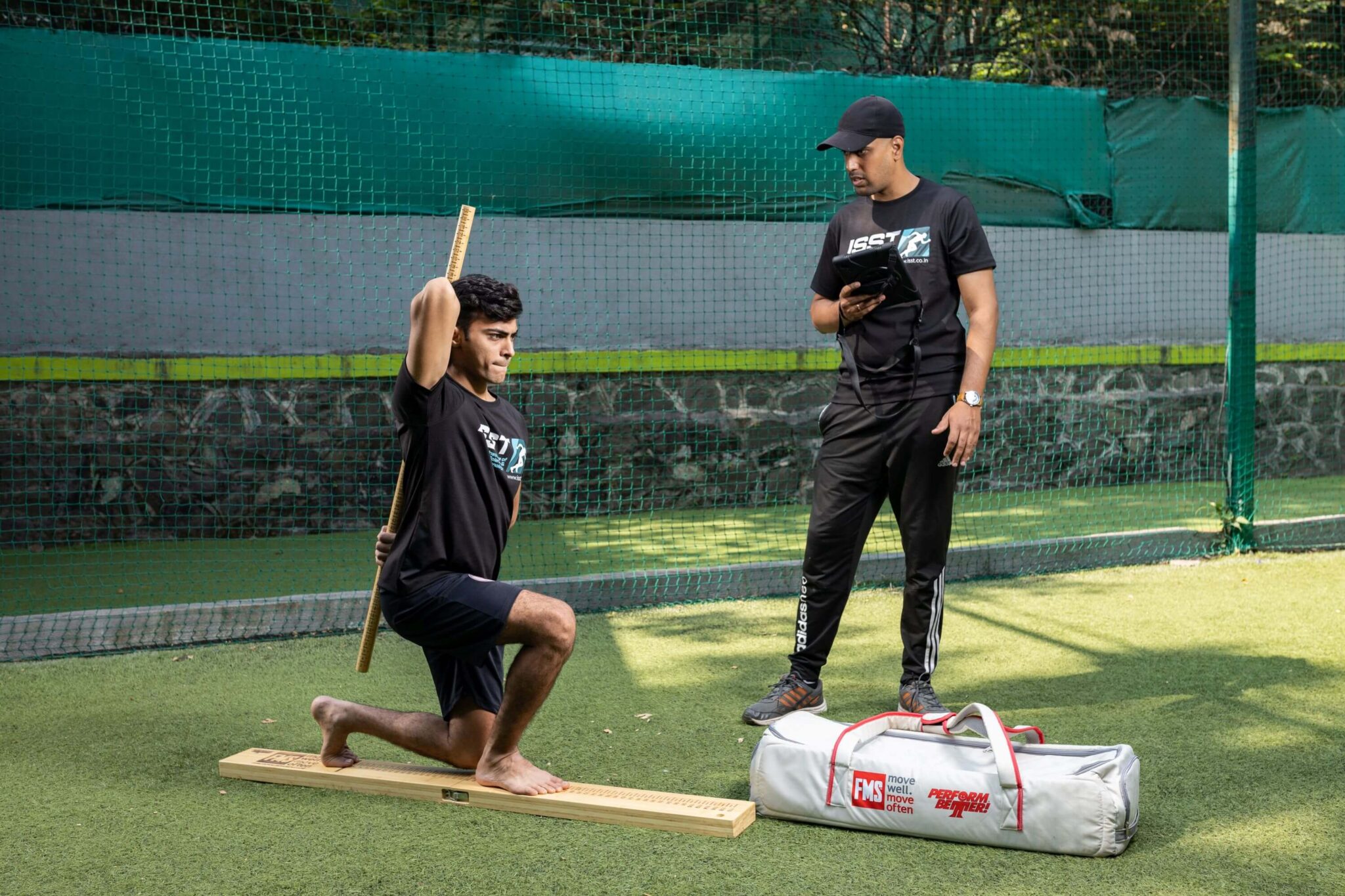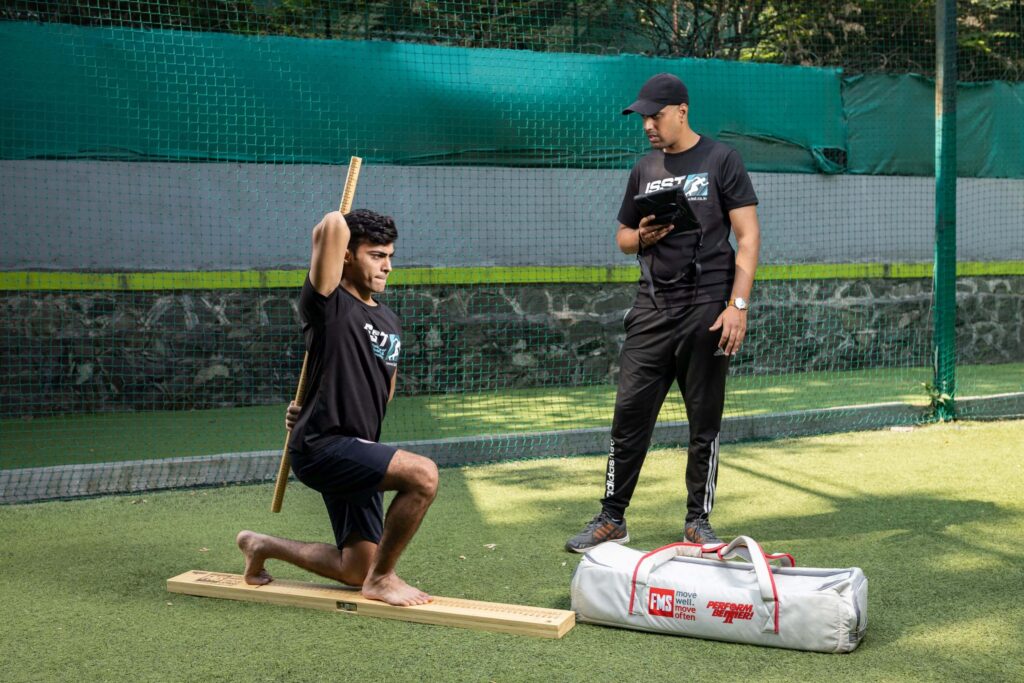 One with a passion for sports can choose from a wide variety of career paths in Sports Science, and there are a large number of available jobs in this field.
The need for sports scientists is on the rise, and their expertise will be highly valued as new technologies are introduced and new athletes are trained.
In the role of sports scientist, one can participate in research activities to learn more about different aspects of sports.
When it comes to mental health, sports scientists can be invaluable in aiding clients in overcoming obstacles like depression and anxiety.
For the athletically inclined, a career in sports science would be a perfect fit. It would be a fascinating job with plenty of opportunities, regardless of the sport.
Working in the field of Sports Science:
Sports science isn't just a fun hobby; it's also a promising profession. A strong interest in sports is essential for a career in Sports Science, in addition to strong performance in Physical Education. A small number of Indian universities now offer majors in sports management. Nonetheless, many B-Schools are making plans to offer this course in the near future to keep up with the rising demand.
Sports science programmes and eligibility requirements:
Students with an interest in Sports Management have access to both undergraduate and graduate-level programmes.
Physics, Chemistry, and Biology are required for students to pass the 12th-grade standardised tests. Students will be better able to weigh the pros and cons of earning a BA in Arts or a BS in Science in the Sports Science major thanks to this information.
To be eligible for admission to the Undergraduate Program in Sports Science, applicants must have earned a minimum of 45% in the aggregate while studying at an accredited high school. Some universities demand their students participate in PE classes.
To be eligible for postgraduate study in sports science, applicants must hold a bachelor's degree from an accredited institution with a 45% minimum GPA.
A master's degree in sports management from an accredited institution is required. In addition, they need to have passed a competitive MBA entrance exam like the GMAT, XAT, SNAP, or CAT.
Position Descriptions and Pay scales:
The Indian government and the armed forces, for example, regularly hold recruitment drives for top athletes looking for civilian employment. There are a few job openings in the private sector as well. Anyone keen to get into the sporting goods manufacturing business can do so. A career in Sports Science can also be pursued in a variety of other ways, such as:
Teacher
Biomechanics
Sports psychologist
Sports Writer
Sports Player
Sports Coach & Instructor
Commentator
Taking Pictures of Athletes
Fitness Instructor One-on-One
Expert Athlete
Instructor of Physical Activity
Consultant in Health Affairs
Health & Public Services Leader
In India, the salary of a sports scientist depends upon the job profile.
A master's degree holder with exceptional athletic skills can expect a monthly salary of at least Rs.50000. Salaries in India can reach up to Rs 200000/- per month for those working in well-established sports fields like Cricket and Badminton.
Planning to pursue a career as a sports scientist in another country:
There are numerous opportunities for those interested in a career in Sports Science to study and work in other countries. One can further their career prospects by earning nationally recognised certifications as a gym instructor, personal trainer, or exercise referral specialist. Any degree from an esteemed British university will fetch a high salary. Depending upon the kind of job role you do salaries may range from £18000-£35,000 annually. The average annual salary for a high-profile professional is between £60,000 and £100,000. Anyone who joins the British Association of Sport and Exercise Sciences is recognised throughout the country.