There is no one set path to a career in sports management. You don't need to have played on a professional level in the past to achieve success in this industry. A rewarding career in an exciting and fun industry is possible with enough experience, the right education, and the willingness to start at the bottom. Read on to find out what steps you should take to launch your sports management career.
You can jumpstart or accelerate your career with your sports expertise and the right education. Earning a master's degree in business administration with a concentration in sports management is a great way to supplement and improve your sports knowledge.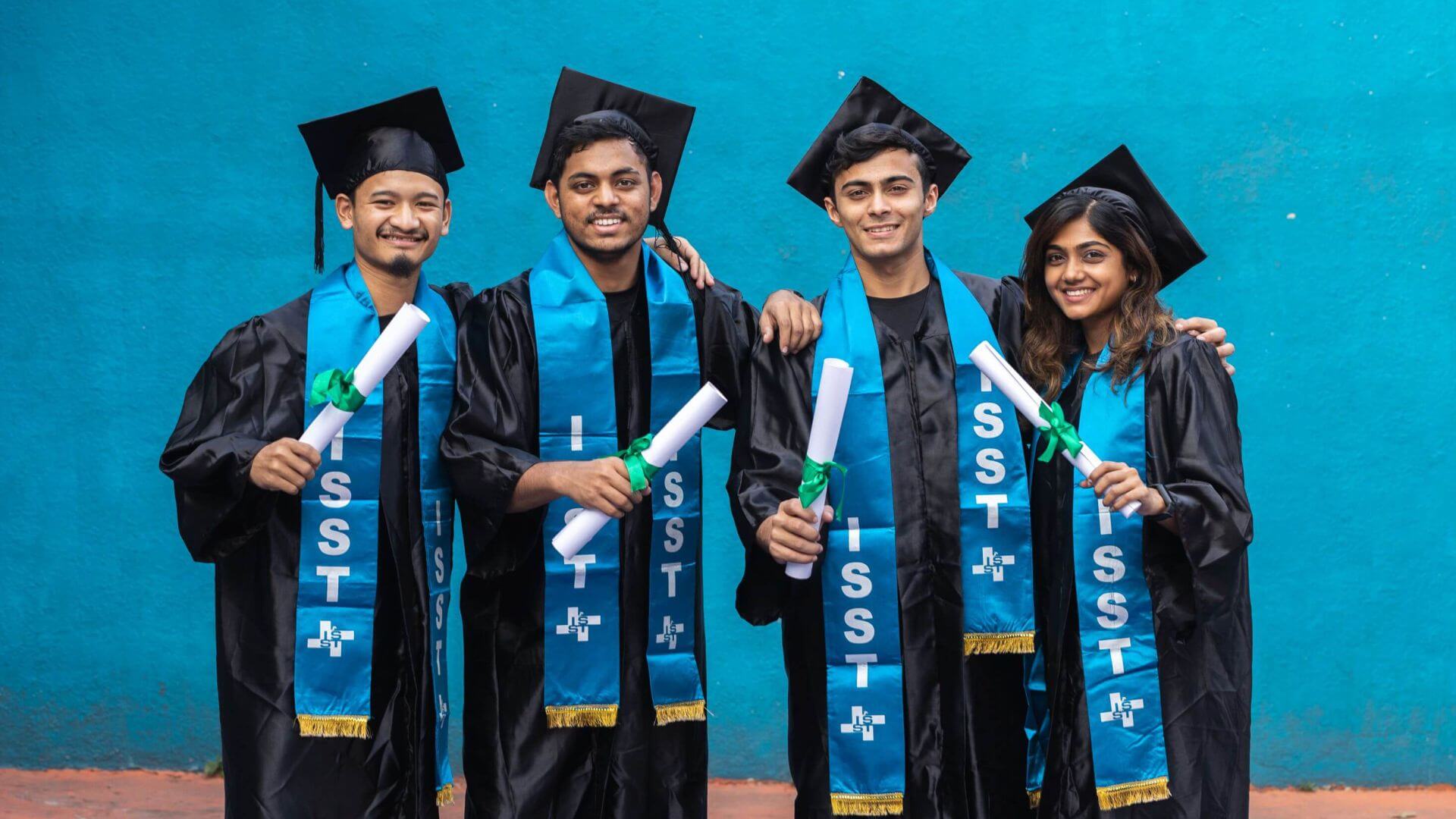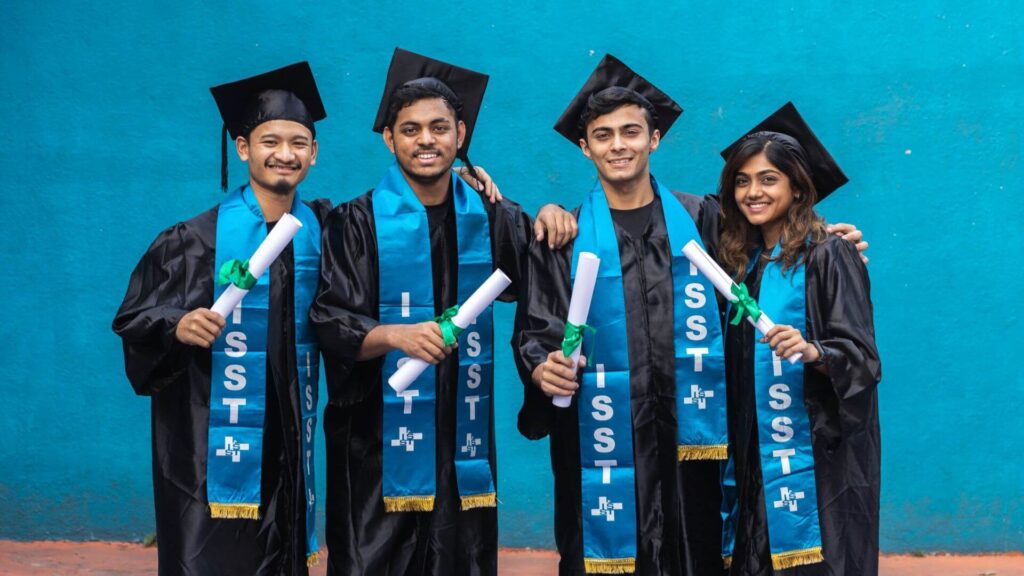 Which Professions Relate to Sports Management?
The sports management field encompasses a wide variety of occupations, many of which are similar in nature to one another. In many cases, they also pave the way to higher leadership positions within the same company, franchise, or group. Prior to stepping into a managerial role, many companies require candidates to spend several years in an assistant capacity.
Analyst of Sporting Data
With the advent of big data, sports have been impacted, with both professional and collegiate programmes utilising data collection and analysis. They use it in business and industry, in the medical field, and even to improve their performance on the playing field, court, or track. Data analysts in the sports industry have specialised software to analyse player performance with the help of cameras and sensors that record their every move and measure their velocity.
Expert in Advertising
Sports marketing is essential because every sports franchise, team, and player needs to attract and retain loyal fans. Marketers in the sports industry spend their money strategically in order to increase attendance, sales of merchandise and tickets, and team spirit. The public relations aspect of sports marketing helps players connect with fans and the press.
Agent
Agents in the sports industry act as intermediaries between their clients and professional teams, negotiating contracts that are commensurate with the players' actual worth. They also frequently bargain for pay raises and other benefits with franchises. Since an agency may employ dozens of agents, it requires management and leadership capable of coordinating their efforts and keeping everyone on the same page.
Supervisory Position
The president or general manager of a professional sports team sits atop the organisational structure of most franchises. The general manager is in charge of everything that happens in the business, from the field to the press office. These individuals are in charge of personnel decisions such as hiring coaches and executives, signing players, making trades, dealing with the media, and much more. Most sports GMs have more than ten years of experience in the industry, having worked their way up from lower positions.
Ways to Break into a Competitive Field
Many people who grew up enamoured with sports and longed to be a part of a winning team at the local, regional, national, or international level have longed to work in the sports industry. Competition for jobs is fierce, making it tough for applicants to stand out and demonstrate their worth to franchises, teams, or individual departments. To enter the field of sports management, one must have enthusiasm, dedication, academic preparation, and first-hand experience.
Exuberant Sporting Enthusiasm
Of course, you're into sports if you're thinking about a job in the industry. A career in sports, however, necessitates more than a casual interest in the field; it calls for a burning enthusiasm that motivates the worker to go above and beyond. The owners of professional sports teams look for players who will give their all to the club. As a result of the sporadic nature of both the games themselves and the events that surround them, those who work in the sports industry must be able to work late into the night and on the weekends if they want to achieve any level of success.
Education
Earning a degree tailored to the needs of the sports management industry is the standard first step for those interested in entering the field. Professionals in this sector can gain from participating in a training programme. Students get a well-rounded education in the intersection of sports and business by taking classes like sports finance, sports marketing, sports business analytics, sales, and operations management. This degree programme was designed in collaboration with Rawlings to better equip students for the realities of the workforce.
Internship
Internships are available in a wide variety of front-office roles at many sports teams. Interns in the sports industry may find work in the ticket or advertising sales, media relations, game day operations, administration, or any number of related fields. Regardless of their specific position, they'll be able to gain experience in the workplace while also learning the ins and outs of running a professional sports team. These students are able to gain insight into the workings of the industry by shadowing professionals, giving them a leg up when applying for jobs after graduation.
What are the educational and professional prerequisites for a career in sports management?
The requirements for becoming a sports manager are not standard across the board. A bachelor's degree is usually necessary, though it's not necessarily in sports management, for many positions. In some fields, work experience and expertise are valued more highly than academic credentials. For some, a graduate degree is necessary. What you do and how far you go in the field are the deciding factors.
Advanced degrees in sports management 
An advanced degree in sport management is optional but pursued by many in the field. As before, this will look great on your resume and may give you an edge over the competition. Within a specific field, it can be useful as well. A Master of Business Administration (MBA) programme specialising in sports management is a good option if you want to learn more about the financial aspects of sports management, for instance. You can find master's programmes with a focus on intercollegiate athletic administration if you want to work at the university level.
A doctorate in sports management or a related field may be in your future if you have lofty aspirations in this area. Those with such a degree have the opportunity to teach at the university level or conduct research in the field of sports. If becoming an executive or the highest level of management in an organisation is one of your career goals, this can help you get there.
Some people instead opt to study law with a focus on sports management or another area related to sports. However, if a sports management concentration is not offered at your preferred school, you could always consider law school. You could use this to your advantage when applying for jobs as an agent, sports lawyer, or executive, particularly in the professional sports industry.
Conclusion
If you have a passion for sports but don't have what it takes to make it to the Olympics, you can still build a lucrative career in sports management. You can change the course of your career by obtaining a degree in fields like communications, accounting, leadership, or law, and then applying what you've learned with the determination of an athlete.