Sports is one of the most exciting and engaging activities. It is one of the largest employers in the world, providing employment for millions around the globe.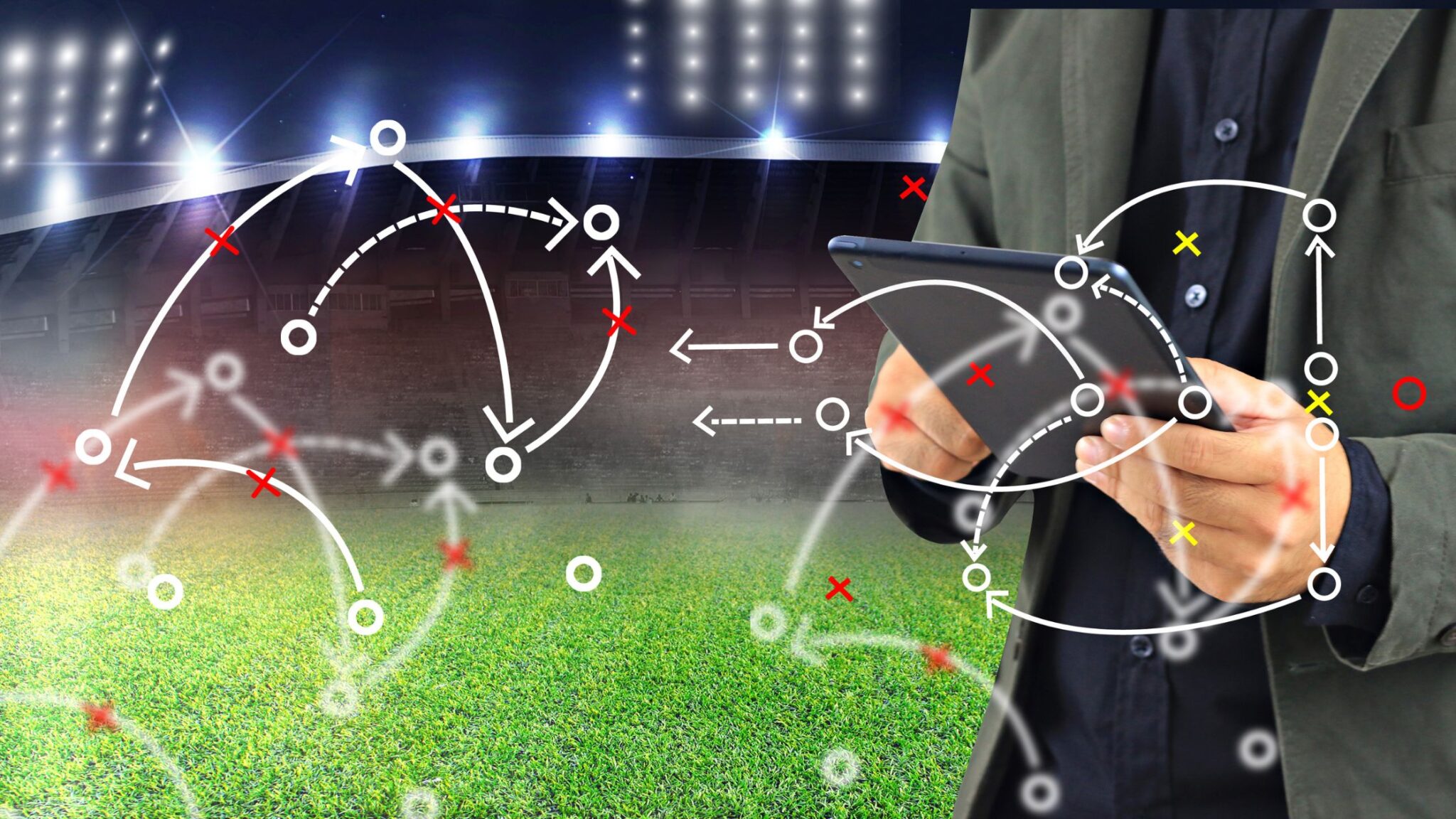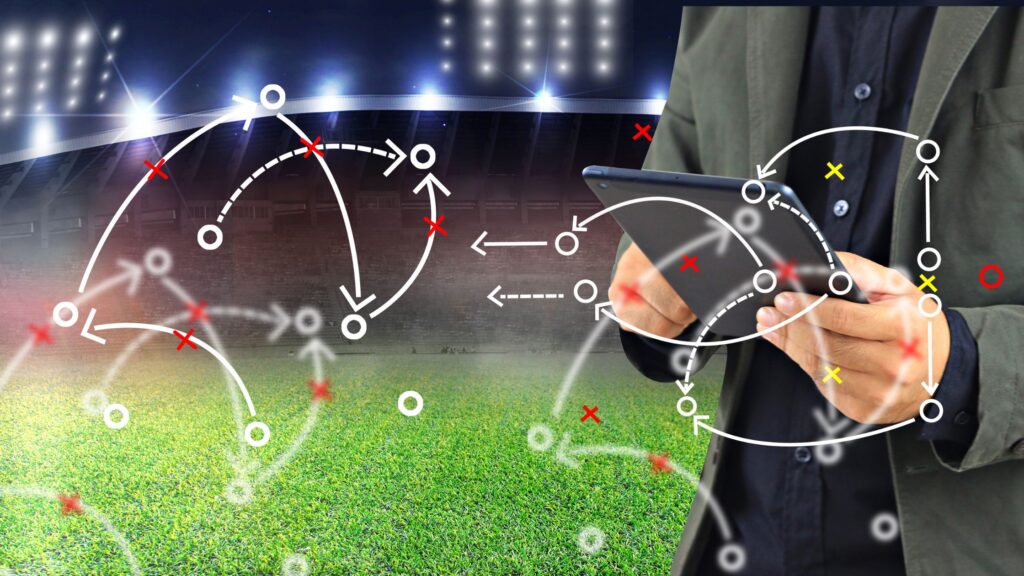 Over the last couple of years, sports management has grown to be one of the top careers. Because the sports industry is very big, the management is equally large. Sports management offers sports fans that are not involved in playing another way to get involved.
Types of Sports Management
There are several types of career paths available for those who choose to study sports management. Some of the most popular opportunities include:
Sports Management: This involves planning, organizing, leading, and budgeting for an organization that is heavily involved in sports. Although it is challenging, it is stable and profitable because the sports industry has continued to grow steadily.
Sports Medicine: Athletes are exposed to injuries such as strains, sprains, and fractures during games or training. It is the duty of a sports medicine professional to ensure that athletes and players are fit at all times and reduce their probability of getting injured.
Sports Physiotherapy: The major duty of a sports physiotherapist is to ensure that players are fit in the shortest possible time whenever they get injured. One of the most challenging parts of being a sports physiotherapist is that you must be able to work with famous athletes. Because athletes require sports physiotherapists, you would have to accompany them on competitions and tours.
Physical Trainer: Physical activities and regular exercise help promote overall health. A physical trainer helps individuals and athletes create fitness plans. These plans are based on the client's needs, depending on whether they want to lose weight, build muscles, or keep fit.
Yoga Teacher: While other physical activities make your body healthy, yoga helps the body and mind. It reduces stress and improves your gut, which makes your immune system stronger and better able to fight against diseases. As a yoga teacher, you get to teach students how to meditate and carry out different stretching poses.
Gym Trainer: Many people now go to the gym to keep fit and stay healthy. The job of a gym trainer includes leading and instructing those who come to the centre in stretching and strength exercises. As a gym trainer helps others become fit, he also improves his own fitness.
Sports Management after 12th
Getting a career in sports management after the 12th is a great option for students interested in sports and even for those who are not sports fans. Because of the popularity of sports, there are lots of job opportunities.
To kickstart your career in sports management, you can take the Bachelor in Physical Education (BPE) after the 12th class which is a three-year program. After the bachelor's degree, you can then go for your master's degree in the same field.
If you choose not to go for the master's degree, you can start a job in sports management or physical education. However, a master's degree gives you more job opportunities.
Another advantage of a career in sports management is that you can earn money in a variety of ways and work part-time. Although you might get a smaller salary initially, it will increase over time, making it one of the best career paths after the 12th.
Is a Sports Management Degree Worth It?
Whether or not a Sports Management degree is worthwhile depends on your goals. You must be passionate about sports and business in order to be successful in this career path.
Furthermore, the majority of jobs available after earning your degree in sports management will require you to collaborate with others. So, it is important to be able to communicate effectively. If you do not feel comfortable working with others, this might not be the right choice for you.
The Institute of Sports Science & Technology offers a six-month course for those who are looking to enter sports management. This Diploma in Sports Management provides a platform for you to kickstart your sports career.
During the duration of this program, you will attend guest lectures from sports professionals and experts. You will also undertake internship projects with some of the top sports companies, teams, or organizations. In the end, ISST offers job and career counselling so that you can find the perfect fit.