Are you looking to kickstart your career in sports? If yes, then you are in the right place! In this article, we will be looking at some of the best careers to pursue in the sports sector.
When it comes to sports, the most obvious career path is to become a professional athlete. As a professional athlete, you pick any sport of your choice and it becomes a full-time job.
You participate in state and national level competitions and can even represent the country at international events.
In India, the most popular sports include Cricket, Wrestling, Football, Volleyball, Gymnastics, Squash, Badminton, Boxing, Hockey, Weightlifting, Basketball, Swimming, Shooting, Archery, Tennis, etc.
Professional athletes earn lots of money, become famous, and get plenty of respect. However, they usually have very short careers.
Also read: Career Opportunities In Sports Management.
Courses
There are several other careers in sports apart from becoming a professional sports athlete. You can build your career in sports by taking any of the following courses:
Classroom Courses
• Masters in High-Performance Coaching (MHPC)
• Diploma in High-Performance Coaching (DHPC)
• BBA Sports Management
• Advanced Diploma in Sports Science + BBA Sports Management
• Diploma in Cricket Management
• Diploma in Sports Science (DSS)
• Diploma in Sports & Exercise Nutrition (DSEN)
• Diploma in Sports Management (DSM)
• Masters Programme in Sports Sciences (MPSS)
• Masters Programme in Sports Management (MPSM)
• Masters Programme in Cricket Management (MCPM)
Distance Courses
• Distance Masters Programme in High-Performance Coaching (DMPHPC)
• Distance Masters Programme in Sports Sciences (DMPSS)
• Distance Masters Programme in Sports Management (DMPSM)
• Distance Masters Programme in Sports and Exercise Nutrition (DMPSEN)
• Distance Masters Programme in Cricket Management (DMPCM)
• Distance Diploma in Sports Sciences (DDSS)
• Distance Diploma in Sports Management (DDSM)
• Distance Diploma in Sports & Exercise Nutrition
• Distance Diploma in Sports Medicine (DDSMed)
• Distance Diploma in Sports & Fitness Injury Management (DDSFIM)
• Distance Diploma in Cricket Management (DDCM)
• Distance Diploma in Strength & Conditioning (DDSC)
• Distance Diploma in Sports and Exercise Psychology (DDSEP)
• Distance Diploma in Sports Technology (DDST)
• Certificate in Sports Dentistry (CSD)
• Level 01 Cricket Coaching Certificate (L1CCC)
• Distance Certificate in Sports Psychology & Mental Training (CSPMT)
Eligibility and Requirements
The minimum qualification for any of these courses is a 10+2 pass. So, if you want to build a career in sports, you have to start planning early. Enrolling in a Diploma or Distance Diploma course after 10+2 will be a big advantage.
For postgraduate courses, you must have graduated from a sports-related course. After your MBBS degree, you can start your sports career by taking a Diploma course in Sports Medicine.
All admissions are given by following the merit list. The list is based on the marks scored in the qualifying examinations.
Career Scope and Job Opportunities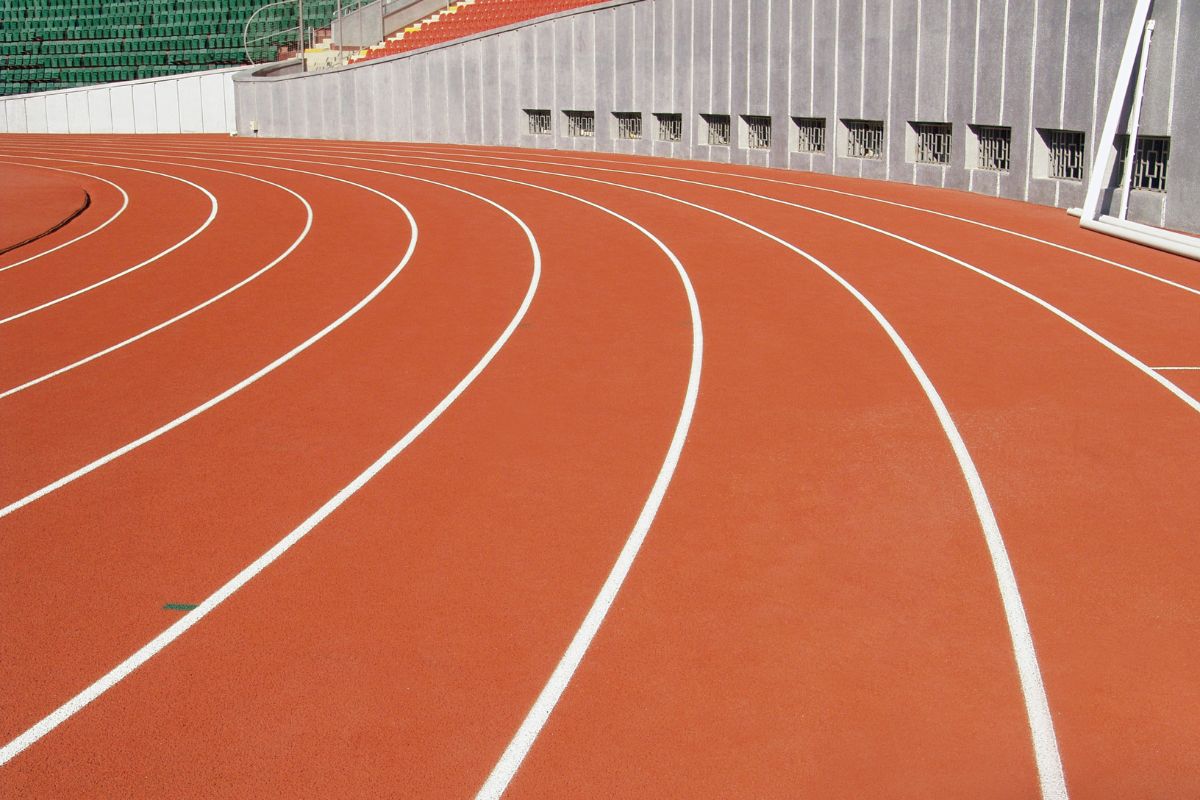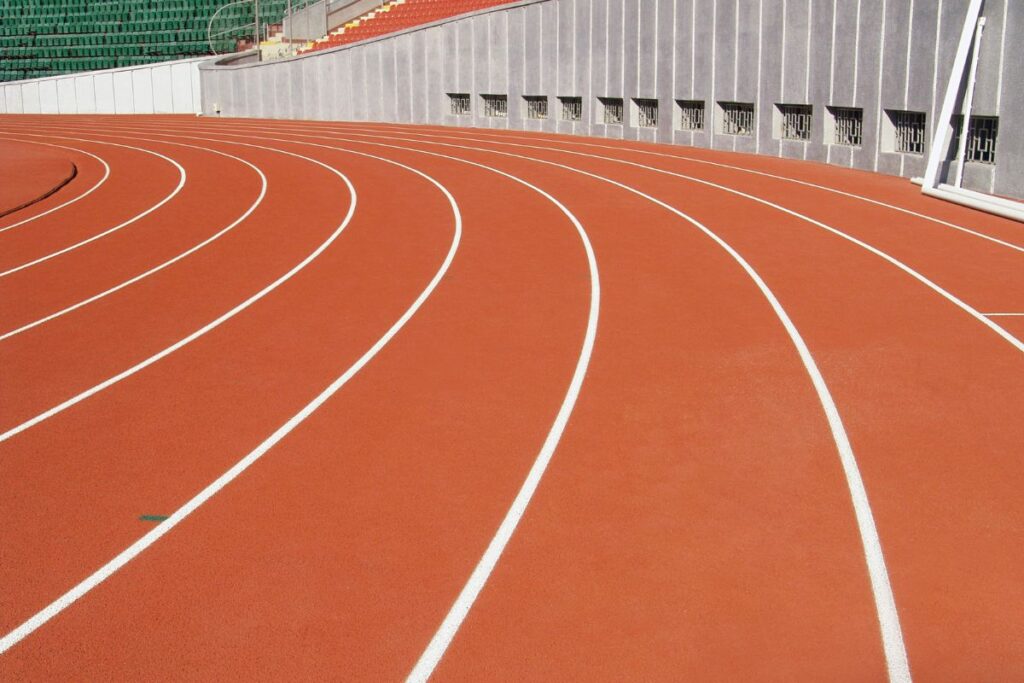 The career scope of sports is wide and there are unlimited job opportunities. To have a successful career, focus on your strengths and combine them with your passion for sports.
If you have finished your undergraduate medicine course, you can take up a career in Sports Medicine or Sports Science. If you are good at engineering, combining it with your love for sports means you can pursue a career in Sports Technology. Also, if you are interested in management, there are job opportunities in Sports Management. If you are someone who likes to understand people and how they think, then try a career in Sports Psychology & Mental Training.
Some of the most common career paths in sports include:
Coaching & Personal Training: Schools are now trying to add more sporting activities to their curriculum. With the increasing number of popular athletes, parents are also willing to allow their children to participate in sports. Therefore, lots of job opportunities are now available for sportspeople who love to interact with kids.
Apart from schools, there are private academies and clubs that also need coaches to teach their youngsters. These could be full-time or vacation programmes.
Sometimes, when professional athletes are preparing for an upcoming tournament, they employ personal trainers to improve their performance and chances of winning. Here, the trainer has to create training plans to keep the athlete in peak condition.
Sports Journalism & Commentating: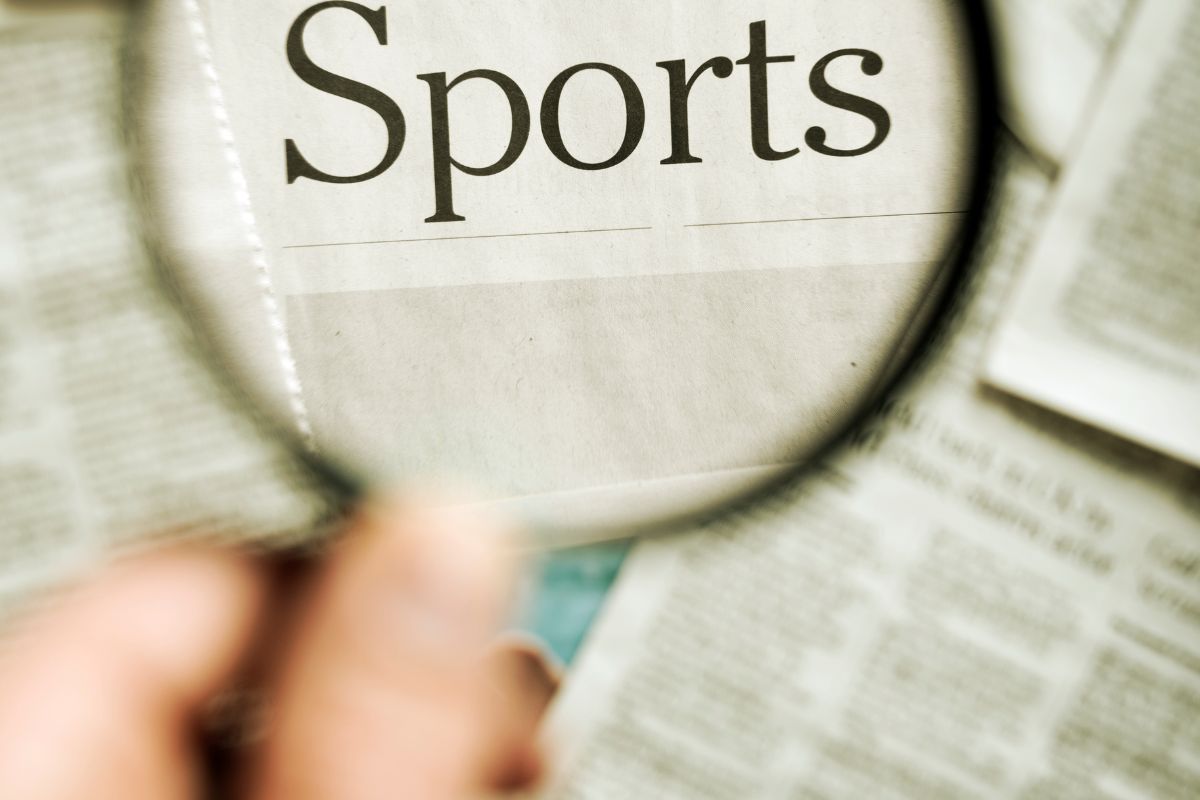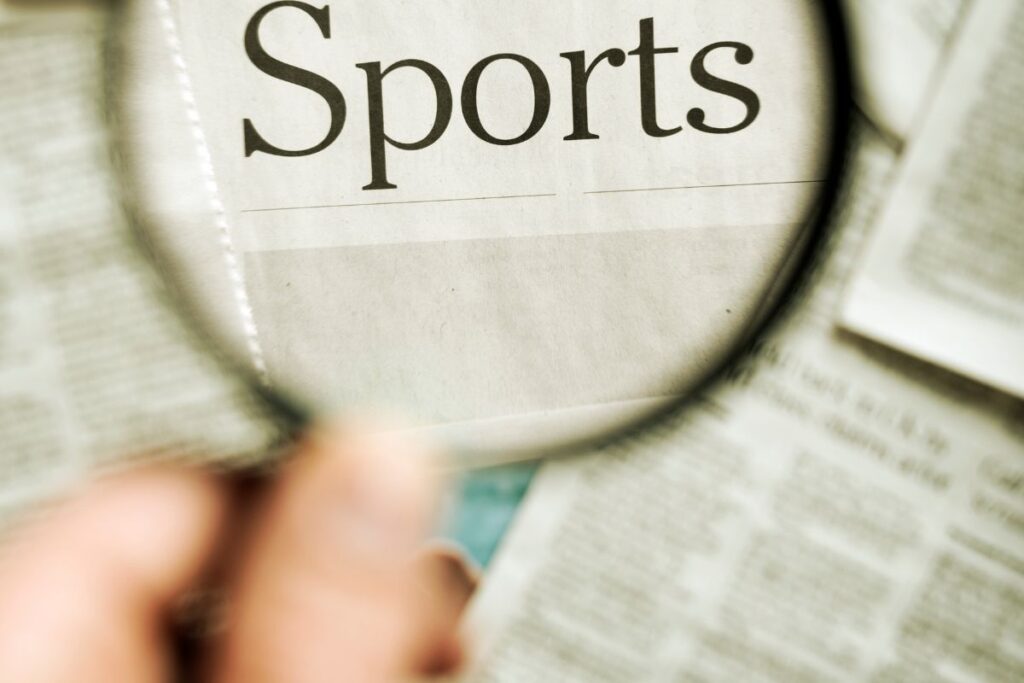 If you love speaking and writing, why not go into sports journalism? There is a rapid growth in sports media, with more television, radio stations, newspapers, and magazines becoming popular every passing day.
Television channels such as Zee Sports, ESPN, Star Sports, DD Sports, and Ten Sports are completely dedicated to sports alone. So, they need journalists, presenters, and sports writers.
During sporting events, there is a need for sports commentators. These are people who know the rules of the sport and have great communication skills. Commentators make watching sports games on television or listening to them on the radio more interesting.
Sports Medicine & Physiotherapy: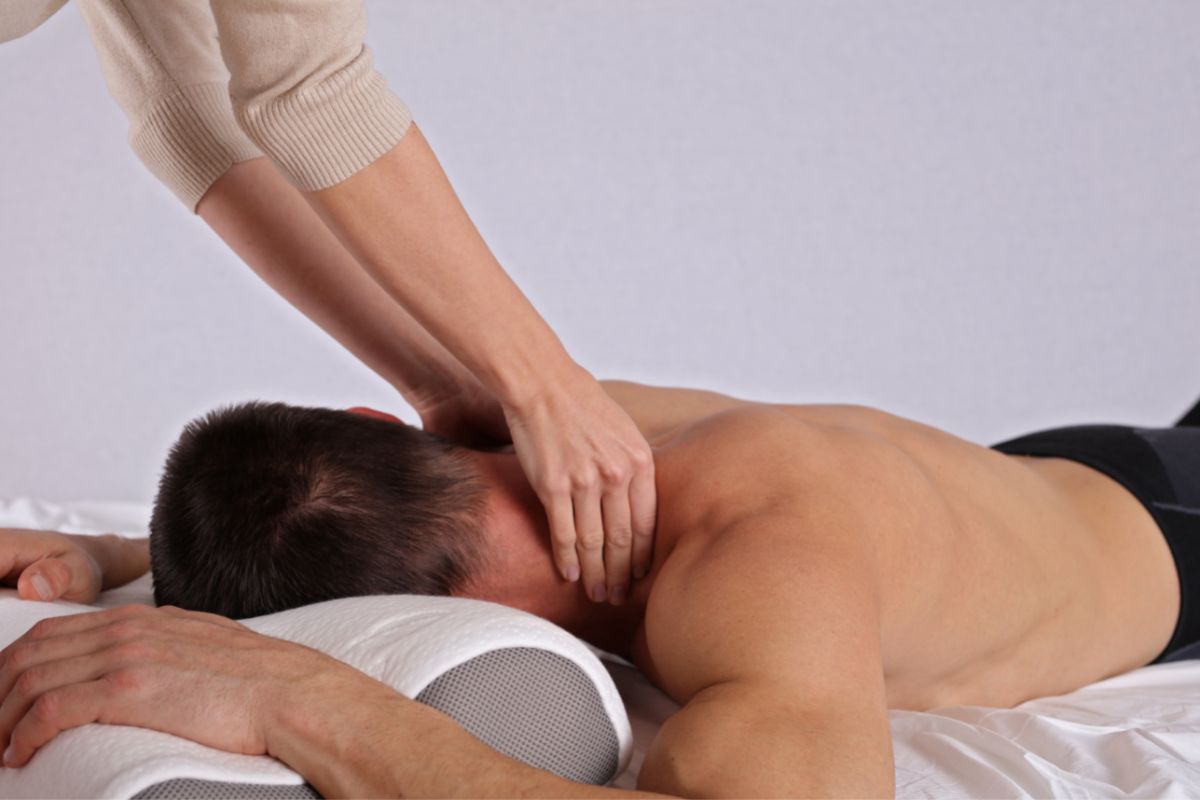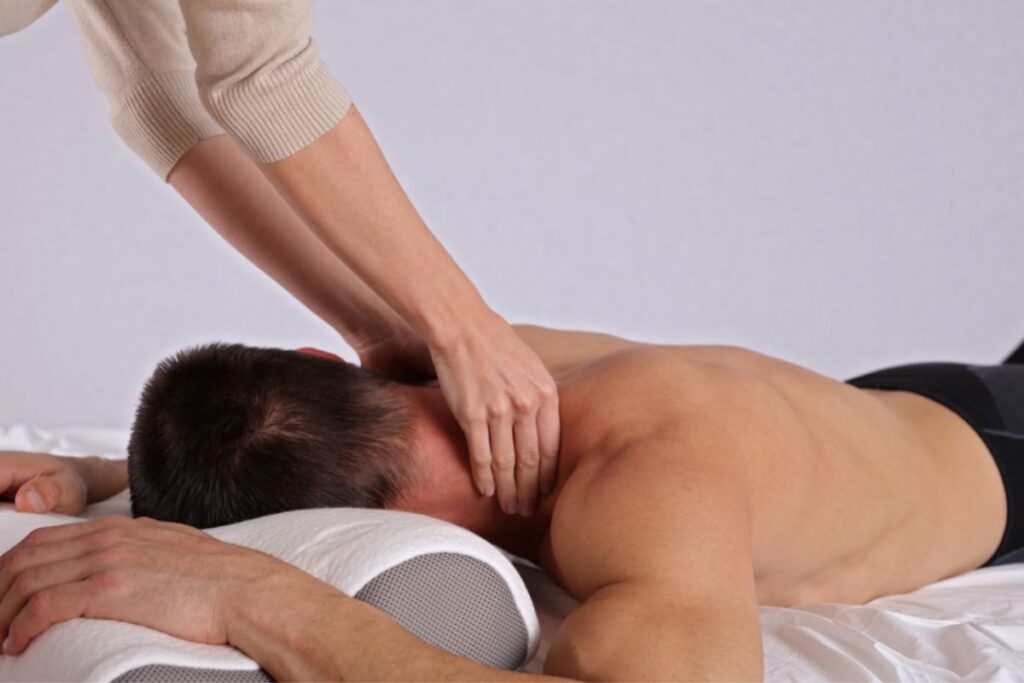 Many athletes now know how important their health and fitness are to their careers. Therefore, they look for professionals who can manage their health needs. These professionals usually work with the coaches or personal trainers to create a fitness program for the athlete.
Sports medicine specialists can also be employed by private sports clubs to keep their teams in great condition. They can also find job opportunities in hospitals and rehabilitation centres where injured athletes are treated. They have experience with sports injuries, including fractures, torn ligaments, sprains, and muscle pulls.
Physiotherapists are also needed during rehabilitation. They help the athlete regain movement and functionality after an injury. Physiotherapy can also help to reduce the risk of having the same injuries in the future.
Sports Technology: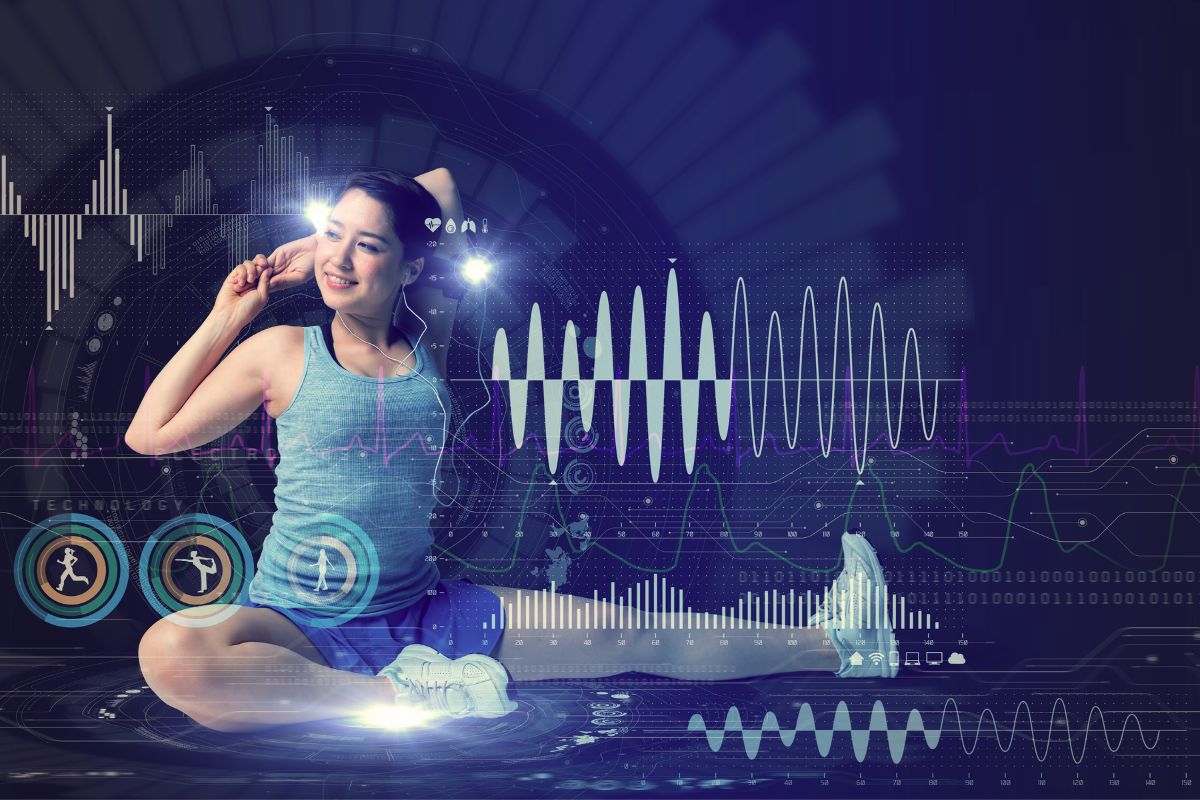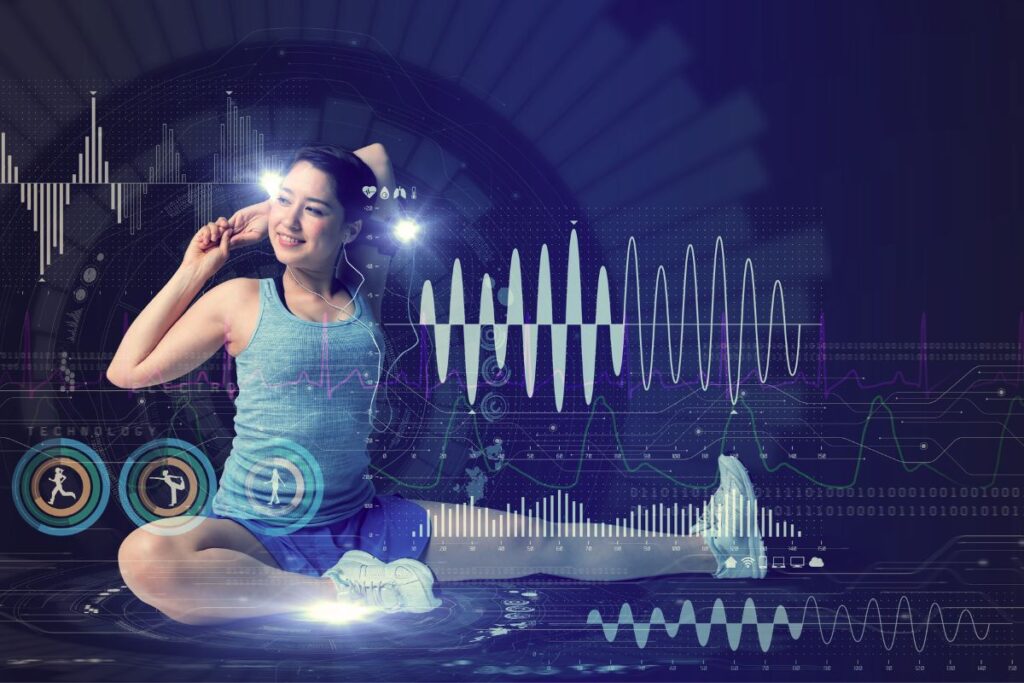 The area of sports technology is a technical field, and one of the major objectives is the manufacture of sports equipment. New innovations have helped to improve the ability of athletes so that they can perform at their peak.
There is now a large market for sports equipment and other goods such as jerseys, shoes, etc. Therefore, some specialists are sent out to engage in market research as well.
Sports Management: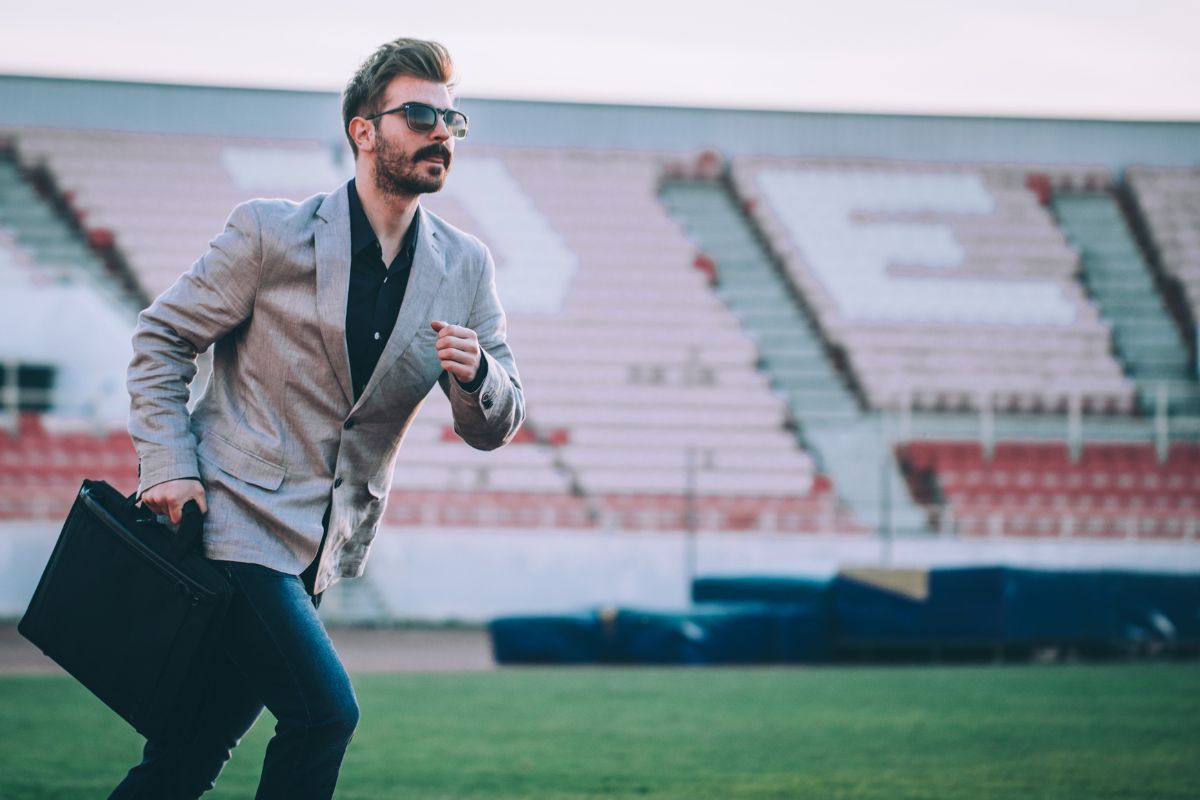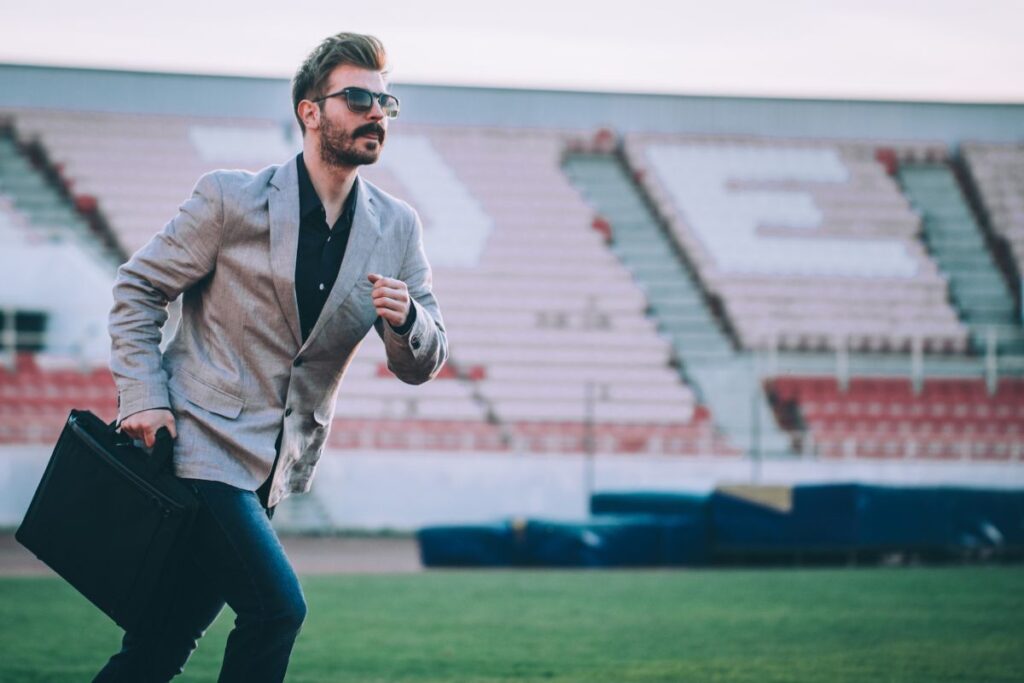 Apart from the physical aspect of sports, there is also a need to take care of the administrative side as well. Sports management is an excellent field for people who have great interpersonal skills and the ability to connect with others. They are employed by sports clubs, academies, and athletes.
They can work as club managers, athlete managers, or athlete agents. Some of their duties include management of athletes and clubs' brands; negotiation and signing of contracts; amongst others.
Conclusion
This article looks at several paths available if you are choosing sports as a career option. Apart from becoming an athlete, there are several job opportunities for those who love sports. The jobs are exciting, interesting, and have good salaries. All you have to do is start early, plan your studies properly, and show strong character.
Just because you like sports does not mean you have a successful sports career. You need to be confident, positive, and hardworking. These are the keys to success in the sports industry.