Sports science is the study of the science that backs exercise and performance. The basics of sports science are to study how the body and mind work under stress. People with sports science degrees are knowledgeable about nutrition, anatomy, psychology, physiology, and business. As a result, they can work in fitness, recreation, sports, health, education, and even sales.

No matter which one you pick, they are all exciting and profitable for those who are good enough to be the best in their chosen field. However, if you don't know the available careers in sports science, it can be quite hard to choose one.

To help you make the perfect choice, we have listed the top 8 career opportunities after a sports science degree. So let's take a look at them together.
Physiotherapist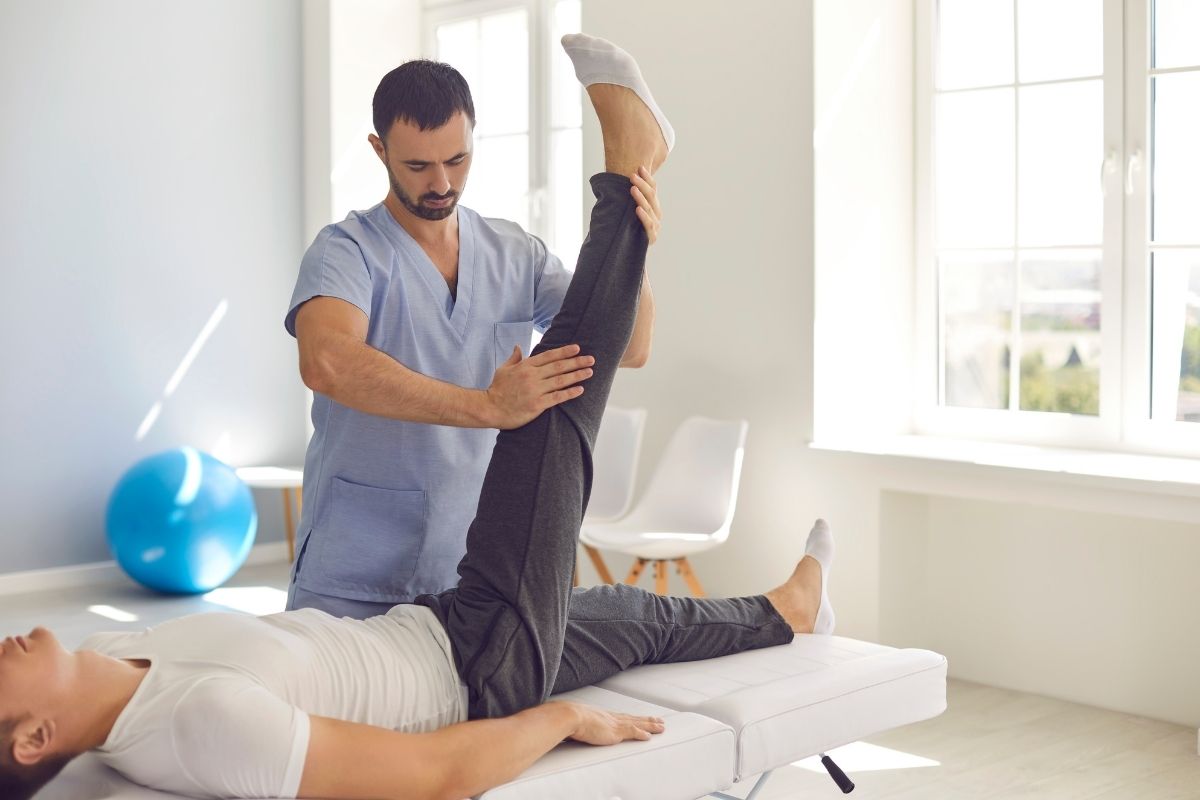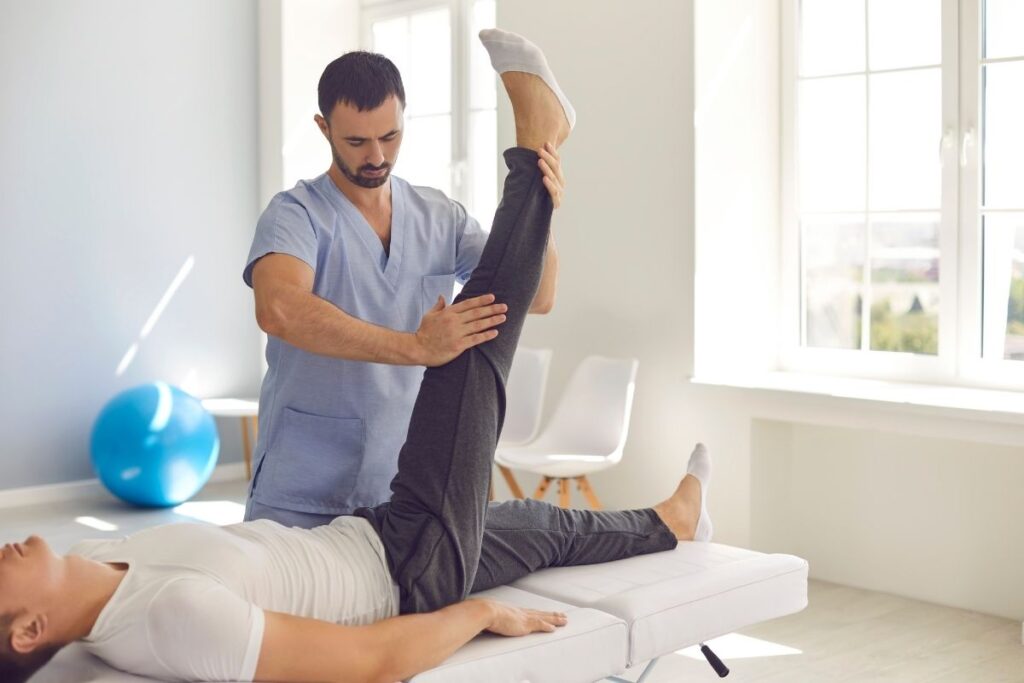 Physiotherapy is one of the most rewarding and exciting careers in sports science. However, you will need to complete a two-year physiotherapy postgraduate course after your degree.
As a physiotherapist, you will apply your knowledge of body movements to help people recover from physical problems. These problems may be as a result of sports injuries. It could also be because of aging, illness, or disabilities. You will therefore diagnose and create a treatment plan with therapies and other techniques to help them recover.
Nutritionist/Dietitian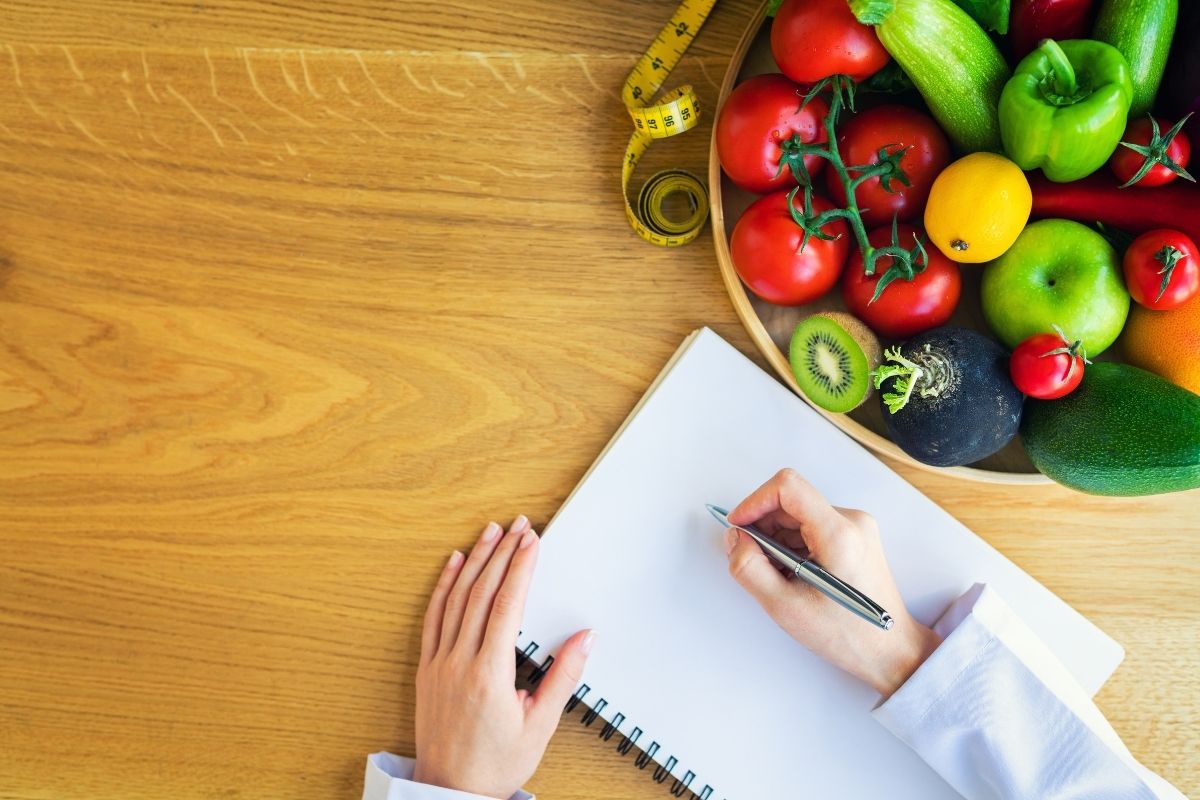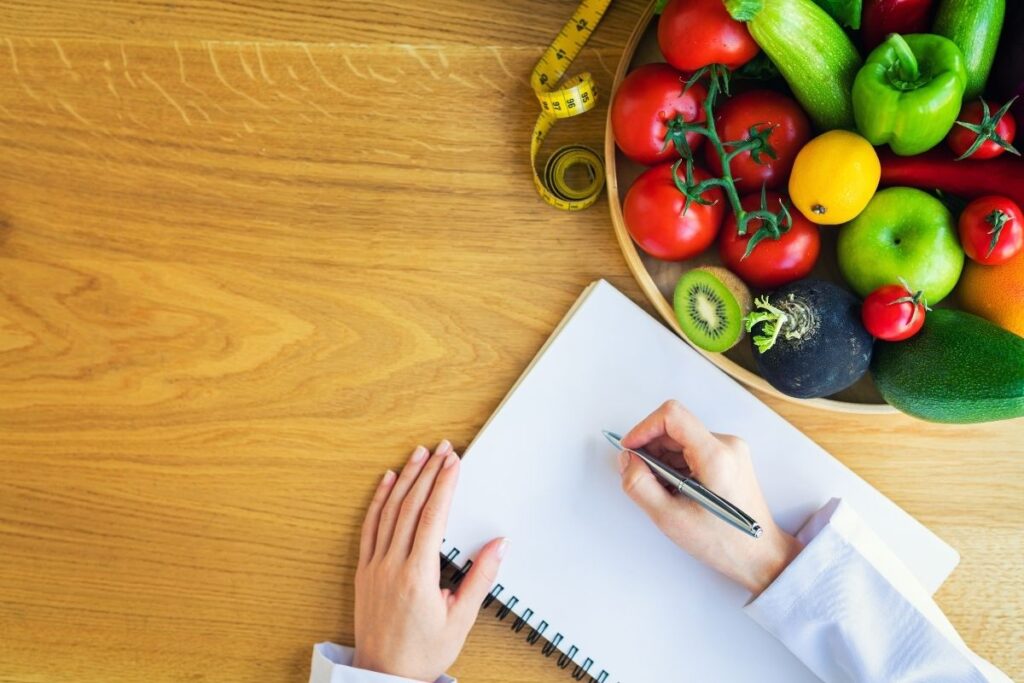 Nutritionists use their knowledge of nutrition to promote optimal performance by eating healthy. With a degree in sports science, you can help others make better food choices. You can do this by giving advice based on science and real-life evidence.
You can get a job as a nutritionist with your sports science degree. However, you will need postgraduate certification to use nutrition for diagnosing and treating health conditions.
Sports Coach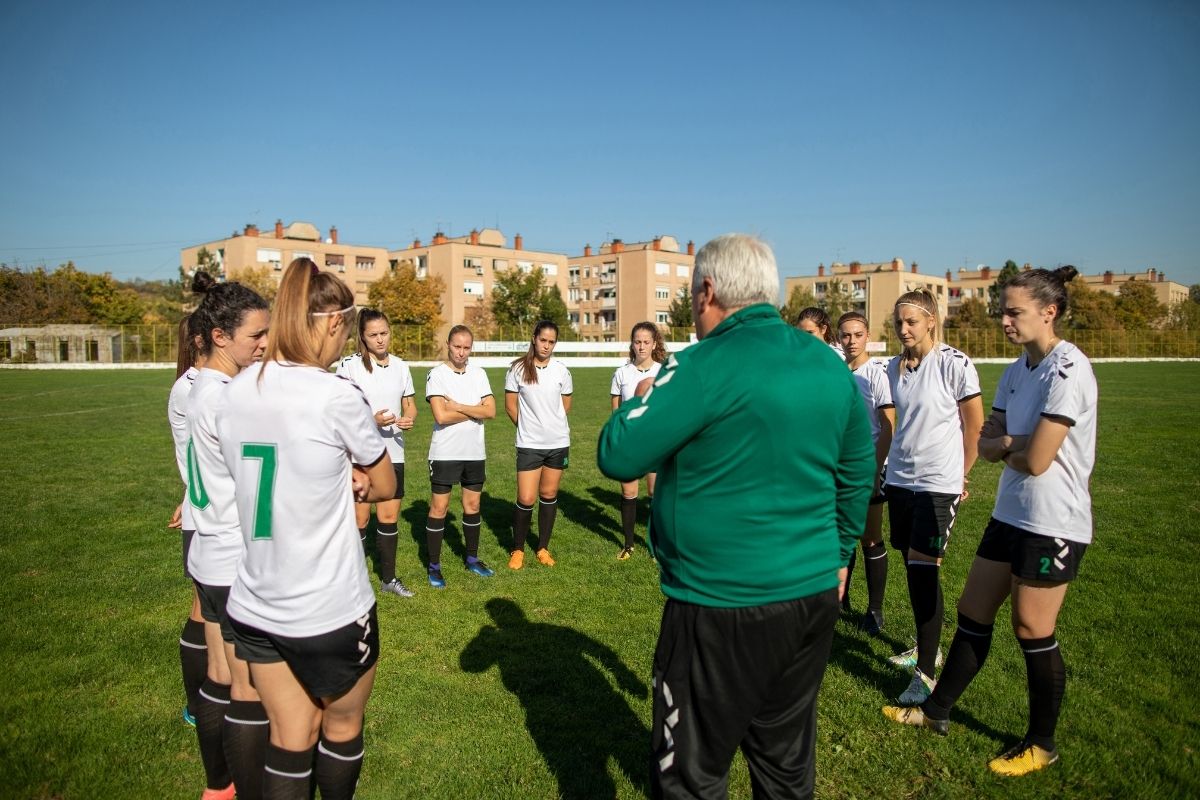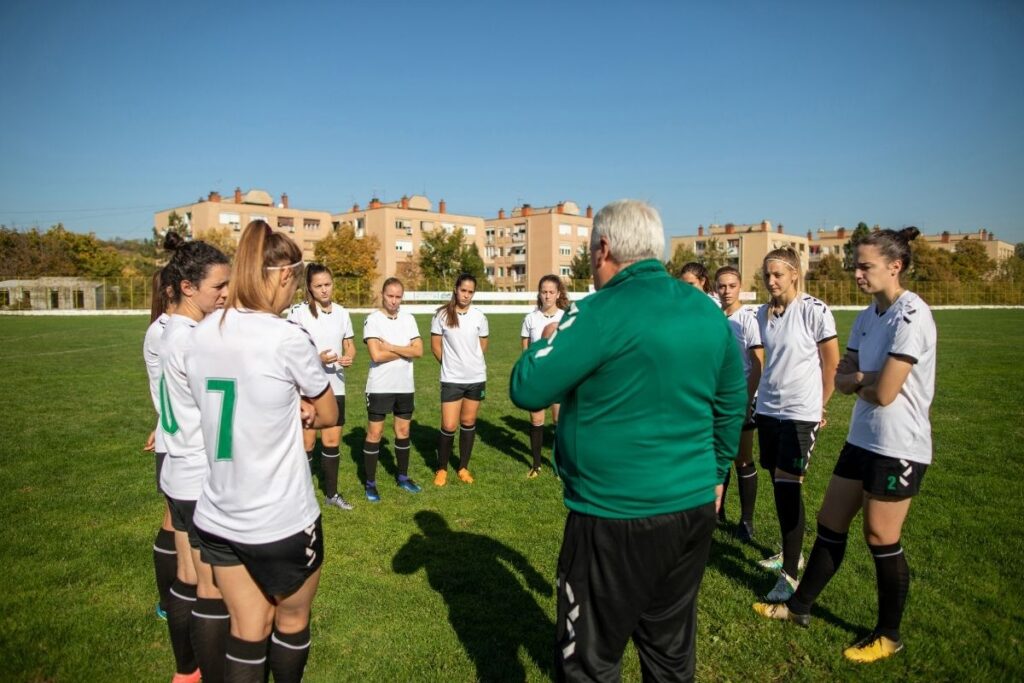 If you love a specific sport, then you can become a coach. As a coach, you will apply the knowledge you have gained in sports science to help your athletes improve their performance.
You can do this by using what you learnt during your sports science degree to discover the strengths and weaknesses of your players. It will help you to be able to create training plans and lead them to competitions.
Personal Trainer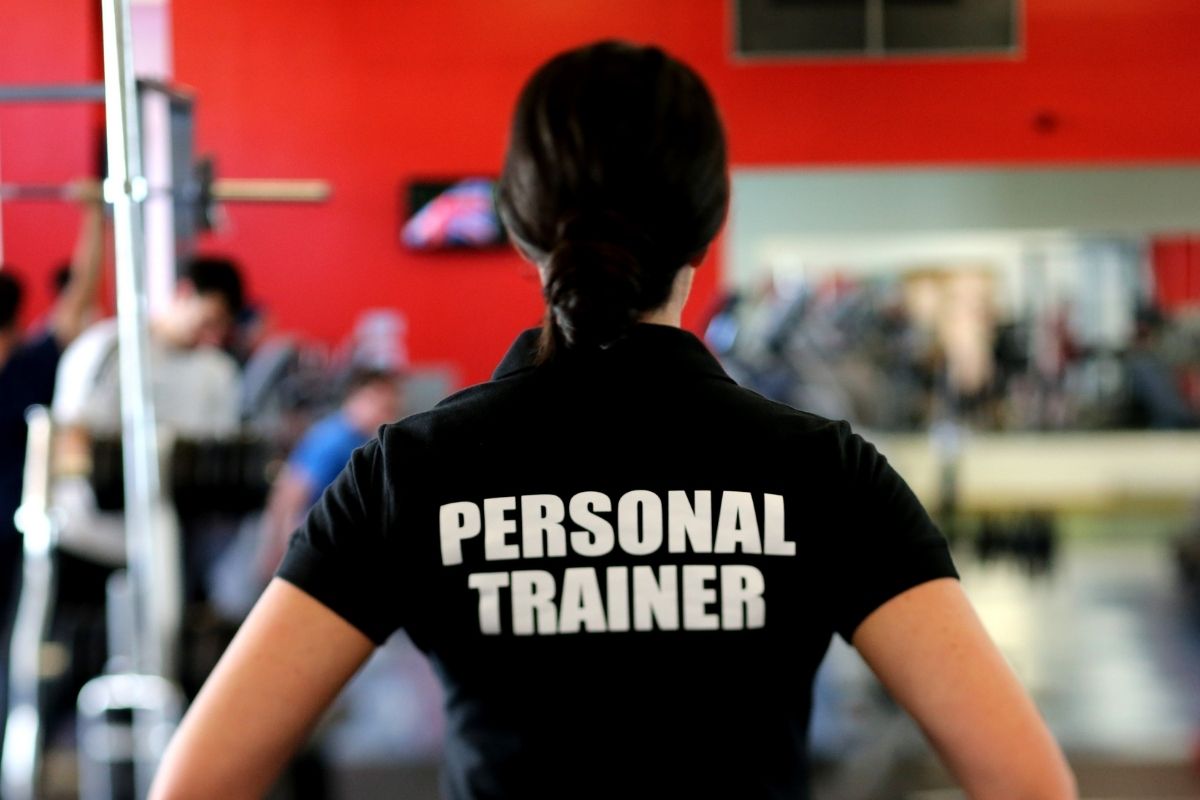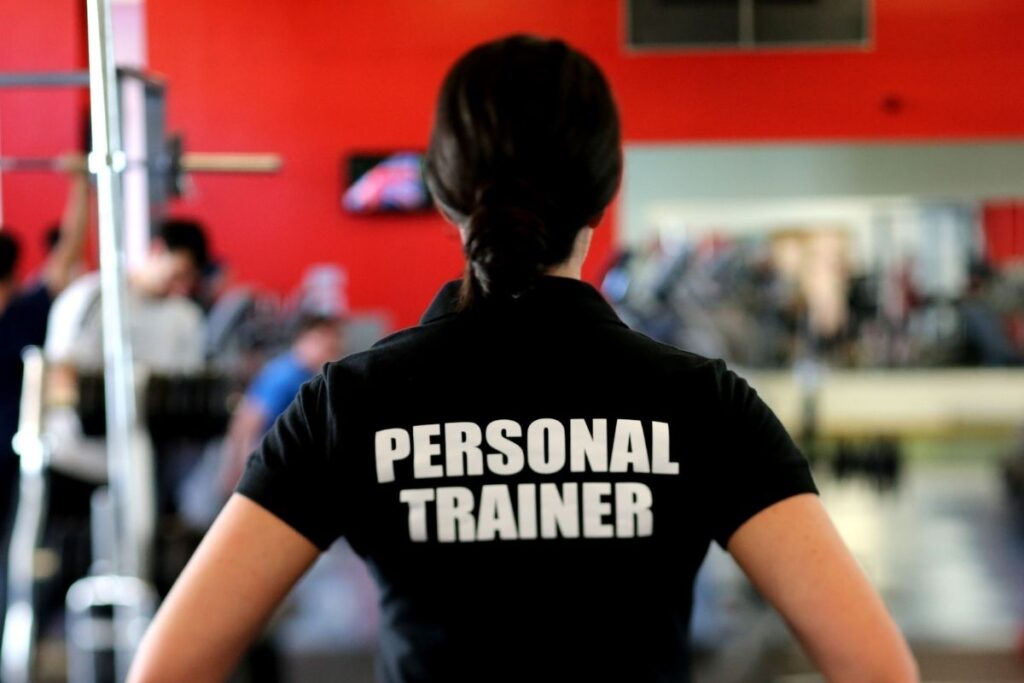 If you are not excited about training an entire team, you can become a personal trainer. Here, you will meet your clients on a personal basis. Therefore, you can create individual goals for them to achieve.
Personal trainers have flexible working hours. They are also able to control their hourly rates. Different individuals have different requirements. Some are looking to gain muscles, while others want to lose weight or keep fit.
Exercise Physiologist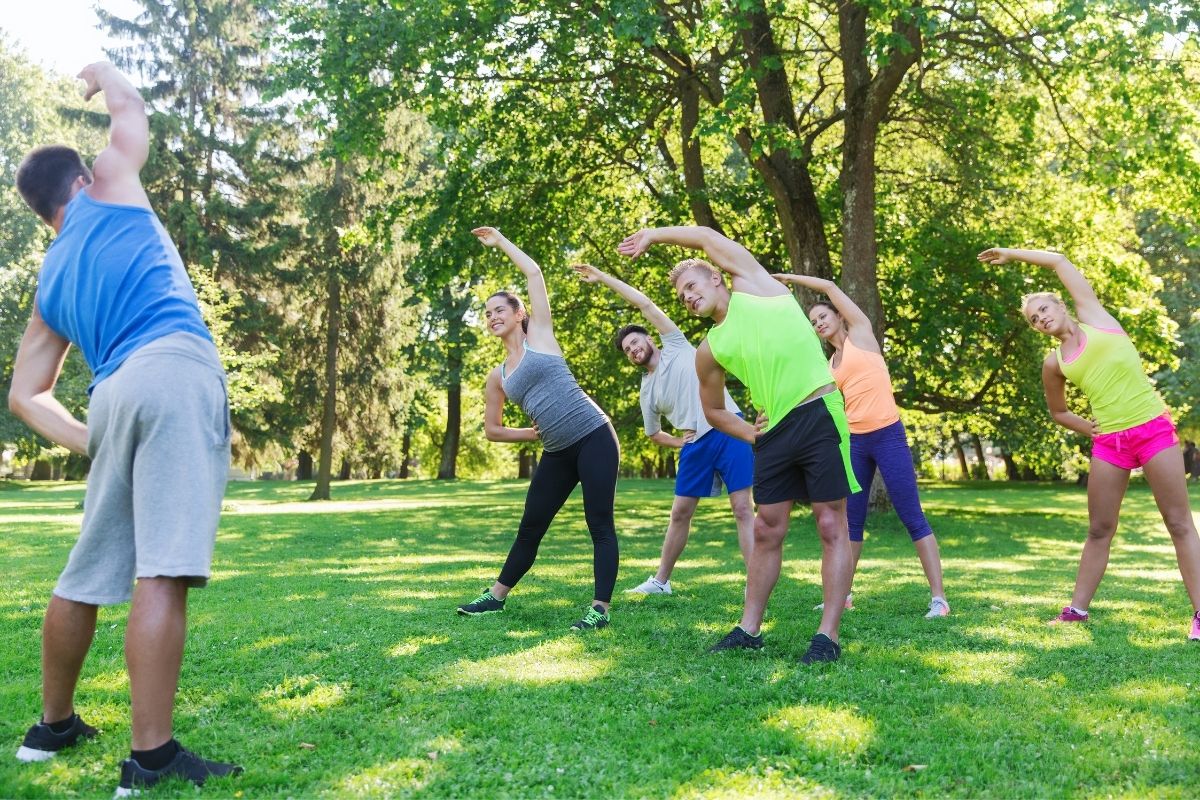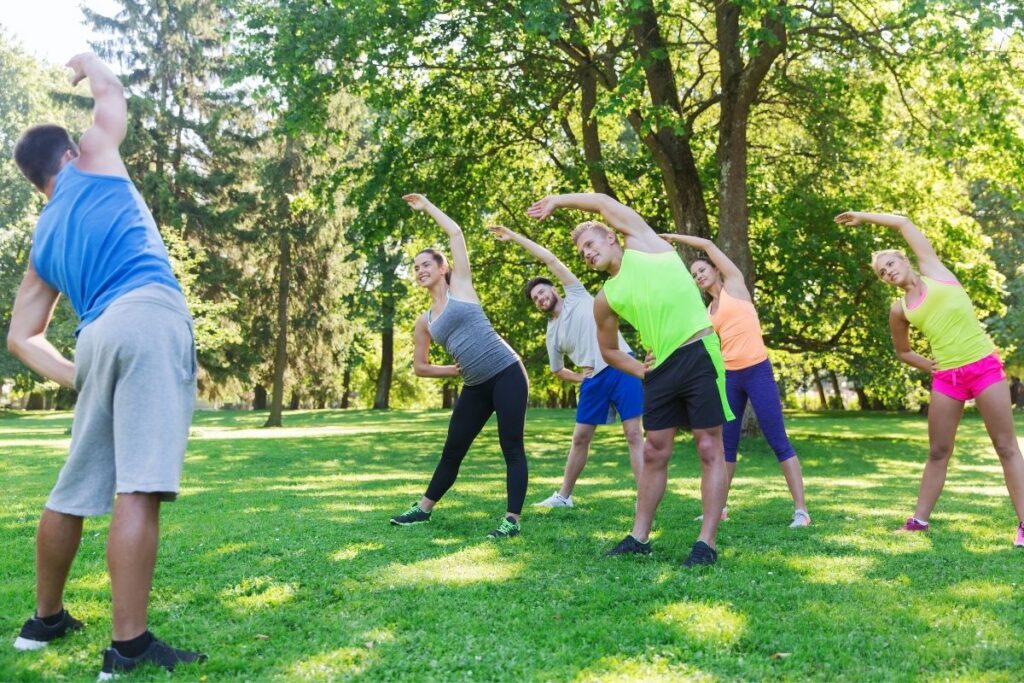 Here, you will work with sports teams or athletes to keep them fit and at optimal levels of performance. Exercise physiologists prepare athletes for competitions by developing training programs and helping them stay injury and illness free.
Sometimes, you can also get a role in hospitals. There, you will work with people with chronic illnesses. You can help them recover by giving them personalized fitness programs.
Performance Analyst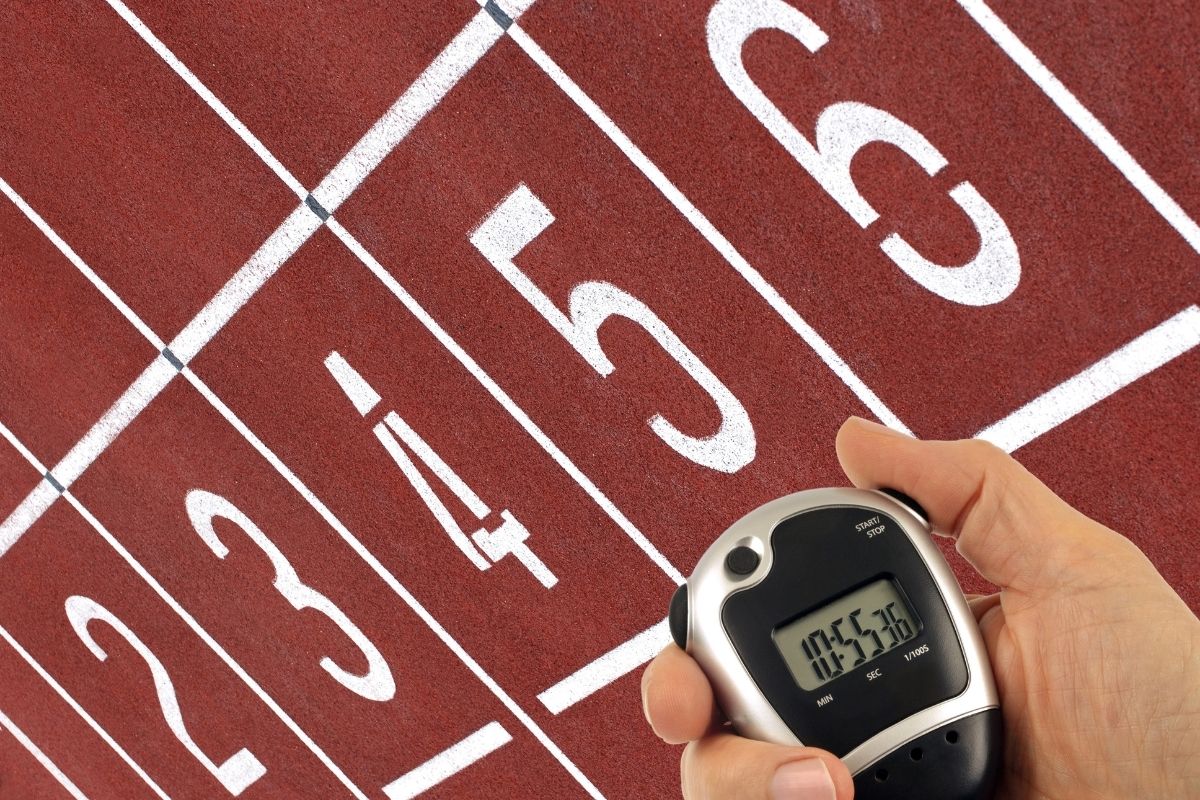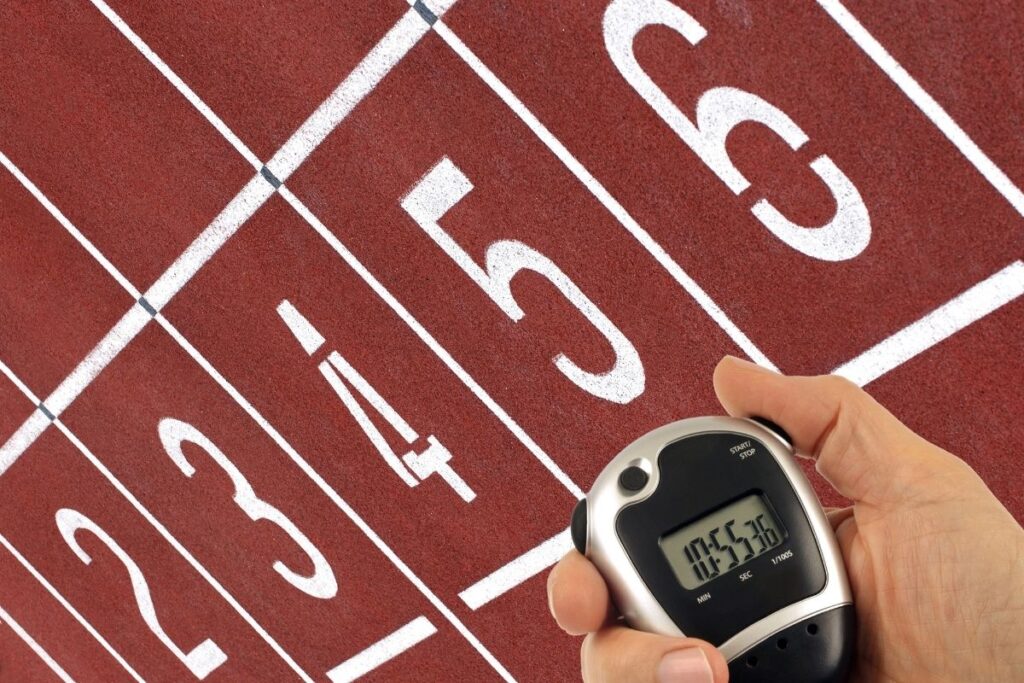 If you are interested in how a sports team performs and the way you can help them improve, then consider a role as a performance analyst. This will allow you to watch the athletes and give advice to both them and their coaches.
You will also be able to compare athletes' performances. Thus, you will be able to analyze their weaknesses and strengths to tell them what they need to improve.
Sports Psychologist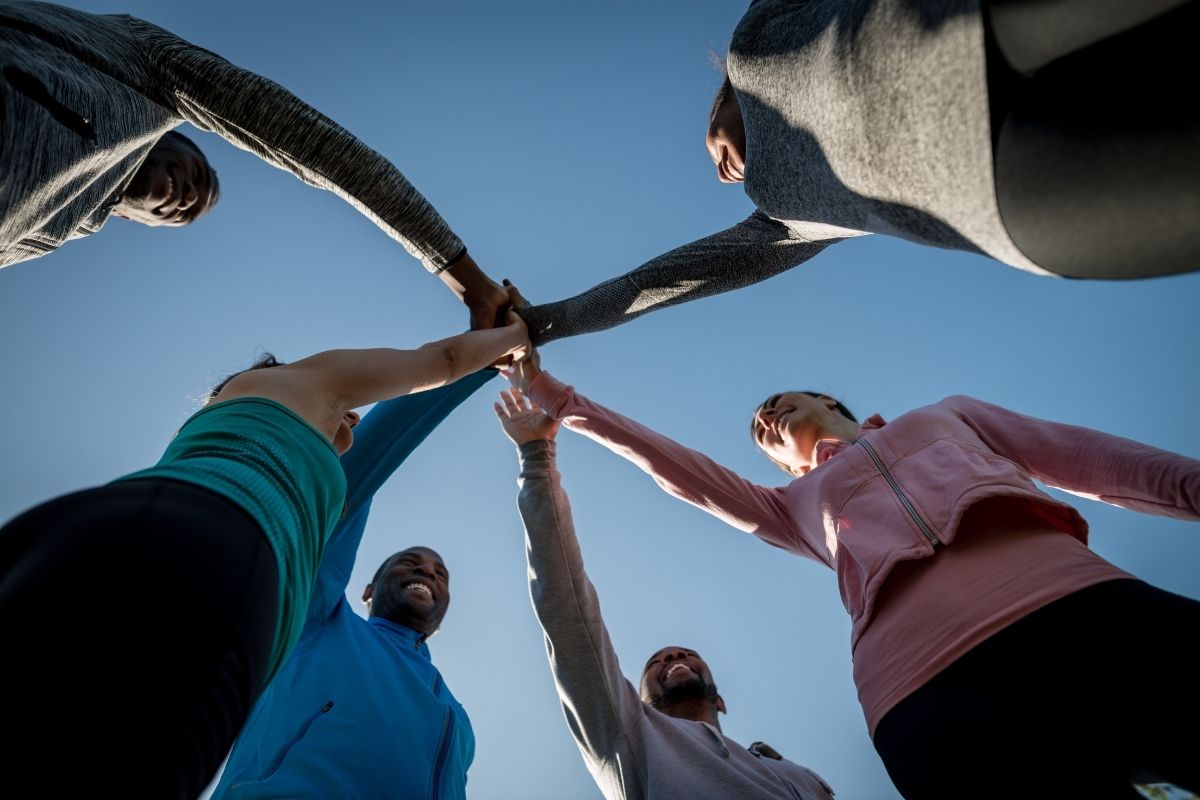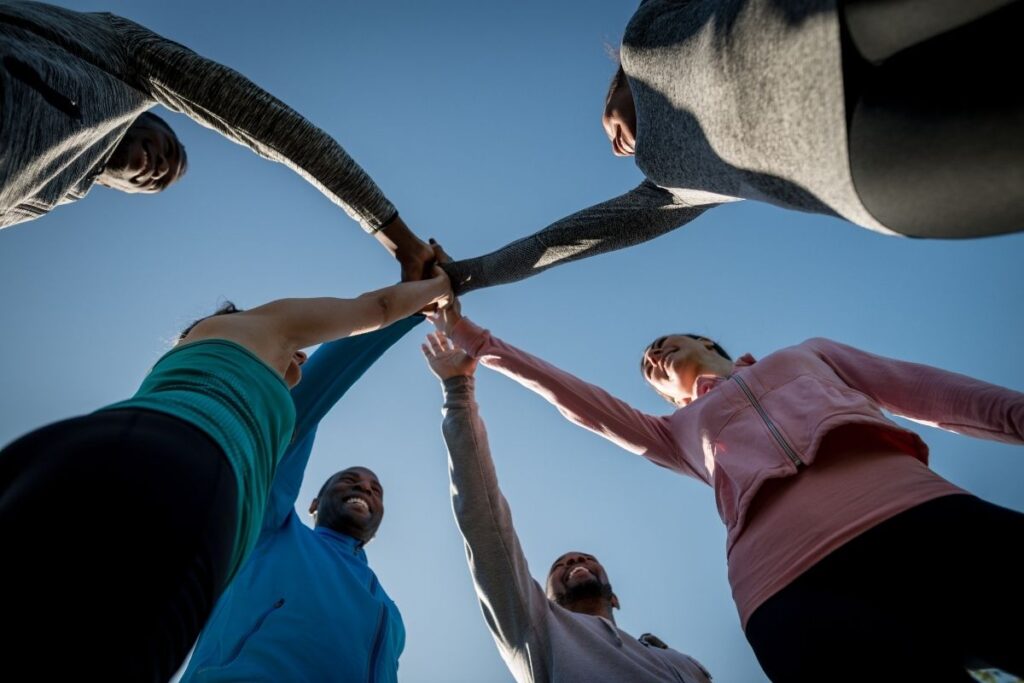 Nowadays, athletes are beginning to focus on their mental health in addition to their physical abilities. So, if you are interested in motivating and inspiring sportspeople to improve their game, then you can become a sports psychologist.
Thus, you will be able to assist them in overcoming any psychological obstacle they may face. Before you can do this, you will have to check their physical and mental abilities. Therefore, you can help them become better.
Teacher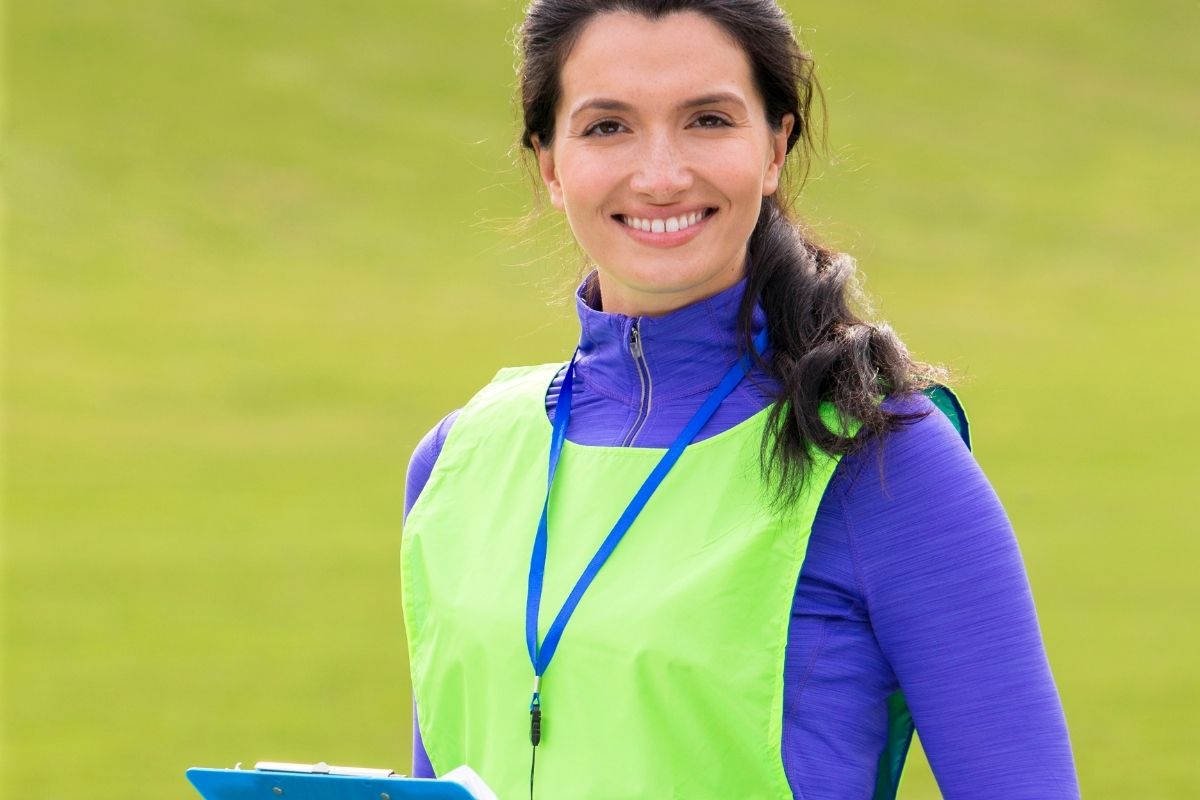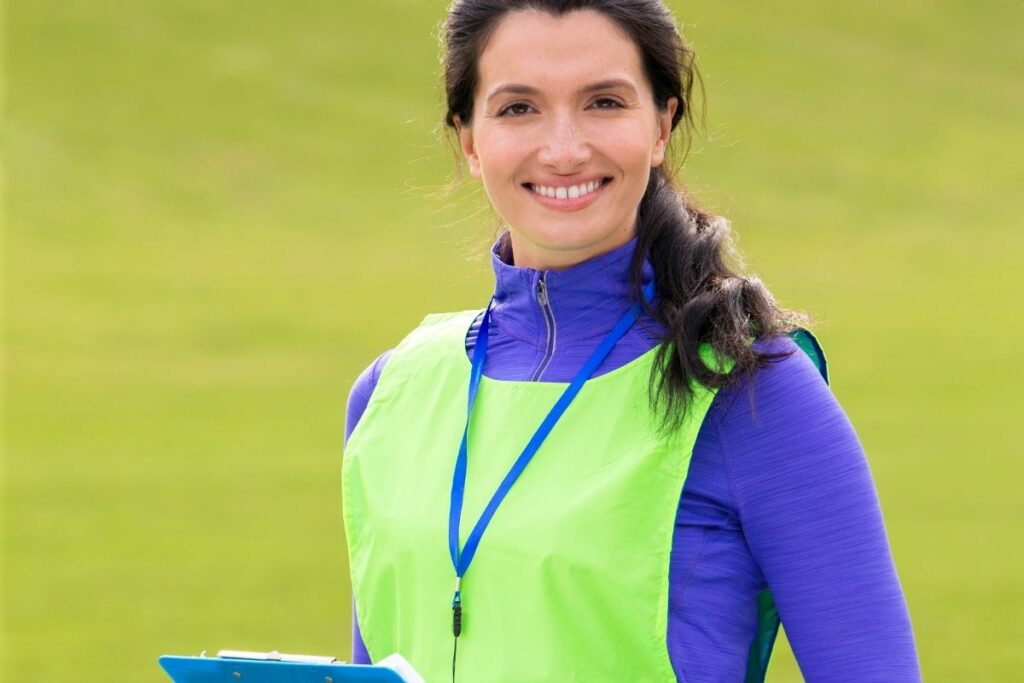 If you have always had a thing for teaching, then you can help to share your knowledge of sports science with students. As a PE teacher, you can make a difference in how students understand sports and everything that relates to them.
There are plenty of opportunities for you to progress in your career as a teacher. While some of them may be challenging, they are all rewarding. Note that you might have to take a teaching program before starting a teaching career.
Final Thoughts
With a degree in sports science, there are lots of careers to explore. choose from the list above or from several other opportunities available, and you are in for an exciting journey ahead.
So, make sure you do thorough research and consider your likes and dislikes. That way, you will be able to choose the career that best fits you.