Sports nutritionists are professionals in the health industry who specialize in maximizing the performance of athletes. They work with athletes to find out their nutritional requirements and advise them on what to eat to maintain their fitness and achieve sporting goals.
Sports nutritionists work with athletes to create meal plans. They also study the results and make the necessary adjustments where required. The recommended meals will be based on scientific research, the athlete's preference, cost, and availability.
Job description of a Sports Nutritionist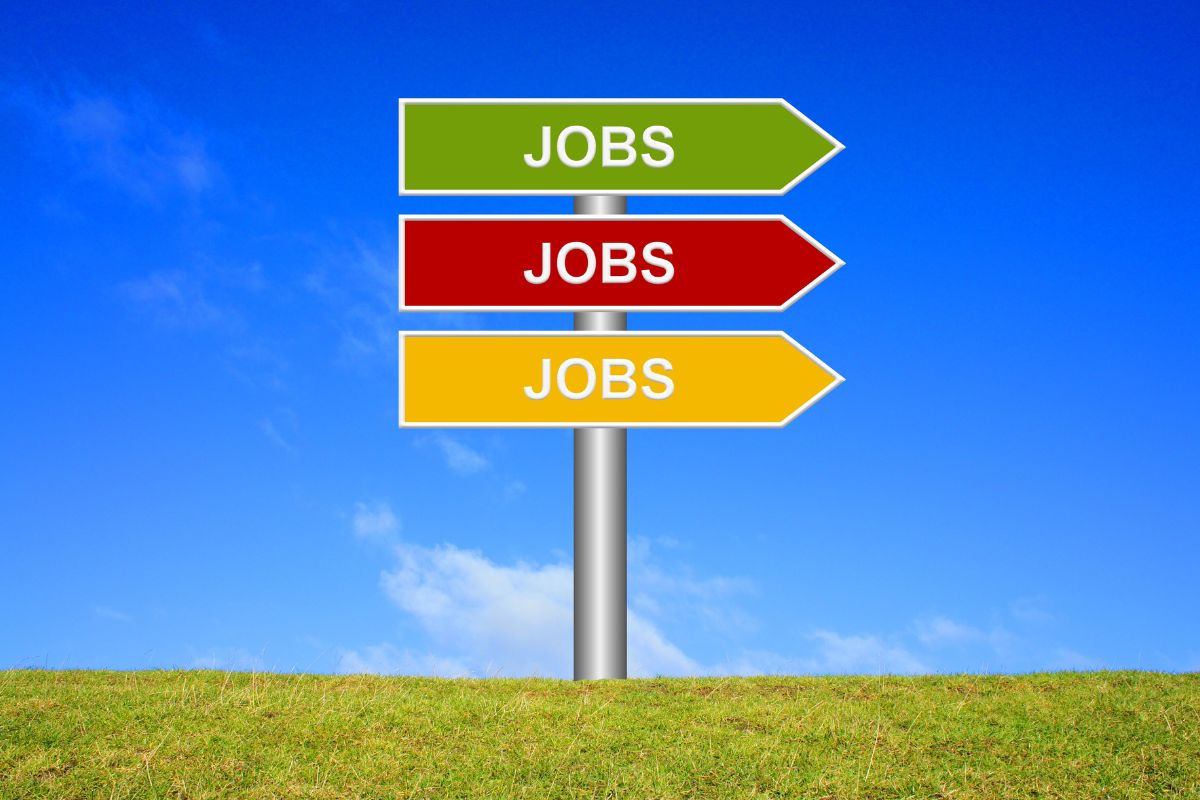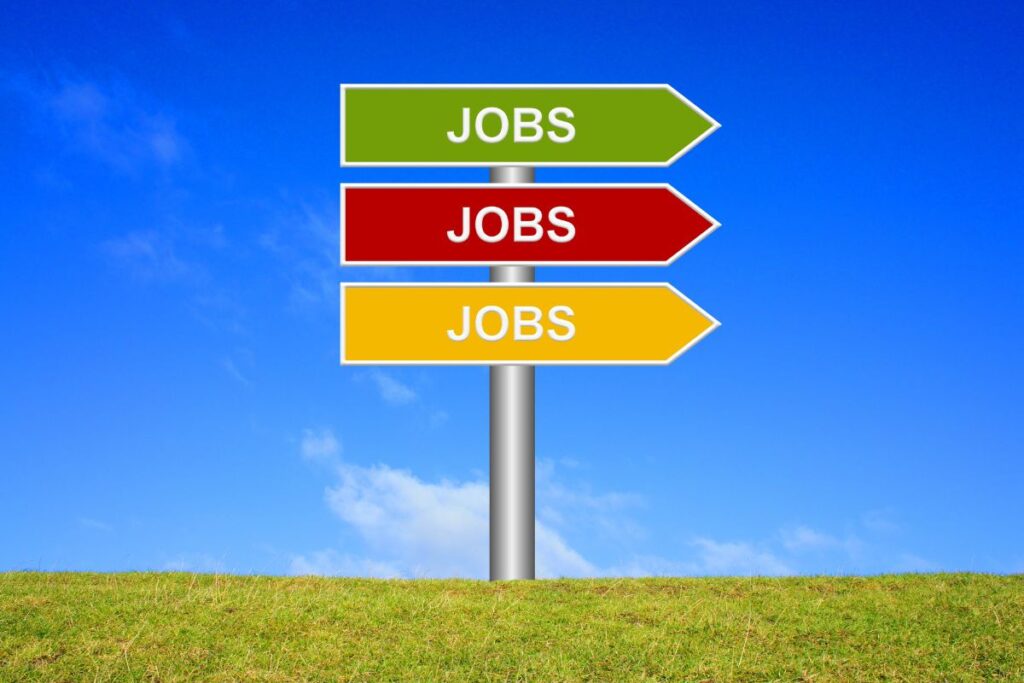 Sports nutritionists have a wide range of responsibilities, including:
Creating personalized nutritional plans for each athlete, educating them about the importance of following the plan, and monitoring their progress.
Carrying out research relating to sports nutrition, such as new meals or products that can optimize performance or reduce recovery time.
Ensure that every athlete's meal plan is suited to their individual lifestyle and training requirements.
Working together with coaches and trainers to get additional information on the athlete's performances, issues, or concerns.
Studying athletes' current eating habits and recommending changes based on scientific research.
Providing professional advice and counselling to patients suffering from health issues due to poor eating habits and food choices.
Teaching athletes and other patients about the benefits of good nutrition and assisting them in making good food choices in order to achieve their goals.
Creating and managing meal programs for individuals (athletes or patients)and groups (sports teams or organizations) who are working to improve the quality of their health through proper diet.
Job Requirements of a Sports Nutritionist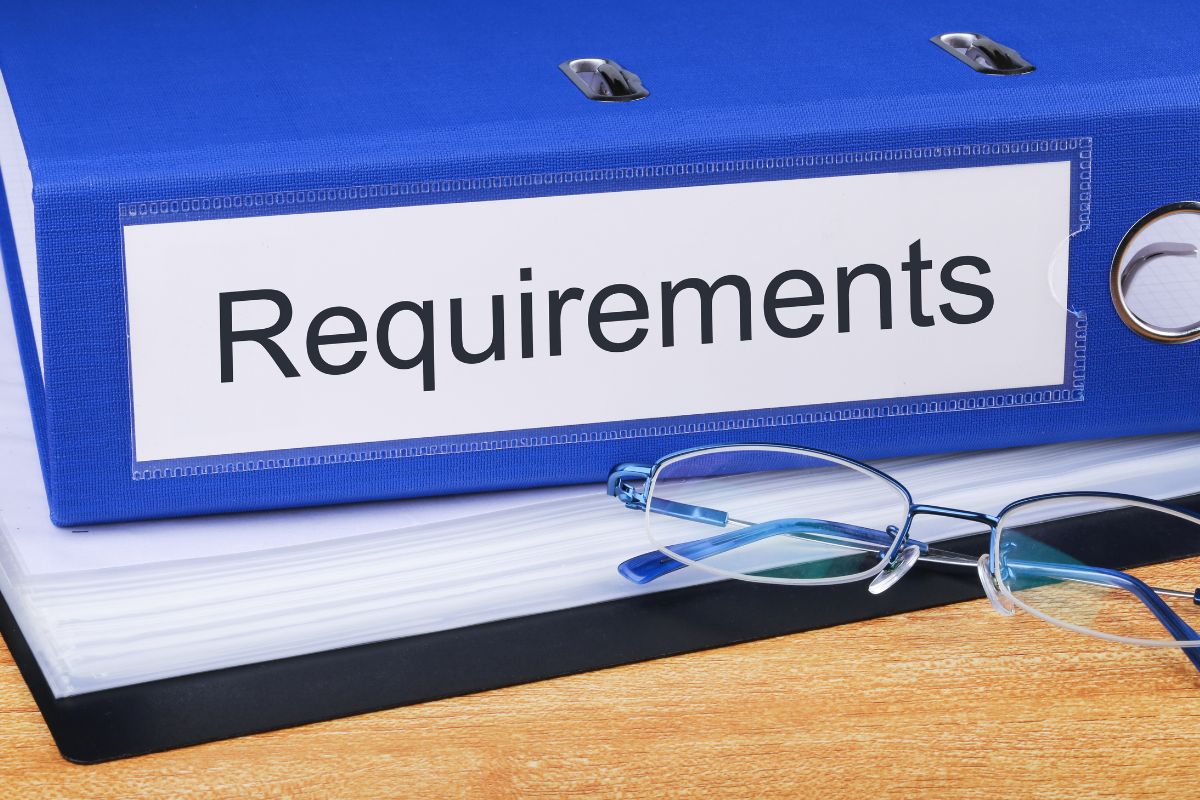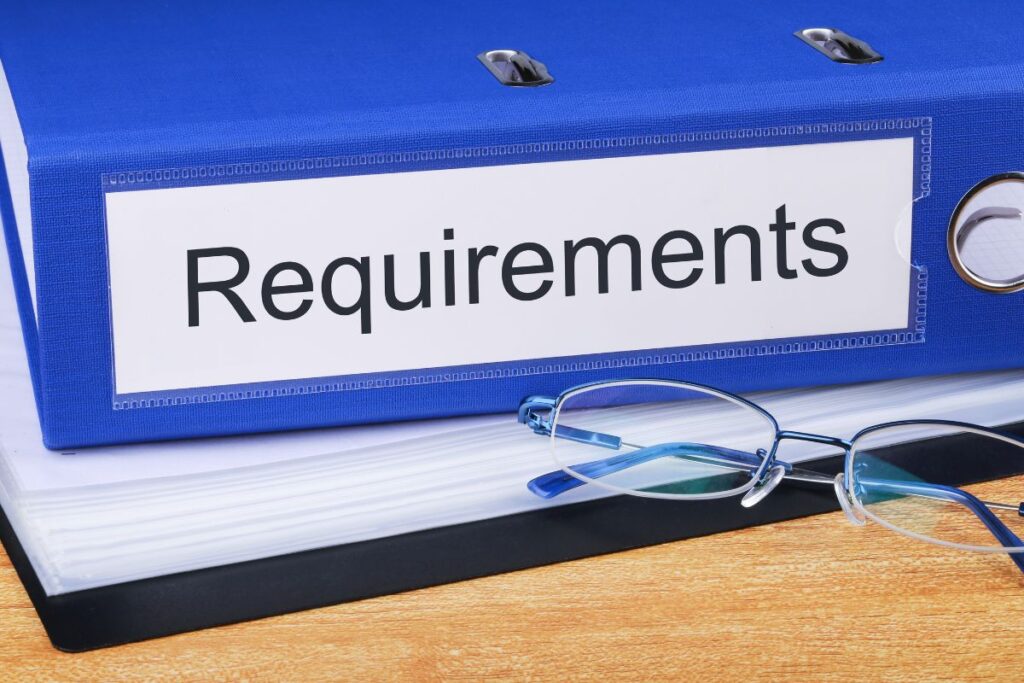 In order for sports nutritionists to properly carry out their duties, it is important for them to receive a high-quality formal education. So, if you are thinking about becoming a sports nutritionist, why not enrol in a program at the Institute of Sports Science & Technology (ISST)?
There are several courses that you can take to provide you with the required knowledge that will help you succeed in the sports nutrition industry. To be eligible to take any of these courses, an aspiring student must pass their 12th standard board exam in science or the equivalent. The student must also be interested in learning more about biology and certain related medical terms.
Career Opportunities as a Sports Nutritionist
After finishing your program, there are several areas that you can specialize in. You can go on to become a sports nutritionist, a sports dietitian, a sports scientist, a holistic nutritionist, a health coach, or an expert in nutrition performance.
As a sports nutritionist, you work in the private or government sector. You can also decide to go out on your own and establish your own practice. People are now beginning to pay more attention to their health.
Some sports nutritionists work for specific sports teams. This means that they get to work personally with every athlete on the team to ensure maximum performance. They also monitor the athletes' improvements and discuss results with the coaches. These sports nutritionists travel with the team to events and make sure they follow their meal plans.
Benefits of Becoming a Sports Nutritionist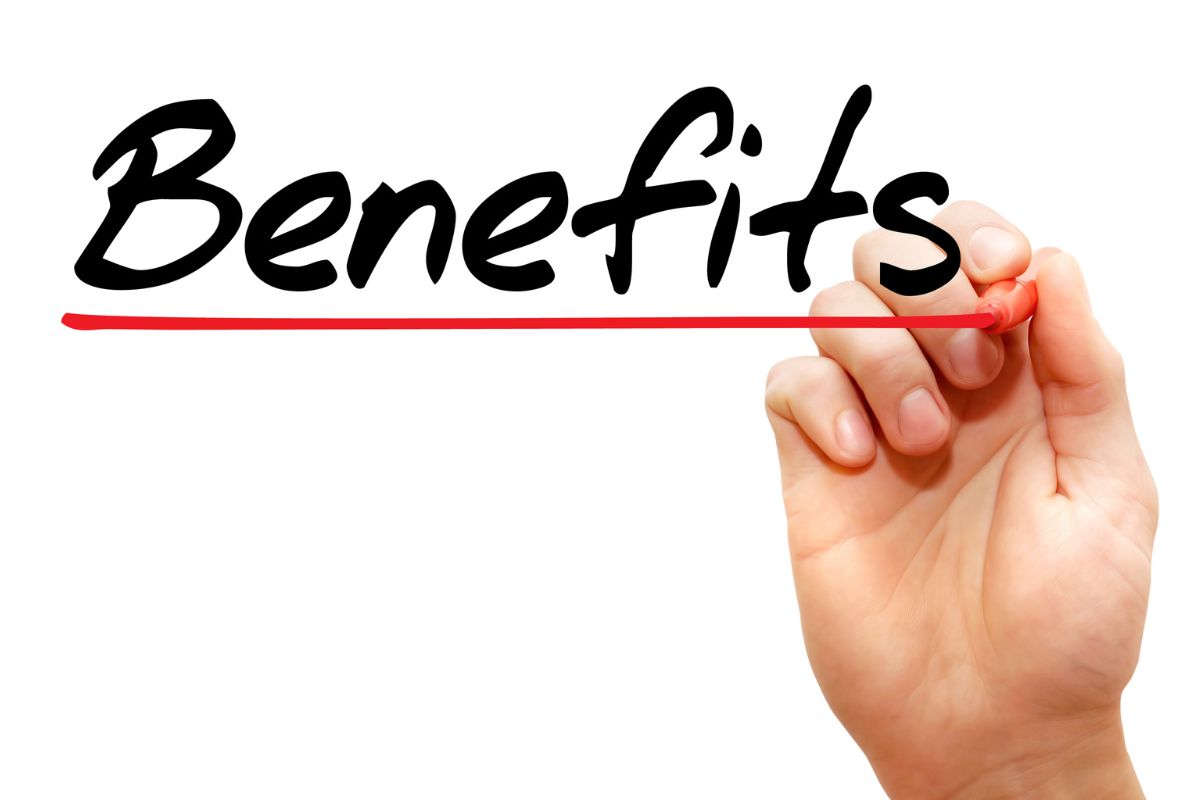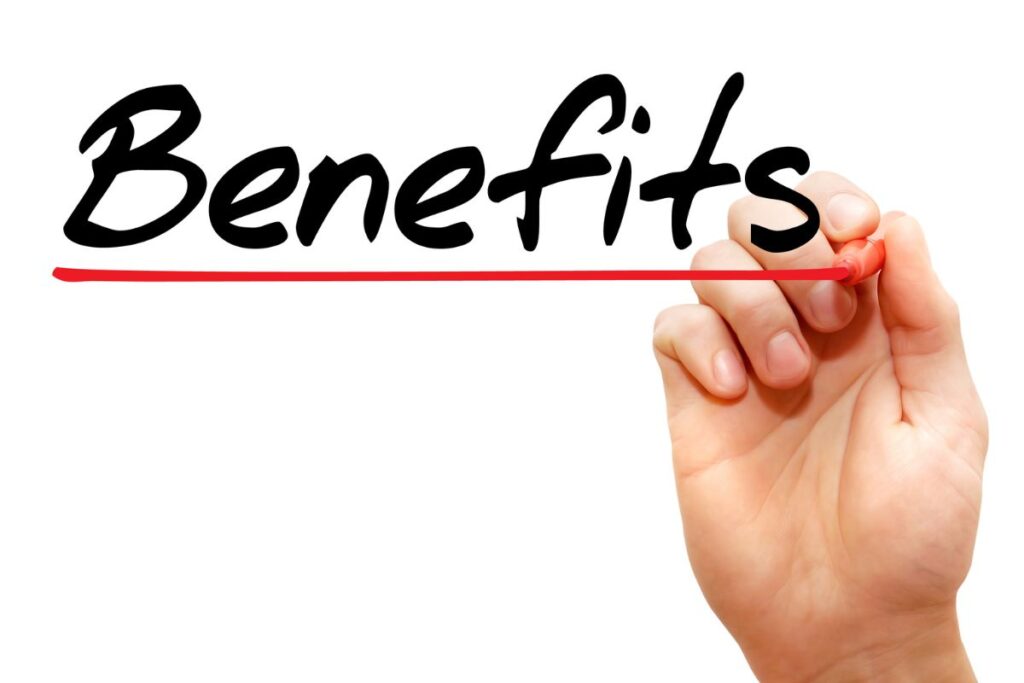 There are several benefits to choosing to work as a sports nutritionist. These include:
Opportunity to do a job you enjoy.
Multiple career opportunities.
Work with renowned athletes and sports teams.
Help players and individuals optimize their performance.
How do Sports Nutritionists Help Athletes and Individuals?
Sports nutritionists start by asking relevant questions about the athlete's health and activities. They also find out about current eating habits and nutritional needs. From the answers, they are able to gather relevant information and create meal plans to help the athlete optimize their performance.
If you are also interested in what a sports nutritionist does and you want to become one, enrol in any of the programs available at ISST.