Introduction
In Today's world, which is very competitive and dynamic, Athletes are not just remembered for their remarkable performances but also for their brand value. An athlete's brand worth extends beyond their athletic abilities, including their sponsorships, marketability, and general impact. It is critical for prospective sports professionals and enthusiasts to understand the relevance and importance of an athlete's brand value. This article will examine why it is important and how it might influence athletes' futures in sports.
Athletes as Brand Ambassadors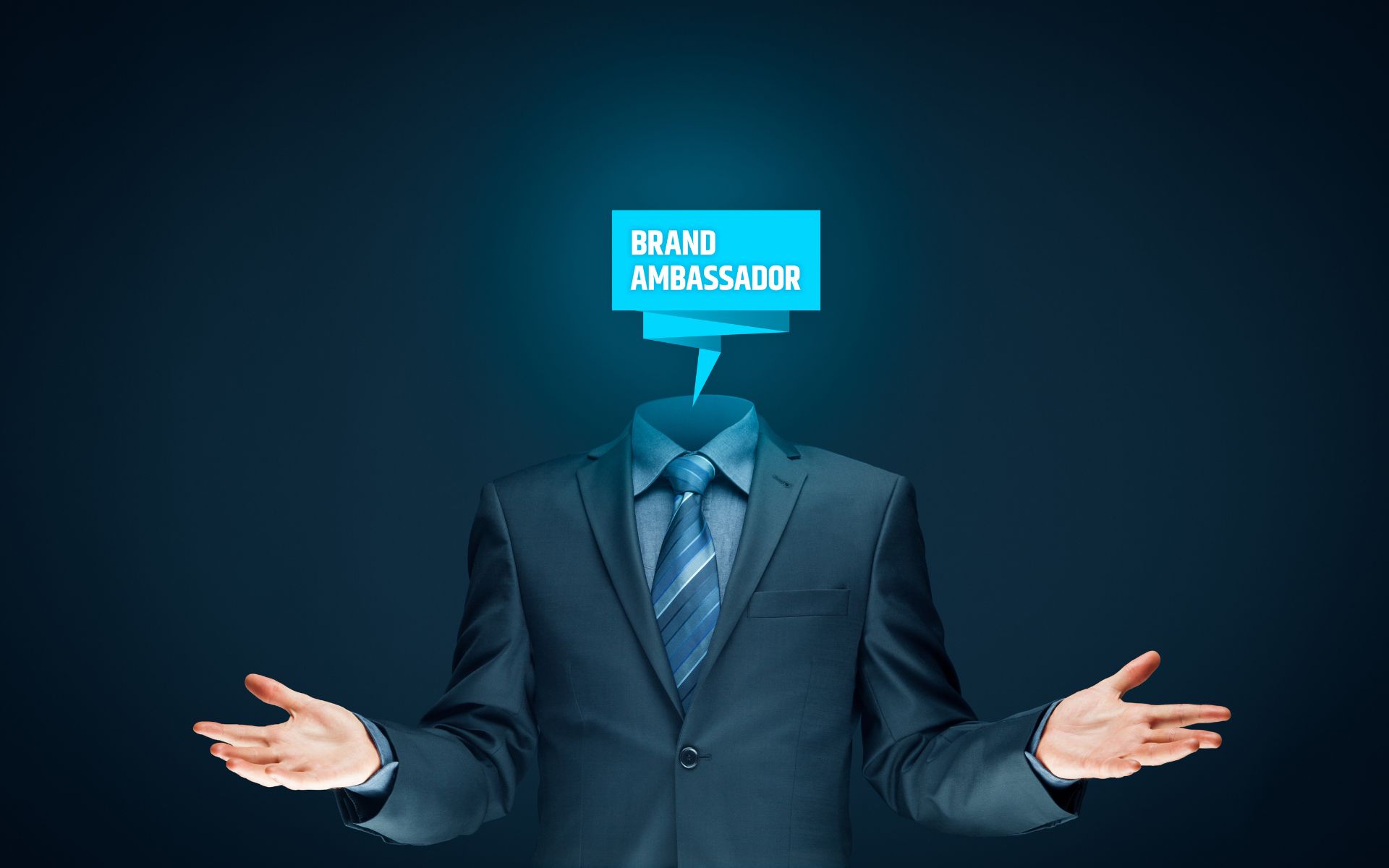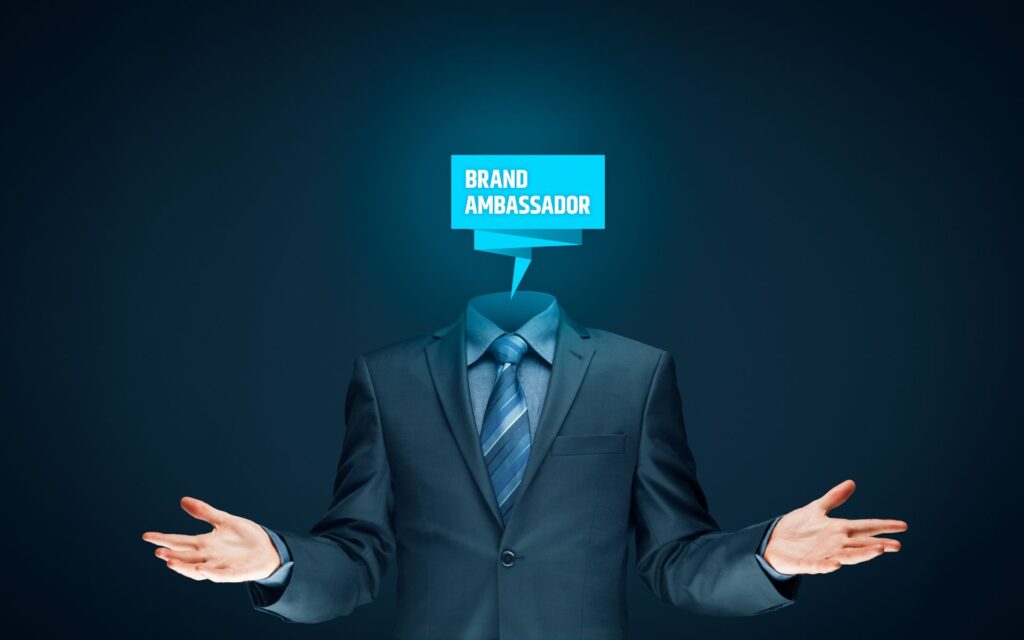 Athletes' worth is no longer entirely determined by their athletic ability. Athletes now have personal brands, which are people's collective perceptions, affiliations, and feelings about them. On-field accomplishments, off-field behaviour, social media presence, endorsement deals, and charity efforts all contribute to the development of these brands. An athlete's brand influences fans, sponsors, and organisations.
Influential Athletes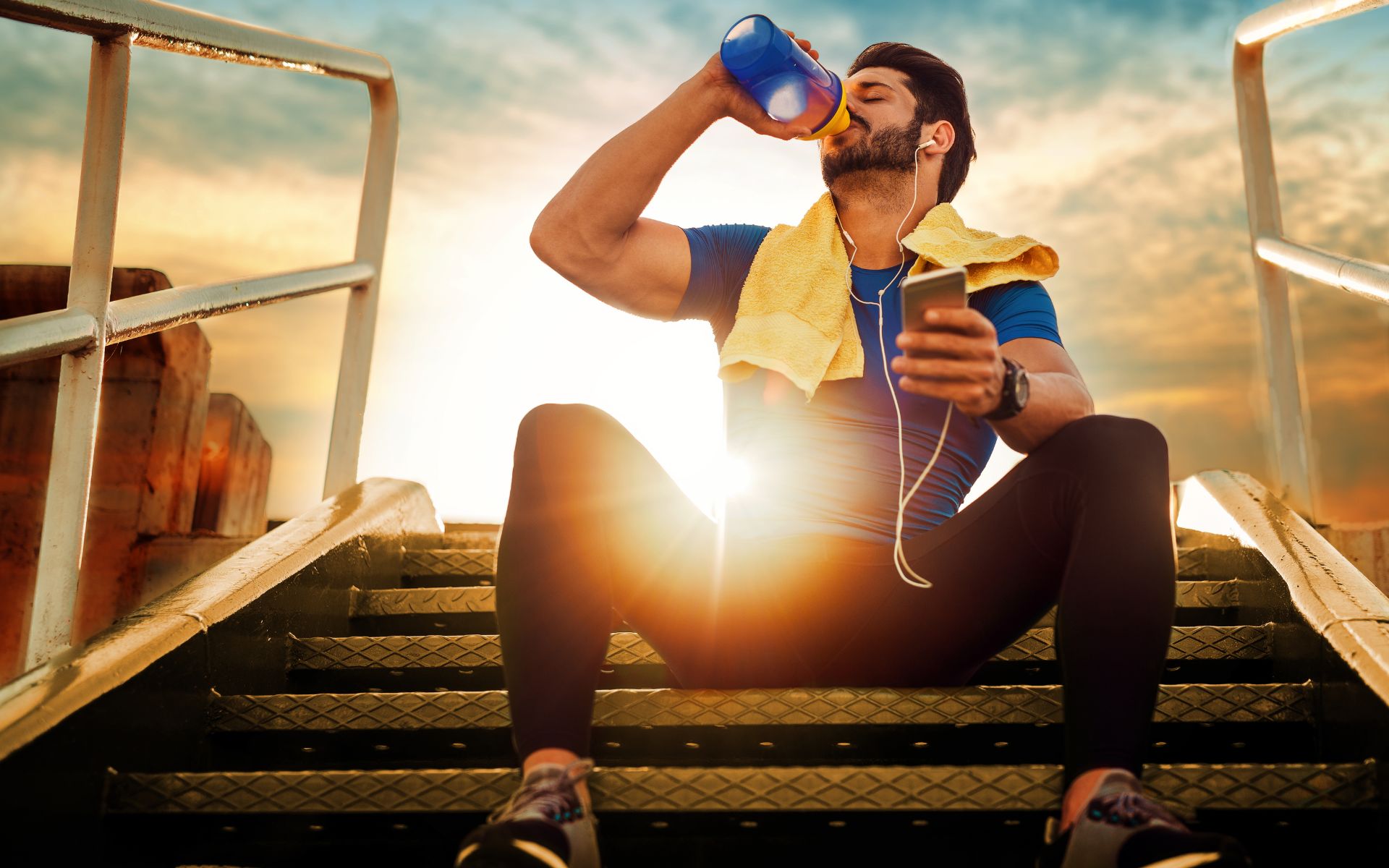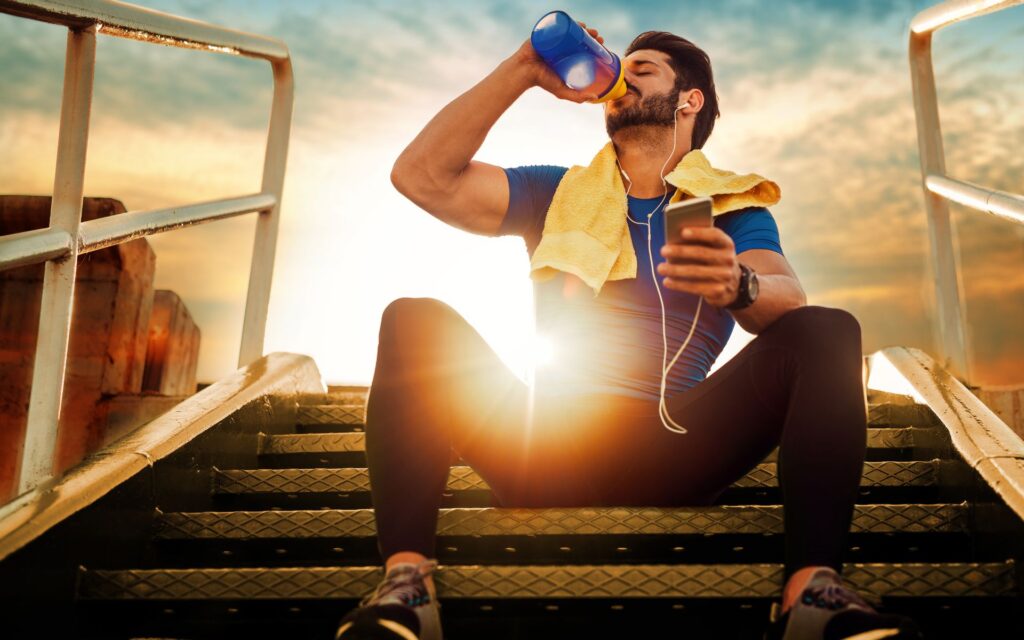 Athletes have unrivalled power to influence their supporters and a broader audience. Athletes are admired and looked up to for their abilities, effort, and accomplishments. As a result, athletes may use their brand value to inspire positive change and promote a variety of causes. Organisations and sponsors can connect themselves with athletes whose values and interests resonate with their target audience by understanding an athlete's brand value, resulting in more meaningful collaborations and campaigns.
Endorsements and Sponsorship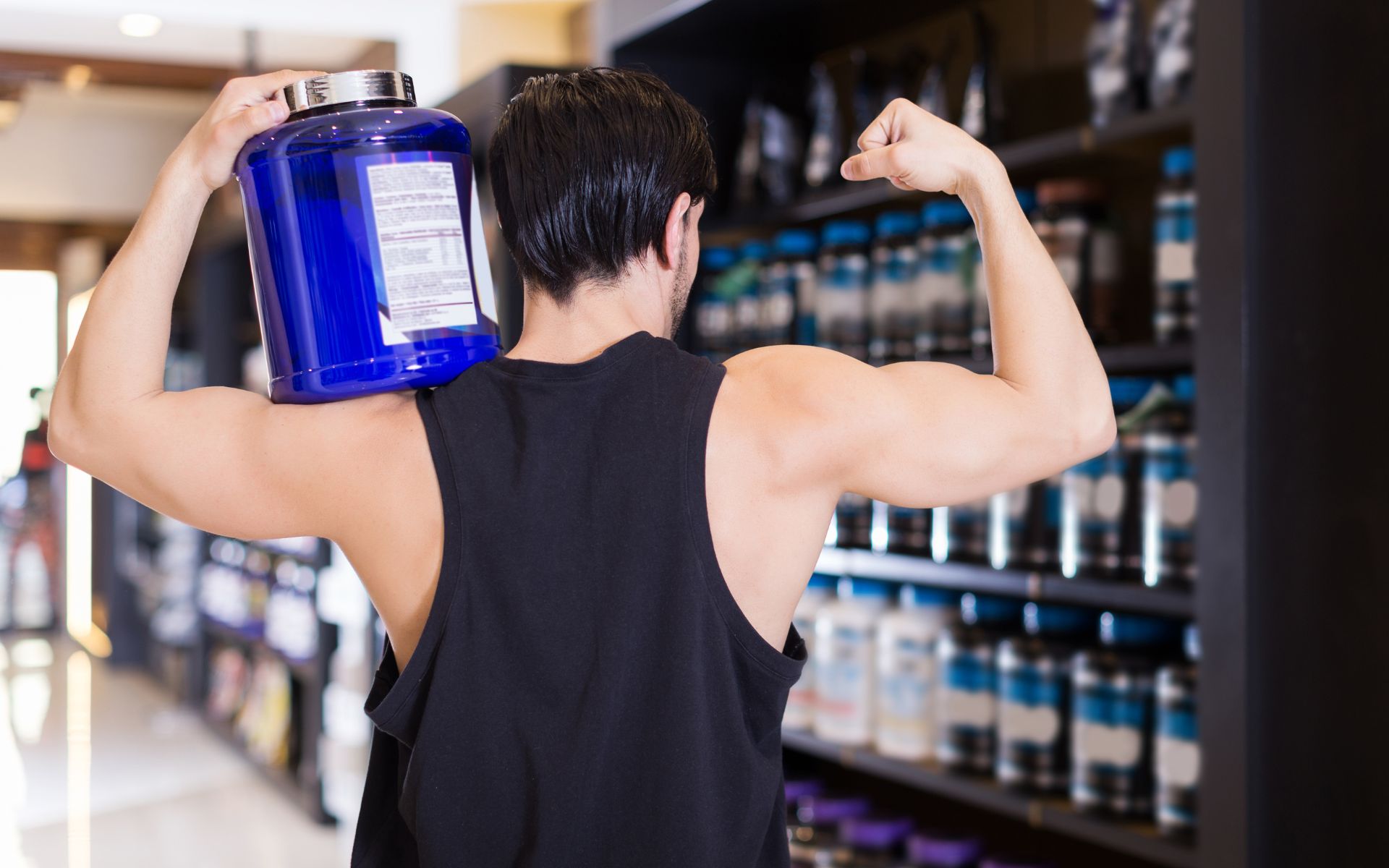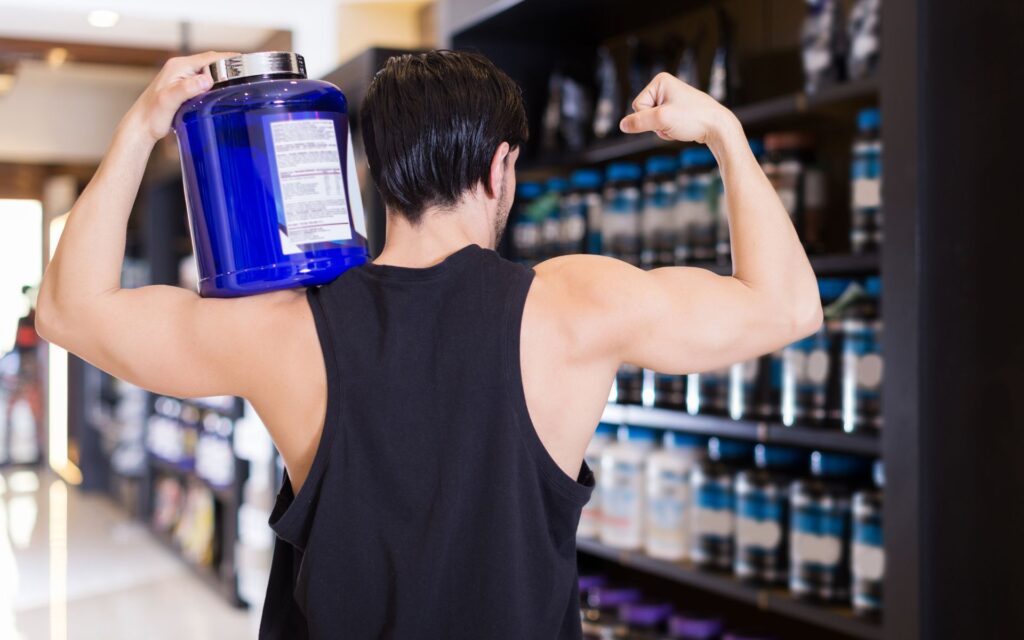 Athletes' brand value is critical to attracting sponsorships and endorsement deals. Companies are continually looking for athletes who fit their corporate identity and target demographic. Businesses that discover an athlete with strong brand value can use the athlete's influence and reach to improve their own brand image, grow their consumer base, and boost sales. However, in order to retain authenticity and credibility, both the athlete and the sponsoring organisation must guarantee that their principles agree.
Making Your Own Personal Legacy
Understanding brand value involves much more than just monetary rewards. It also entails leaving a lasting legacy. Athletes who understand the value of their brand can carefully control their public image, create a unique personal narrative, and have a positive impact even after their playing careers are over. Athletes can boost their post-retirement options by focusing on brand creation through activities such as broadcasting, coaching, entrepreneurship, or charity endeavours.
Management of One's Reputation
Athlete reputation is also influenced by brand value, which can have far-reaching implications. In today's digital age, one bad move or controversial act may swiftly harm an athlete's brand, resulting in missed opportunities and a ruined image. Athletes can make informed decisions both on and off the pitch by recognising their brand value, ensuring they maintain a positive public image, and safeguarding their long-term interests.
Conclusion
Understanding the brand value of an athlete is critical in today's sports world, as Athletes are more than simply rivals; Today, they are a powerful brand with the potential to have a big impact on society. Understanding an athlete's brand value allows athletes, sports organisations, and corporations to form strategic alliances, create lasting legacies, and inspire good change. Athletes who acknowledge and develop their brand value have the ability to determine their own destinies, both during and after their careers.
FAQ's
Why is having a strong personal brand crucial for athletes?
Athletes with a strong personal brand have a larger influence on their followers and can land rich endorsement and sponsorship deals. A strong brand also allows athletes to leave a lasting legacy and opens doors to opportunities beyond retirement.
What influence does the brand value of an athlete have on sponsorships and endorsements?
The value of an athlete's brand is crucial to attracting sponsorships and endorsement deals. Companies want athletes whose beliefs are consistent with their brand identity and target audience, allowing them to harness the athlete's influence and reach to improve their own brand image and generate sales.
Can an athlete's brand be harmed?
Yes, engaging in contentious or undesirable behaviour that is at odds with their desired brand image can damage an athlete's brand value. In the digital age, maintaining a positive public image is essential because one bad deed can have long-term effects on an athlete's reputation and career prospects.
How can sports organisations profit from understanding an athlete's brand value?
Understanding an athlete's brand value can help sports organisations strategically match themselves with players whose brands resonate with their target audience. This can result in more fruitful collaborations, better fan engagement, and improved brand perception for the organisation.
How important is an athlete's personal brand in terms of post-retirement opportunities?
Athletes' personal brands play an important role in shaping their post-retirement options. Athletes might pursue options such as broadcasting, coaching, business, or philanthropy by creating a strong brand throughout their career, leveraging their brand value to create new companies and leave a lasting influence.