Pursuing Career In Exercise Physiology, it is a study of using Human Physiology and exercise science to improve Athletic Performance, increase well-being and heath, and to cure physiological diseases.
If you are passionate enough about physical fitness and have interest in understanding human anatomy and physiology, Exercise Physiology is a correct option to go with. We'll delve into the fascinating field of exercise physiology and examine the different career options it provides in this blog.
What is Exercise Physiology?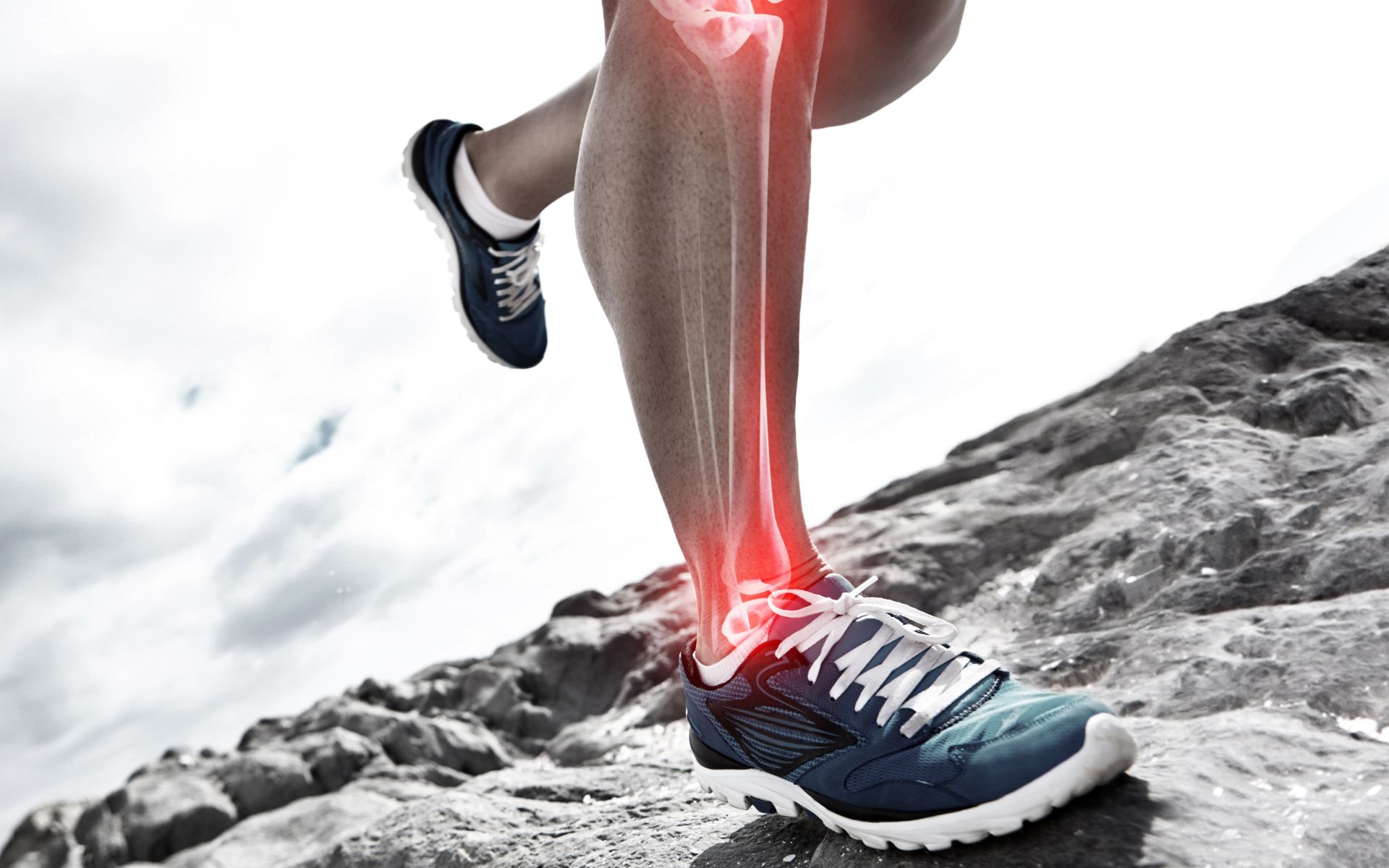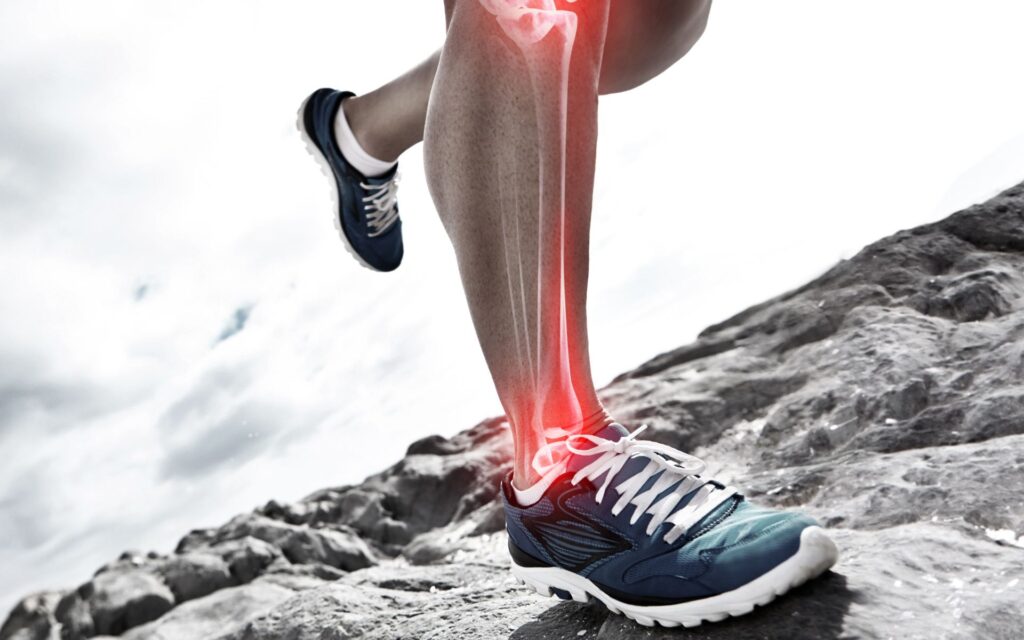 Exercise Physiology is a study of how our Body reacts to any Sporting Event or Physical activity. We can utilize this information to improve performance of athletes and provide better exercise Prescriptions.
Educational Path and Certifications
A solid educational background is necessary to pursue a profession in exercise physiology. The usual entry level is a bachelor's degree in kinesiology, exercise science, or a similar discipline. To start with your Exercise Physiology career, you have to complete your Bachlor's Degree in Sports Science, Kinesiology, Exercise Physiology or similar discipline. Once you complete this degree then you go with a pathway of Masters, M.Phil and then PhD finally.
You can also opt out for following certifications provided by American College of Sports Medicine (ACSM):
1) ACSM Certified Exercise Physiologists
2) ACSM Certified Clinical Exercise Physiologists
Career Opportunities
Exercise physiologists offer numerous job opportunities in a variety of environments. Let's look at some of the fascinating career options in this area:
Sports Performance Enhancement: To improve performance, many exercise physiologists collaborate with athletes and sports teams. They create training plans, evaluate athletes' levels of physical fitness, and offer recommendations for diet, techniques for avoiding injuries, and ways to rehabilitate.
Cardiac Rehabilitation: In cardiac rehabilitation programmes, exercise physiologists are essential. In order to promote cardiovascular health and lower the risk of difficulties in the future, they closely collaborate with patients recovering from heart ailments or surgery, prescribing exercise regimens and tracking their progress.
Clinical Exercise Physiology:
In this subject we use understanding of Human Physiology and Exercise Sciences to help cure Diseases or Disabilities. Clinical Exercise Physiologists create an Exercise Prescription that can alter Human Physiology to cure diseases or disabilities.
Corporate Wellness Programs: Nowadays, a lot of businesses value their workers' health and happiness. To encourage a healthy and effective workforce, exercise physiologists can work with corporate wellness programmes, devising exercise initiatives, doing fitness exams, and delivering health education.
Research and Academics: There are lots of chances for research and teaching in exercise physiology. With an advanced degree, you can work as a faculty member teaching the following generation of exercise physiologists or pursue research jobs at academic institutions.
Skills and Qualities
There are some qualities and skills that are necessary to succeed in the field of exercise physiology:
Strong scientific knowledge: Exercise physiologists need to be extremely knowledgeable about human anatomy, physiology, and exercise science principles.
Excellent communication: It's essential to be able to inspire others and successfully communicate difficult scientific ideas. Good interpersonal skills are essential for exercise physiologists because they interact often with patients, athletes, and healthcare professionals.
Analytical mindset: To design exercise programmes that are specific to each person's needs, exercise physiologists should be able to analyze data, interpret study results, and make decisions based on the available information.
Empathy and patience: Empathy, compassion, and patience are necessary while working with individuals who may be managing chronic conditions or recuperating from injuries.
Continuous learning: Exercise physiology is a field that is always changing. To give their patients the best care possible, exercise physiologists need to stay current on the most recent findings and technological developments.
Conclusion
A chance to combine your love of fitness and human physiology is provided by a profession in exercise physiology. Exercise physiology offers a wide variety of satisfying employment opportunities, whether your goals are to work with athletes, enhance the health of people with chronic diseases, or contribute to scientific study. You can have a big impact on people's lives by encouraging health, wellness, and peak performance by obtaining the required education, certifications, and abilities. So, take into account learning more about the fascinating field of exercise physiology if you're interested in the science of human movement and want to aid others in achieving their fitness goals.
FAQ's
Can exercise physiology be combined with other fields?
Yes, Exercise physiology can be integrated with other disciplines to broaden one's employment options and focus on particular topics. Exercise physiology and nutrition, exercise physiology and physical therapy, and exercise physiology and sports psychology are a few examples of popular combinations.
How much do exercise physiologists earn in India?
Exercise physiologists in India typically make ₹20,306 per month, or ₹243,672 per year. Depending on the employer, region, and experience level, the wage range may change. For example, exercise physiologists who work in clinics or hospitals often make more money than those who are employed by gyms or fitness facilities.