The Indispensable Role of Sports Sciences
The ongoing development of sports sciences has significantly changed the nature of sports. Athletes are now reaching higher performance peaks thanks to advances in sports sciences, which have cracked the ceiling of human physical potential. Sports performance has undergone a revolution as a result of our exponential growth in understanding the complex mechanics of the human body.
Sports Sciences: The Catalyst for Athletic Excellence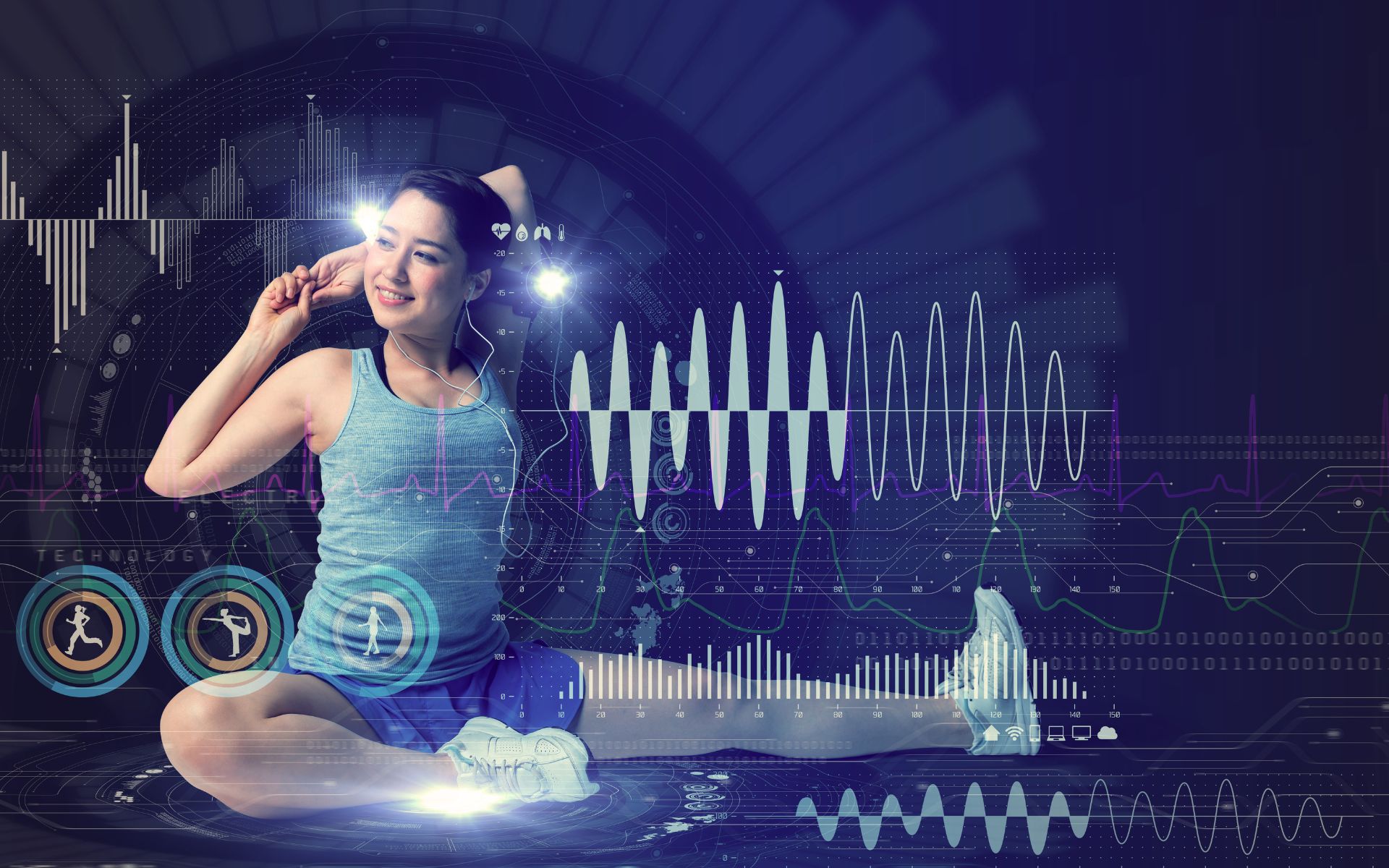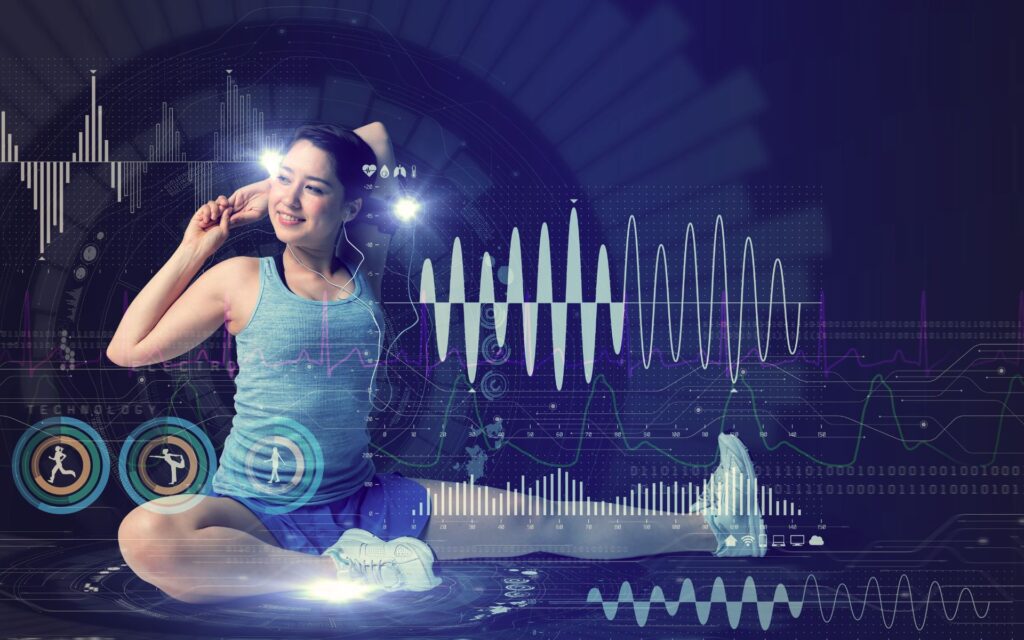 Sports physiology, a key area of sports sciences, has radically changed how we think about exercise and performance. It dives into how the body functions during physical exercise, allowing us to improve training plans, speed up recuperation, and avoid injuries.
The increasing records we see in major sporting events throughout the world are largely due to our improved understanding of human physiology.
Biomechanics: The Blueprint of Movement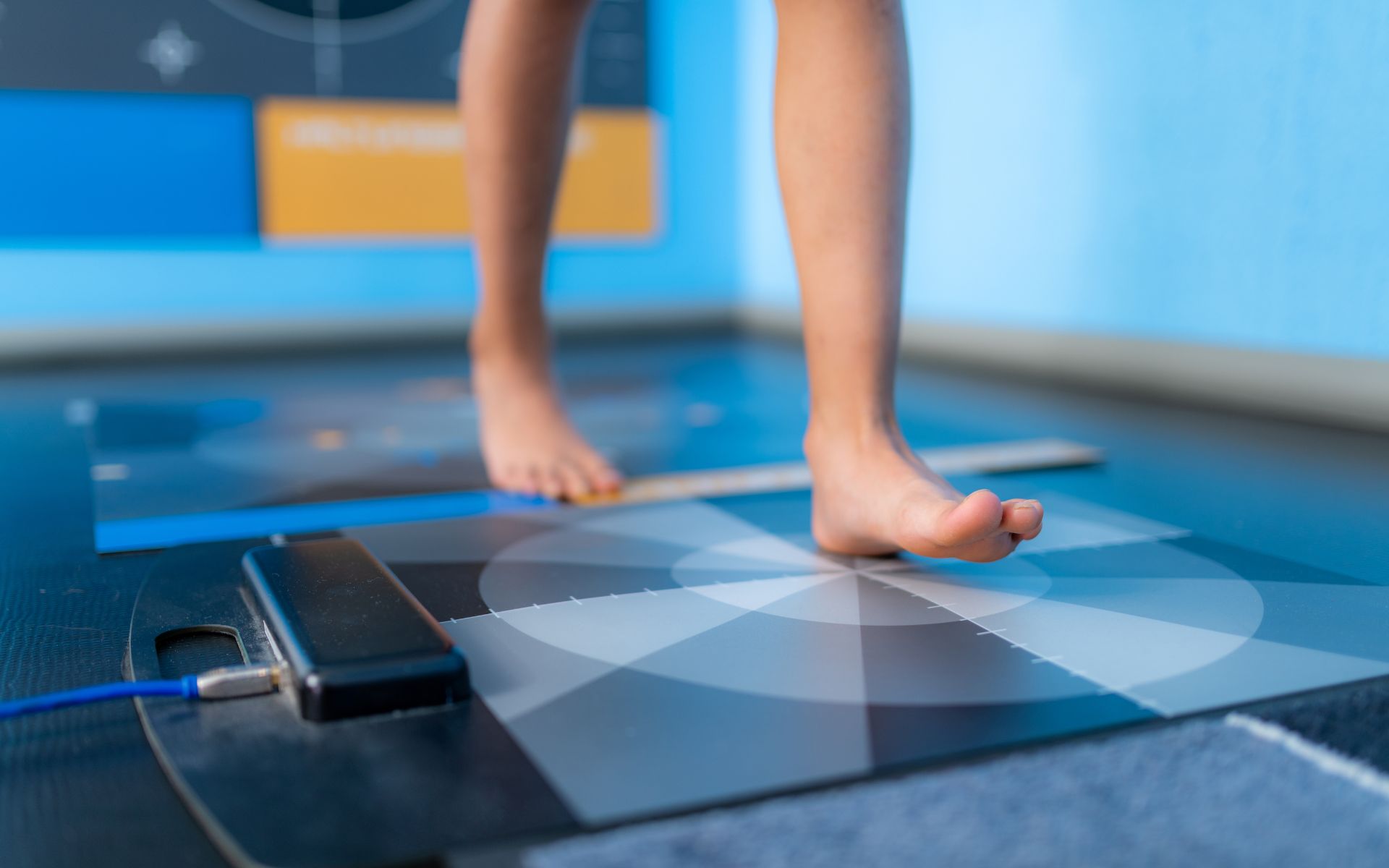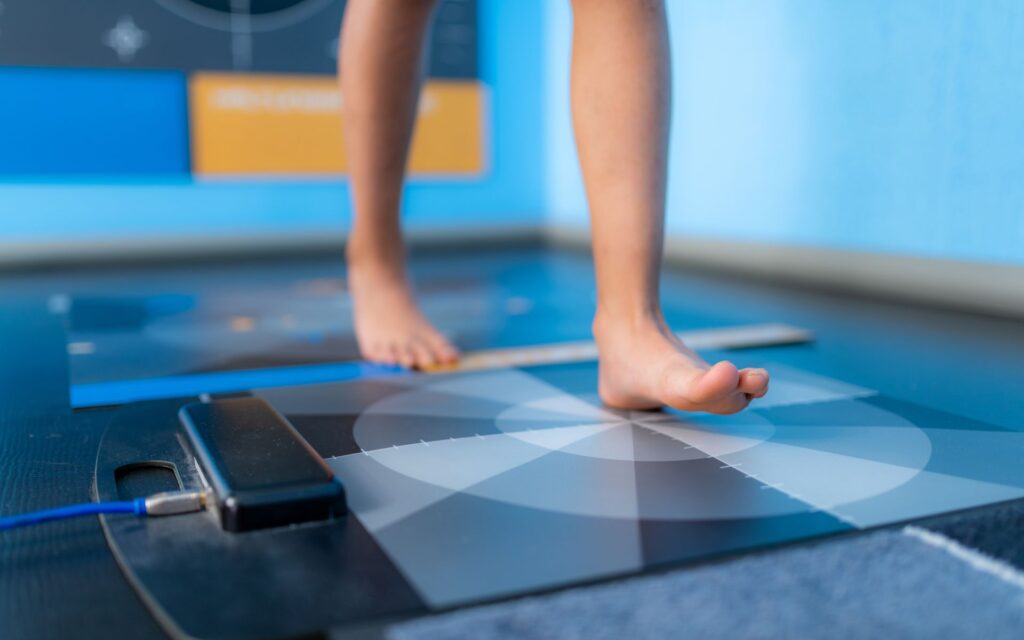 Biomechanics is another area that has transformed athletic performance. It entails the investigation of how the body moves and the forces that are exerted on it during athletic endeavours.
Examining every detail of an athlete's movement allows us to improve performance, hone technique, and lower the chance of injury. This thorough movement analysis is now an essential component of training in every discipline.
Nutrition and Hydration: The Fuel for Performance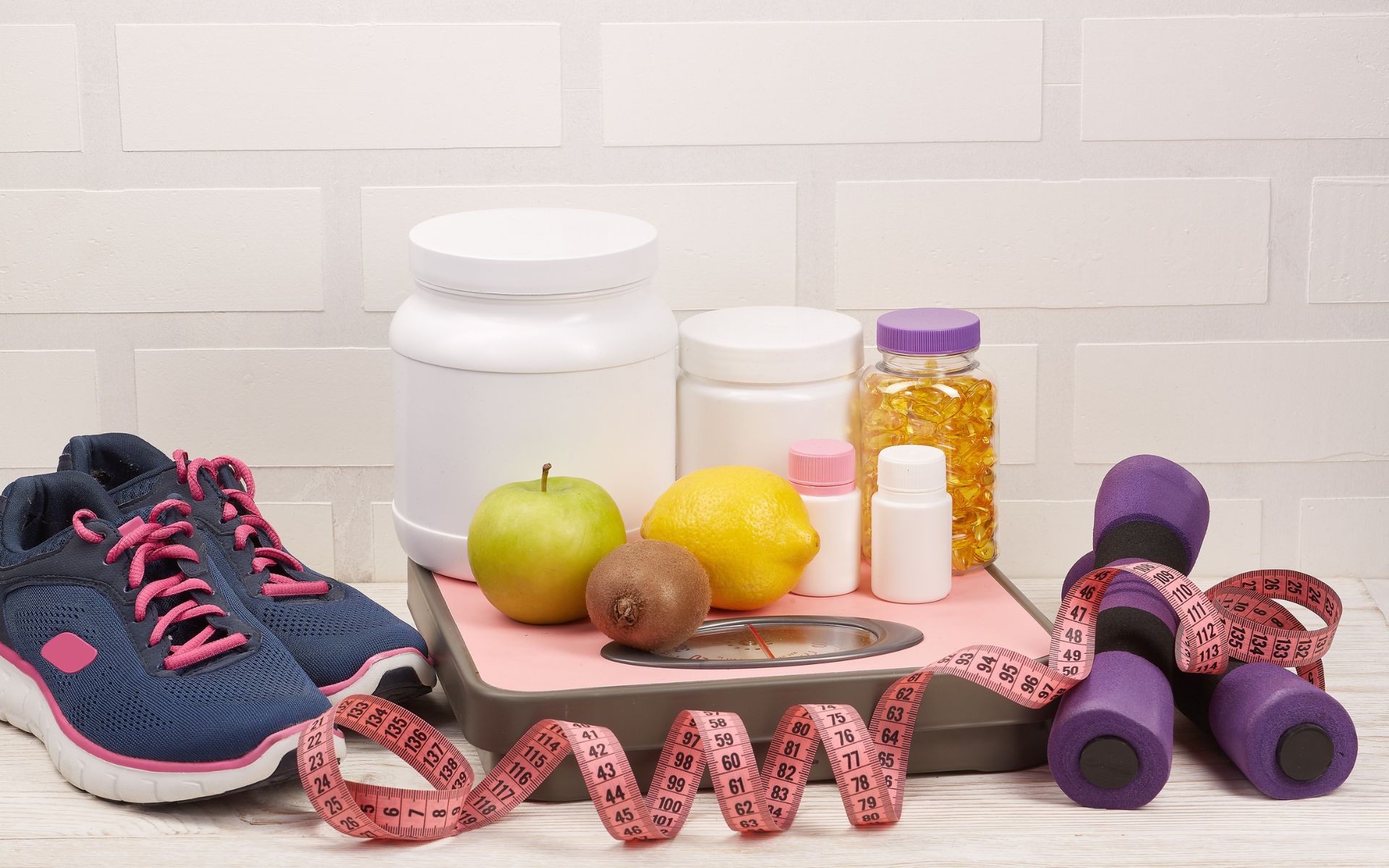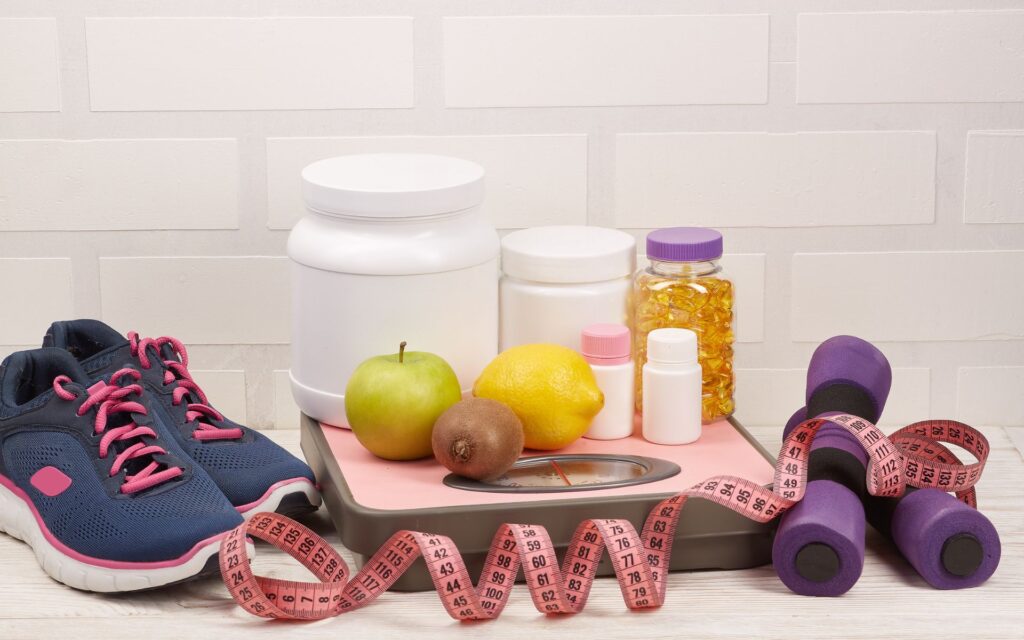 It's challenging to overestimate the importance of appropriate nutrition and hydration for athletic performance.
What, when, and how much athletes need to eat and drink to function adequately have been the subject of extensive research thanks to developments in sports nutrition. In order to train more intensely, recover quickly, and compete at a higher level, athletes nowadays must adhere to individualised nutrition plans.
Psychology: The Powerhouse of Performance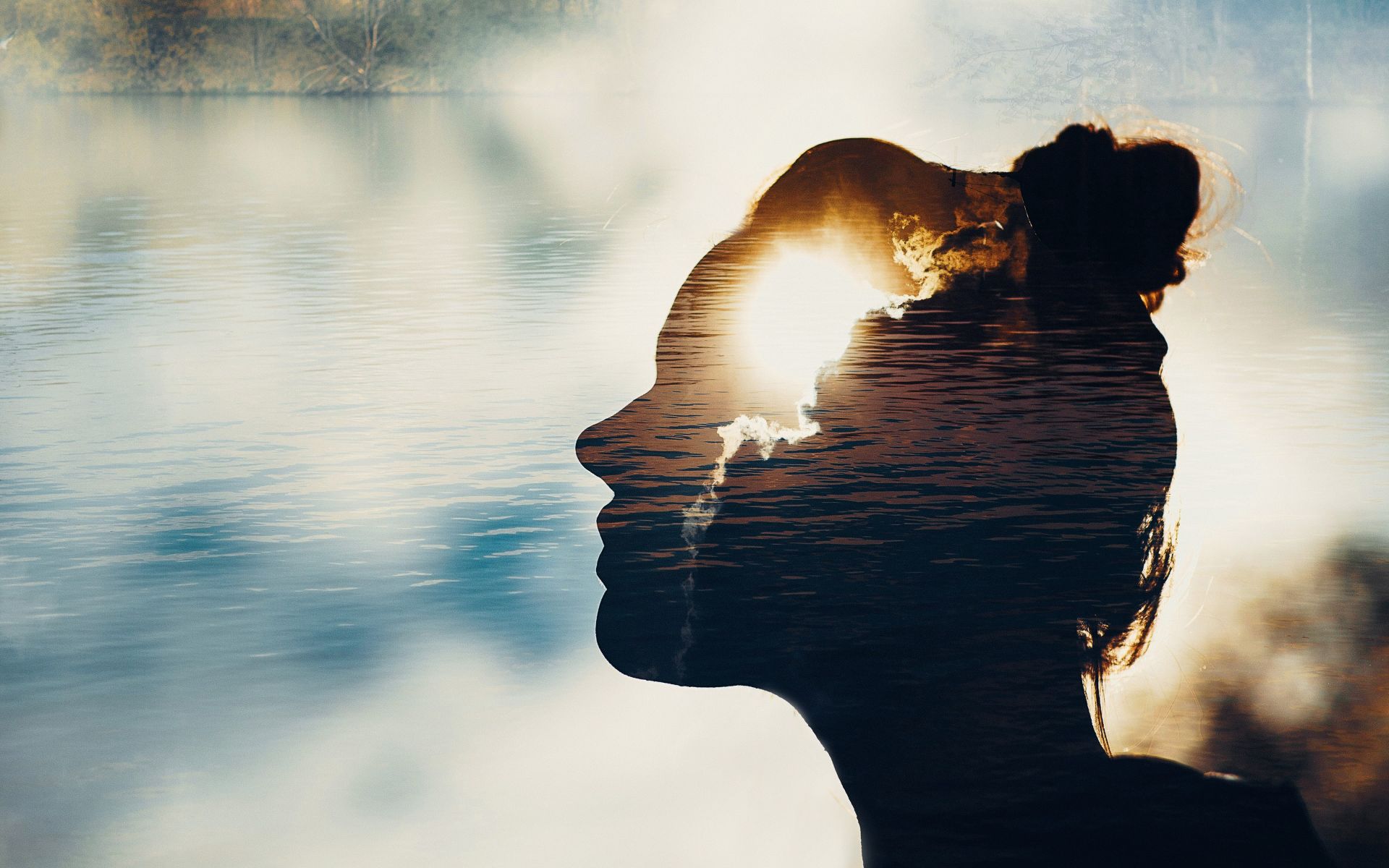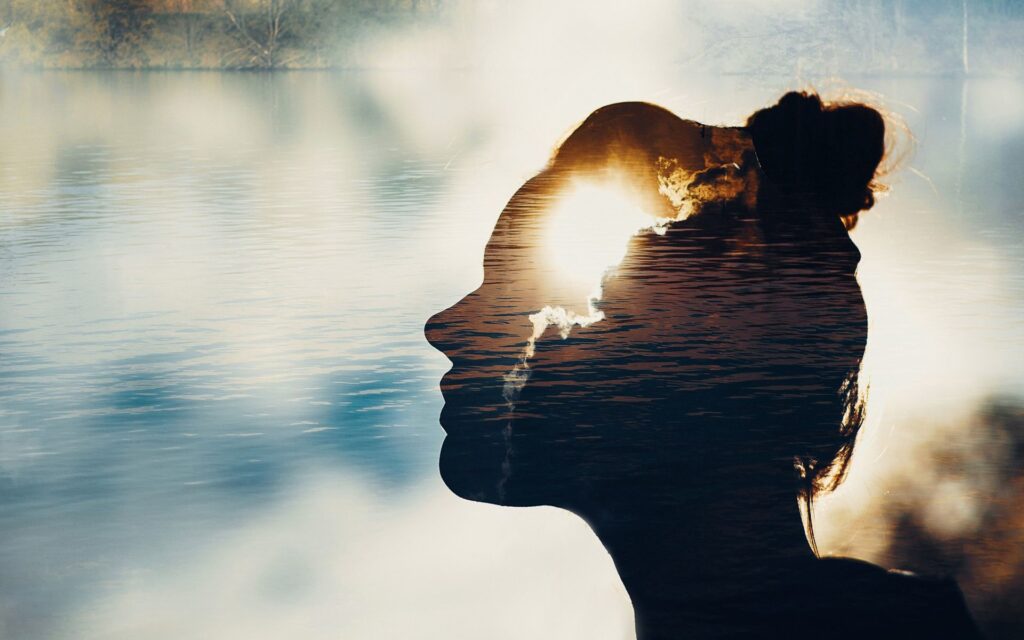 The field of sports psychology studies the mind-body connection in competitive sports. Motive, self-assurance, and anxiousness are only some of the psychological factors that are examined.
The study of sports psychology has illuminated the importance of mental fortitude and perseverance to any field of endeavour.
Injury Prevention and Rehabilitation: The Key to Longevity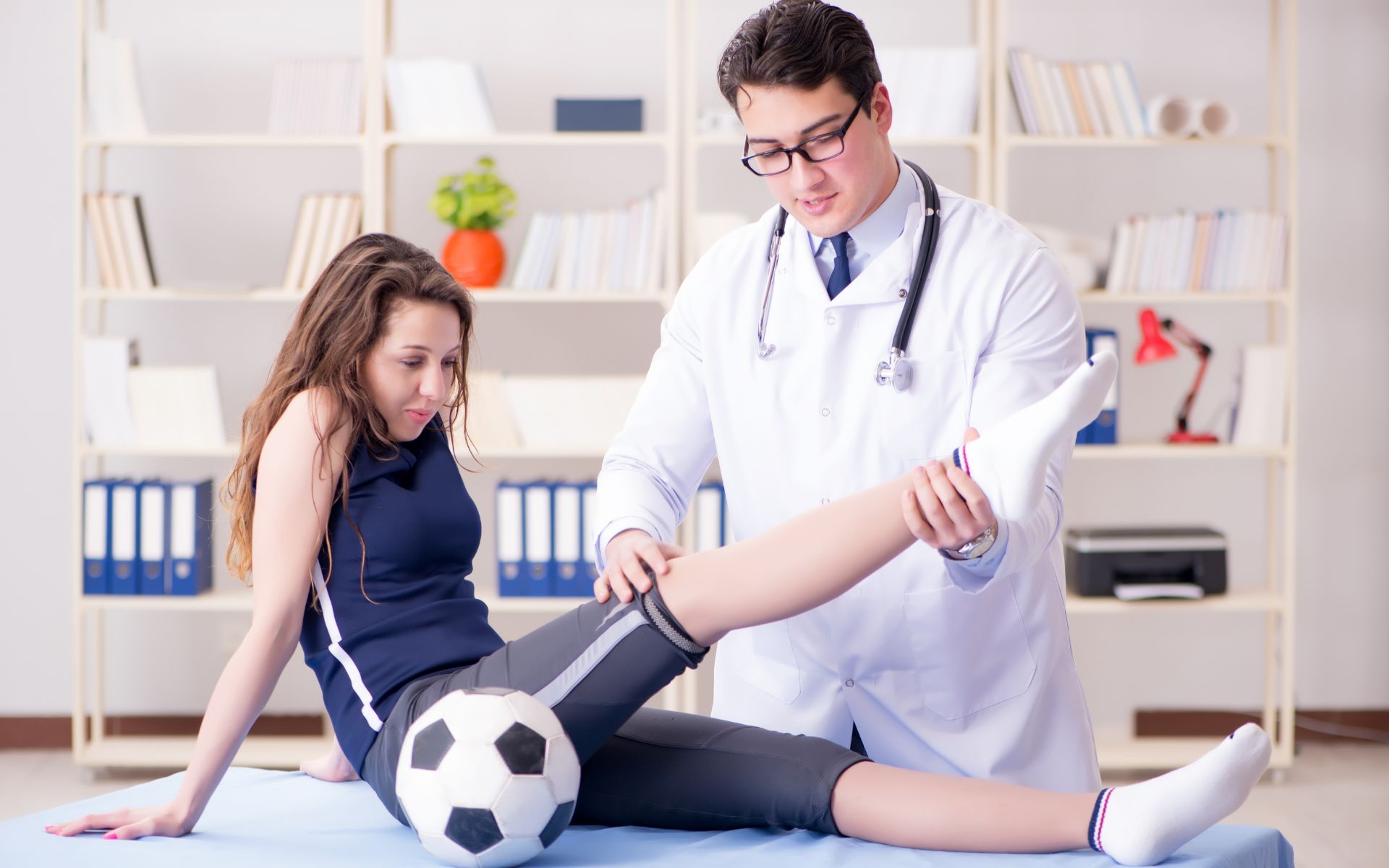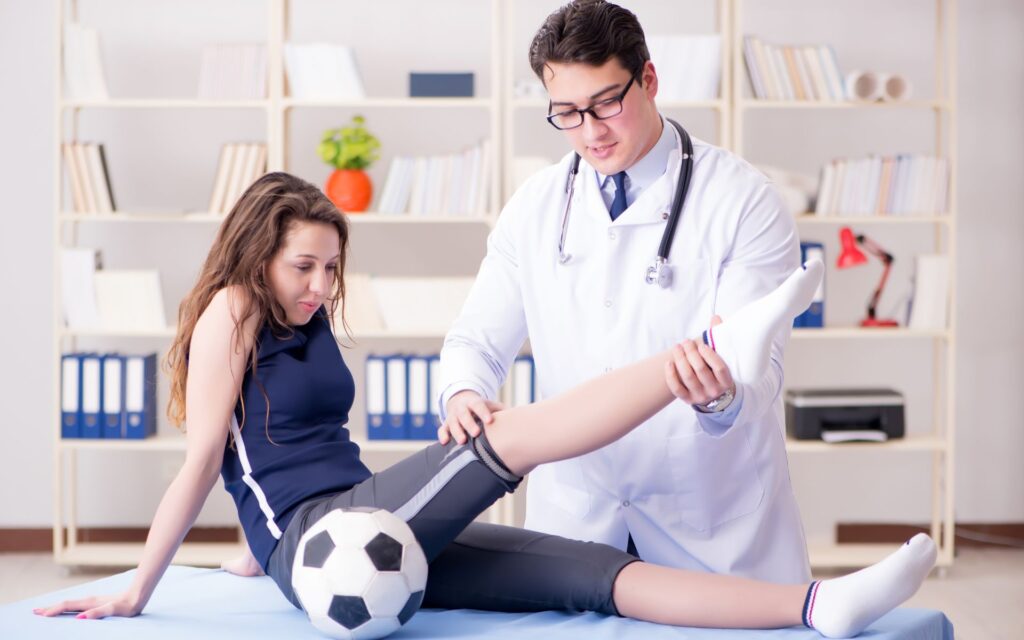 Sports have been significantly impacted by the science of injury prevention and rehabilitation. We can create training plans that limit these risks while still improving performance by studying the risk factors for different injuries.
The science of rehabilitation has also advanced, making it possible for wounded athletes to return to their sport faster and stronger than ever.
Technology: The Game Changer in Sports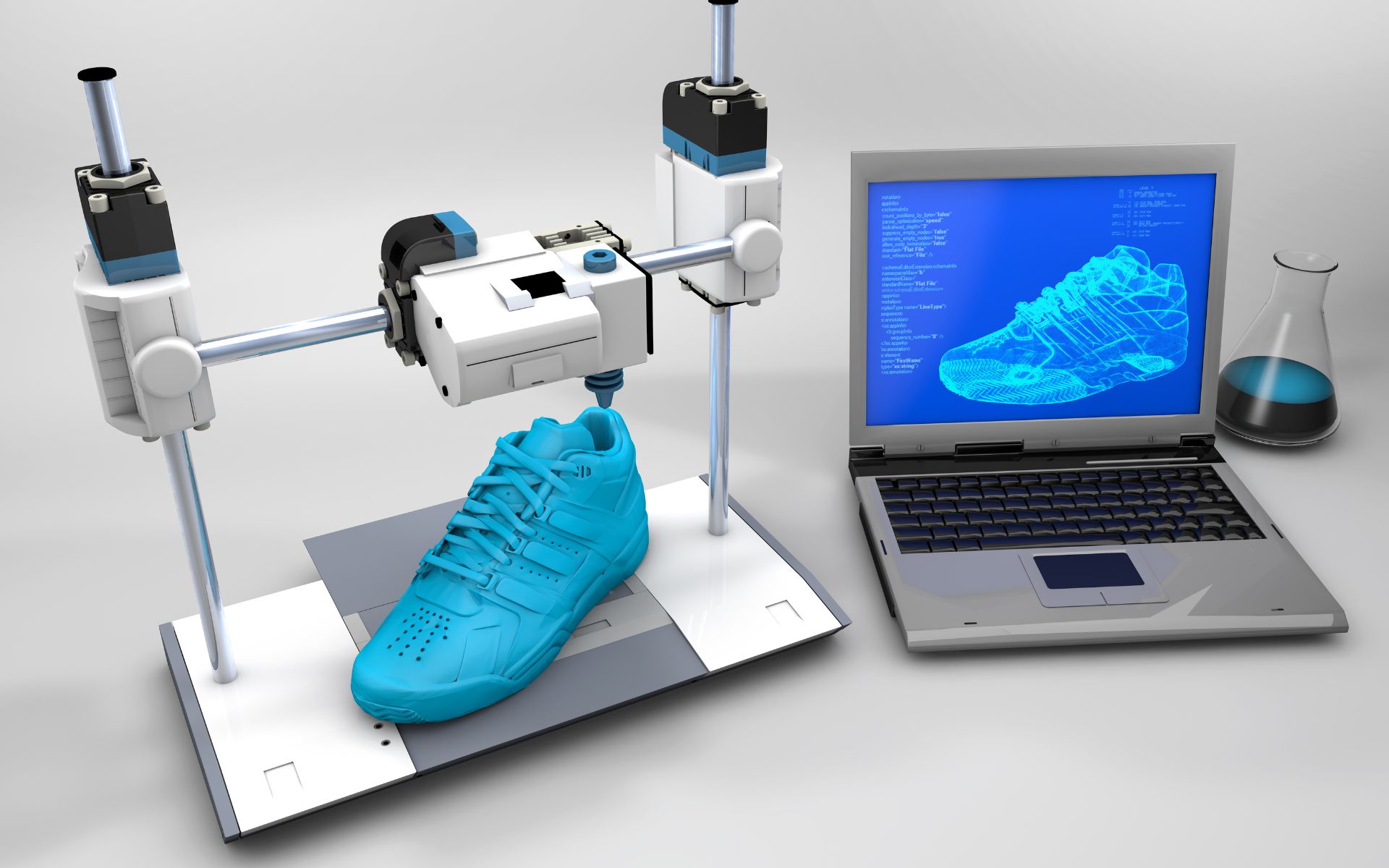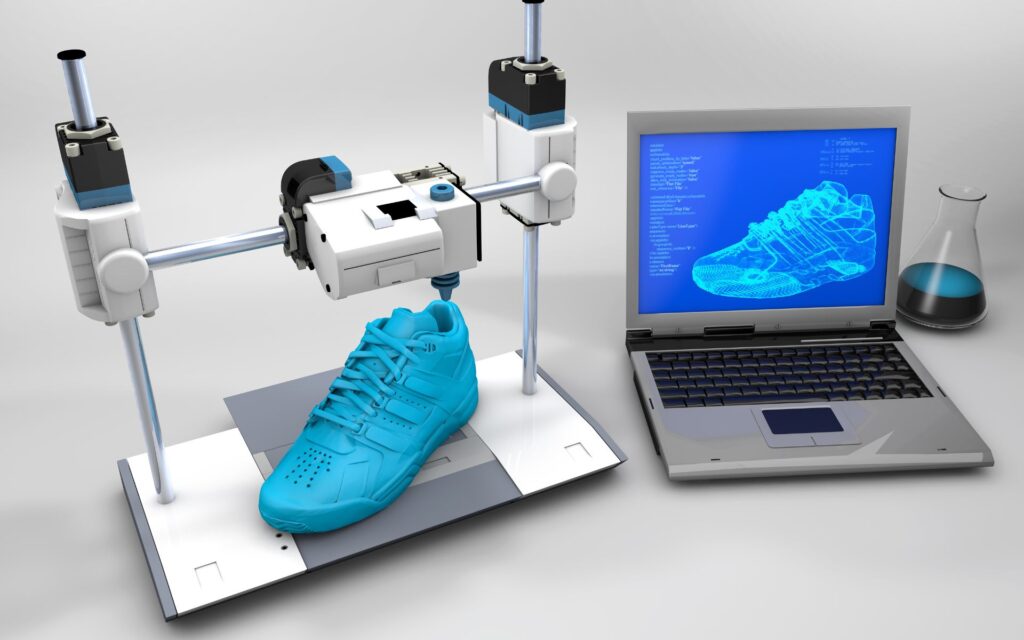 Technology's introduction to sports science has fundamentally changed the field. Technology has a huge and constantly changing role in improving sports performance, from wearable gear that tracks an athlete's vital signs and performance indicators to virtual reality used for training and injury rehabilitation.
The Future of Sports Sciences
The field of sports sciences has a very bright future. The limits of athletic performance will keep being pushed as we work to understand more about the human body and mind. The possibilities are infinite thanks to the marriage of technology and science, and sports performance has a brighter future than ever.
In Conclusion: The Unstoppable Rise of Sports Sciences
In the realm of sports, science has emerged as an unstoppable force, driving athletes to unprecedented heights. From a deeper understanding of human physiology to the precise analysis of biomechanics, each development has been a stepping stone in this continual ascent.
Coupled with advancements in nutrition, hydration, and psychology, athletes now have a holistic toolkit for maximizing their potential. The future of sports science is a frontier of limitless possibilities, primed to keep pushing the boundaries of human performance. Ultimately, the integration of science and sports heralds a new era in athletic excellence, poised to redefine the limits of human capabilities.