Introduction
The Rise of Sports Companies in India: For millennia, sports have been a central aspect of Indian culture. India's sports business has grown and developed significantly in recent years. This blog will examine the growth of sports businesses in India and how it has affected the nation's progress.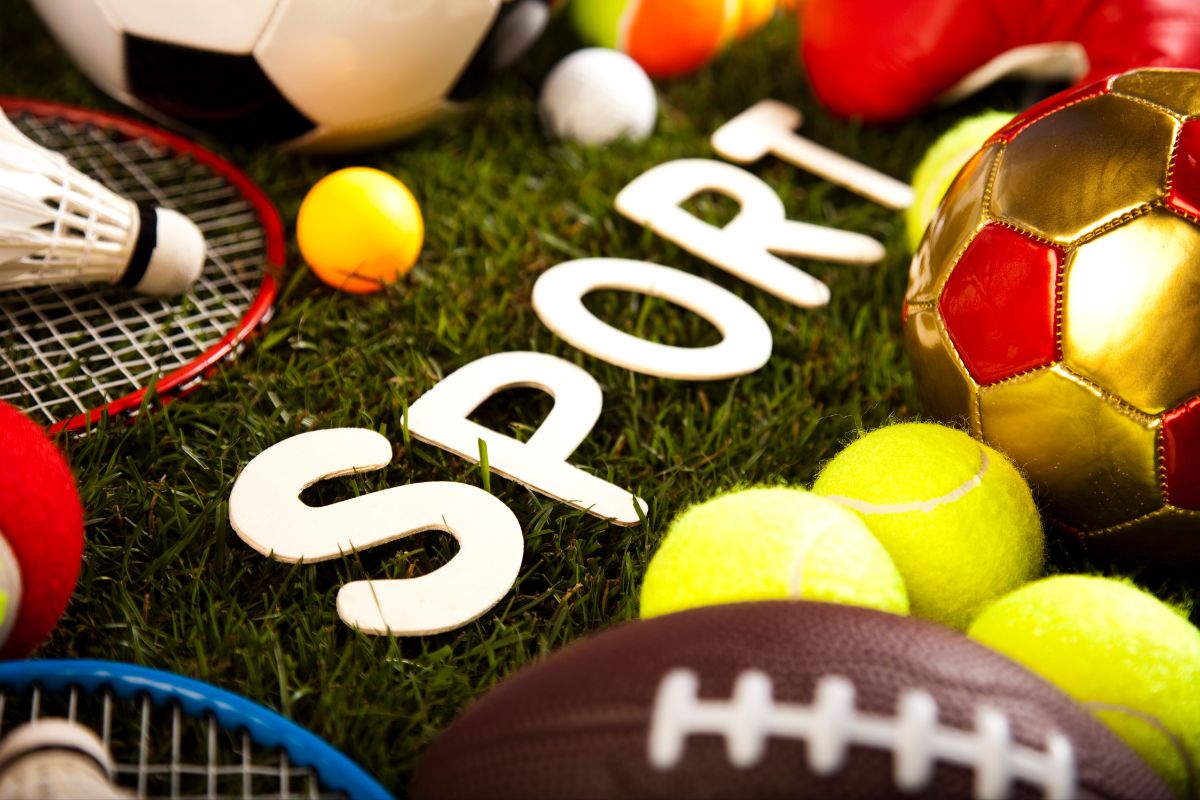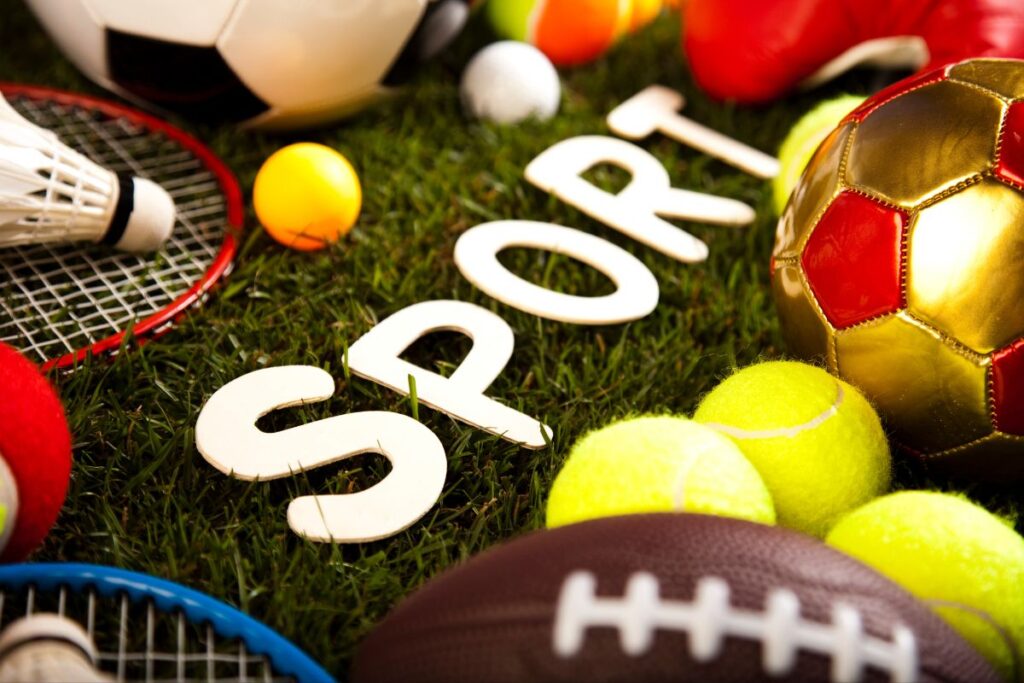 Get ready for an exciting voyage as we delve into the fascinating world of sports corporations in India, ladies and gentlemen. We'll be looking at their notable accomplishments to the sector and the encouraging potential for even bigger victories in the days to come. Remain tuned!
IMG-Reliance
IMG-Reliance is a joint venture between IMG Worldwide and Reliance Industries. The company has worked with many athletic organisations to develop the sector and has significantly promoted sports in India. It made partnerships with the Indian Super League (ISL), which is one of the most popular football leagues in the country.
Decathlon
A French manufacturer of sporting goods and apparel, Decathlon has experienced remarkable growth in India. In order to promote sports at the grassroots level, the corporation has launched a number of outlets throughout the nation and worked with Indian sports teams. Additionally, Decathlon offers community outreach initiatives to entice residents to participate in athletics.
Fantasy Sports
A sports technology business called Dream Sports runs a number of internet platforms, including Dream11, FanCode, and DreamX. Since its founding in 2008, the business has expanded quickly. Companies like Kalaari Capital, Steadview Capital, and Tencent have made large investments in it. Through its cutting-edge platforms, Dream Sports seeks to revolutionise the Indian sports business.
International Procam
Marathons and other sporting events are the focus of Procam International, an organisation that manages events. The business has put together a number of well-known events, including the Mumbai Marathon and the Tata Steel Kolkata 25K. Procam International also manages a number of CSR programmes to advance social concerns like healthcare and education.
Sport JSW
The JSW Sports division is a part of the JSW Group, one of the largest businesses in India. Among the sports franchises owned by the company are Haryana Steelers (kabaddi), Delhi Capitals (cricket), and Bengaluru FC (football).
The ITW Consulting
The Indian Premier League (IPL) and the Pro Kabaddi League were two significant athletic events that ITW Consulting, a sports marketing and management firm, organised in India. Additionally, the business collaborates with global sports federations including FIFA and UEFA.
TCM
TCM, a sports marketing and management company, provides services including athlete representation, event management, and sponsorship activation. The company has employed a number of Indian cricketers, including Rohit Sharma, Shikhar Dhawan, and Jasprit Bumrah.
Interactive Sports
Sportz Interactive provides content creation, fan engagement, and data analysis services. The Indian Premier League (IPL) and the International Cricket Council are among the sports leagues with which the company has collaborated (ICC).
Toy Story
The Walt Disney Company subsidiary Disney Star runs a number of television channels in India. To air games on its networks, the firm has a deal with the Indian Super League (ISL). On its website Hotstar, Disney Star offers streaming services as well.
RAISE Global
Athlete representation, event management, and sponsorship activation are just a few of the services offered by the sports marketing and management firm RISE Worldwide. The company has collaborated with a number of important Indian sporting events, including the Pro Kabaddi League and the Indian Premier League (IPL).
Indian sports firms' difficulties
Even though India's sports industry is expanding, businesses in this sector nevertheless confront a number of difficulties. The lack of finance and infrastructure is one of the main problems. A lot of the country lacks the facilities needed to hold athletic events or train athletes. The absence of government backing for the growth of sports is another issue.
Future of Indian sports businesses
Despite these obstacles, the business is seeing a number of new trends that offer chances for development and expansion. One of these trends is the growing application of innovation and technology to raise fan engagement and boost athlete performance. Another pattern is people becoming more interested in unconventional sports.
Conclusion
In summation, the sports industry in India has traversed a great distance and undergone noteworthy development in recent times, buoyed by a proliferation of sports enterprises that have fostered the advancement of sports and its impact on the country's growth. Several major players, such as IMG-Reliance, Decathlon, Dream Sports, Procam International, JSW Sports, ITW Consulting, TCM, Sportz Interactive, Disney Star, and RAISE Worldwide, have made a profound impact on the sports landscape in India. Despite grappling with challenges like inadequate funding, infrastructure, and government support, the future of sports businesses in India appears bright, with a surge in innovative and technological advancements in sports and a burgeoning interest in non-traditional sports. As the industry continues to transform, it holds the potential not just to contribute to the country's growth but also to offer avenues for economic progress and societal development.