Hey there! Are you ready to step up and champion your career? If you have a passion for both dentistry and sports, then becoming a sports dentist might be the perfect career path for you. Let me tell you why.
Sports Dentistry: Protecting Athletes' Dental Health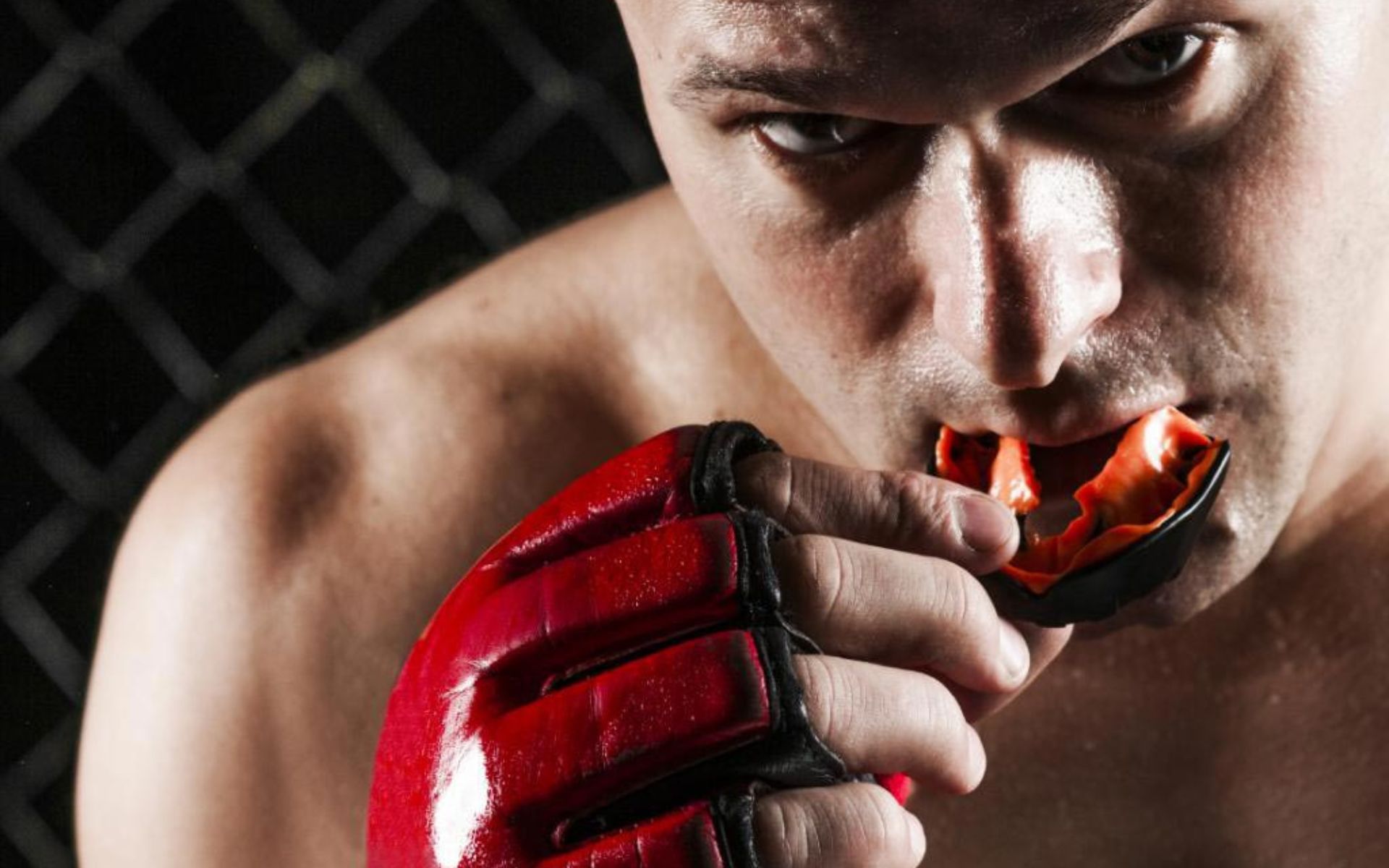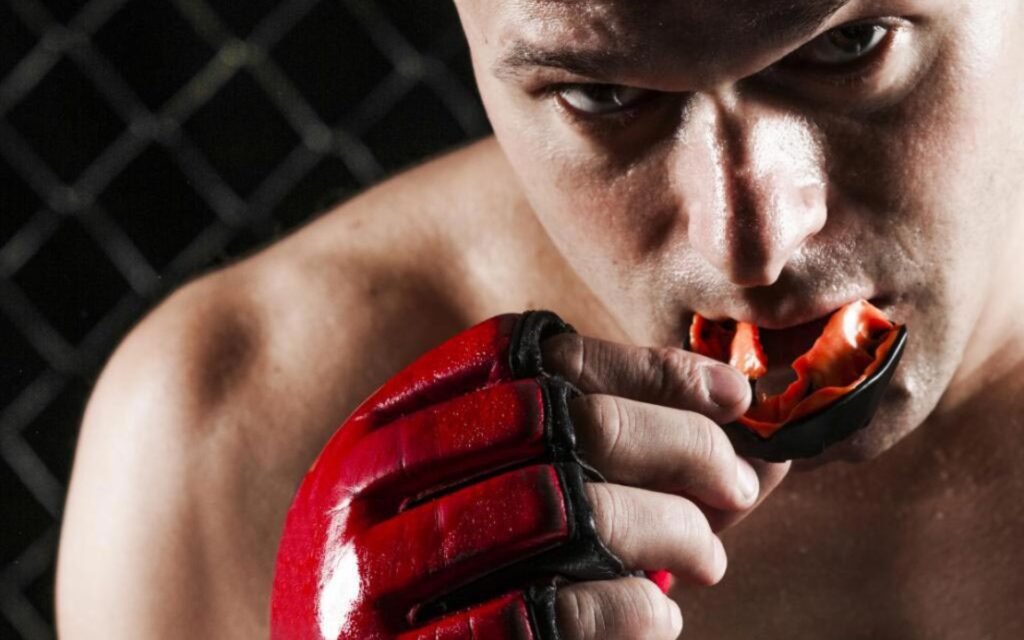 Sports dentistry is a specialised field that tries to keep athletes from getting dental injuries and helps them if they do. As an athlete, you know that you need to be in top shape to perform at your best, and dental health is no exception. A sports dentist is crucial in ensuring that athletes have healthy mouths that work well to help them succeed in sports.
The Importance of Sports Dentistry for Athletes
The importance of sports dentistry for athletes cannot be overstated. According to the American Dental Association, up to 39% of all dental injuries are sports-related. These injuries can range from minor chips and cracks to more severe trauma, such as avulsed teeth or jaw fractures. Sports dentists are trained to diagnose and treat these injuries, which can significantly impact an athlete's performance, career, and overall quality of life.
Becoming a Sports Dentist: Education and Training
To become a sports dentist, you must first get a degree in dentistry, which usually takes four years of college and four years of dental school. Once you have completed your dental education, you can pursue additional training in sports dentistry through residency programmes or continuing education courses.
Continuing education is critical for sports dentists, as it allows them to stay up-to-date on the latest techniques and technologies in the field. Certification and licencing requirements vary from state to state, so be sure to find out what your state needs.
Skills Required for a Career in Sports Dentistry
As a sports dentist, you need to be excellent at dentistry and understand how sports medicine works. To work with athletes, coaches, and other health care professionals, you also need to pay close attention to details and talk to people well. During a game or practise, you might have to diagnose and treat dental injuries, so you have to stay calm and pay attention.
Roles and Responsibilities of a Sports Dentist
A sports dentist is important for preventing dental injuries and fixing them when they do happen. One of the most important tasks is fitting and making mouthguards to protect athletes' teeth and gums during sports activities. Sports dentists also treat dental injuries that happen during sports, such as broken or knocked-out teeth. They may work with individual athletes or teams to come up with plans for preventive care and ongoing dental care.
Earning a Living as a Sports Dentist
There are many ways to make a living as a sports dentist, such as working in private practise or joining a team or organisation. Salaries for sports dentists can vary widely depending on their location and the type of work they do. Private practise sports dentists may earn more than those working for teams or organisations, but they may also have higher overhead costs.
Networking and Marketing Strategies for Sports Dentists
Sports dentists need to network because it helps them get to know athletes, coaches, and other healthcare professionals. Effective marketing strategies can help sports dentists build their practises and attract new patients.
Types of Dental Injuries and Prevention Strategies for Athletes
As a sports dentist, you must be familiar with the types of dental injuries that athletes are most likely to experience, such as broken or knocked-out teeth, fractured jaws, and lacerations to the gums or soft tissues of the mouth. Prevention strategies may include the use of mouthguards, proper hydration, and regular dental check-ups.
Specialized Care in Sports Dentistry: Pediatric, Special Needs, and Aging Athletes
Sports dentists can care for athletes of all ages, but they may also focus on caring for certain groups. Pediatric sports dentistry requires more training in paediatric dentistry and a deep understanding of how children grow and change. Special needs athletes also require specialised care due to their unique dental needs and physical limitations. Aging athletes may also require specific attention, as they are more susceptible to dental issues such as gum disease and tooth loss.
Advancements in Technology in Sports Dentistry
Advancements in technology have revolutionised the field of sports dentistry. Digital imaging and diagnostic tools allow for more accurate diagnoses and treatment planning. 3D printing technology has also made it possible to create custom mouthguards
Conclusion
In conclusion, sports dentistry is a unique and rewarding field that offers many opportunities for dentists who are passionate about sports and dental health. Sports dentists play a crucial role in ensuring the safety and well-being of athletes of all ages and abilities. With the right education, skills, and dedication, anyone can champion their career and become a sports dentist. So, if you are interested in pursuing a career in sports dentistry, take the first step today by exploring educational and professional opportunities in this exciting field.