Introduction
The love for Sports in India continues to grow among Indians. Sports marketing has significantly increased in India in recent years, changing how athletes, teams, and organisations connect with supporters and sponsors. This blog attempts to shed light on the vibrant Indian sports marketing industry by examining its potential, difficulties, and success-enhancing tactics.
The Rise of Sports Marketing in India: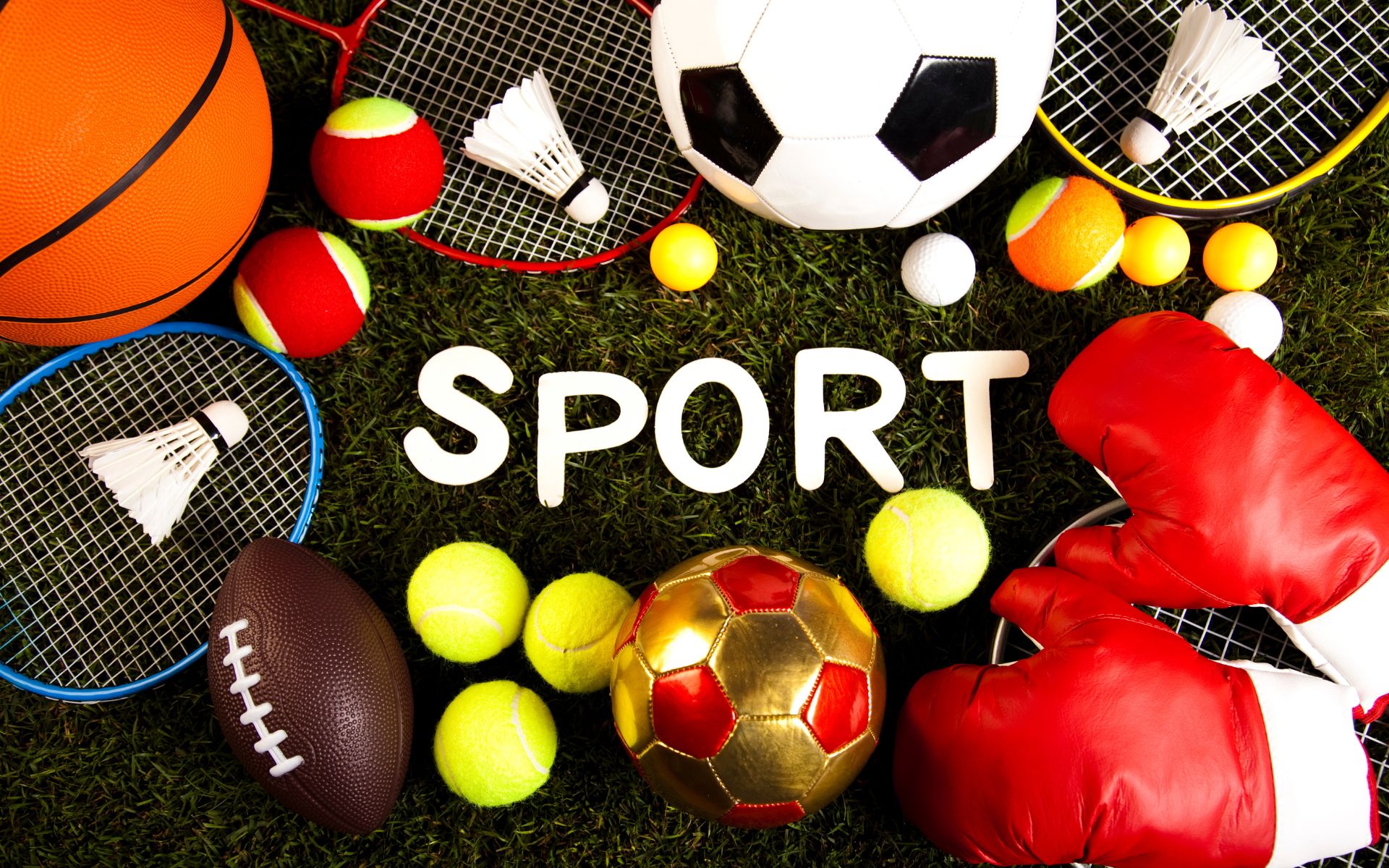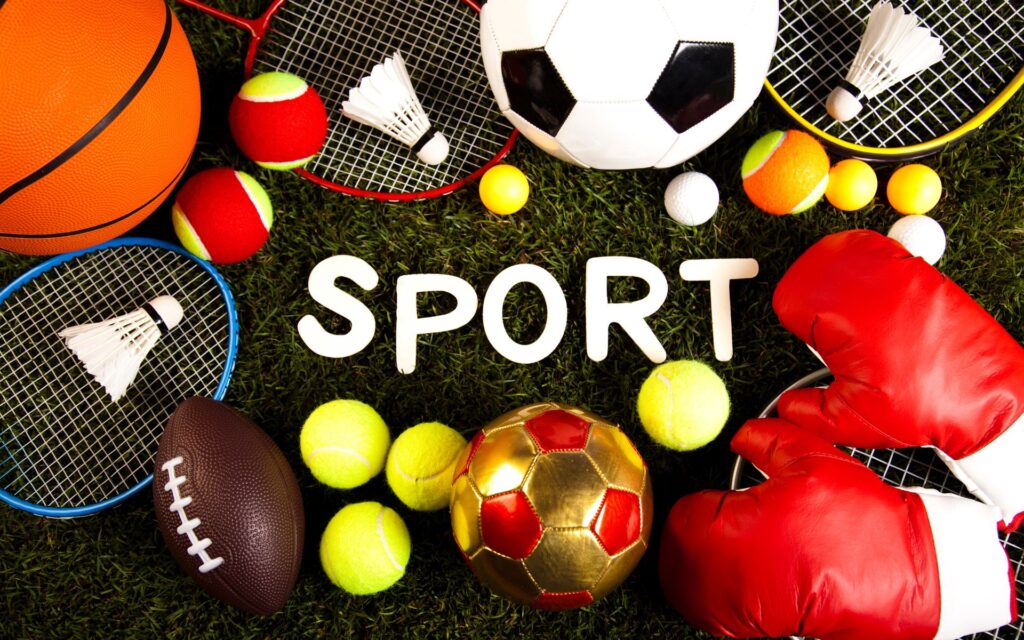 Sports marketing has advanced significantly in India, moving from traditional approaches to embracing cutting-edge tactics that involve fans and foster enduring relationships. Sports leagues like the Pro Kabaddi League, the Indian Super League (ISL), and many more have grown in popularity, paving the way for the sports marketing industry to experience unprecedented growth. These leagues have transformed not just how sports are practised but also how they are marketed, luring major brands, sponsors, and marketers.
Using the Indian audience:
The large and fervent audience in India is one of the sport's major selling points. Indians are renowned for giving their favourite sports teams and athletes loyal support. This offers marketers a singular chance to design tailored advertisements that emotionally connect with followers. Marketers can adjust their strategies to connect in an effective and authentic way by having a thorough understanding of the varied demographics and preferences of Indian sports aficionados.
Leveraging Digital and Social Media: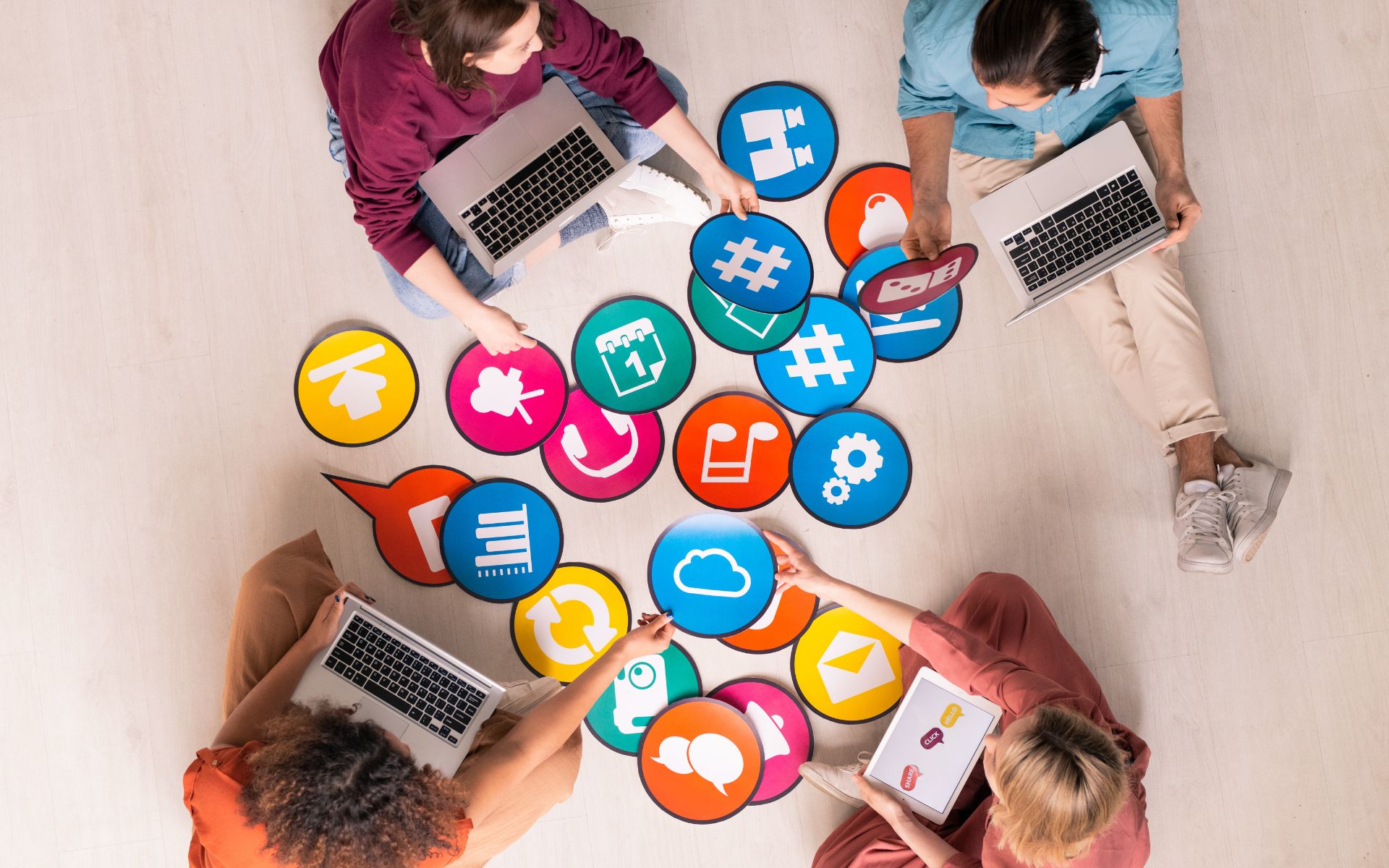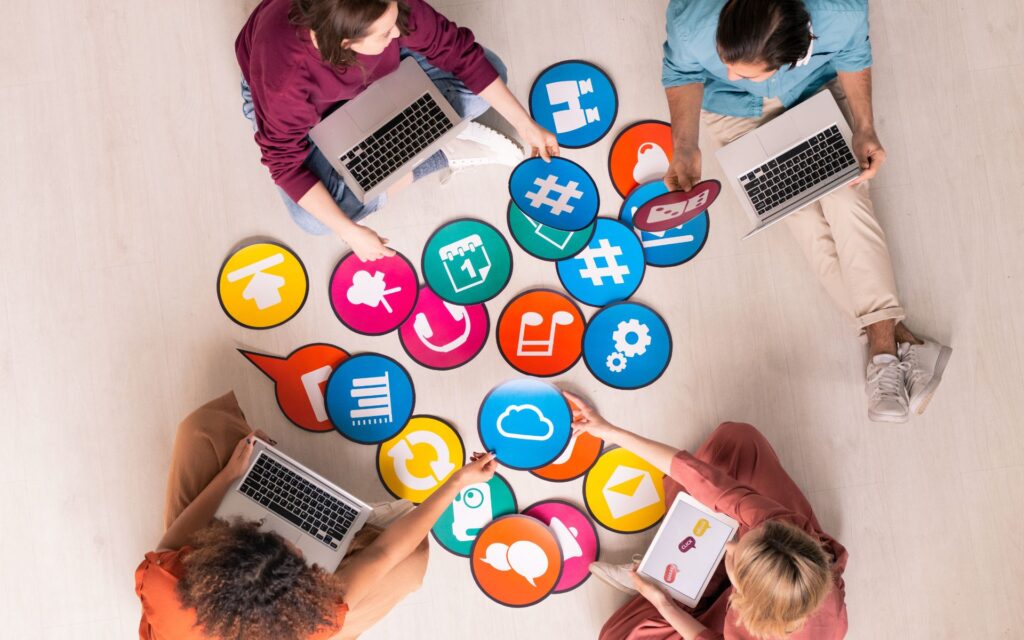 The introduction of digital and social media platforms has changed the landscape of sports marketing. Through their smartphones, fans can instantly receive live updates, player engagements, and behind-the-scenes content. Sports marketers may use these channels to develop engaging content, cultivate fan communities, and generate excitement around sporting events. Platforms like Facebook, Twitter, Instagram, and YouTube have become useful tools for sports organisations to reach and engage with their target audience.
Sponsorship & Brand Partnerships: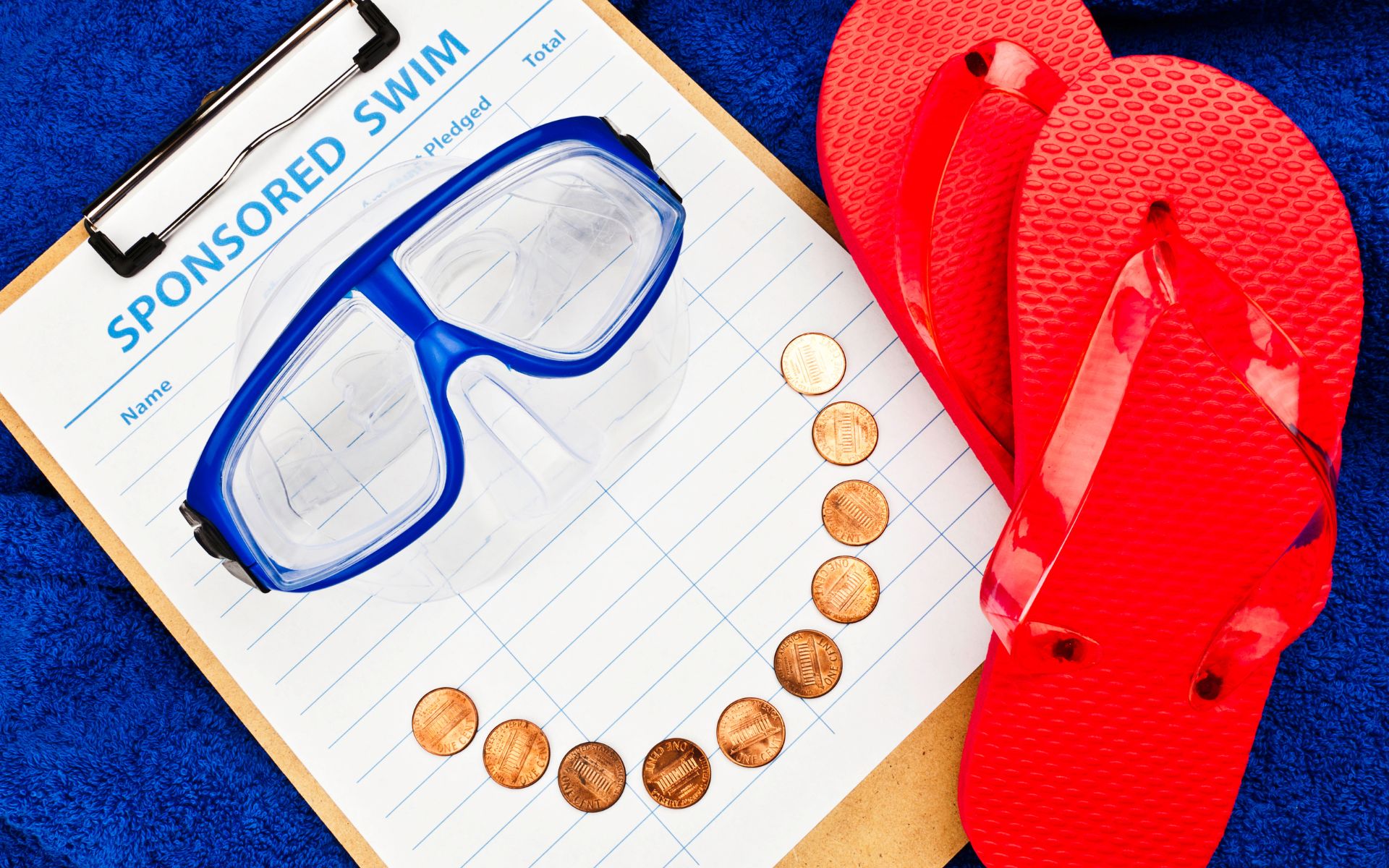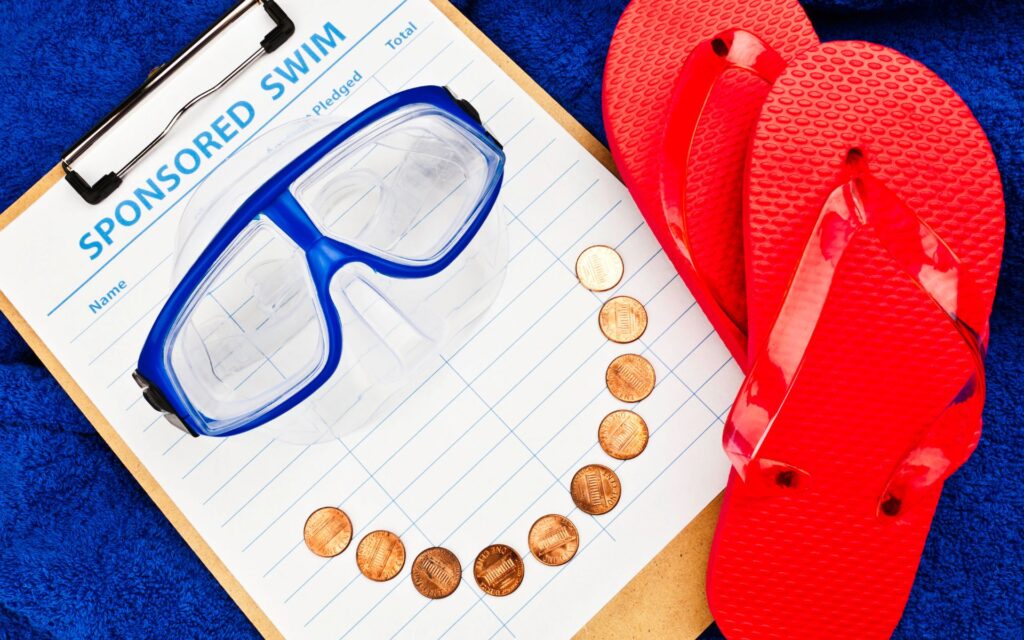 Sponsorship is a key component of sports marketing, and India has a lot to offer businesses looking to partner with well-known sports properties. Brands are increasingly realising the value of sports marketing to increase their exposure, credibility, and consumer loyalty, from garment and equipment producers to beverage and telecom firms. Brands may capitalise on the fervour and adherence of sports fans by working with athletes, teams, and leagues, forging beneficial alliances that promote corporate expansion.
The Function of Athlete Branding:
In India, athlete branding has become very popular in addition to club and league marketing. Successful sportsmen have used their status as brand ambassadors and influencers to promote goods and services. Marketers can use athletes' star power to develop memorable advertisements that appeal to customers. Athletes can land endorsement deals, sponsorships, and other possibilities outside of their playing careers by building a strong personal brand.
Conclusion:
As a result of the passion of fans, the growth of sports leagues, and the influence of internet platforms, sports marketing in India has evolved into a multi-dimensional ecosystem. Marketers must modify their approaches to draw in Indian sports fans' interest and devotion as the sports business continues to change. Sports marketers may capitalise on India's enormous potential and achieve success on and off the pitch by comprehending the distinctive features of the Indian market, utilising digital tools, and forming strategic alliances. The voyage has only just begun, and India's sports marketing industry has a promising future filled with prospects.
FAQ's
Sports marketing: What is it?
Sports marketing is the process of using various marketing techniques to publicise sporting events, teams, athletes, and products connected to sports. It includes actions aimed at boosting fan engagement, brand visibility, and income production, such as sponsorships, advertising campaigns, social media interaction, and fan experiences.
Why is the marketing of sports significant in India?
Due to India's intense passion for sports, sports marketing is significant in this country. It offers a distinctive platform for connecting with a sizable and active fanbase, providing chances for companies to increase their visibility, foster brand loyalty, and forge emotional bonds with customers. The expansion of sports leagues, the building of infrastructure, and the development of the nation's total sports ecosystem are all influenced by sports marketing.
How has sports marketing in India been impacted by digital media?
Digital media has completely changed how sports are marketed in India by giving fans immediate access to sports information, real-time updates, and interactive experiences. Sports marketers may now communicate with fans, produce personalised content, and create fan communities via social media platforms. Additionally, digital media enables data-driven insights, real-time fan feedback, and customised advertising to improve marketing efforts.
What are some of India's top sports marketing campaigns?
In India, a number of sports marketing initiatives have seen considerable success. Examples include the "VIVO IPL" marketing campaign, which made the Indian Premier League a well-known sports brand on a global scale, and the "Khelo India" programme, which encourages sports growth at the grassroots level. Additionally, partnerships between athletes, businesses, and leagues have produced powerful advertisements that appeal to Indian consumers.
What are the difficulties experienced in Indian sports marketing?
Intense rivalry for sponsorships, the need for infrastructure improvement, changing fan expectations, and the variety of sports tastes across the nation are some of the difficulties faced by the sports marketing industry in India. An important component of sports marketing is striking a balance between business interests and the integrity of sports.