Whoever loves sports understands the importance of a sports coach. A sports coach is a professional who helps in the development of the abilities of his trainee in the chosen field of sports. Sports coaching as a career is growing at a rapid pace due to the importance given to sports activities nowadays. Players today enjoy the status of celebrities, and the role of their coaches is respected worldwide.
Sports coaches help children and adults realize their true potential in a sporting discipline by giving advice, instruction, and encouragement. Coaches are equally invested in their student's careers. They are responsible for organizing, planning, and delivering the appropriate range of sports activities and programs to help the individual or team grow and prosper.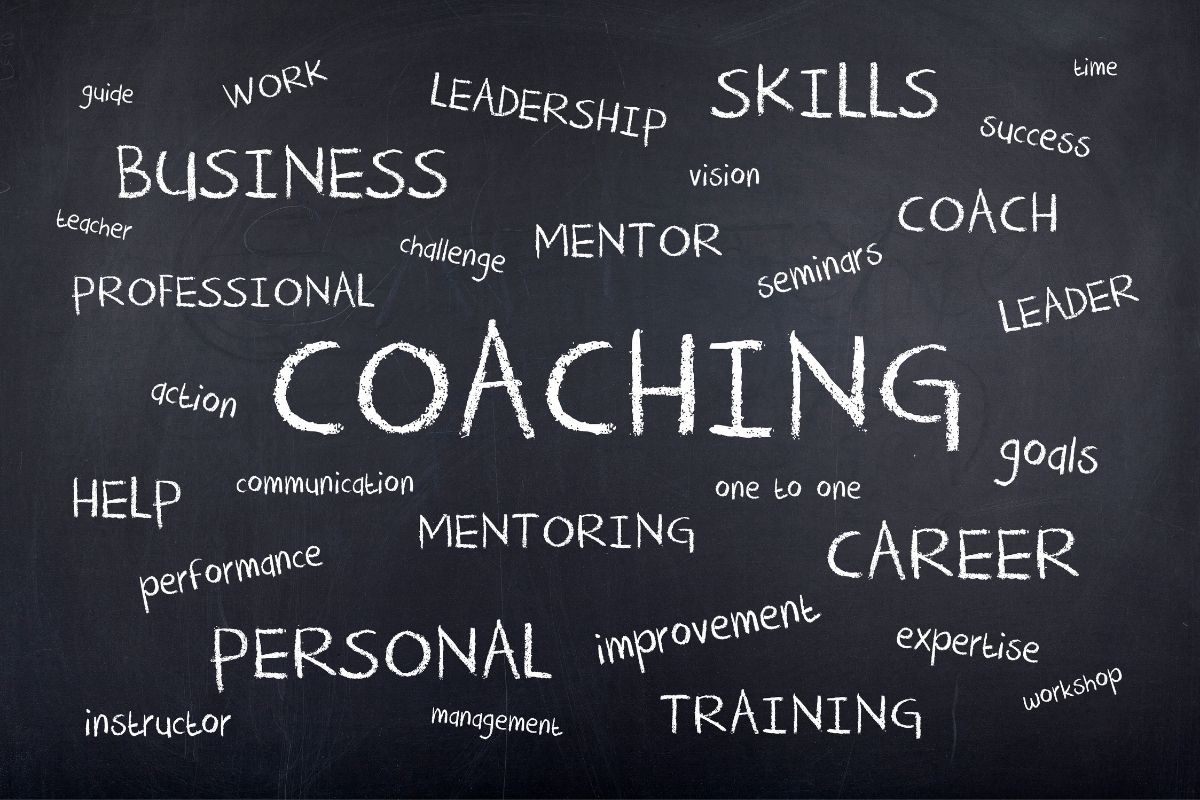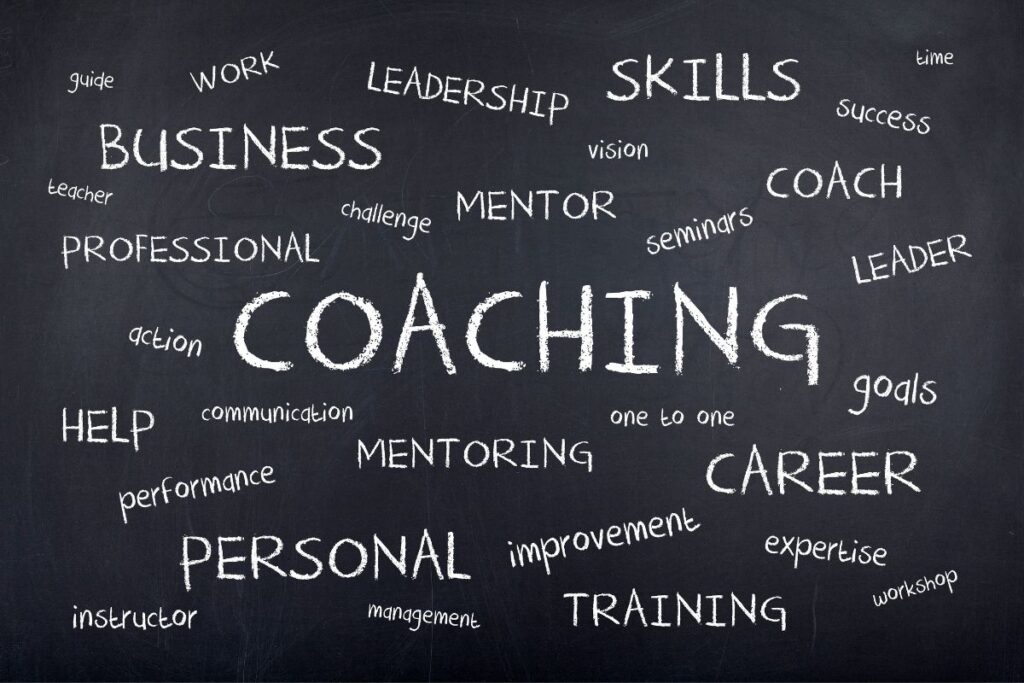 Sports coaches are tasked with developing sports-specific skills in players and developing the technical precision and tactical acumen that players need to succeed and enhance their athletic performance through technical, moral, and constructive criticism and support. They focus on improving an athlete's natural skill set while also helping them develop further knowledge of lifestyle and health that will take them towards peak performance.
The role of a sports coach is very important and lucrative as well. A sports coach can easily make a good amount of money in the field of sports and athletics. There is also a lot of glamour attached to this field, especially at a state and national level, because of the worldwide approach of sports, games, and mass media involvement in sporting events. However, to perform this very important role of a sports coach, you need to possess a strong knowledge of the related field and know how to be a good coach as well.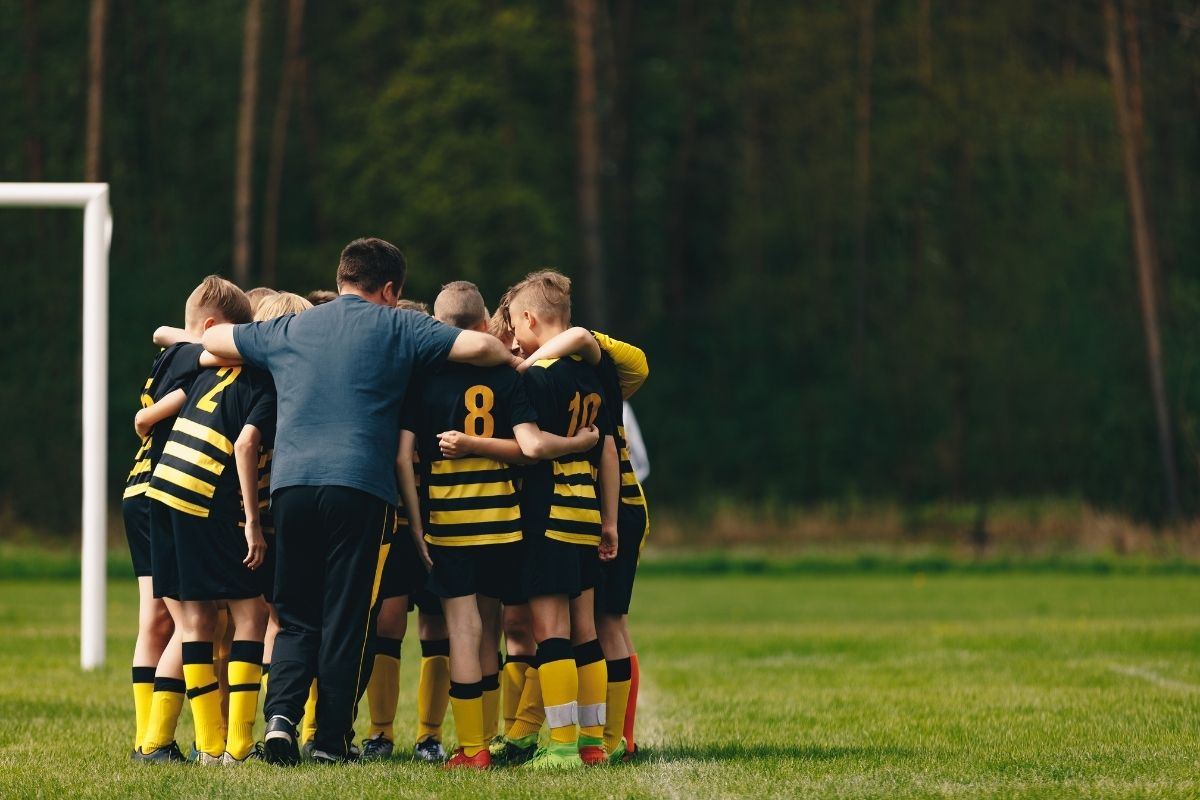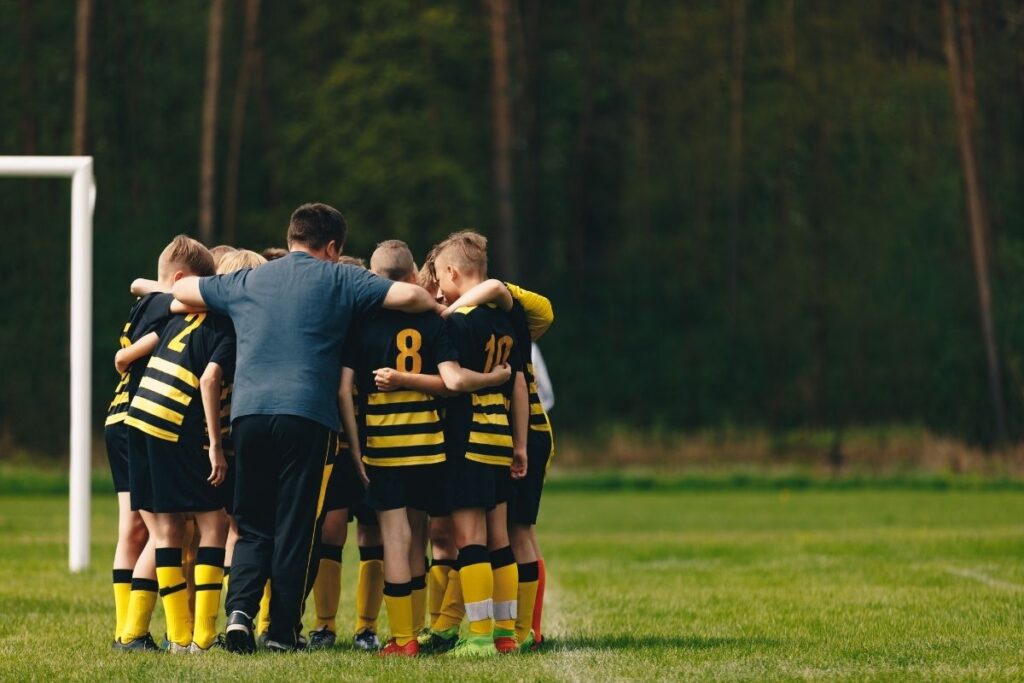 With the growing popularity of sports throughout the world, there has been an increase in courses that let you make a career out of becoming a sports coach. There are many short-term and full-time courses that help you become a sports coach. However, becoming a sports coach requires a lot of hard work and effort to make the best of the enormous scope this field offers.
So if you are interested in learning how to become a coach and help athletes achieve optimal athletic performance at various levels, here are some courses that can be the right fit for you. Let us explore two of these courses.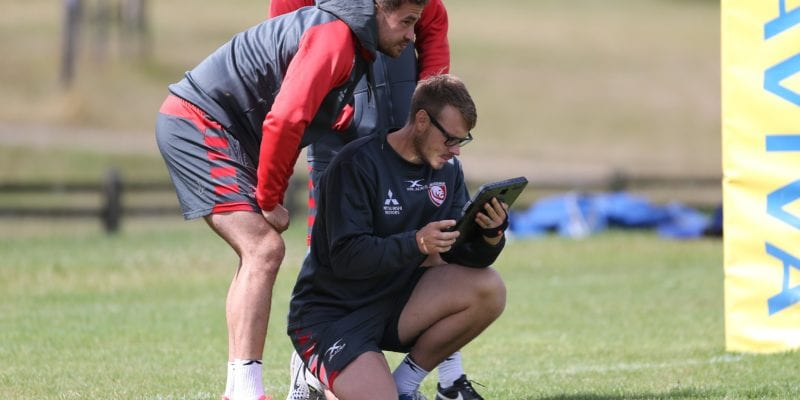 The Masters in High-Performance Coaching is a program that helps you get integrated knowledge about a range of sporting fields to understand how to enhance the performance of athletes. The program provides the very foundation for the macro and micro-planning decisions that make up the effective performance of a coach. The course provides a coherent approach to the management of players, and it helps you learn how to apply the current skills and practices necessary to advance the monitoring and conditioning system for sports coaching. It helps you learn how to create the perfect development, movement, exercise, and sporting environment in which your students can thrive to the best of their abilities.
This type of specialization course is designed to enhance the efficacy of active coaches and to better prepare future coaches for managerial coaching positions or even a career in athletic administration. The lessons will enhance your capability to critically appraise and integrate technology to come up with an effective performance plan within the respective sports environment.
Masters in High-Performance Coaching also includes the very important area of sports and exercise nutrition, aiming to expand the skillset and competencies of future coaches within both exercise and nutritional science. As you train to be a performance coach, with this course, you will gain a greater understanding of the principles of applied coaching that relate to the development of the athlete and the factors related to health and longevity.
Some of the lessons you will learn under this Master's Program include:
Sports Psychology
Performance Enhancement
Sport Ethics
Training High-performance Athletes
Driving Factors behind Winning
Driving Winning Environments
Athlete-centered Coaching and Leadership
The program also teaches you about the tools and competencies required in sports coaching. There are two separate lessons in this, including assessment tools for sports coaching, followed by competencies to develop in sports coaching, along with intrapersonal variables.
An introduction to the sports industry is also an integral part of this course, in which you learn to investigate how participation is influenced by the leadership, structure, and organization of the specific sport.
You will also be taught about sports exercise physiology, in which the biological systems that come into play during exercise are explored.
Advanced conditioning and recovery methods, movement analysis, game and performance analysis, research methodology, and long-term athlete development are all some of the other aspects of this module on sports coaching.
This one-year master's program is open to any graduate of any stream. The course will help coaches grasp the fundamentals of coaching.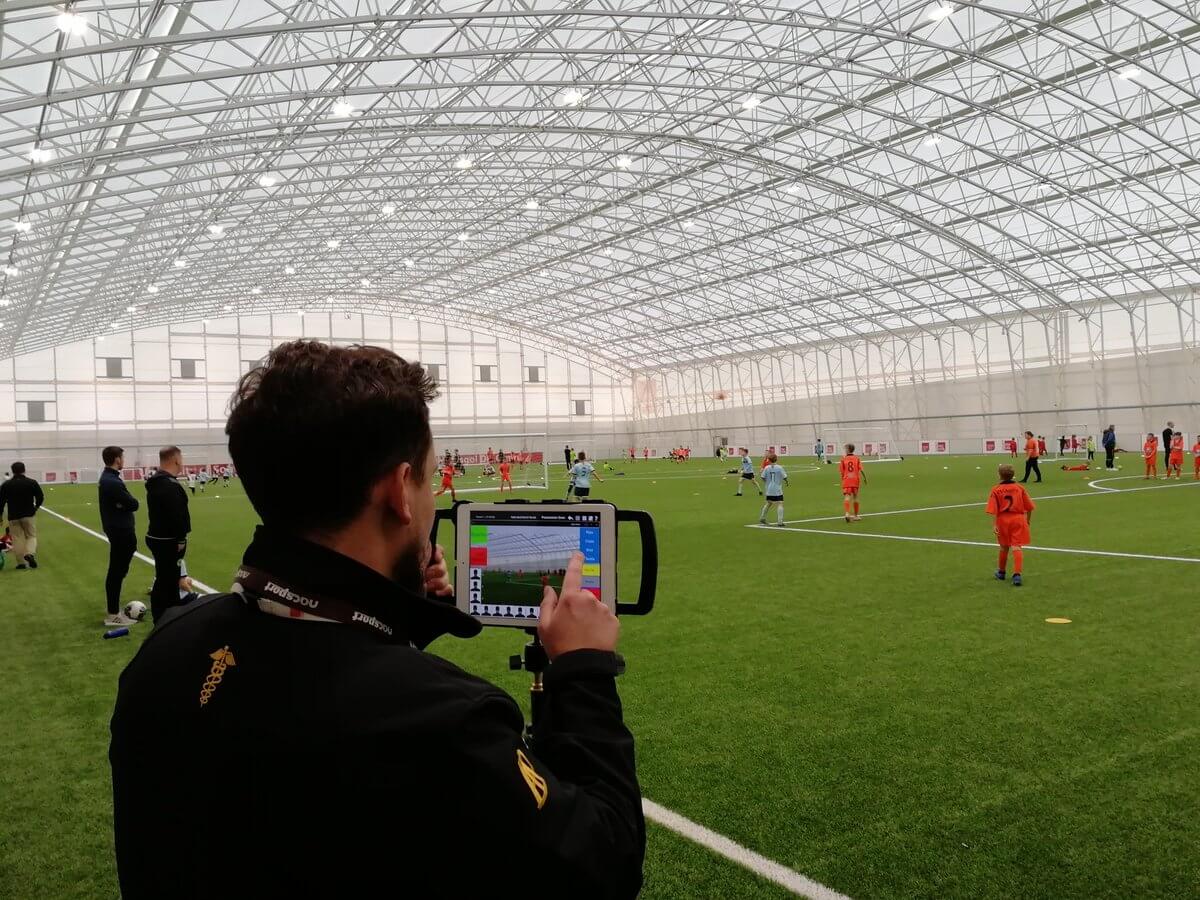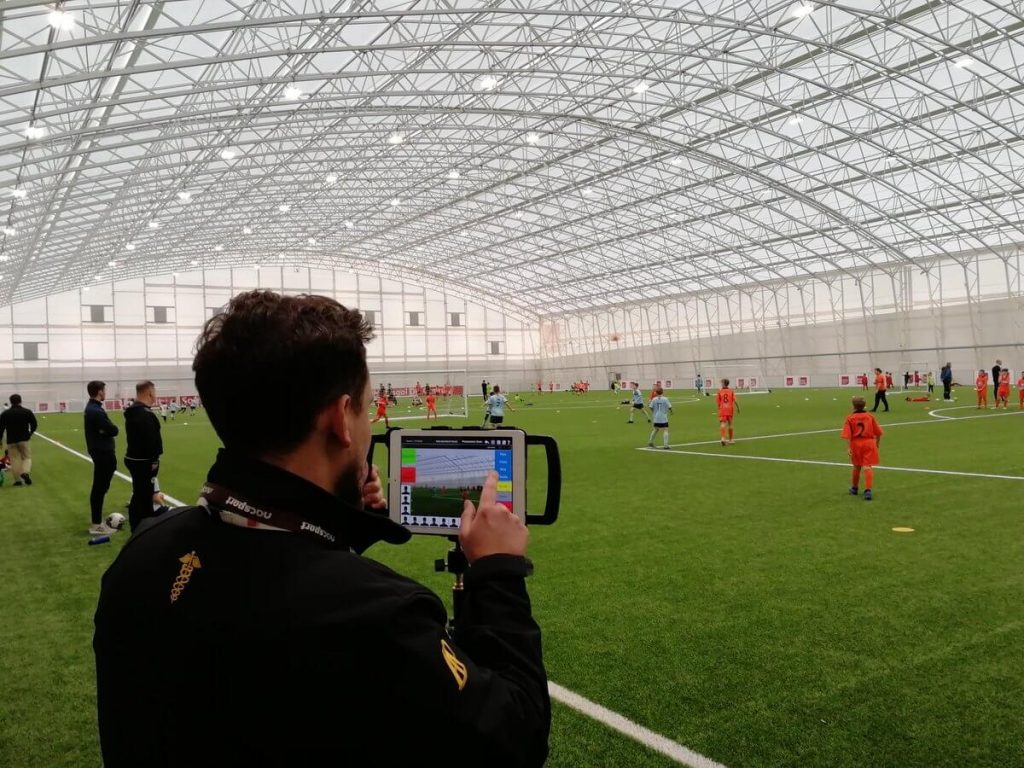 Another course that will help you develop a career as a sports coach is by taking the Diploma in High-Performance Coaching. This diploma is designed to help coaches understand the very fundamentals of coaching while also looking at the current concepts in the sports industry. The diploma focuses on building a coach's ability to manage people and information together. Coaching, after all, is a type of development or training in which a coach assists an athlete in achieving certain personal or professional goals.
The diploma will give you an introduction to coaching, including the basics of coaching, coaching skills, and how to apply coaching theory to evaluate your own abilities, illustrating your personal development. The course further explores high performance, sports psychology and coaching, the four-fold approach to sports coaching, psychological techniques that are applied to sports coaching, and several practical exercises for sports coaching. Along with management skills, this diploma course even includes an introduction to the sports industry to give you a well-rounded knowledge.
The diploma is a six-month course, and anybody who has completed their 10+2 in any stream can apply to join this course.
Becoming a sports coach has never been this easy when you have such lucrative courses available at your fingertips.