Bachelor of Business Management (BBA) in sports management is a popular three-year bachelor's degree that is available for those who are interested in pursuing a career in sports-related activities. People who have cleared their 12th-grade examination are eligible to opt for BBA sports management as a bachelor program.
What is BBA Sports Management?
The BBA in Sports Management is a bachelor's program that focuses on applying management and business principles to the sports industry. This is a three-year bachelor's degree program that is specifically designed to teach students the concepts and skills related to finance, management, marketing, and law related to the sports industry. In addition, sports management classes will help students learn how to understand the business side of any sports organization while also learning about the latest technologies and trends. BBA in Sports Management will also help you develop a broad set of skills, some of the most important ones being problem-solving, critical thinking, communication, and attention to detail – all of which are not only important for sports management but in any situation in life. For example, the course is designed to help you negotiate a sponsorship contract (end to end) for a multimillion-dollar deal for a team or player or be it a local sporting event. The abilities you learn and develop during your BBA Sports Management degree will be essential in guiding your future career in sports.
What does BBA Sports Management Curriculum include?
The undergraduate degree of BBA Sports Management will include concepts from fields like:
• Communication • Finance • Sports law • Sports marketing • Sports history • Sports facility management • Sports event management • Legal and ethical issues in sports
The classes help you develop a better understanding of the legal and business aspects of the overall sports industry.
Who is eligible for a BBA Sports Management degree?
Anyone who has cleared their
12th class
examination with
45 to 50 percent
aggregate is eligible for this course. However, all colleges have their own eligibility criteria, and it is better to check the official website of the college to find out the exact criteria. Some colleges may even ask you to appear in an entrance examination.
What career options are there once you complete your BBA in Sports Management Degree?
Having a degree in sports management will open up several career paths for you. You need to first decide, though, if you want to focus more on the business side of sports or be directly involved with the team and players in the role of a manager, fitness expert, coach, etc. There are many career opportunities for candidates after doing BBA in sports management. You have the option of applying to any job that is related to sports after checking the eligibility conditions.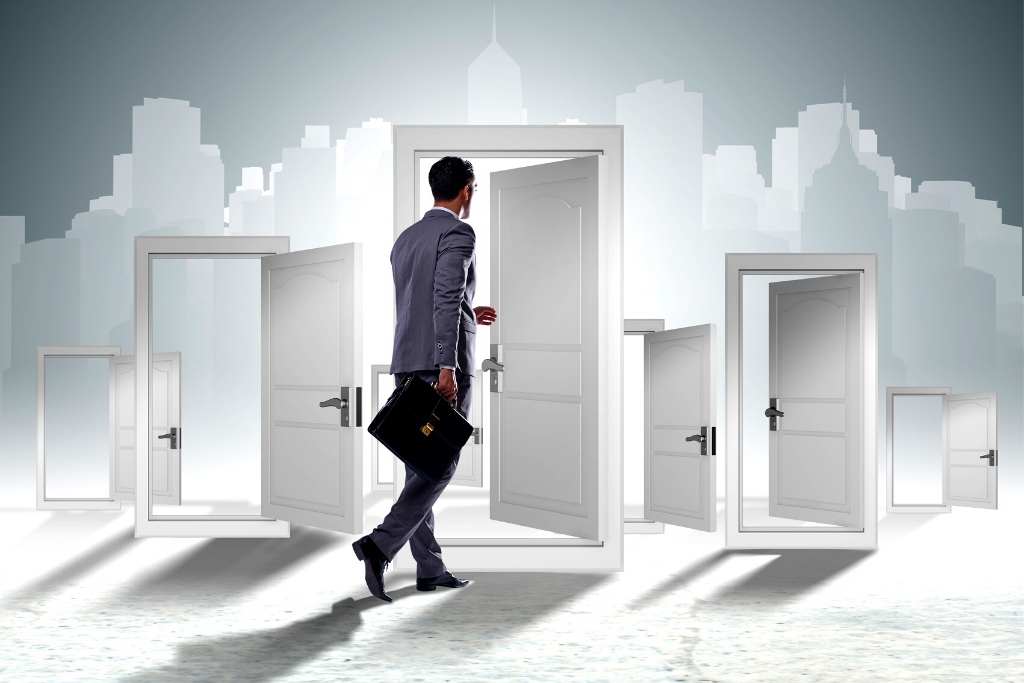 The average salary for people in sports management tends to range from INR 15,000 to INR 40,000 per month. Many companies also provide other bonuses based on your target and if you sign with a significant team or player.
Here are some of the most popular jobs you can opt for after doing sports management:
• Contract Manager • Athletic Director • Athletic Coach • Sports Agent • Fitness Manager • Event Coordinator • Sports Nutritionist • Management Trainee • Sports Instructor • Procurement Manager • Sports Department Manager • PR Manager • Finance Manager
Remember that apart from having a
degree in sports management
, you need to be passionate about both sports and business to become successful in the sports industry.